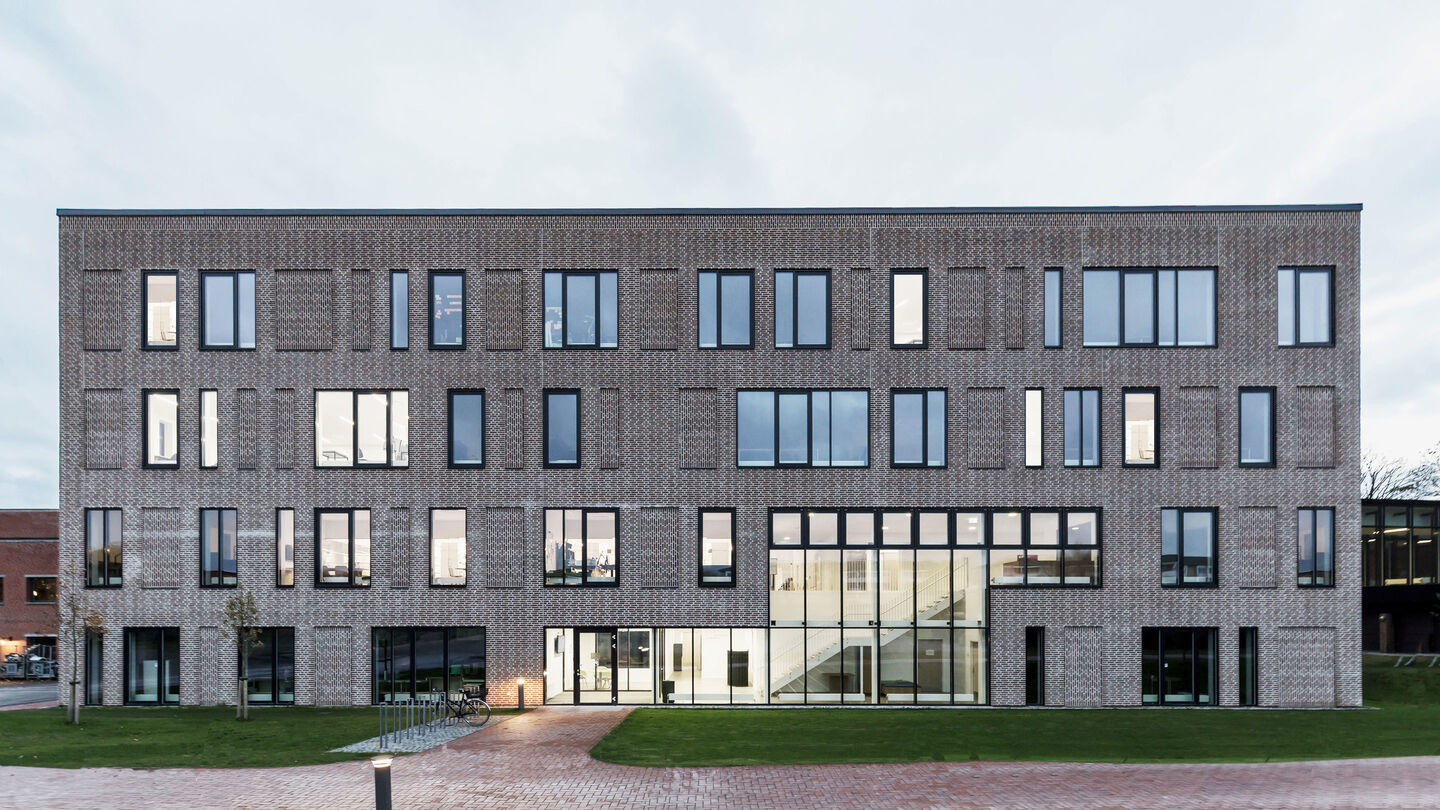 UCN Campus
Honouring client demands to design an alternative and sustainable learning environment, UCN embraces both students and staff in a building that merges innovative spaces and new synergy. Besides the 6.000 m² new building, large parts of the remaining 20.000 m² within existing property were transformed and renovated.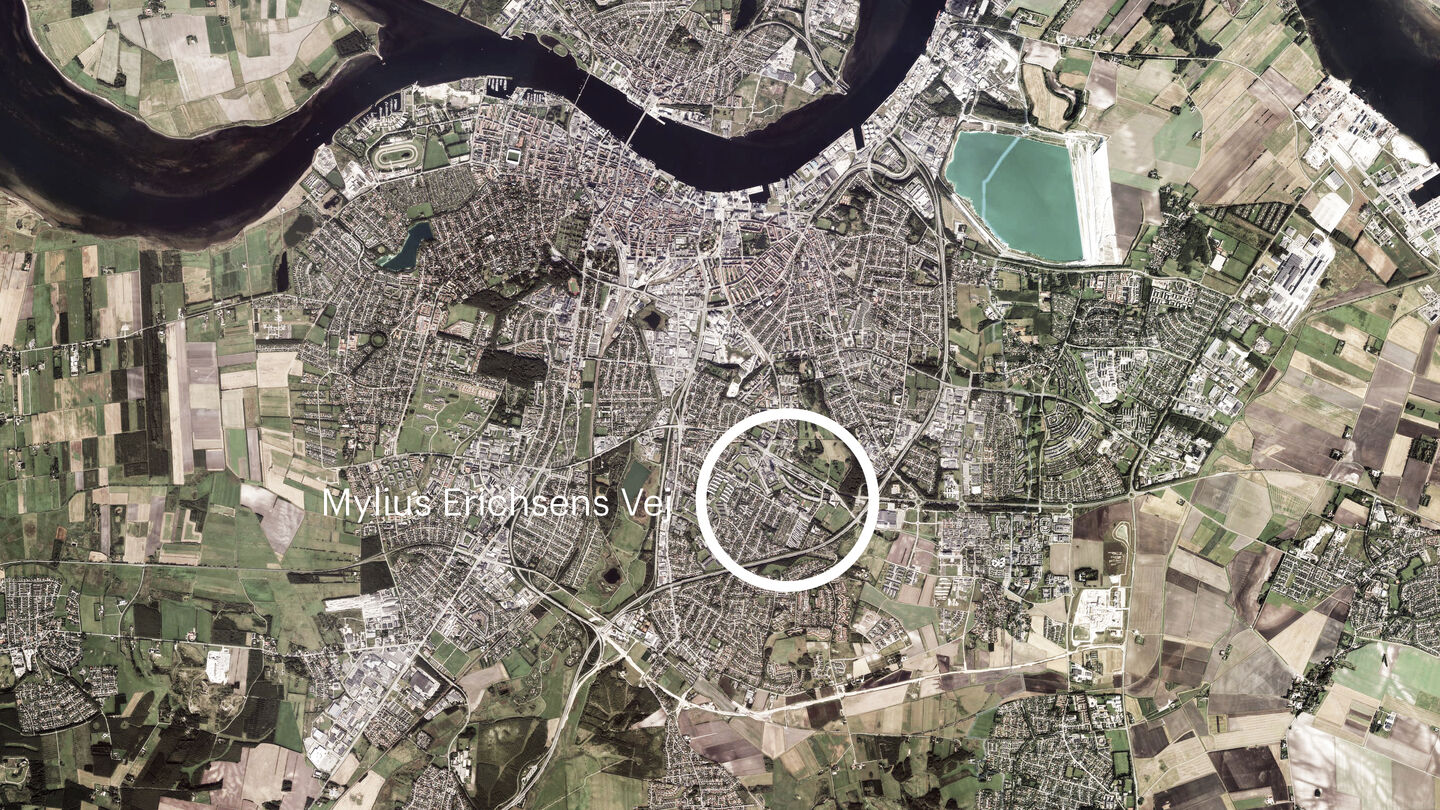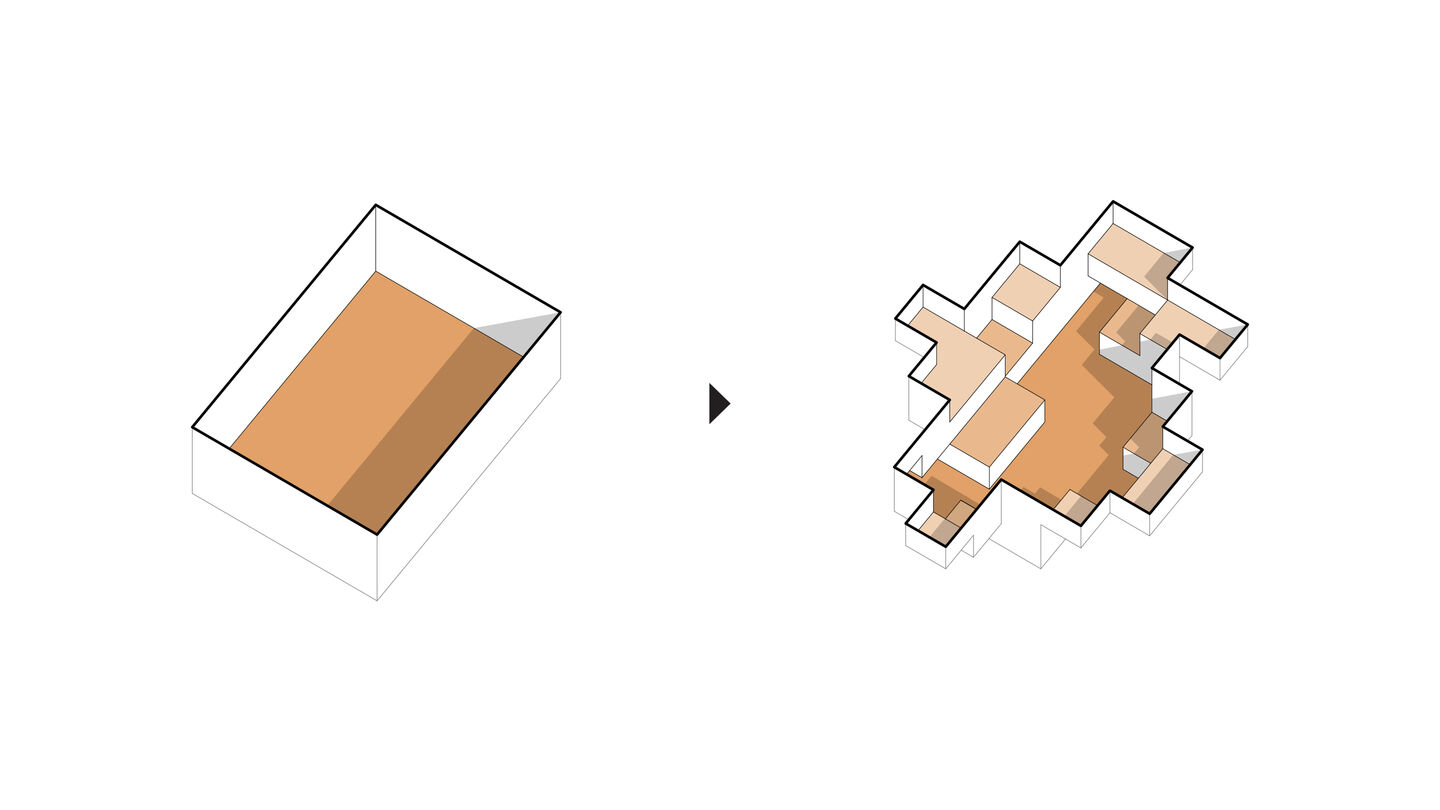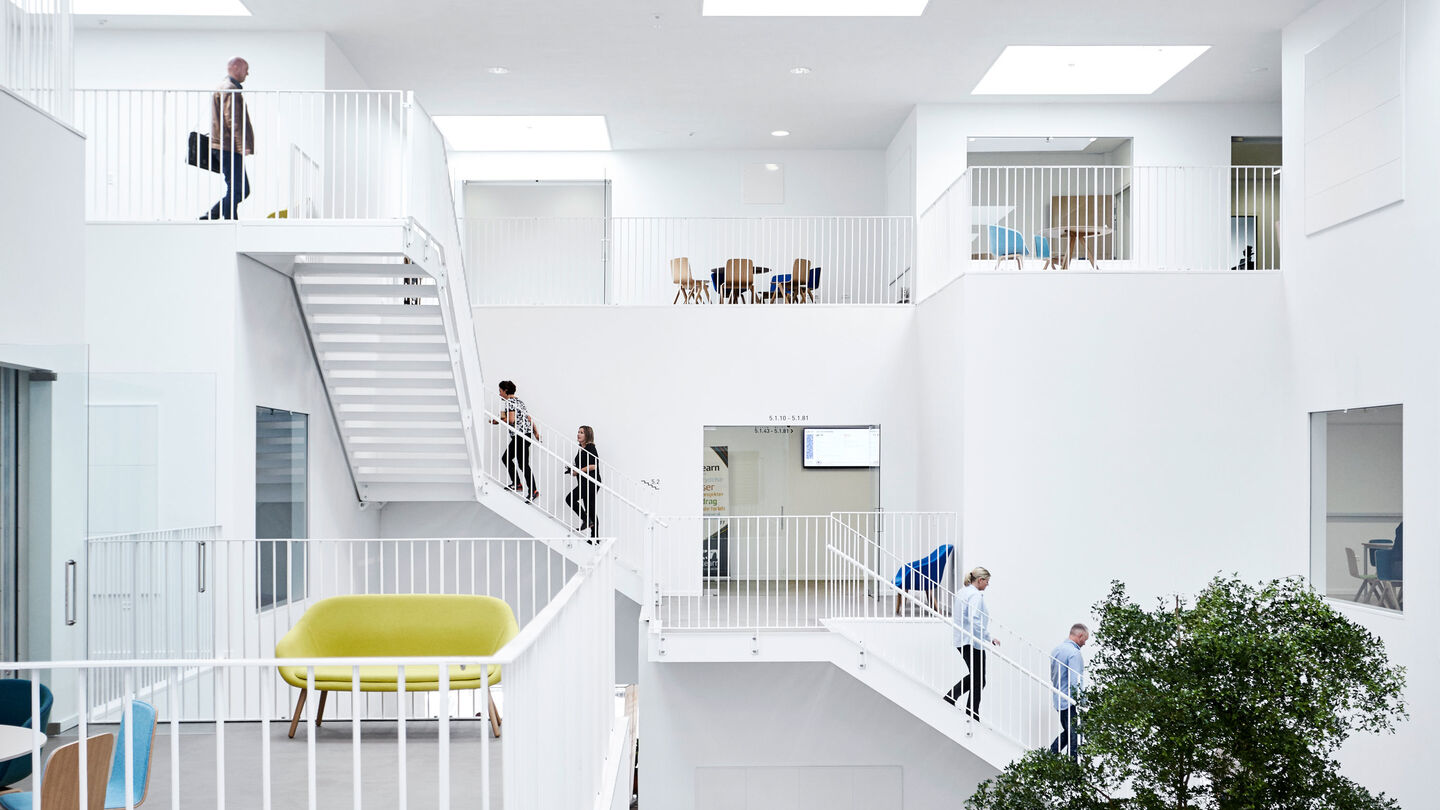 The heart of the building is a large atrium that forms the new identity of the Campus with an almost cliff-like character.
Small niches and plateaus support a varied study life spanning all floors - an airy and multi-faceted space in three dimensions that get even more life, colour and movement from its customized furniture and the students themselves.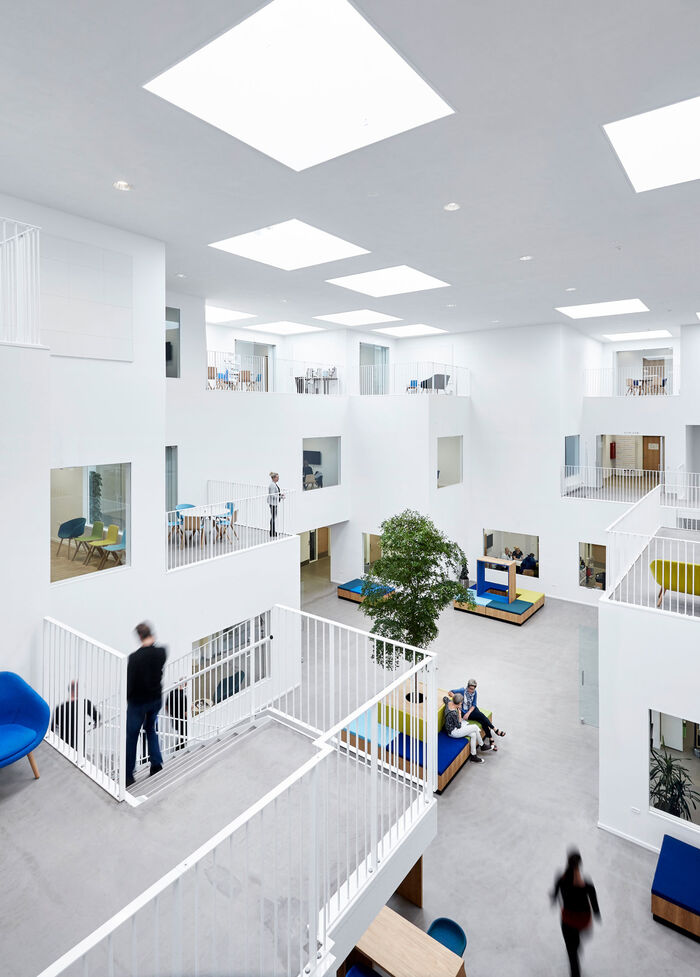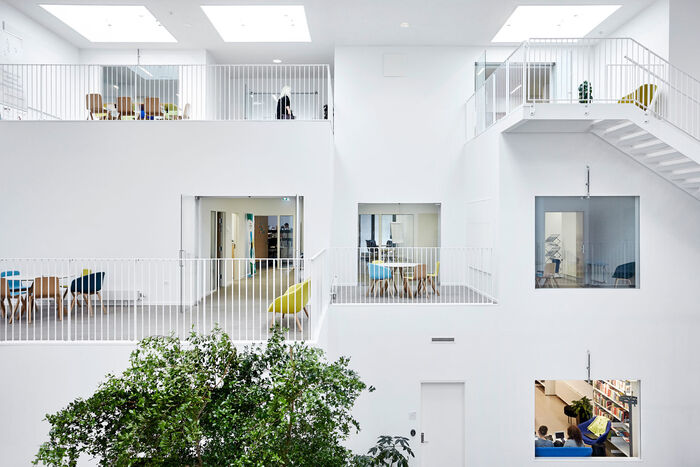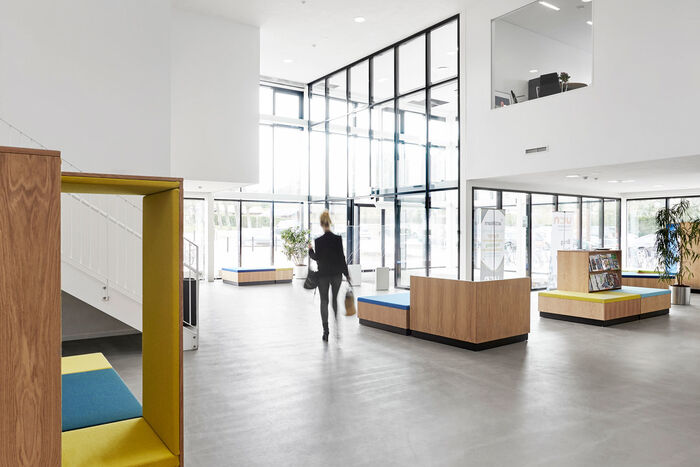 The new building is by now the natural meeting place on Campus and has quickly become the backbone of the building complex. Coming through the new main entrance it is obvious why, as the eyes start to explore the atrium landscape of group spaces, small terraces, the library and several study platforms.
The variety of spaces walk hand in hand with the client's vision of an attractive and future oriented study environment.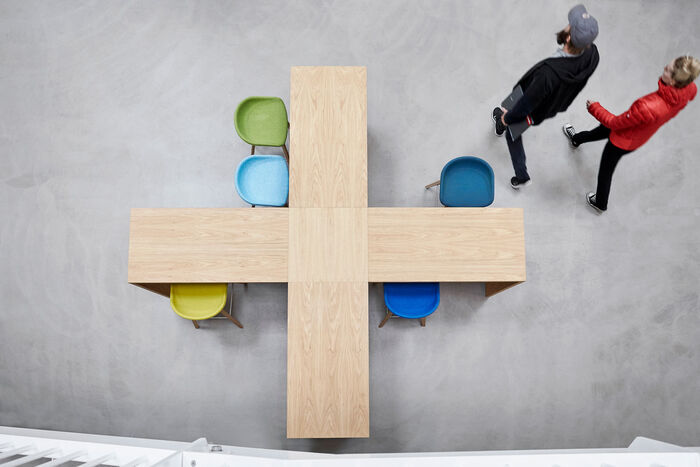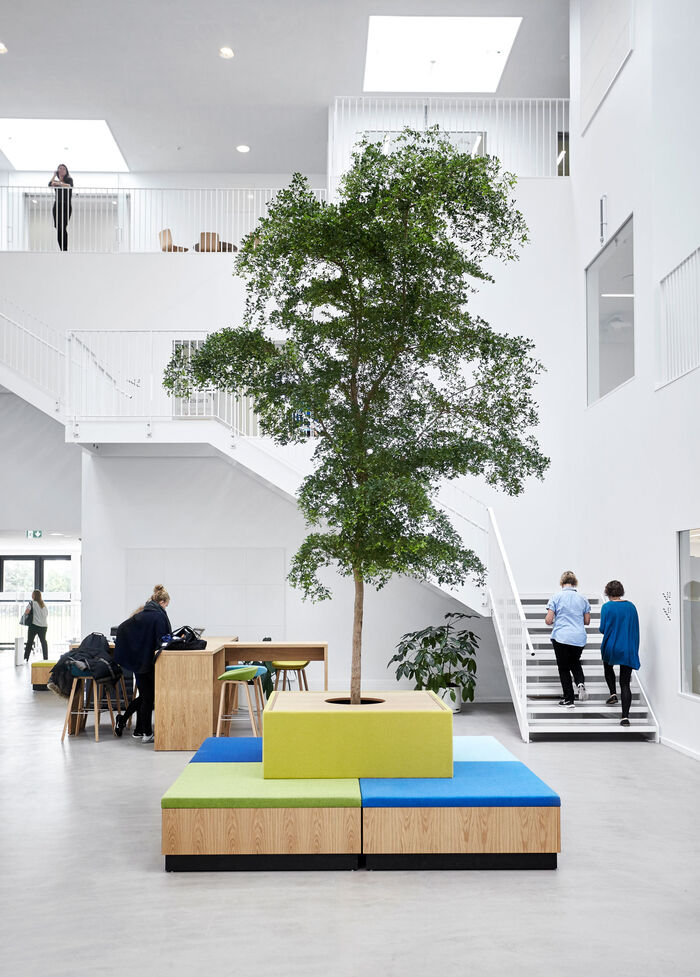 The unity between new and old is particularly reflected in the facade design and the outdoor areas.
The design focuses on creating an overall architectural kinship by bridging, both physically and mentally, between the existing structure and the new building. The new building has its own identity in the play of unique details in the brick work.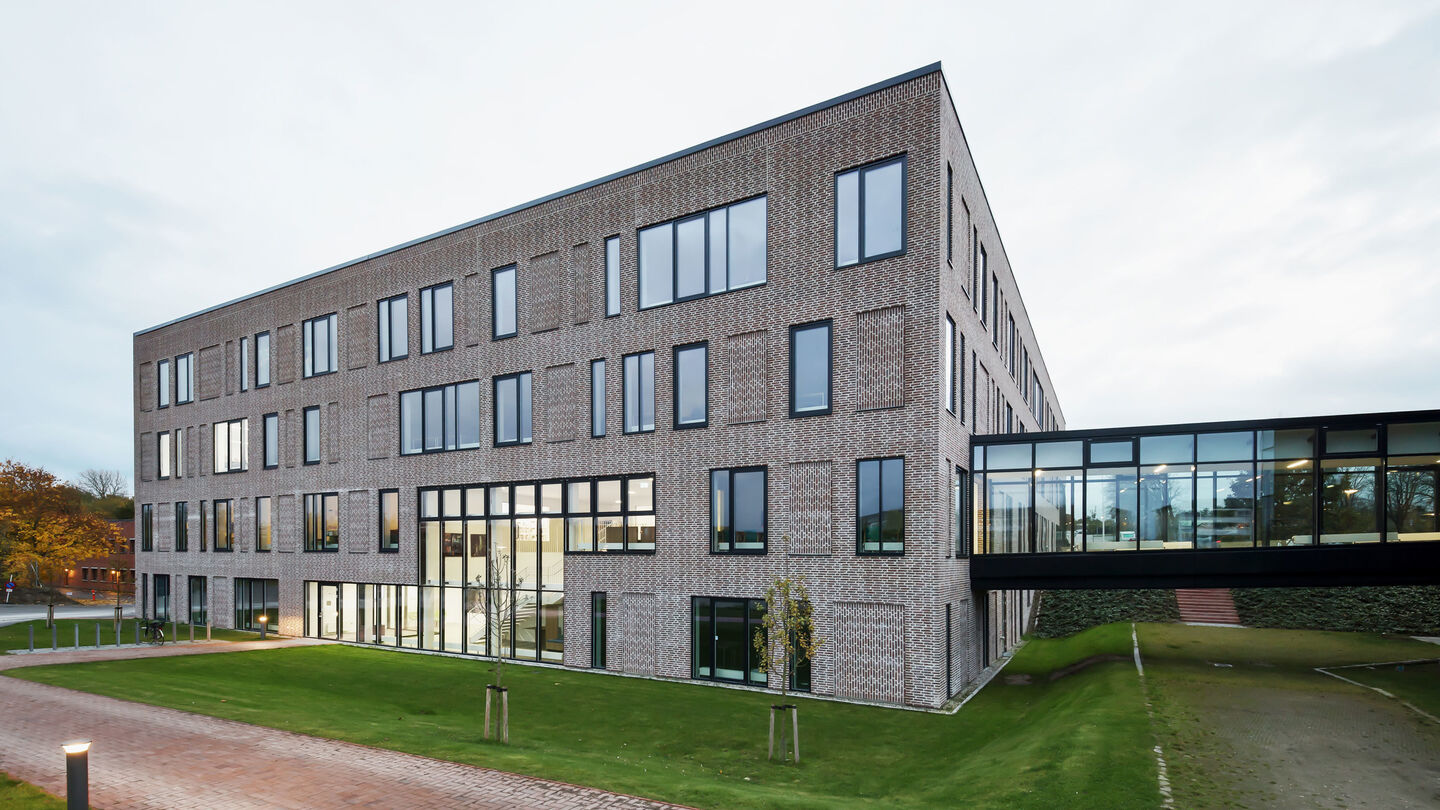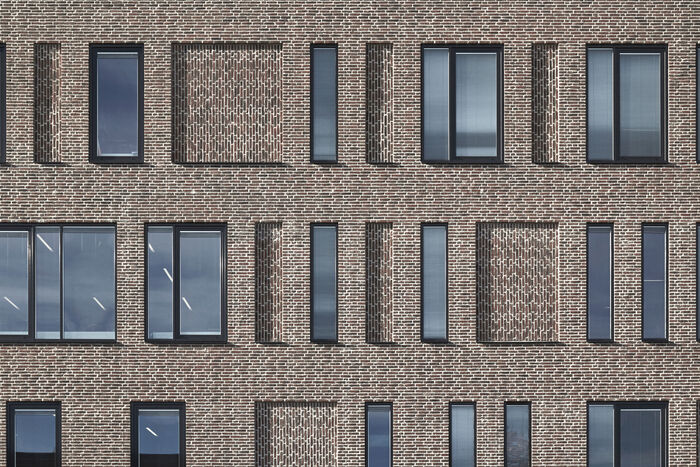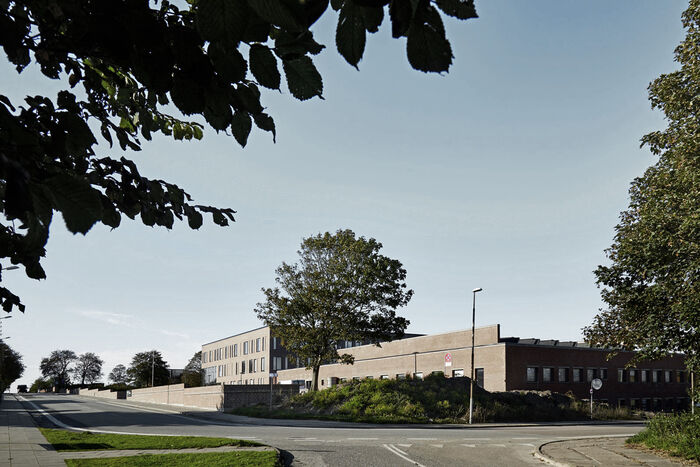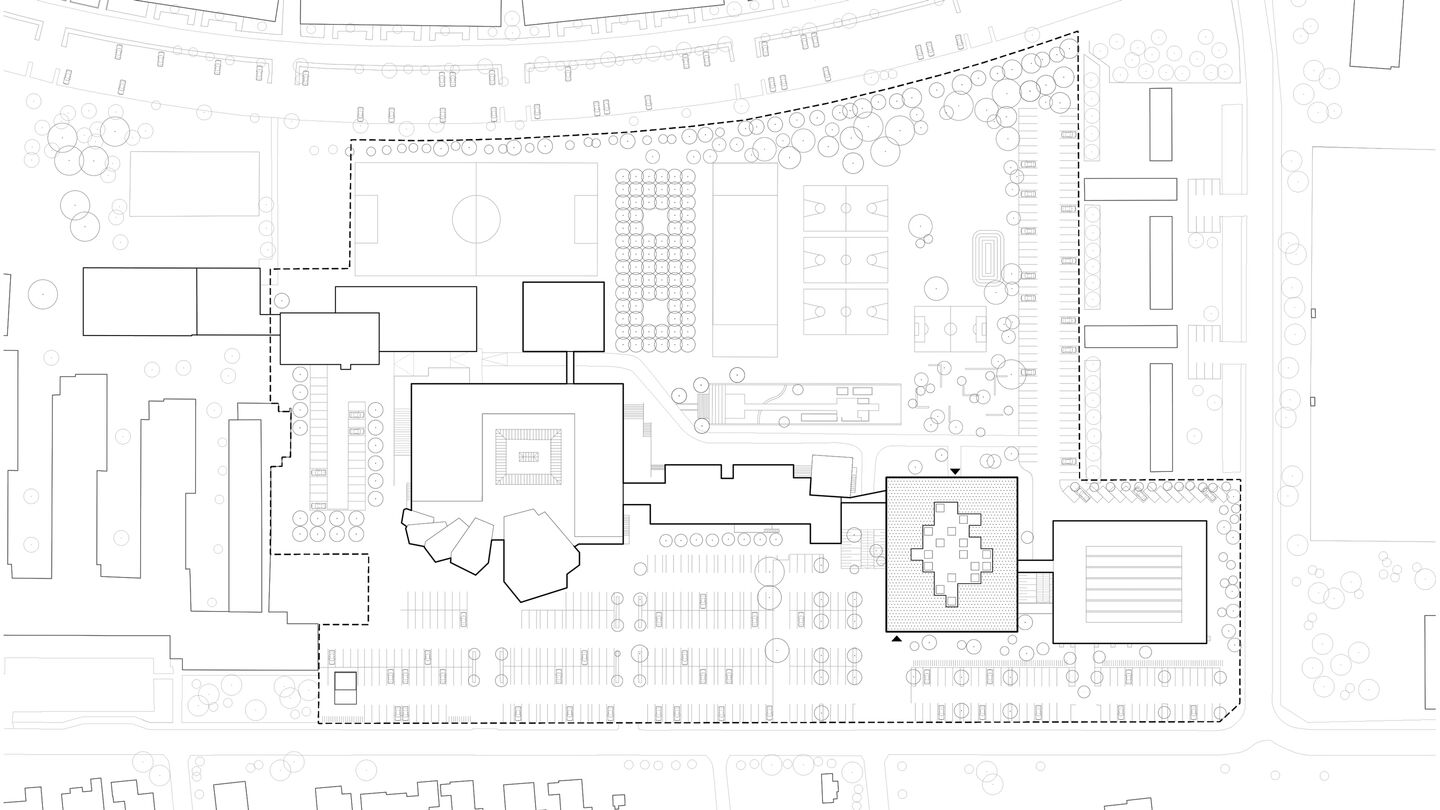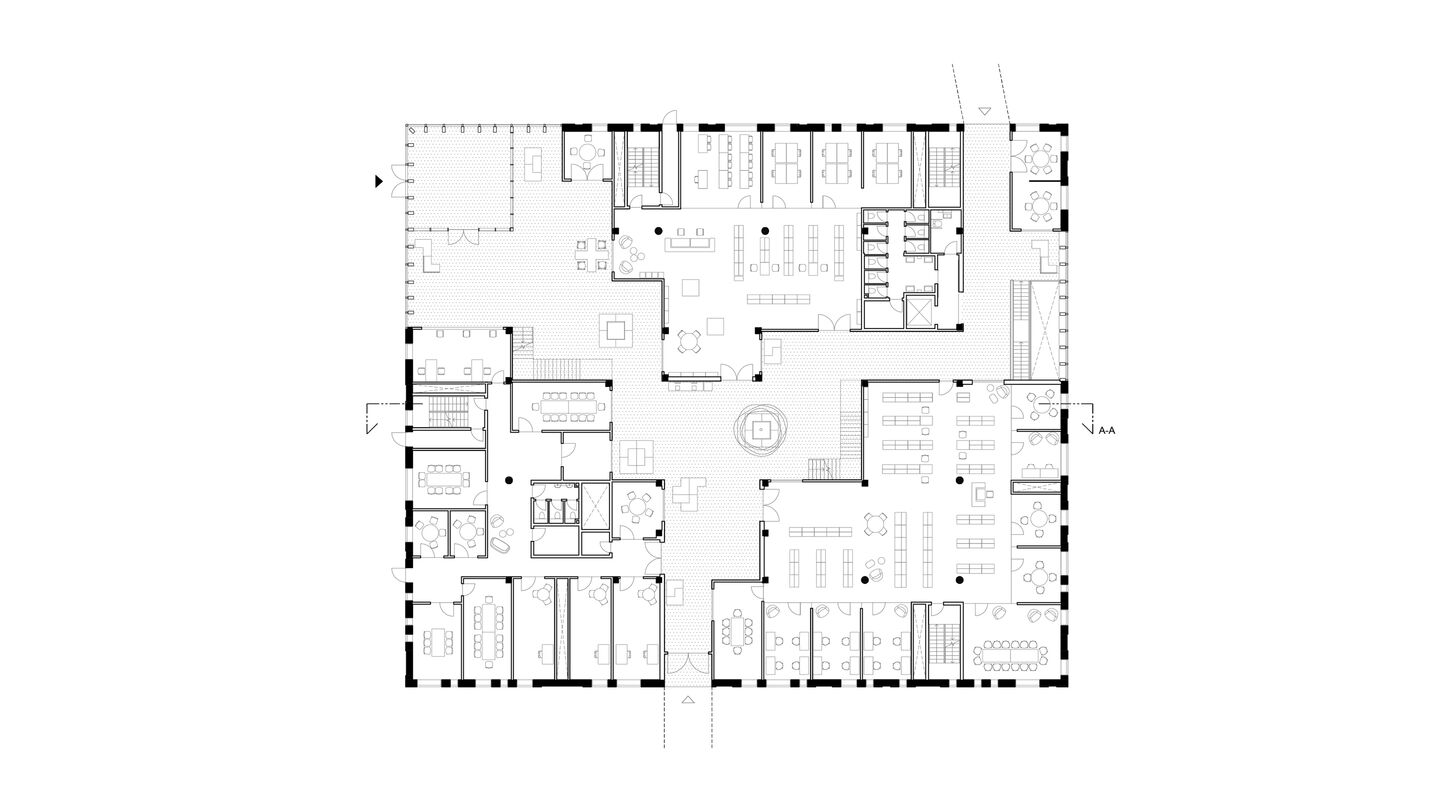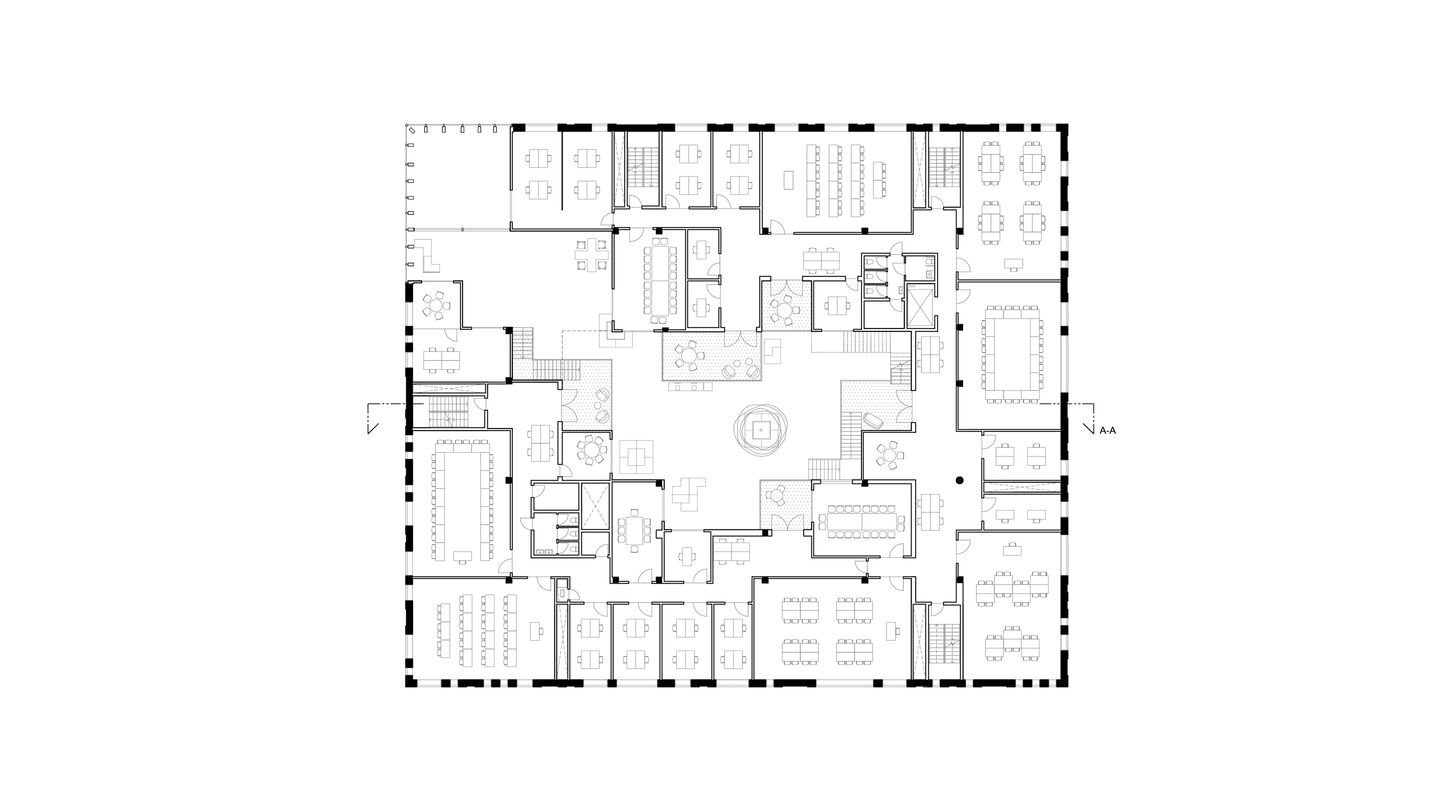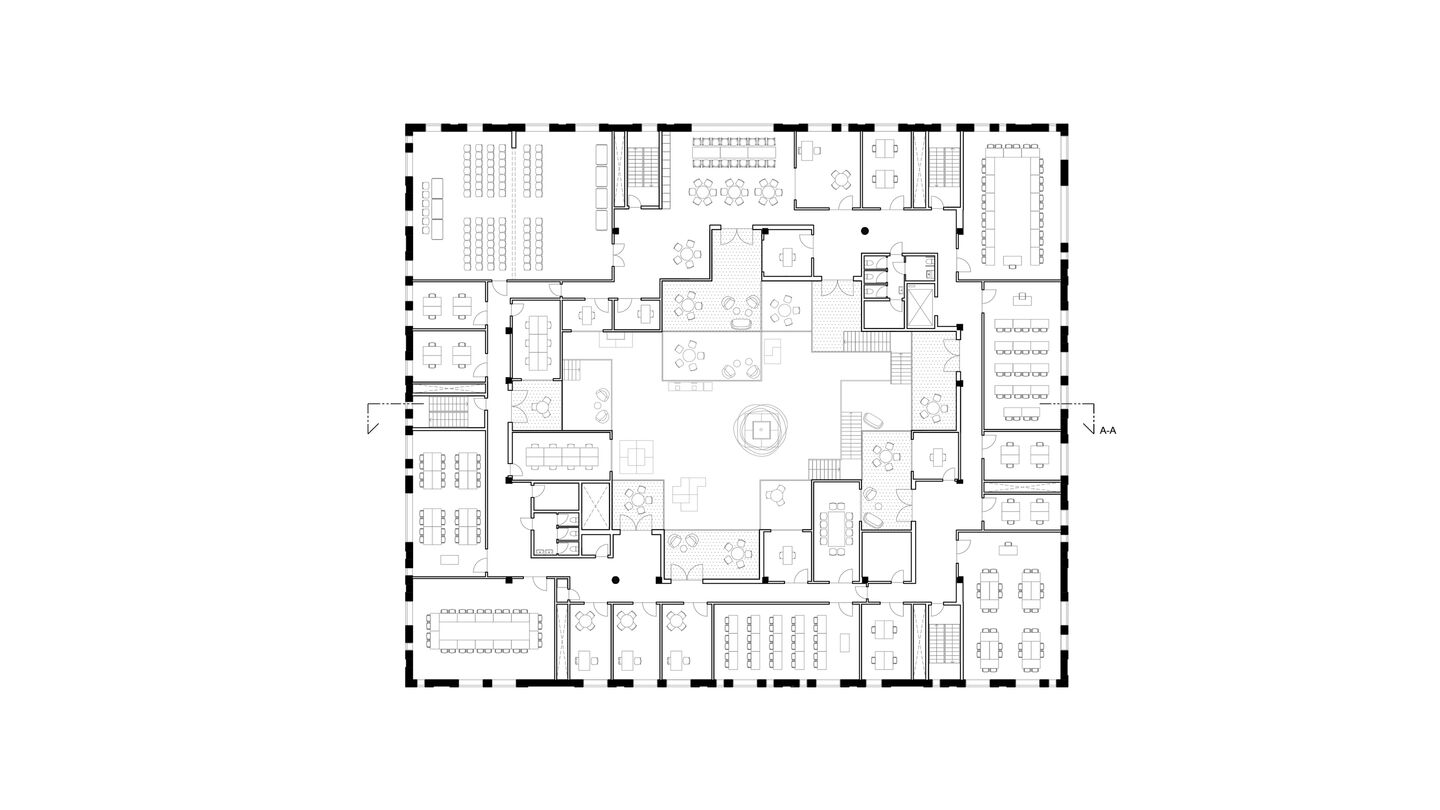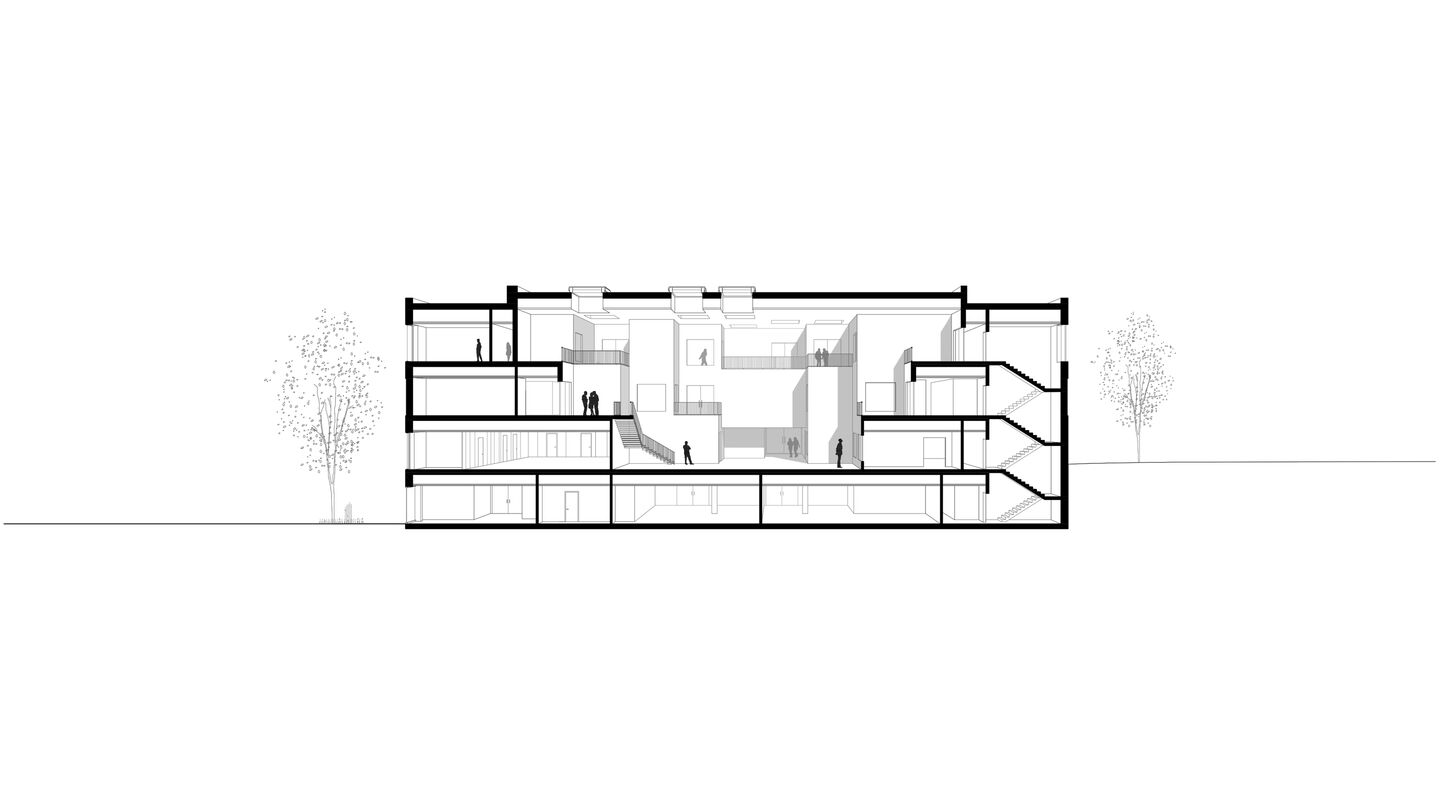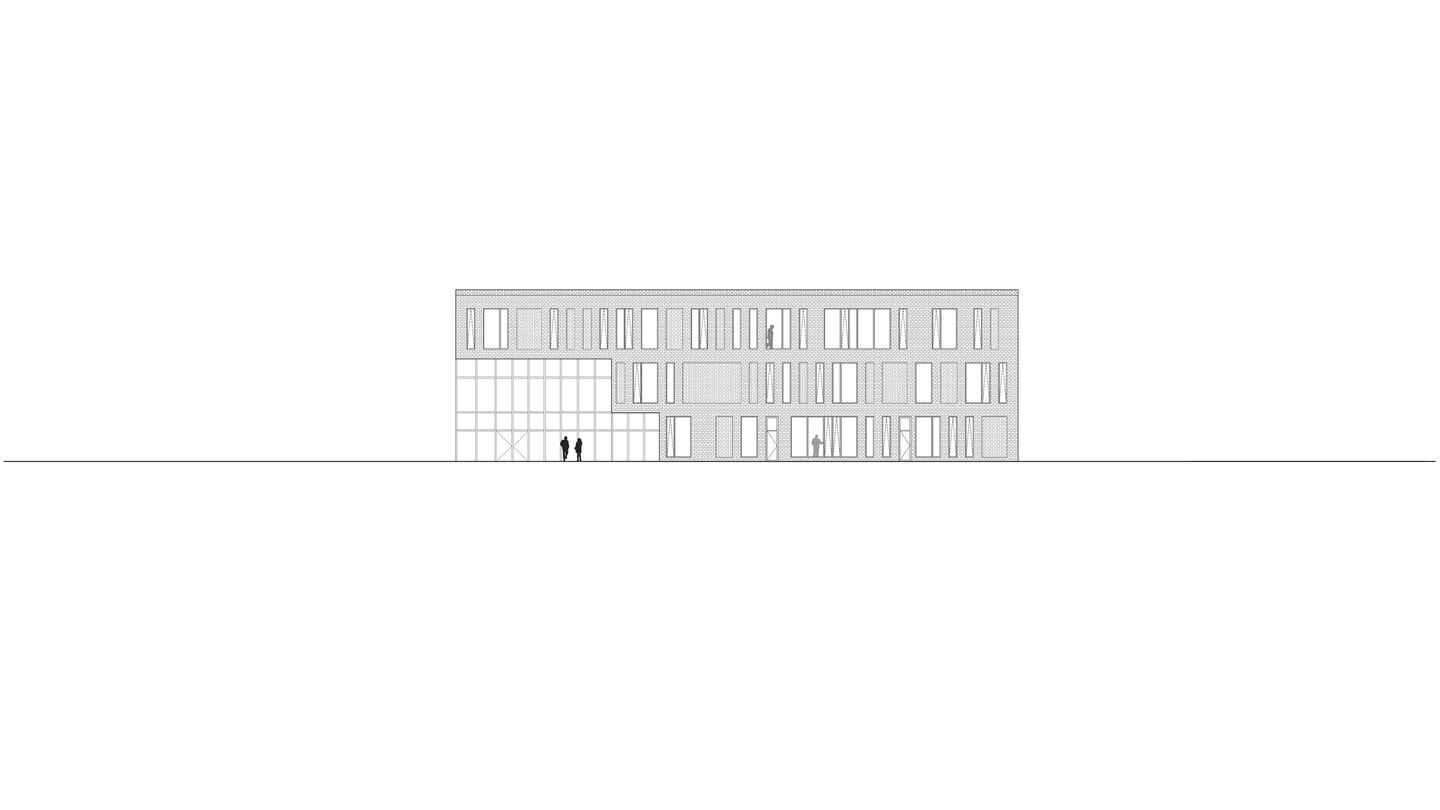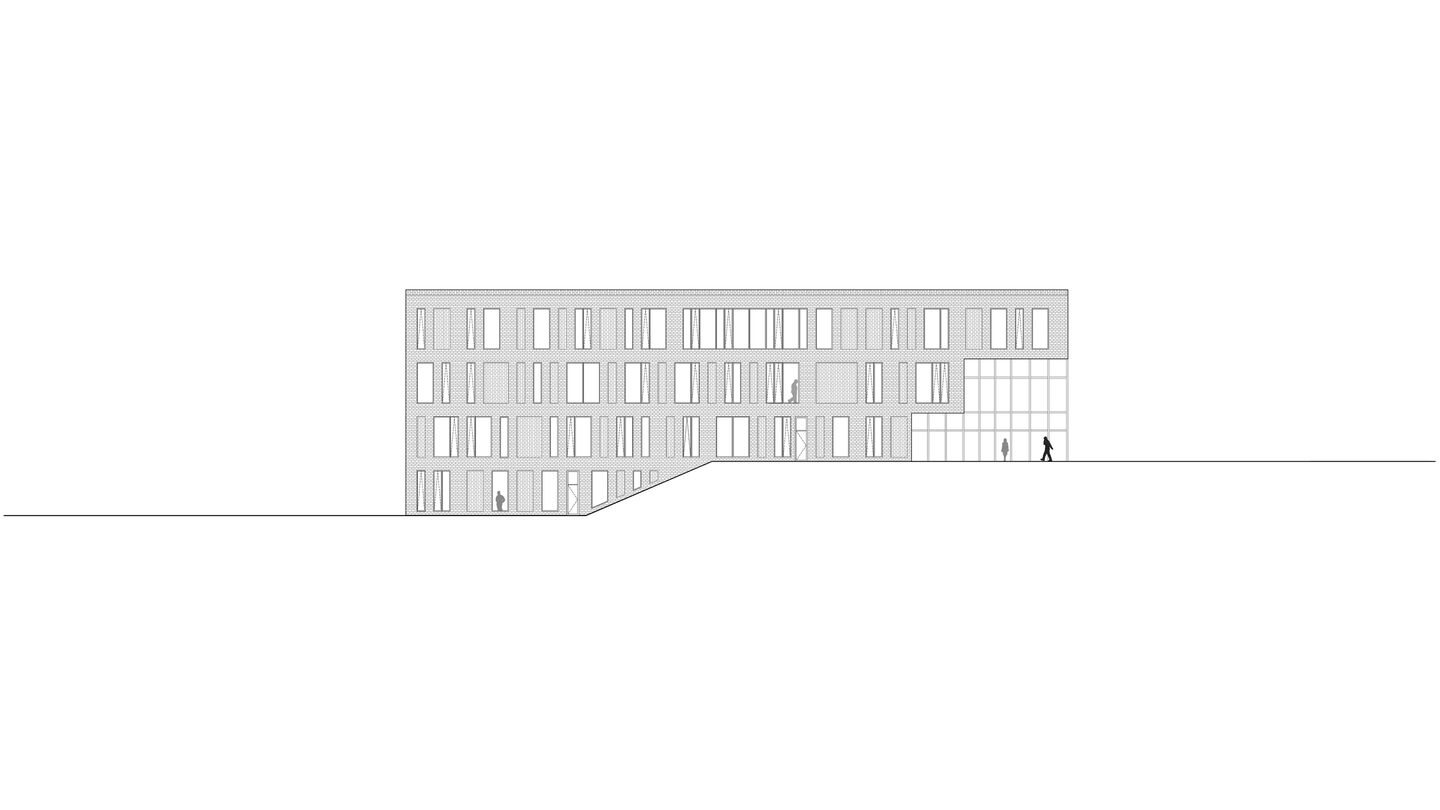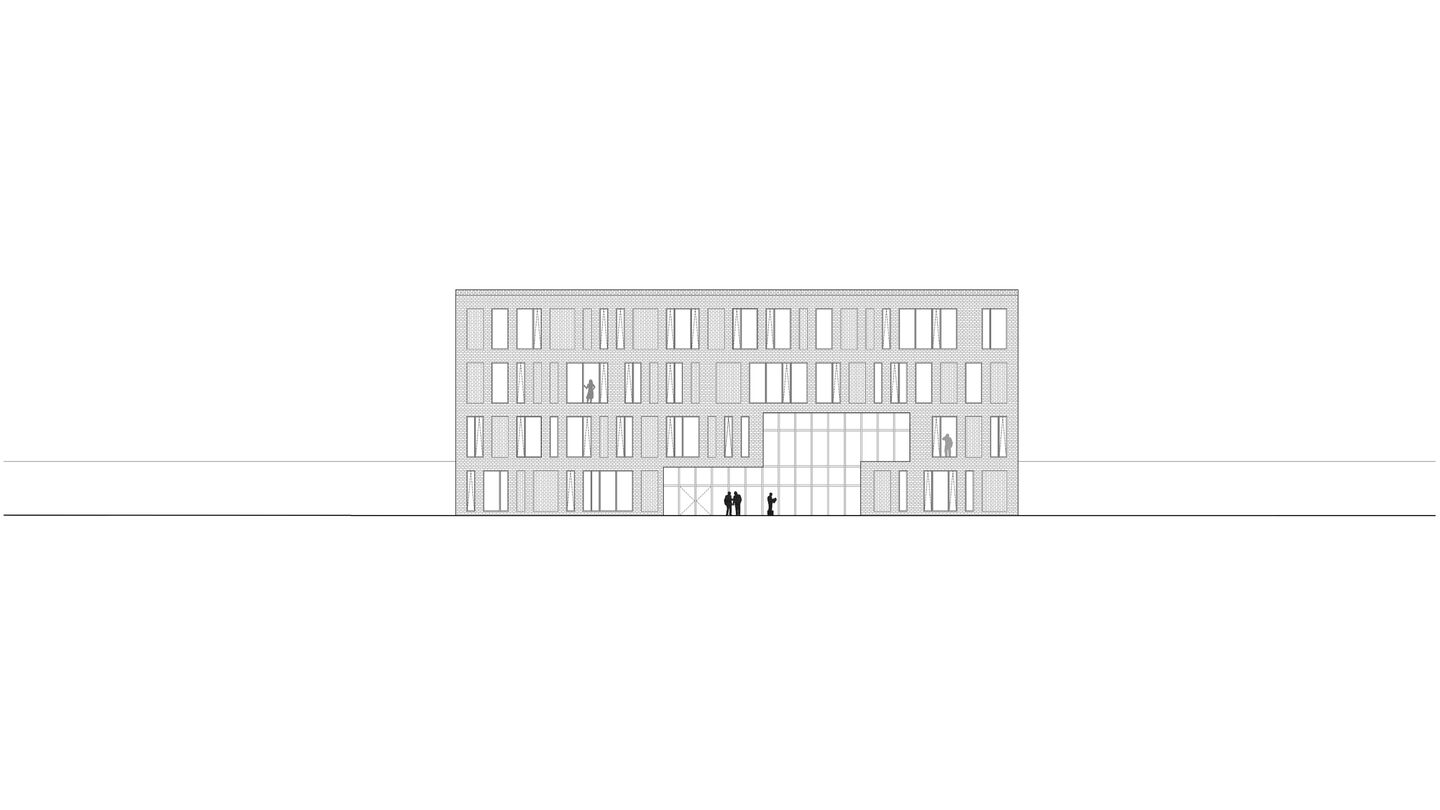 Name: UCN Campus
Type: Competition 1st prize
Program: Education
Client: University College Nord
Size: 6.000 m² new building + 20.000 m² refurbishment
Location: Aalborg DK
Year: 2013-2017
Collaborators: Friis & Moltke, Autens, Grontmij
Image credits: Jacob Lerche, ADEPT

Team: Anders Lonka, Martin Krogh, Martin Laursen, Martyna (Jessica), Yorick Isnard, Arminas Sadzevicius, Jakob Eggen, Krasimir Kumov, Davide Bello, Fanny Lenoble