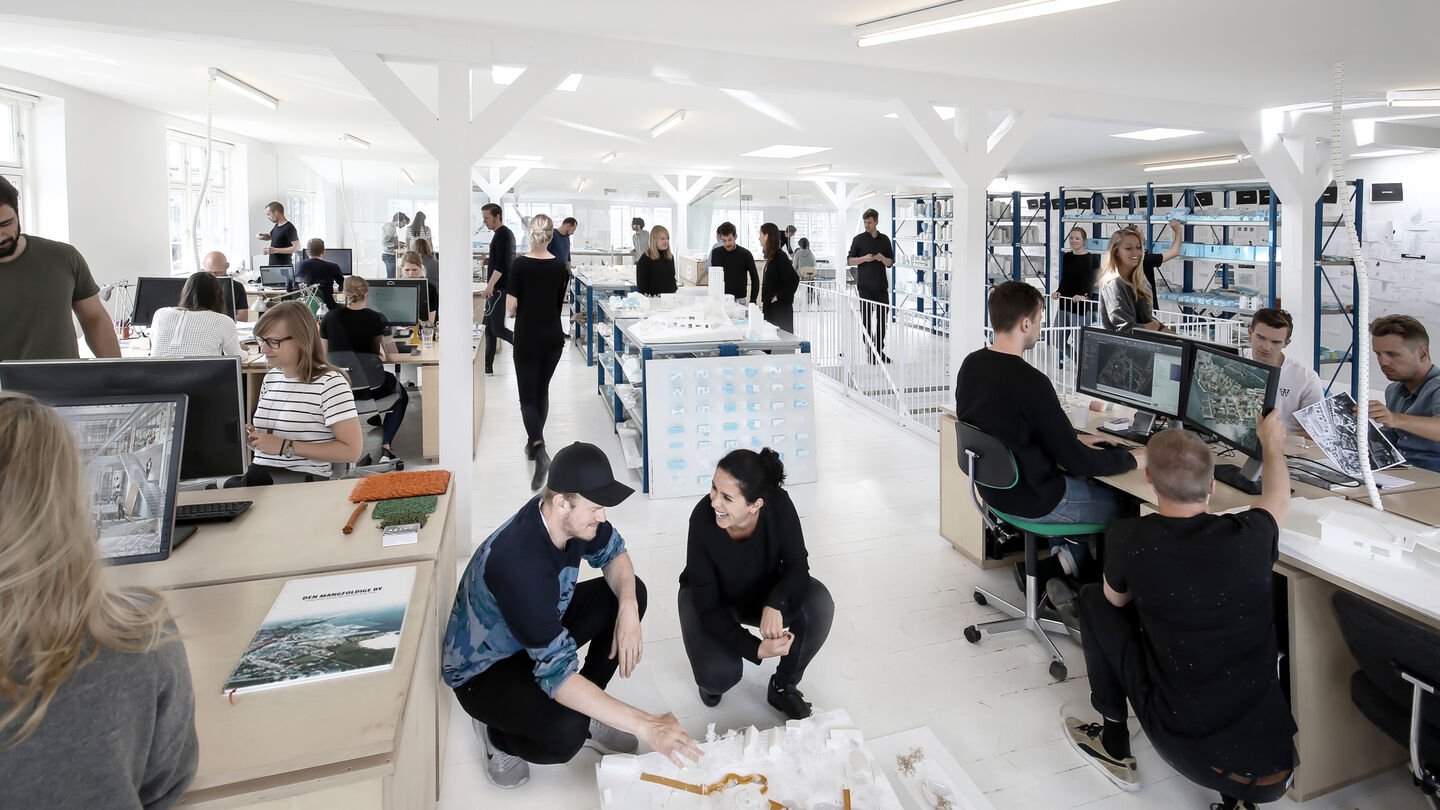 Contact
ADEPT / Copenhagen
Struenseegade 15A, 4.
2200 Copenhagen N
P: +45 5059 7069
E: office@adept.dk
ADEPT / Hamburg
Thedestraße 2
22767 Hamburg
P: +49 40 5563 5554
E: de@adept.dk
-----

Applications
work@adept.dk / internship@adept.dk

Invoice
invoice@adept.dk

People
Employment
ADEPT is constantly looking for talented and dedicated people.
We only accept digital applications. All applications will be answered when as possible - be patient. Note that answers can be pending if you send an unsolicited application. Please do not call or visit the office regarding a pending answer. ADEPT is part of Danske Ark and all our contracts are according to the collective agreement.
To apply for a position, please send a digital application with a pdf portfolio of max. 7 mb to: work@adept.dk
Open position in Hamburg:

Multitalent im Städtebau (M/W/D) | ADEPT | Hamburg

Wir suchen ein Multitalent (M/W/D) für die städtebauliche Weiterentwicklung eines großen neuen Stadtteils in einer deutschen Großstadt! Wir bieten eine unbefristete Vollzeitbeschäftigung an unserem Hamburger Standort in Altona mit viel Gestaltungsspielraum. Bei ADEPT bist Du Teil eines ambitionierten und international ausgerichteten Architektur- und Stadtplanungsbüros mit Studios in Kopenhagen und Hamburg.

Wir suchen…

eine:n Stadtplaner:in oder eine:n Architekt:in mit großer Affinität zum Städtebau jeweils mit entsprechender Ausbildung. Berufserfahrung ist von Vorteil, aber auch Absolvent:innen, die während des Studiums bereits Berufserfahrung gesammelt haben, können sich gerne bewerben.


Fachlich zeichnet Dich aus:

· Du verfügst über Erfahrung mit und großes Interesse an städtebaulichen Entwicklung in verschiedenen Prozessschritten - von der konzeptionellen Grundidee bis hin zu Berührungspunkten mit der Bauleitplanung.

· Du arbeitest gerne in verschiedenen Maßstäben – von übergeordneten Konzepten in 1:5.000 bis hin zu individuellen Stadtbausteinen in 1:500.

· Deine Deutschkenntnisse sind verhandlungssicher (verbal und schriftlich) und Du verfügst über gute Englischkenntnisse.

· Du bist sicher im Umgang mit den gängigen Programmen der Adobe Suite, Rhino und AutoCad.


Persönlich zeichnet Dich aus:

· Du bist kreativ und hast einen hohen Anspruch an die gestalterische Qualität.

· Du arbeitest organsiert und hast eine gute Kommunikationsfähigkeit.

· Du hast Freude an konzeptioneller und grafischer Arbeit, setzt dich aber auch gerne mit konkreten Herausforderungen auseinander.

· Du bist ein echter Teamplayer und hast Lust, dir selbstständig neues Wissen anzueignen.

·

Wir bieten…

· Ein kreatives und dynamisches Arbeitsumfeld mit Raum für persönliche Entwicklung

· Eine Reihe spannender und beruflich herausfordernder Projekte mit dem Schwerpunkt auf nachhaltige Stadtentwicklung

· Flexible Gestaltung Deiner Arbeitszeiten


Wer wir sind

ADEPT hat Studios in Kopenhagen und Hamburg und in einem interdisziplinären Team aus rund 45 Architekt:innen, Landschaftsarchitekt:innen, Ingenieur:innen und Stadtplaner:innen entwerfen wir Architektur, öffentliche Räume und Stadtquartiere. Das Zusammenführen unterschiedlicher Themen und Maßstäbe in einem diversen Team prägt unsere Arbeit und unser Herangehensweise an unsere Projekte.



Wann es losgehen soll und deine Bewerbung

Wir möchten, dass Du zum 01.08.2022 bei uns startest, ein früherer Beginn ist nach Absprache möglich. Alle Bewerbungen werden fortlaufend und vertraulich bearbeitet. Deine Bewerbung sollte einen detaillierten Lebenslauf und Beispiele relevanter Projekte enthalten, an denen Du gearbeitet hast.

Sende Deine Bewerbung mit dem Betreff 'Städtebau Hamburg' bis zum 19.05.2022 bitte an Tanja Jauernig, tja@adept.dk. Bewerbungsgespräche finden aller Voraussicht nach in der Woche nach Pfingsten (7.-10. Juni 2022) in unserem Hamburger Büro statt. Wir freuen uns auf Deine Bewerbung.

Internship
ADEPT offers a great learning environment in a flat hierarchy that allows interns to experience many different aspects of the profession - and a lot of fun. If you do not carry SU (for Danish students) or similar funding, your internship will be paid.

To become an intern at ADEPT you need to meet the following requirements: The internship will last for a minimum of 5 months. To apply you must have at least 2 years of relevant architectural education, be fluent in English and have a positive attitude towards new challenges. Please note, that we do not accept interns with a master degree.

All applications will be answered when possible - be patient. Note that answers can be pending if you send an unsolicited application. Please do not call or visit the office regarding a pending answer.
To apply for an internship, please send a digital application with a pdf portfolio of max. 7 mb to: internship@adept.dk