Stadtmuseum
Now the building, as a central part of the vision of the Berlin City Museum to establish a cultural cluster, is to be resurrected as a new mix of museum and community house. With a simple house-in-house concept, the design creates a strong anti-iconic gesture to the city.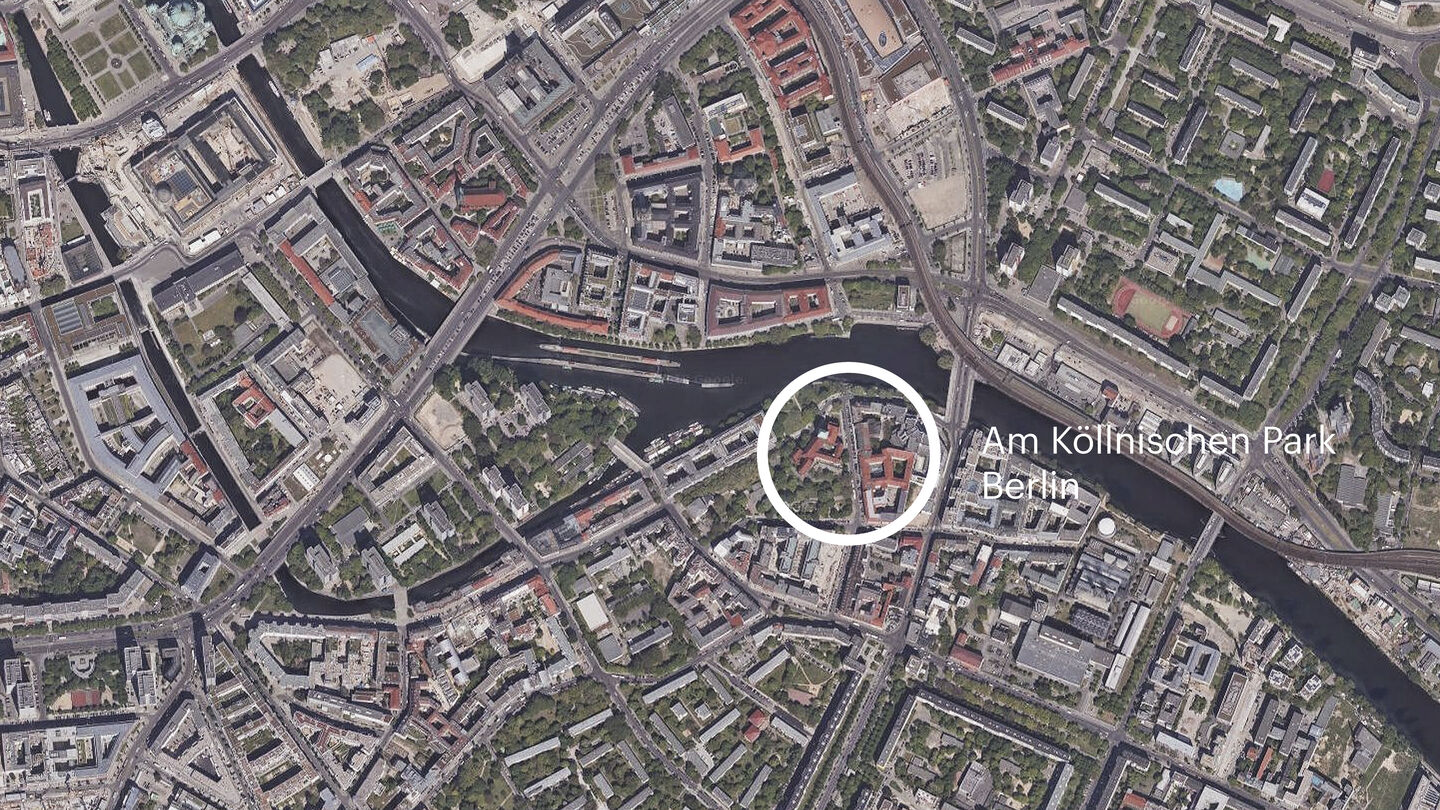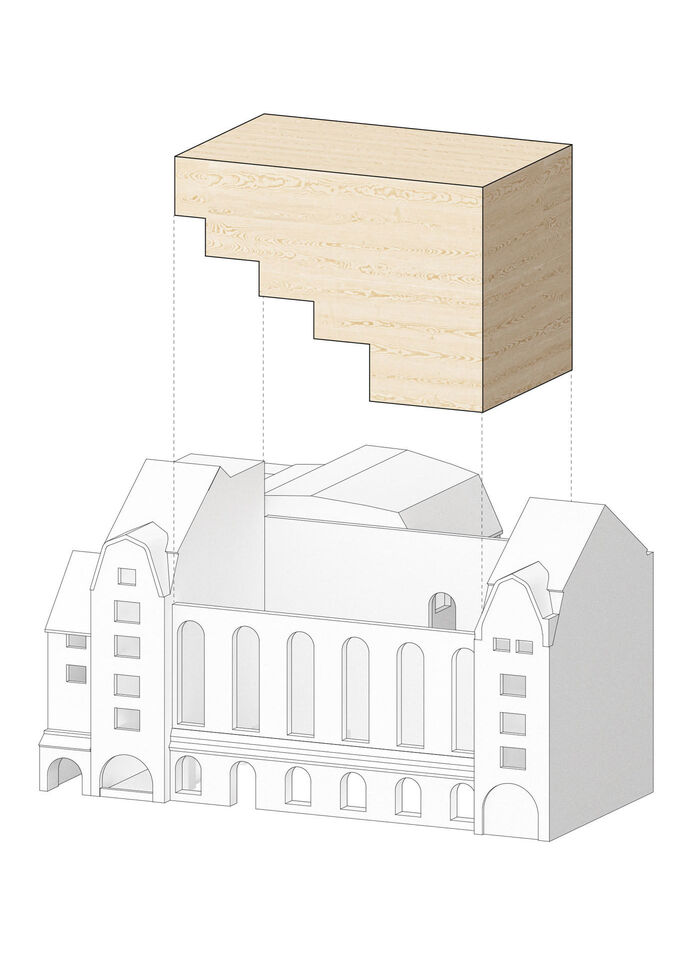 The house-in-house concept creates synergy between the new community functions and the historical frame, already integrated in the urban context.

The existing floors are removed and replaced by a new interior wooden structure, allowing visual connections between floors and a warm inclusive identity to the project.
The careful transformation of the protected building is part of the future strategy for Stadtmuseum Berlin, that includes a new type of museum - a cultural pivot that anchors the museum in the neighborhood through exhibitions, workshops and as a community center for the locals.

The design embraces both old and new: a new flexible interior structure that creates spaces for cultural activities and the local community, and at the same time a respectful re-use of the building.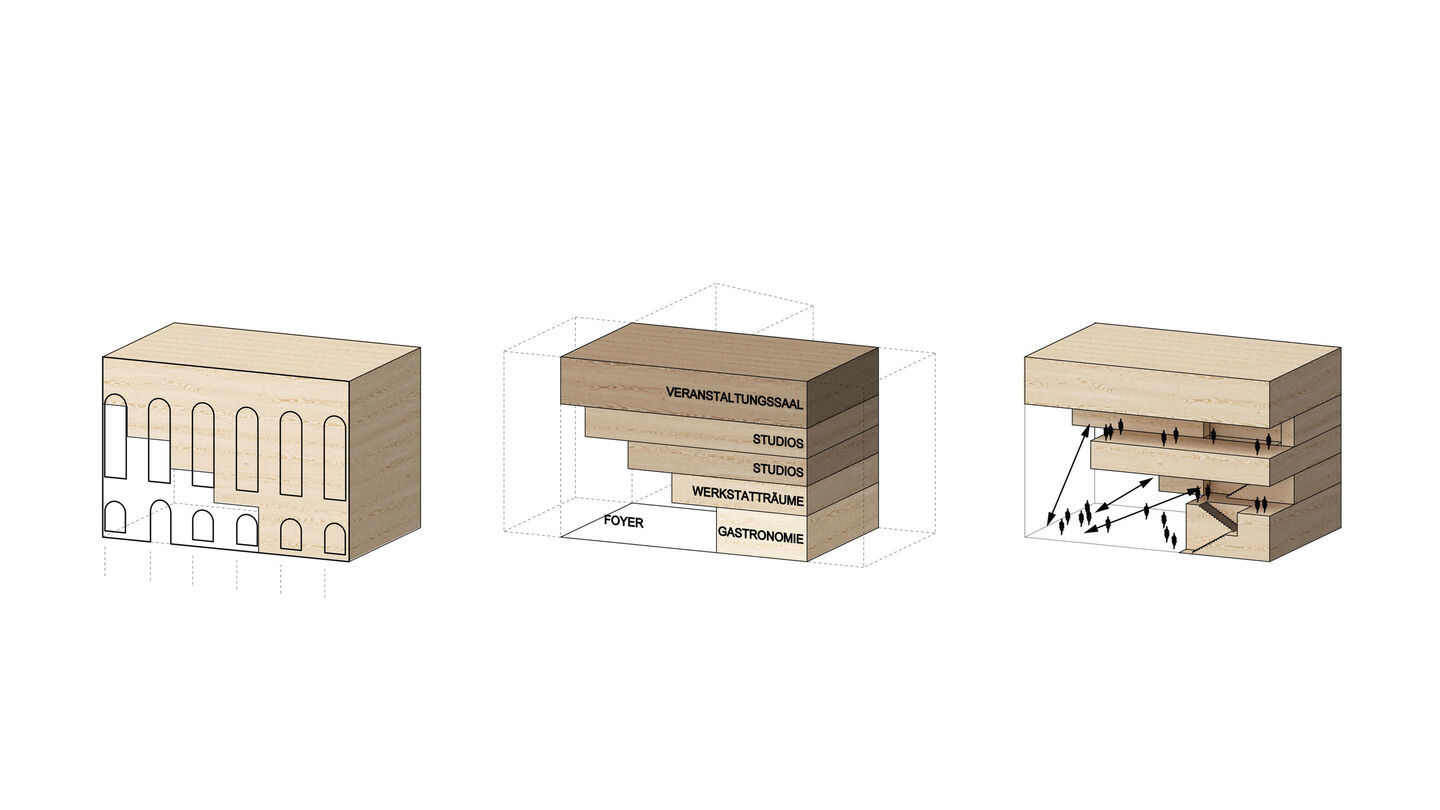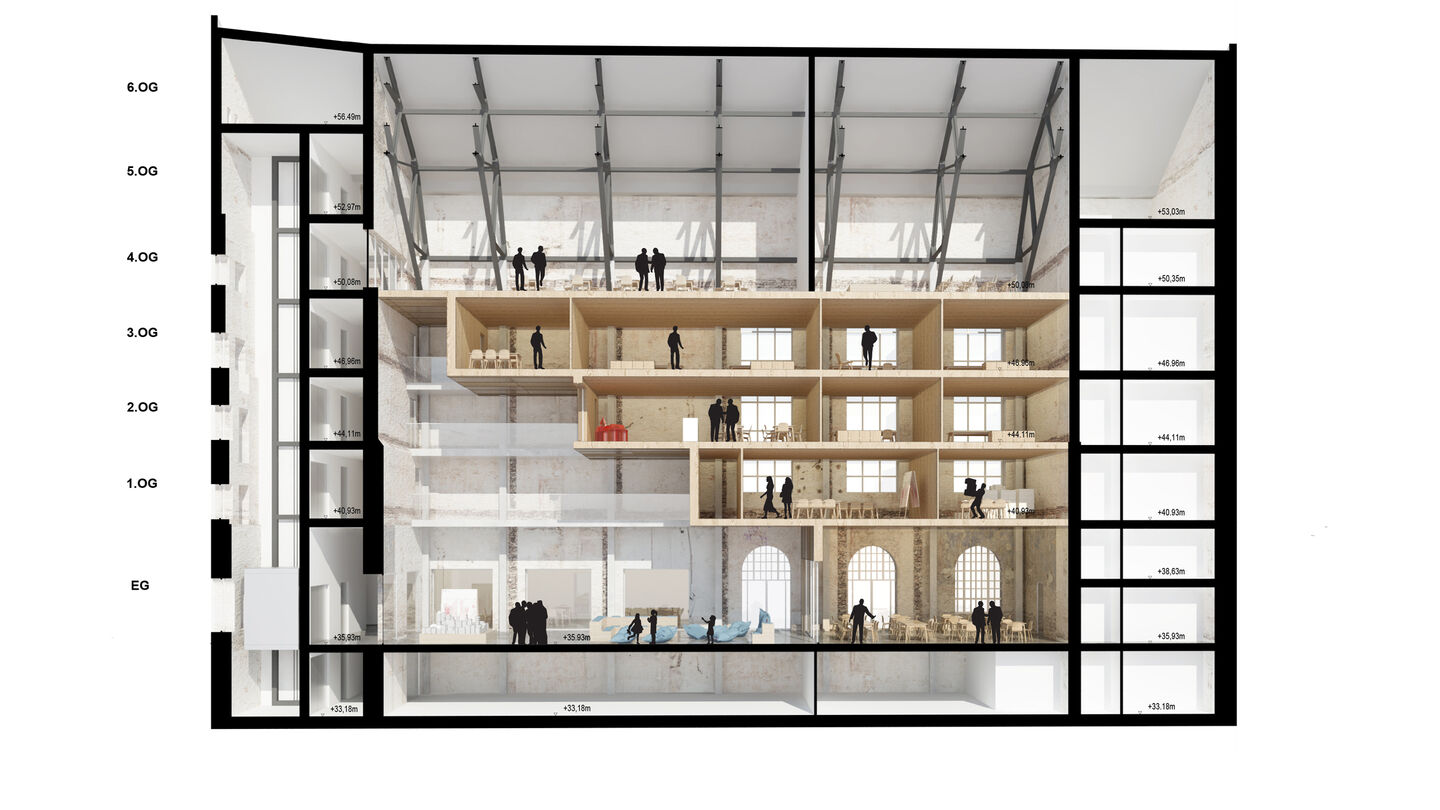 The design creates an open and inviting contribution to public life in the city in general, embracing both everyday life and planned cultural events.
At the same time, the architectural concept underlines the vision of an innovative urban laboratory focusing on the many aspects of Berlin as a city.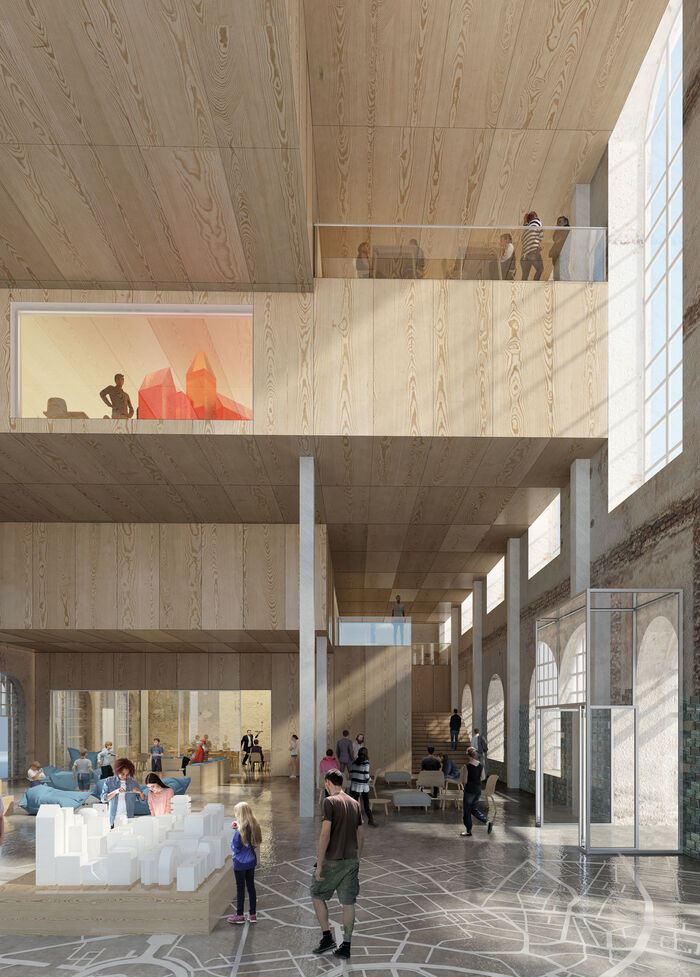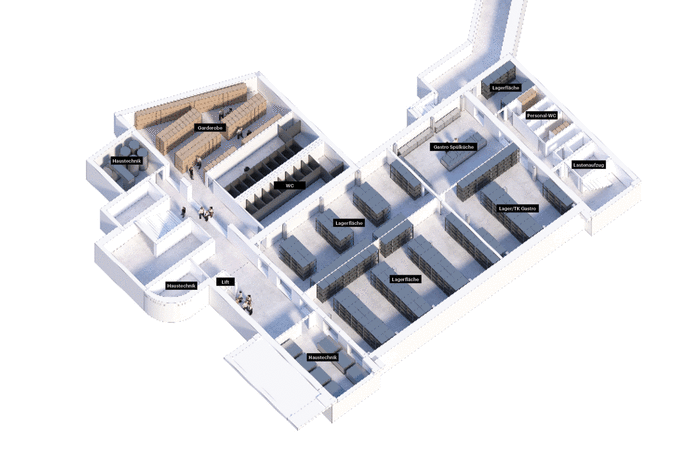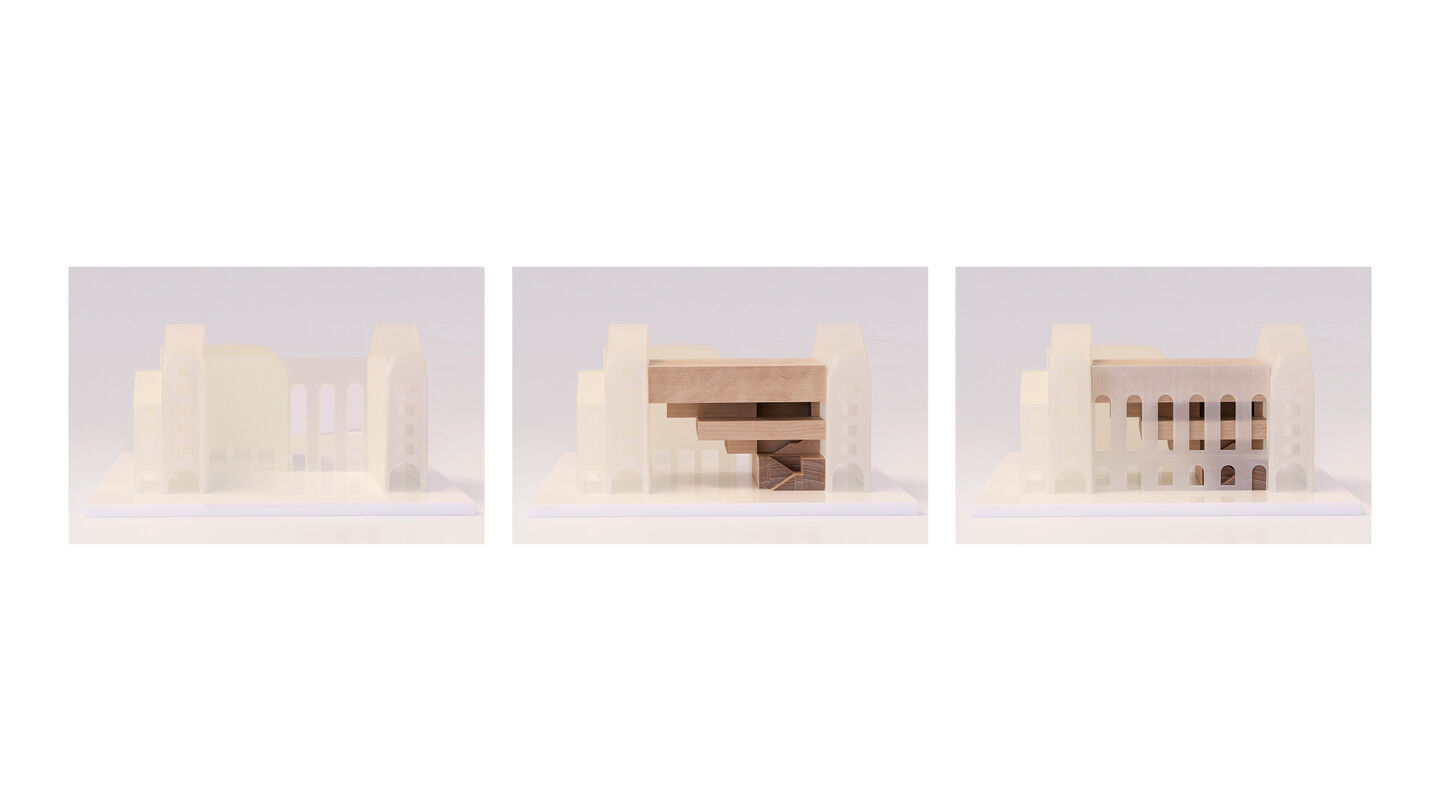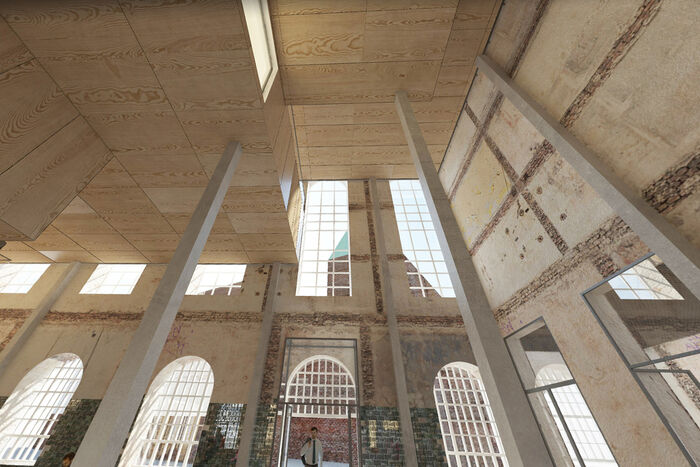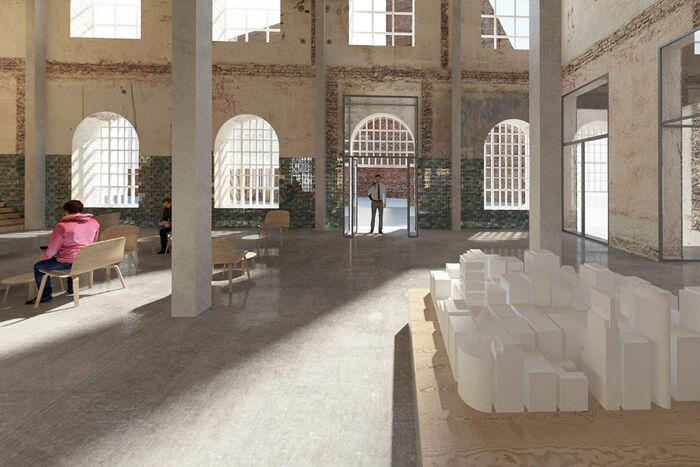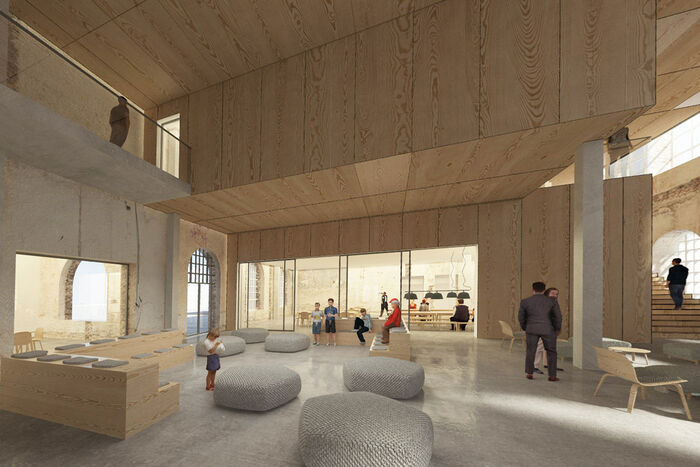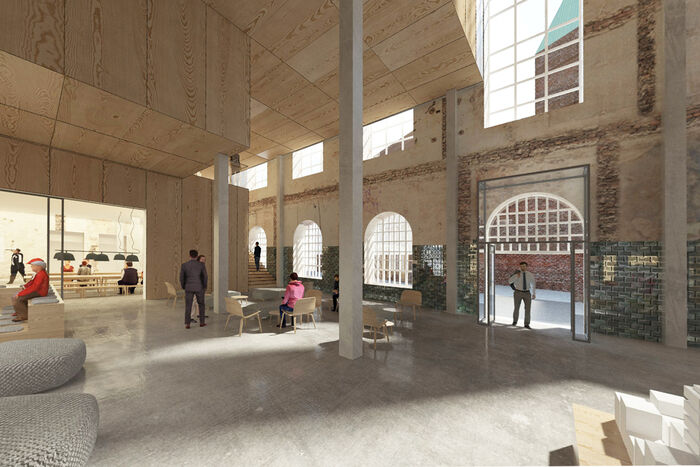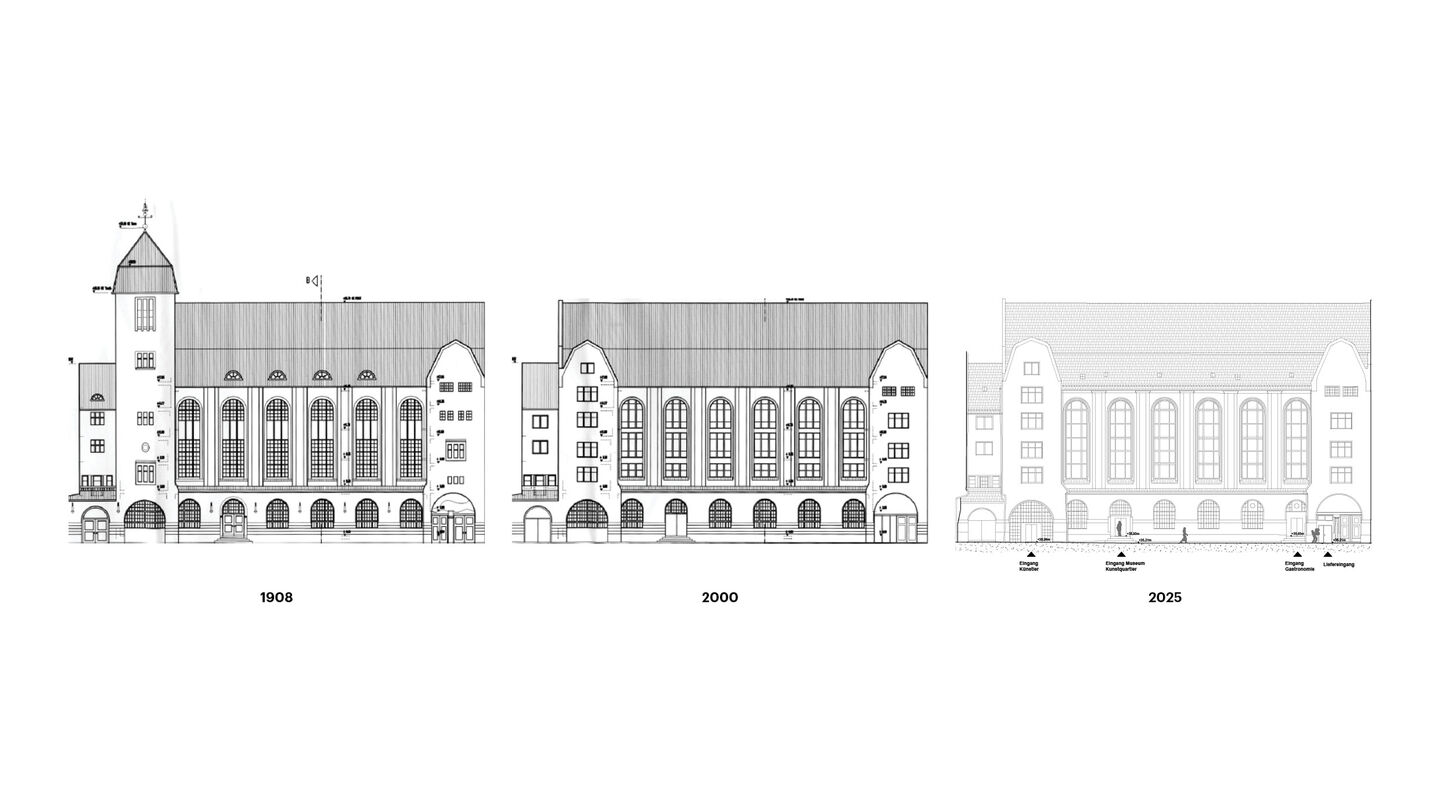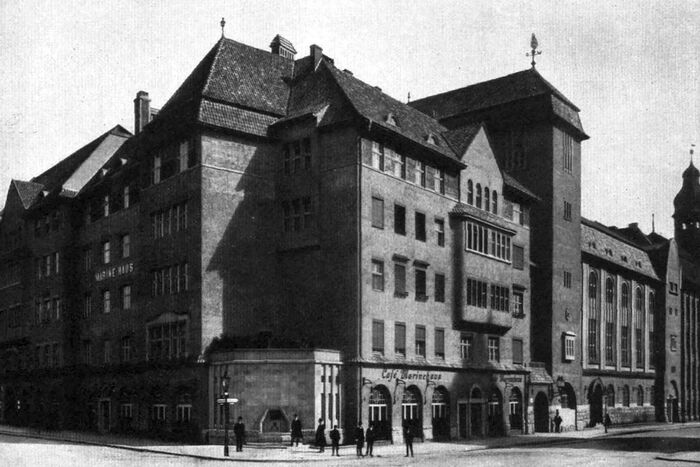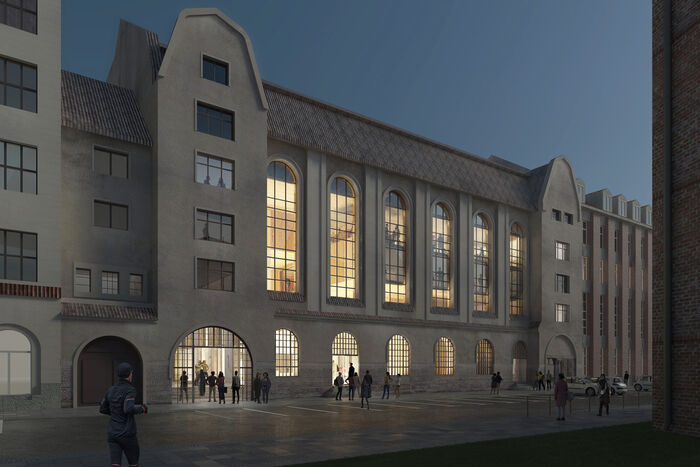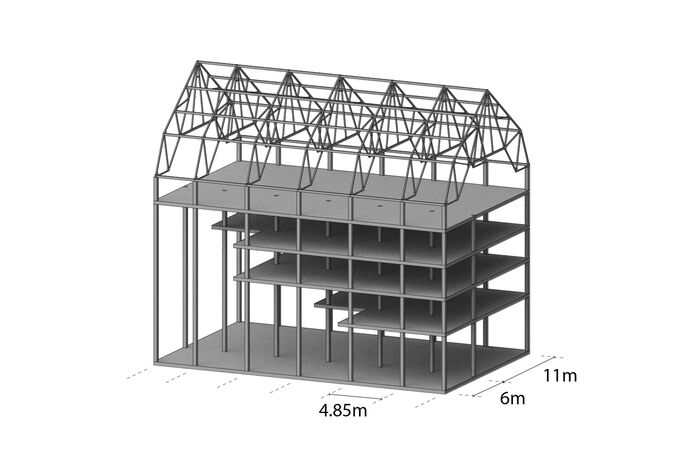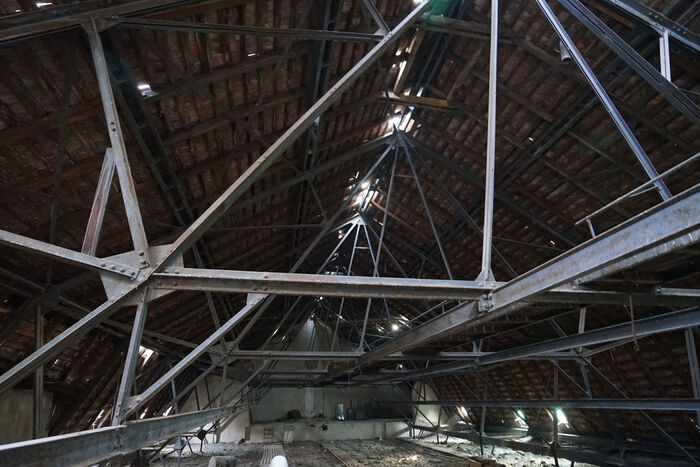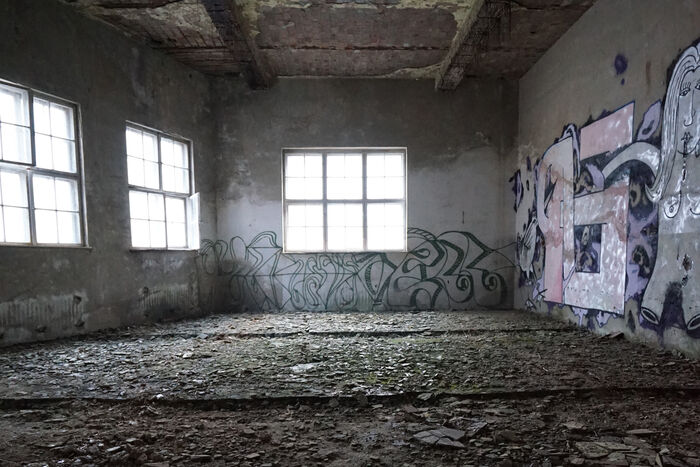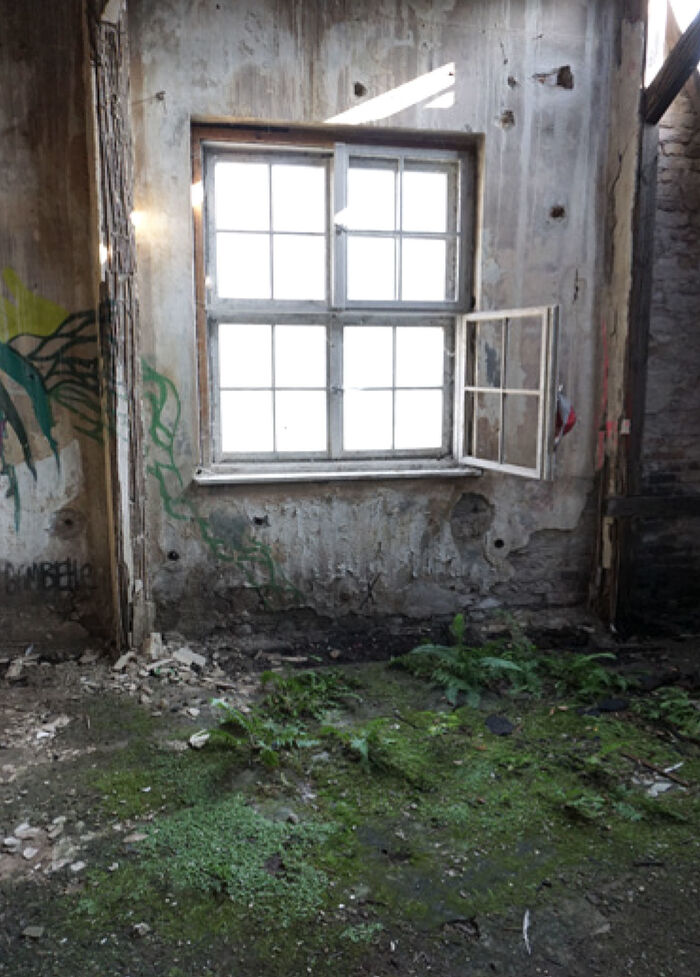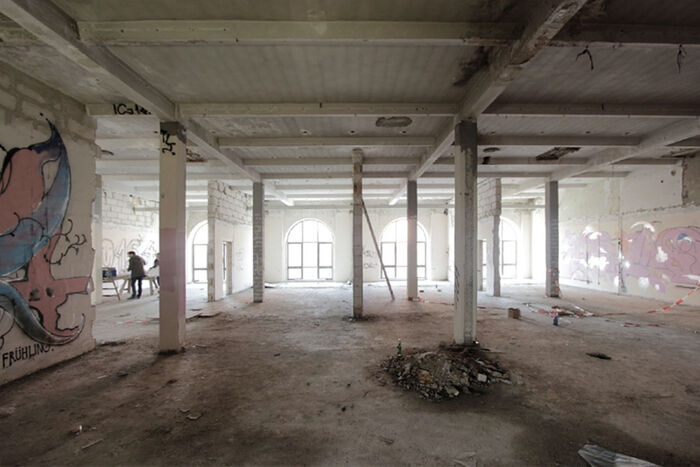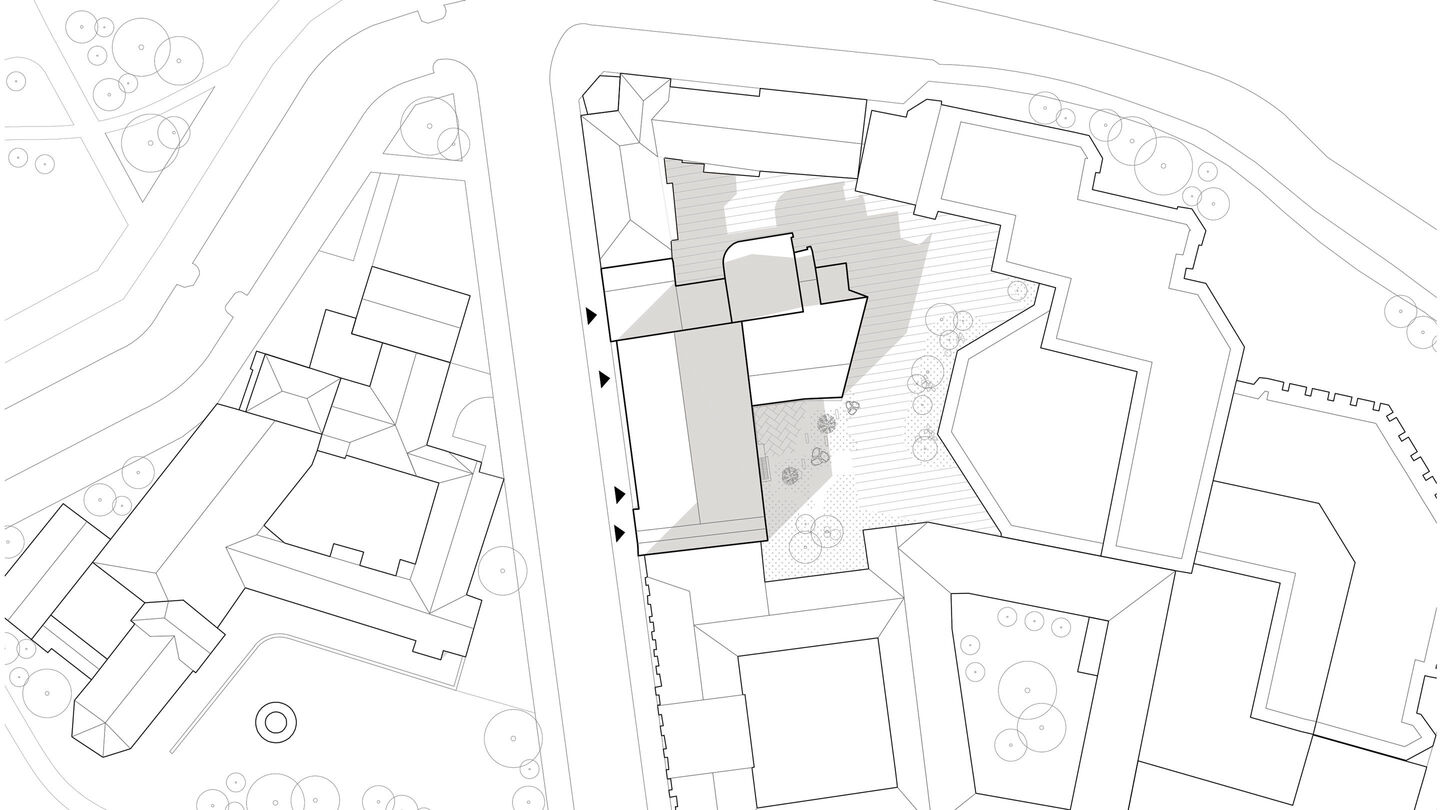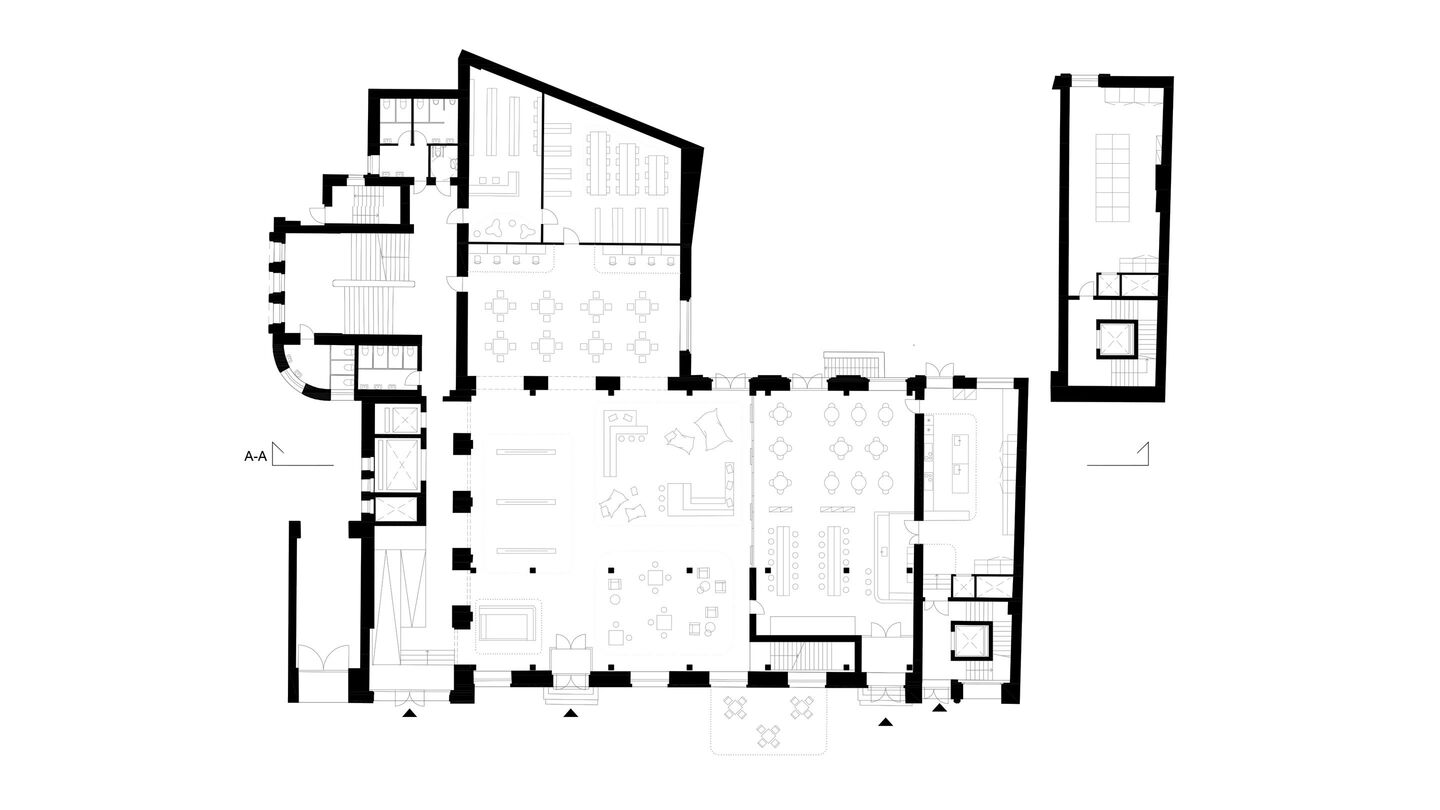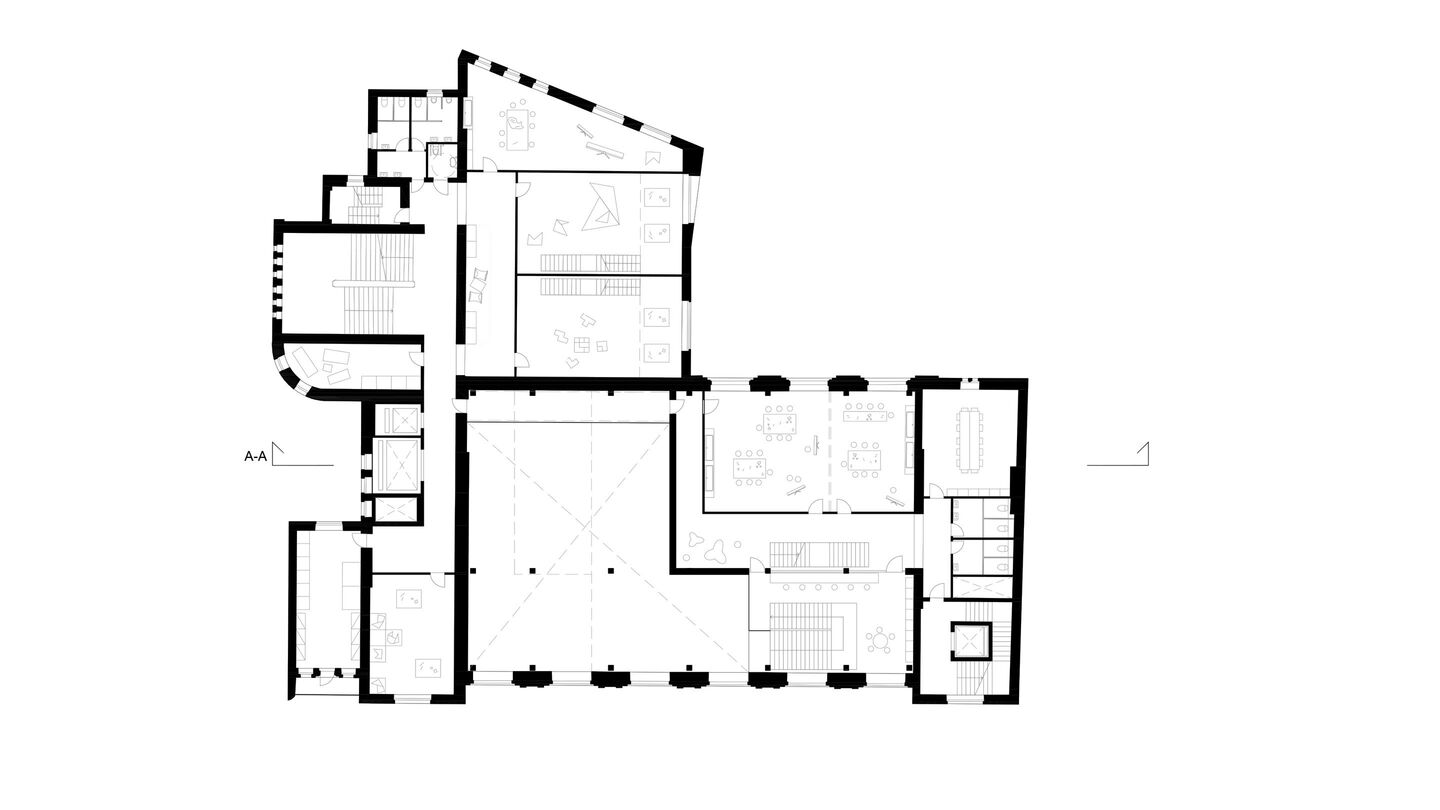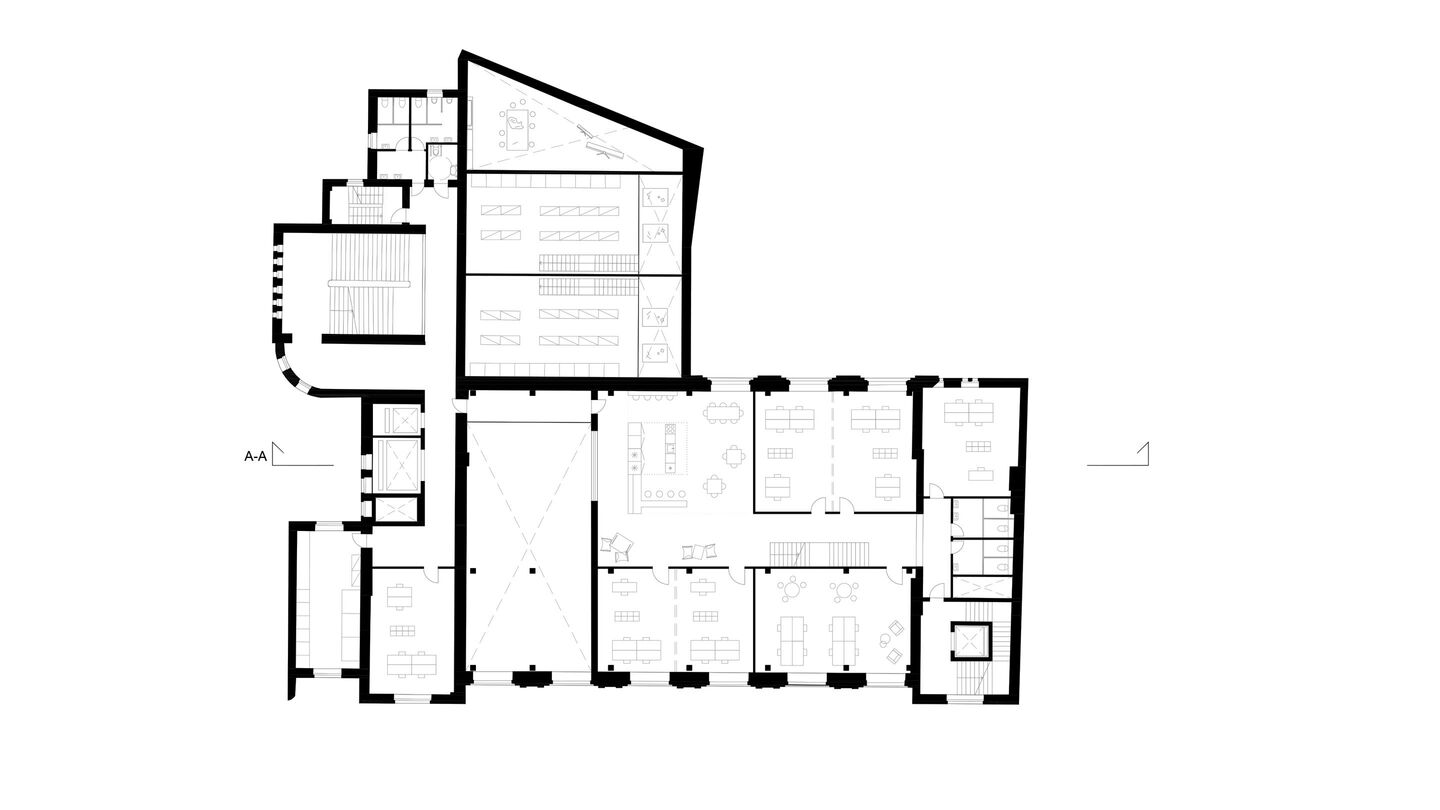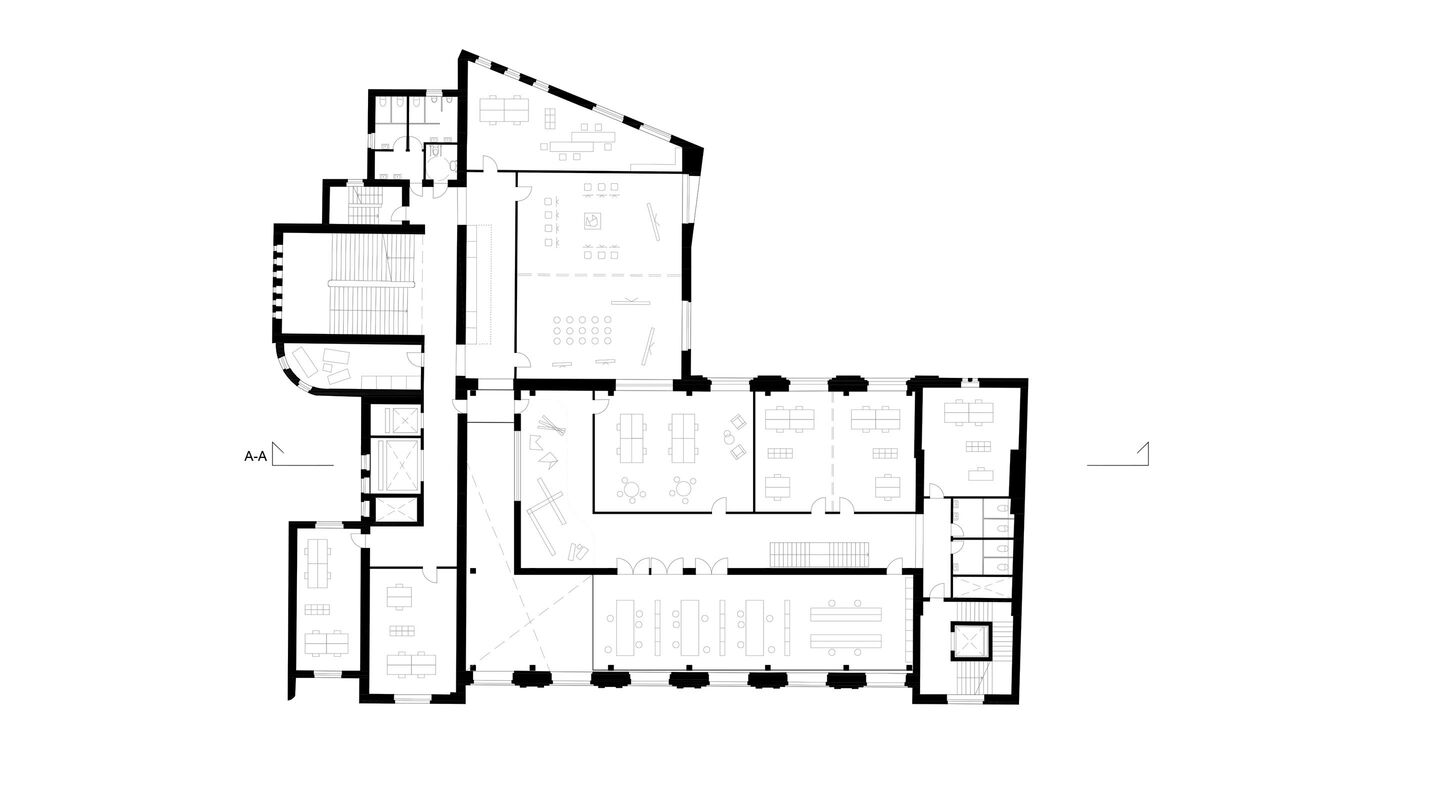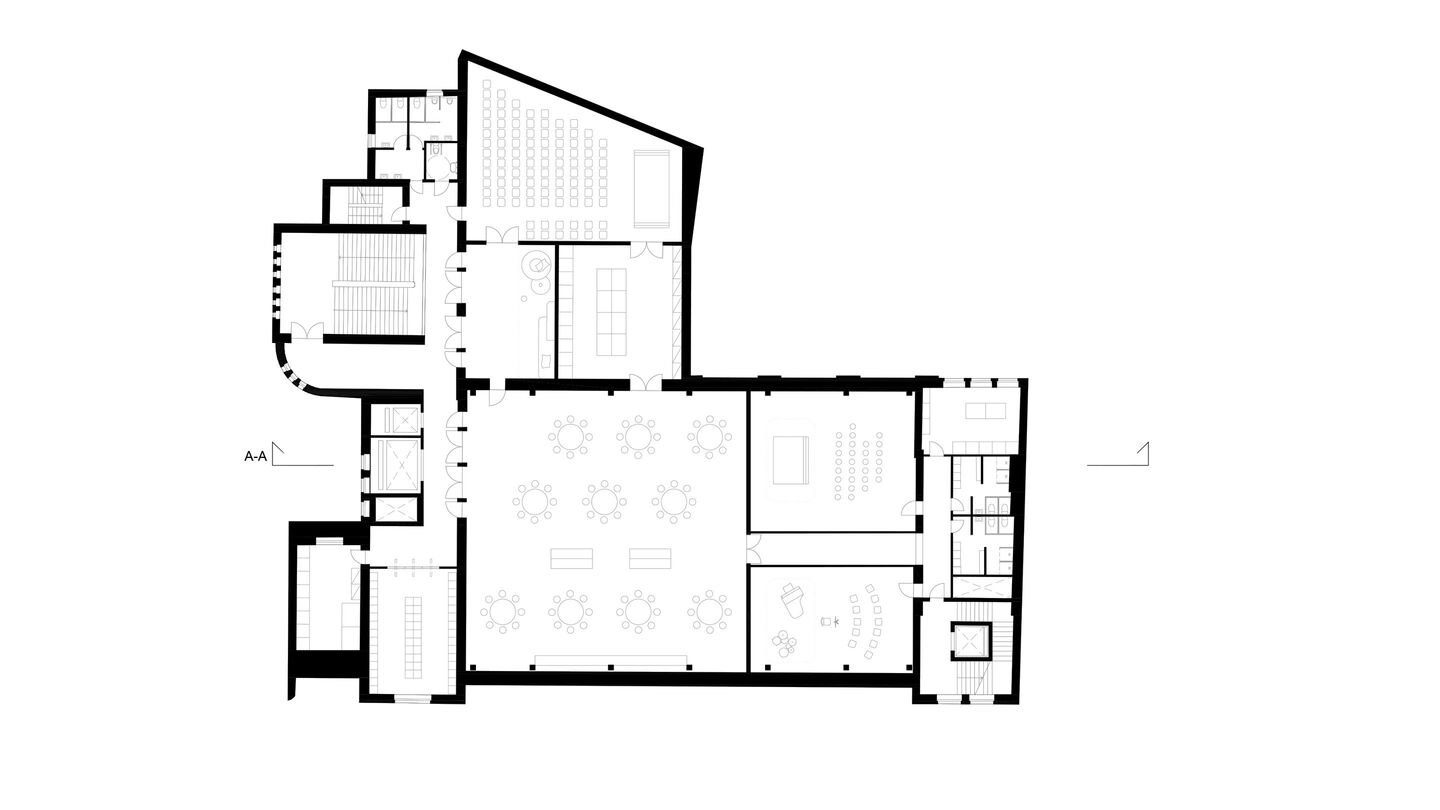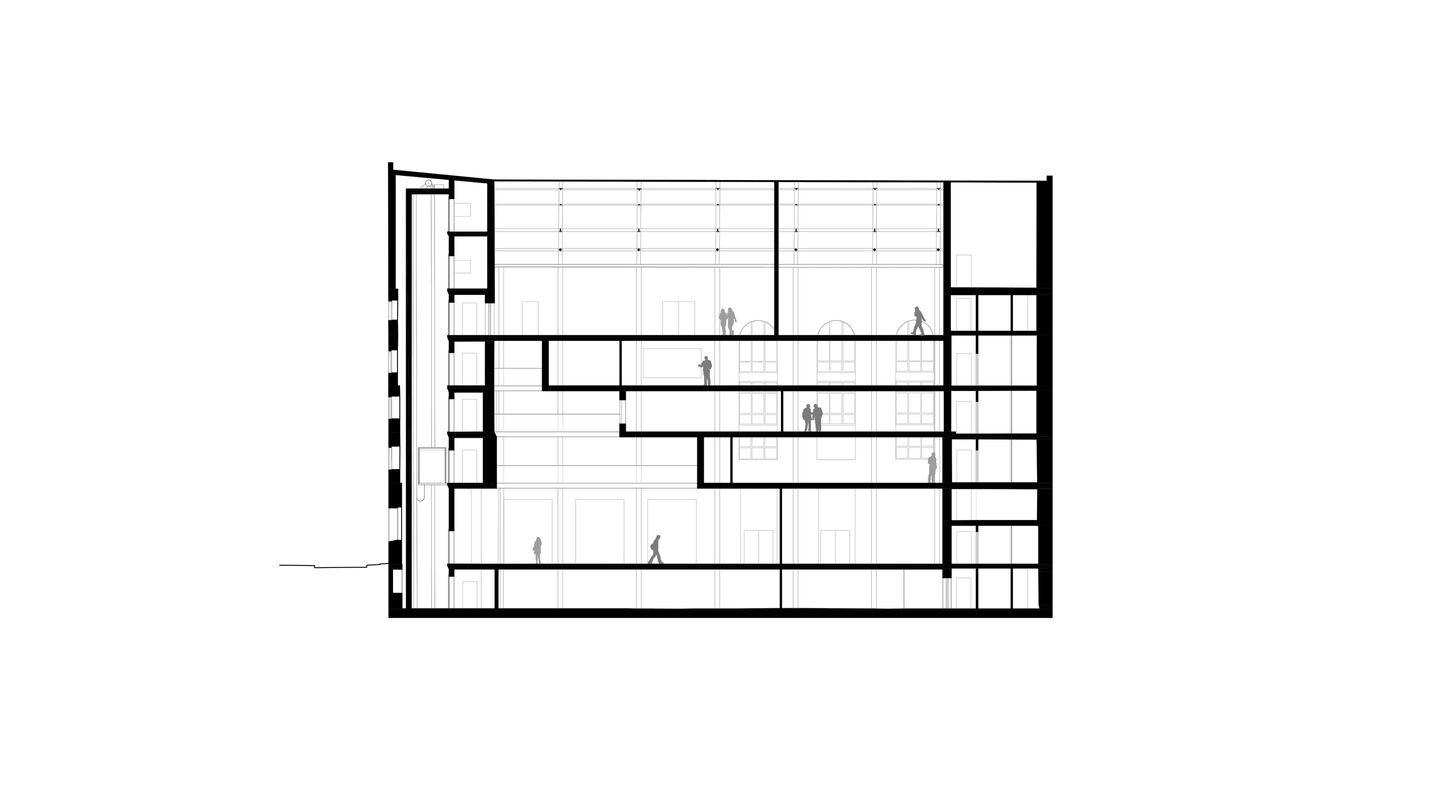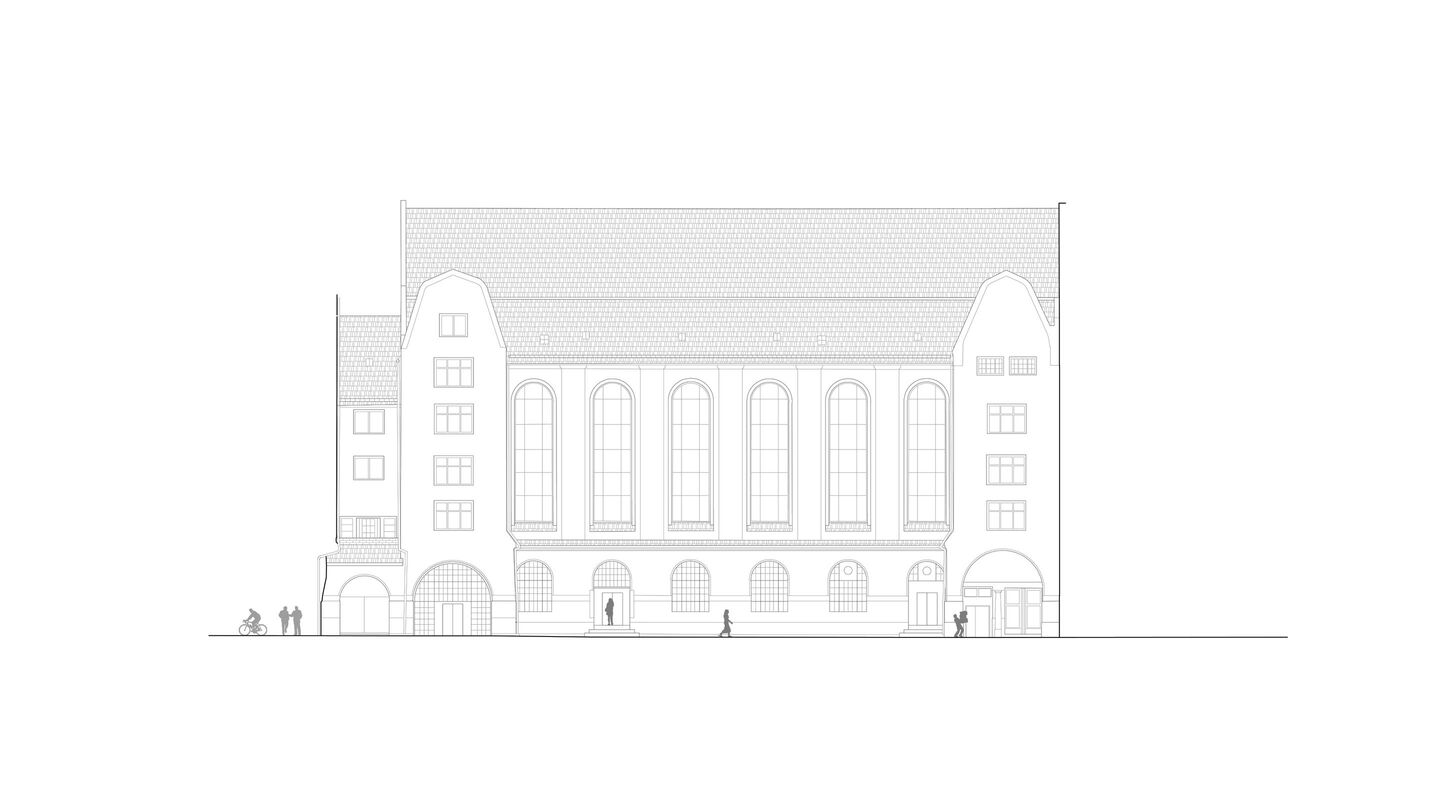 Name: Stadtmuseum
Type: Competition 1st prize
Program: Culture
Client: Land Berlin Sondervermögen Immobilien des Landes Berlin, BIM Berliner Immobilienmanagement GmbH, Stiftung Stadtmuseum Berlin
Size: 7.800 m²
Location: Berlin DE
Year: 2018 - 2025
Image credits: ADEPT, photos of existing building by UmbauStadt

Team: Martin Krogh, Martin Laursen, Anders Lonka, Arminas Sadzevicius, Christina Suarez Conciauro, Tanja Jauernig, Karen von Bonsdorff, Eike Engel, Carina Franz, Paul Lieser, Jens Arnar Arnarson, Andreia Baltazar Martins