New Aarch
The architecture is raw, almost resembling an industrial building, but only at first glance – the refined detailing and strong spatial organization deliberately communicates how a building is constructed; how to refine a design through a few carefully selected materials and how to allow architecture to step into the background as a flexible framework for activity.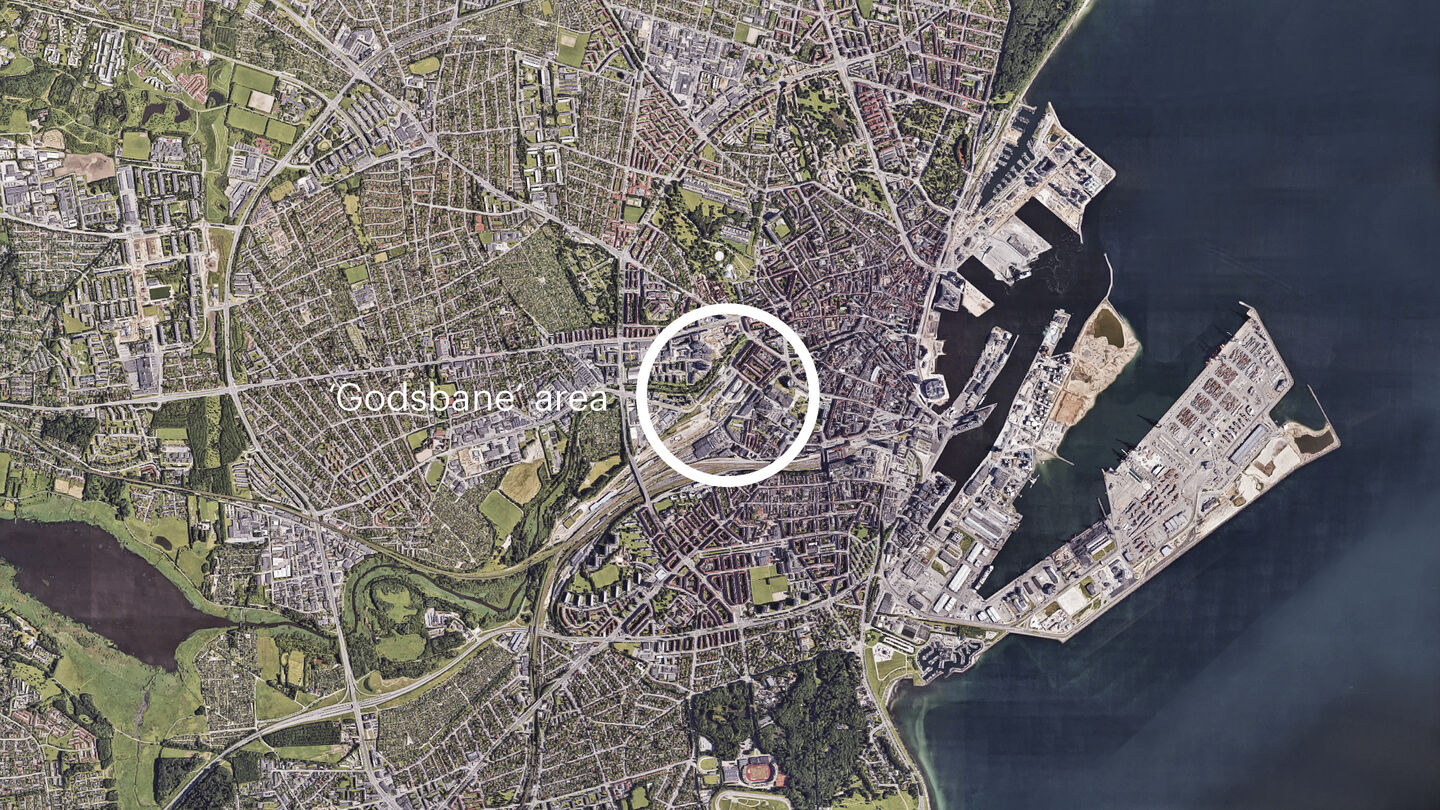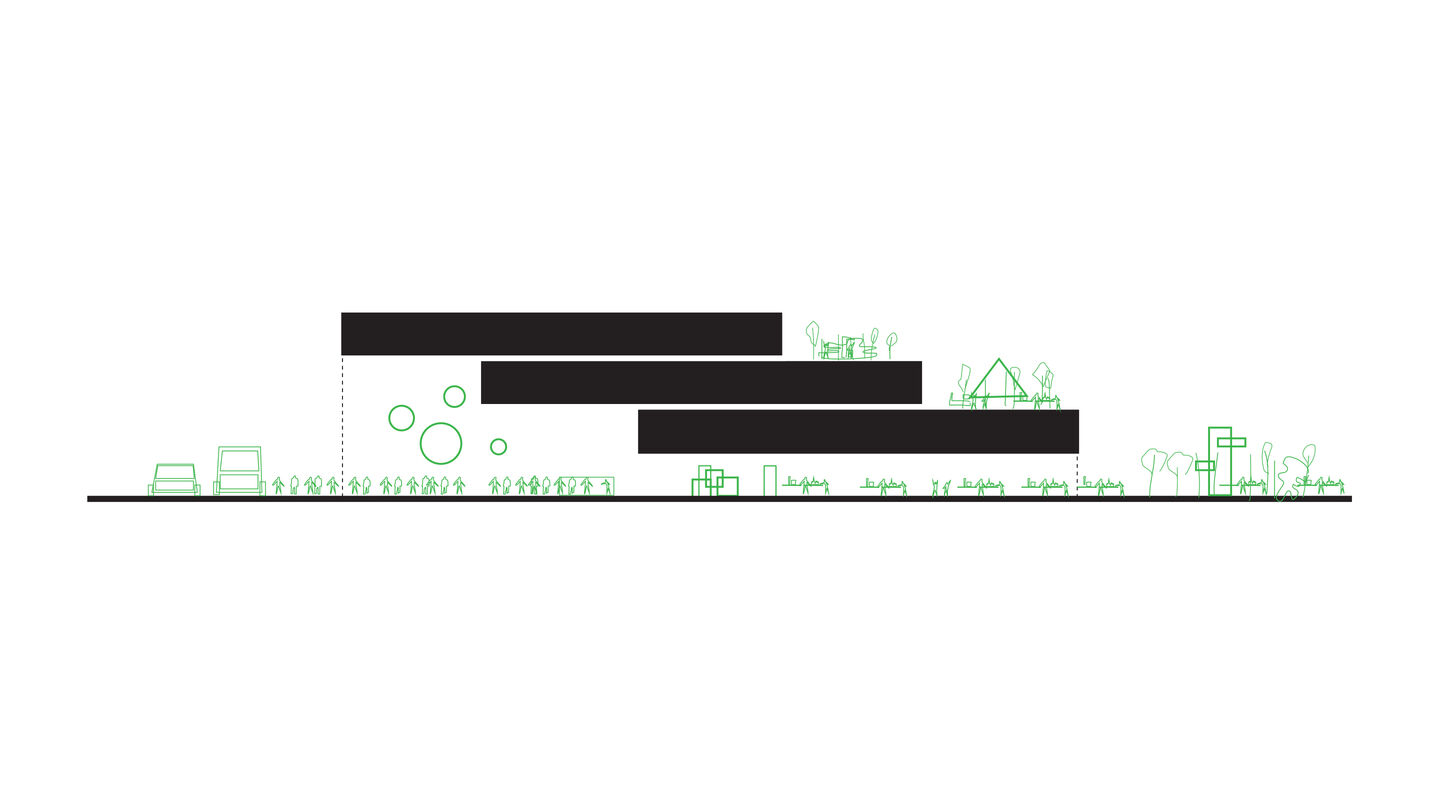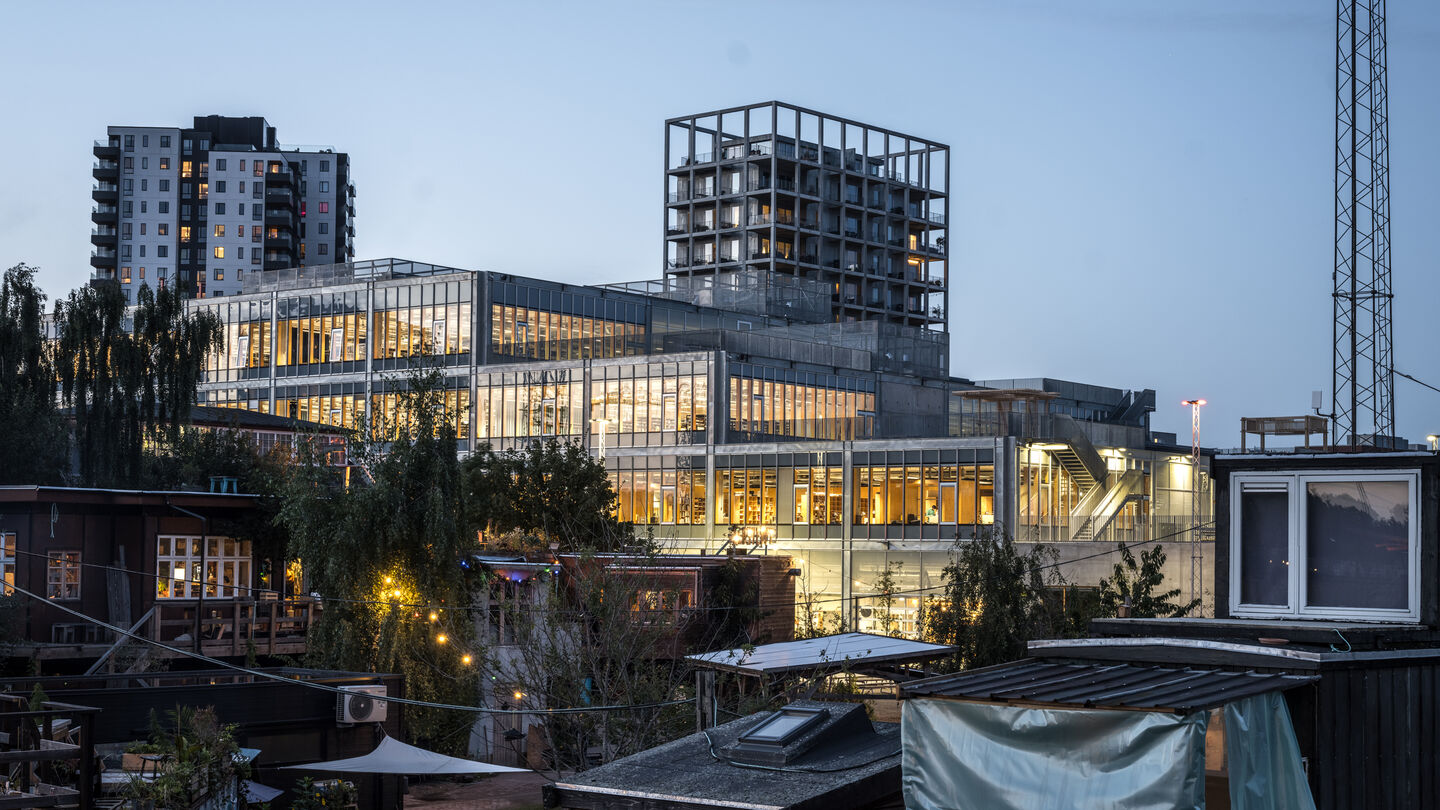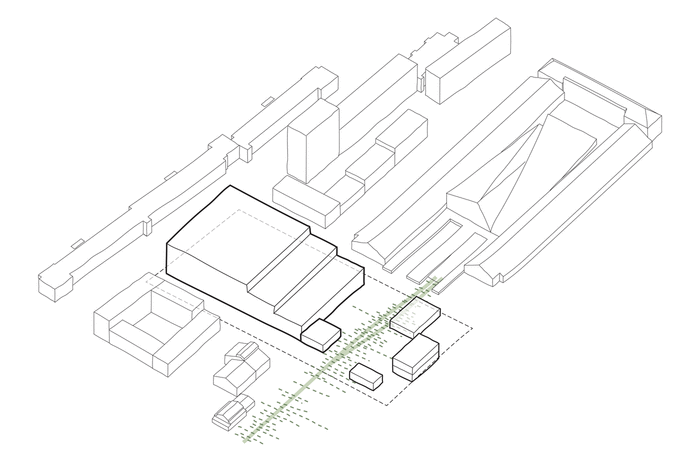 The new school building bridges, not only between the school and the city, but also quite literally between the large scale of the front street and the small scale activities in the green zone crossing through the building complex.
This is the reason why the building is high and massive where it meets the street but terraces downwards to the more informal creative identity the Freight Rail area.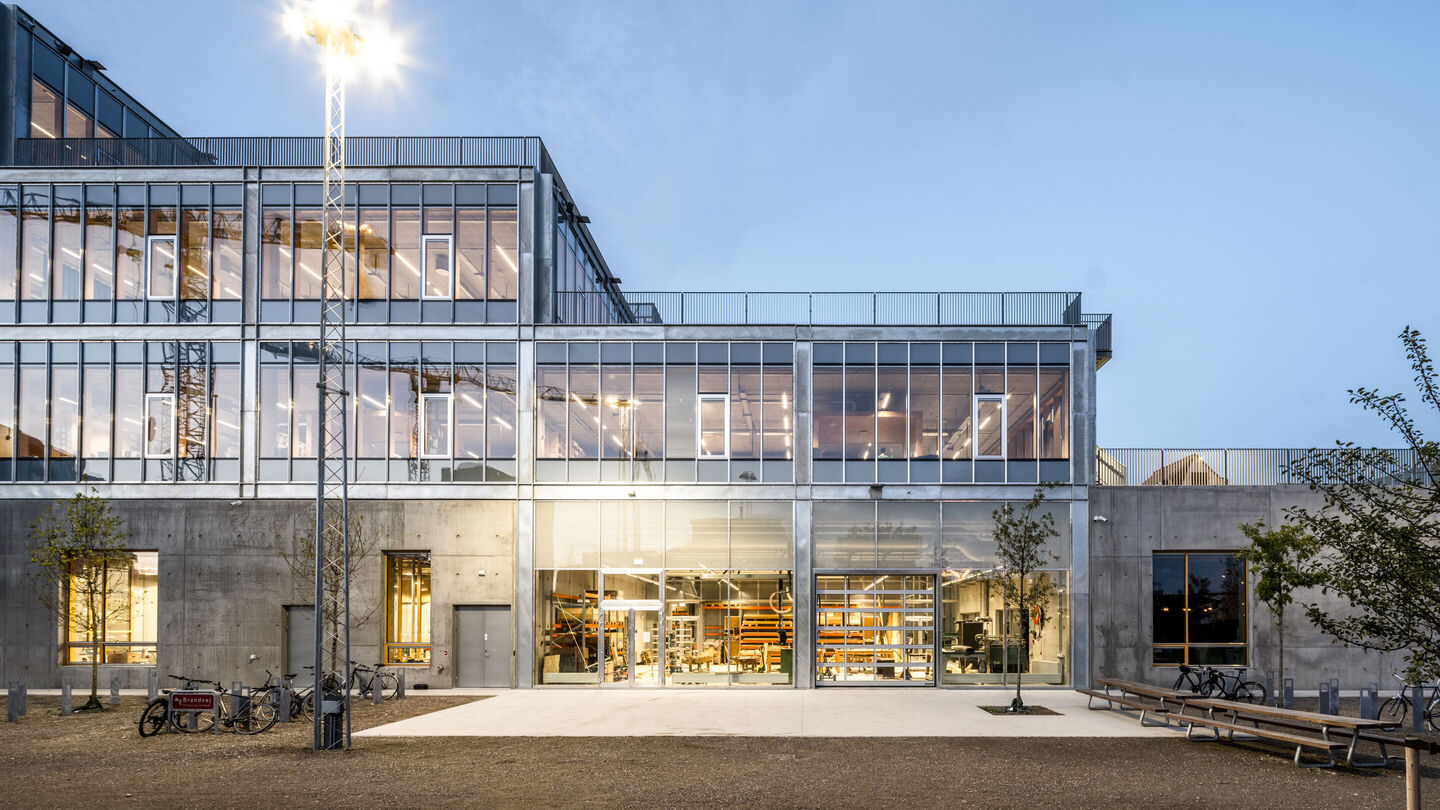 The Aarhus School of Architecture asked for a flexible space that would work just as well for for workshops and studio as for architectural experimentation and public events. The design has a raw edge to it, easily adapted to the various activities and the wear and tear of everyday life at the school. The design is flexible enough to allow for alterations of the plan layout as curricula and students' demands change over time.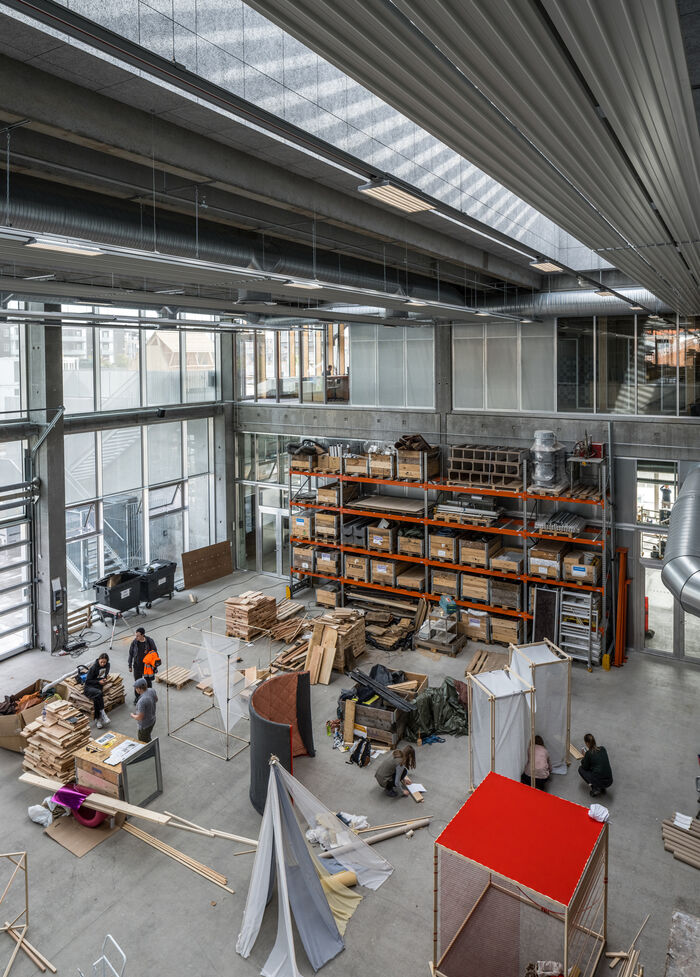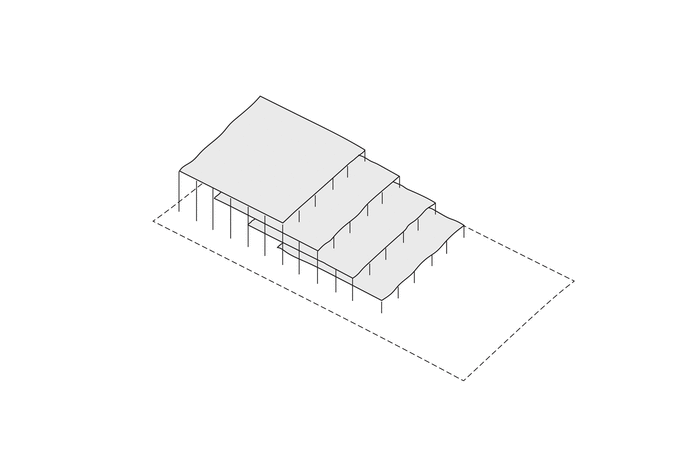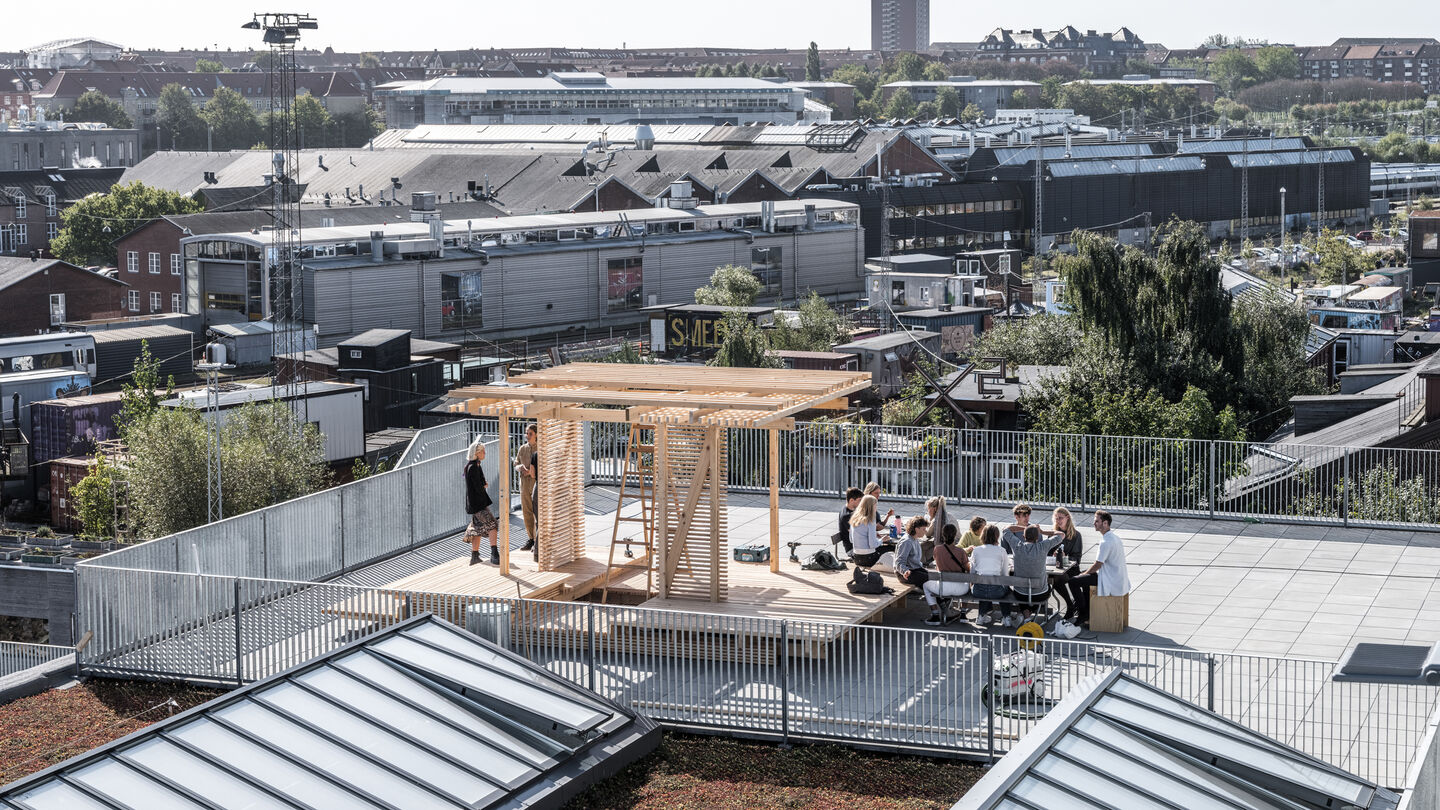 The building is organized as a city within a building, rich in diverse programs within a quite simple industrial framework. People outside the school can use various sections of the building and the open space throughout the building allows students and the public to interact.
The mixing areas are where the school really comes alive - meeting and mingling with the local community.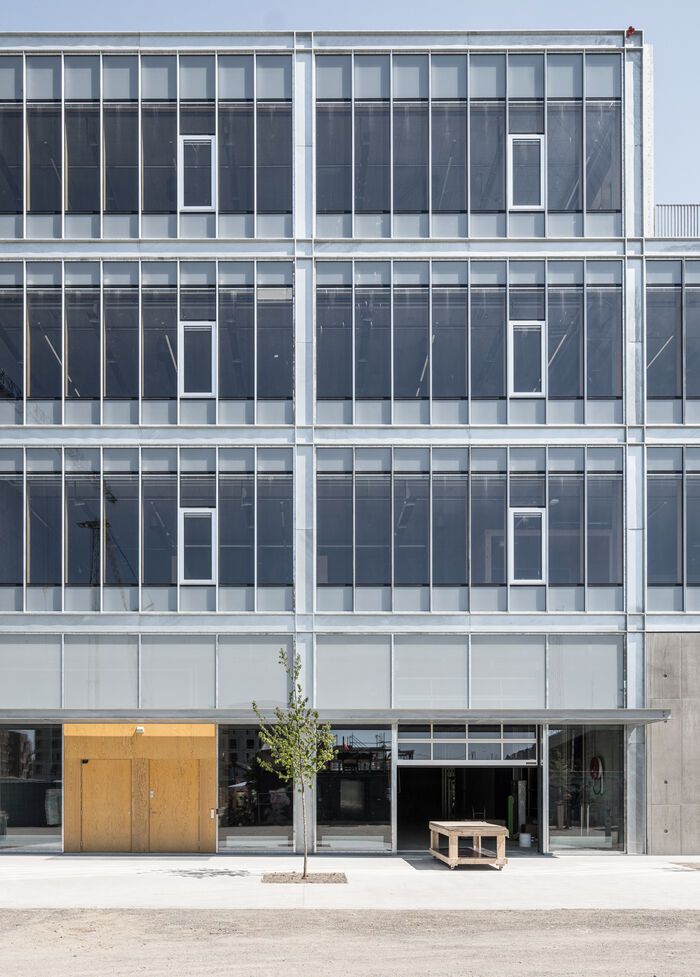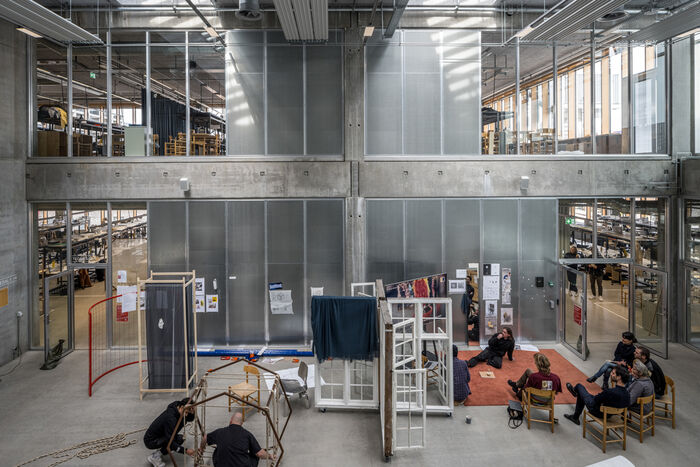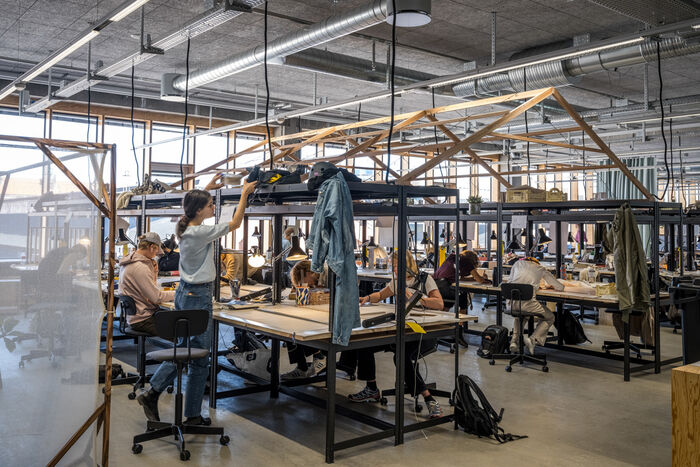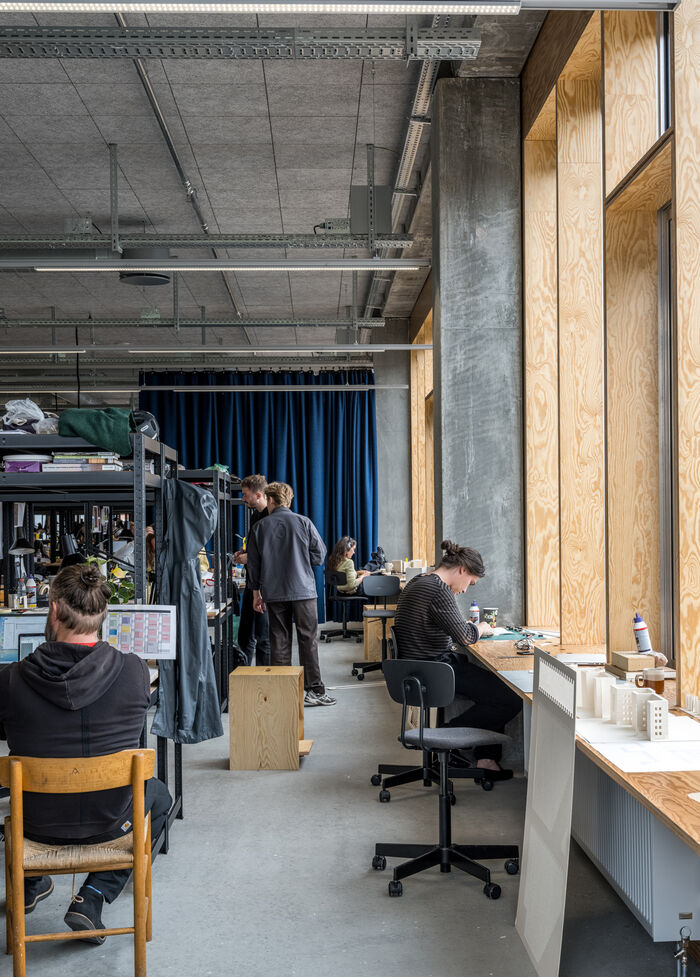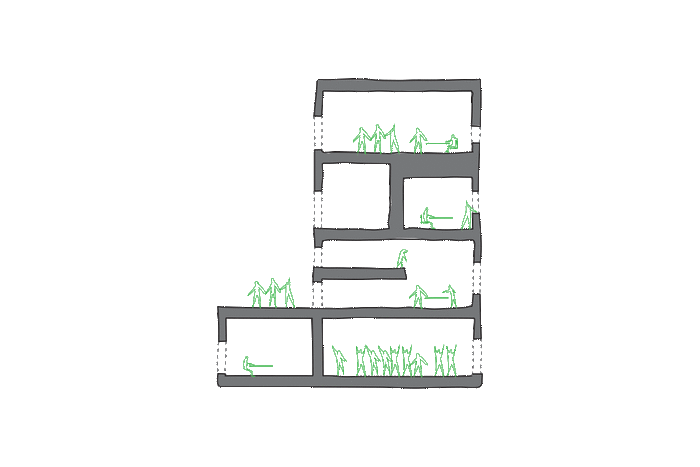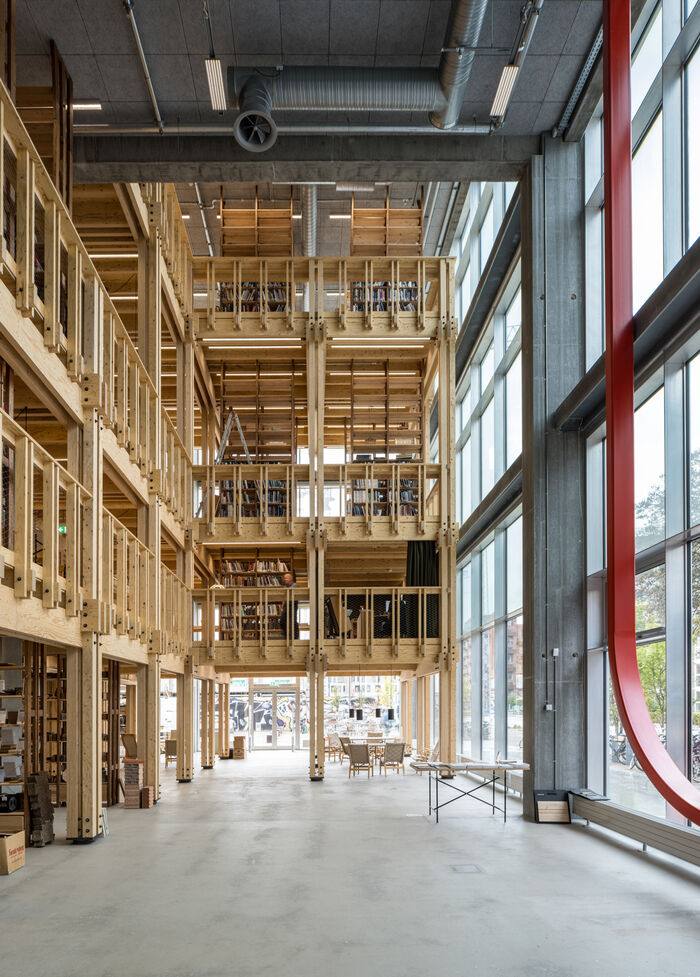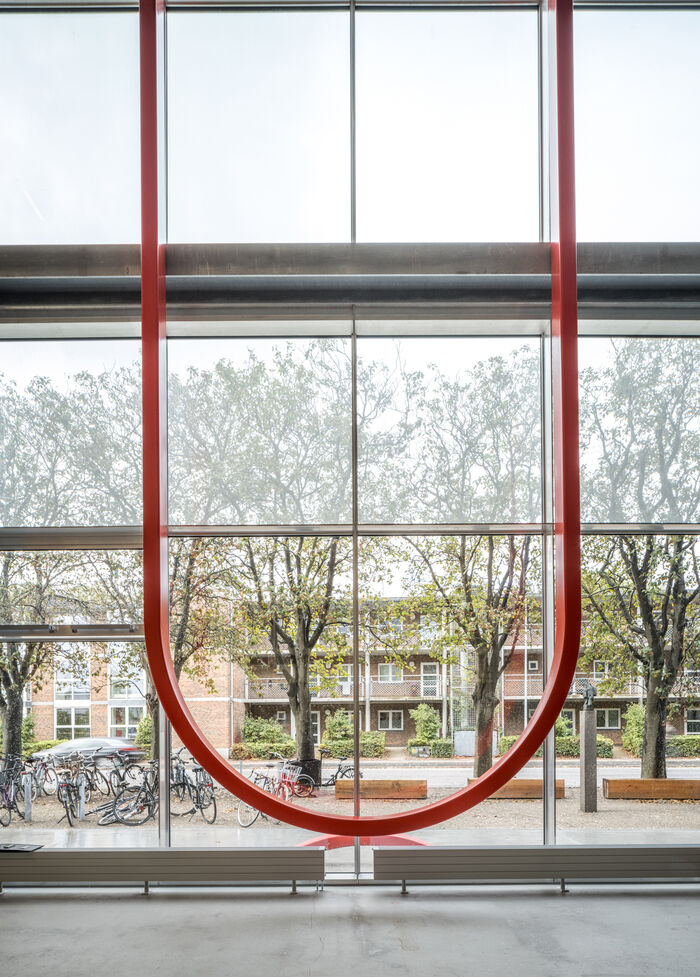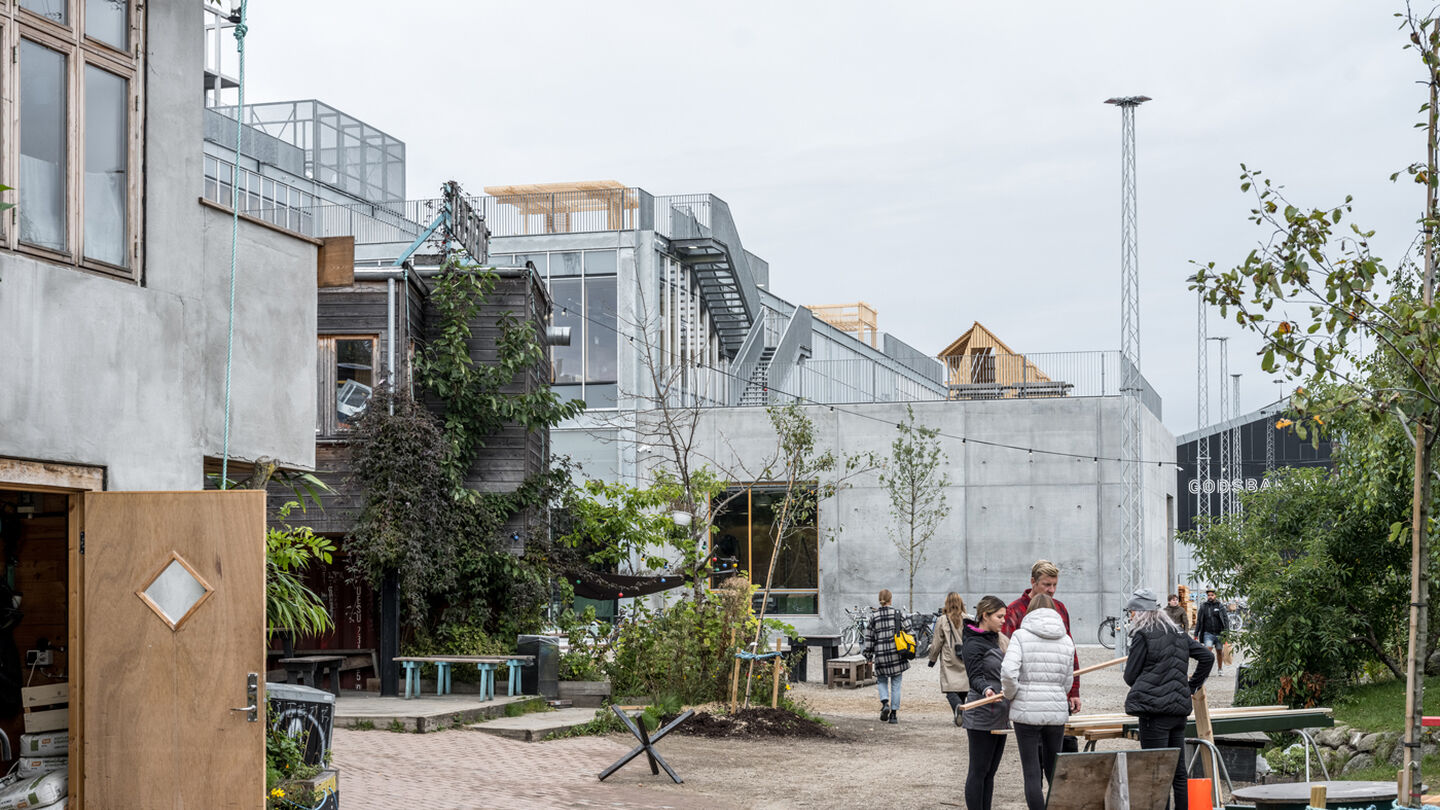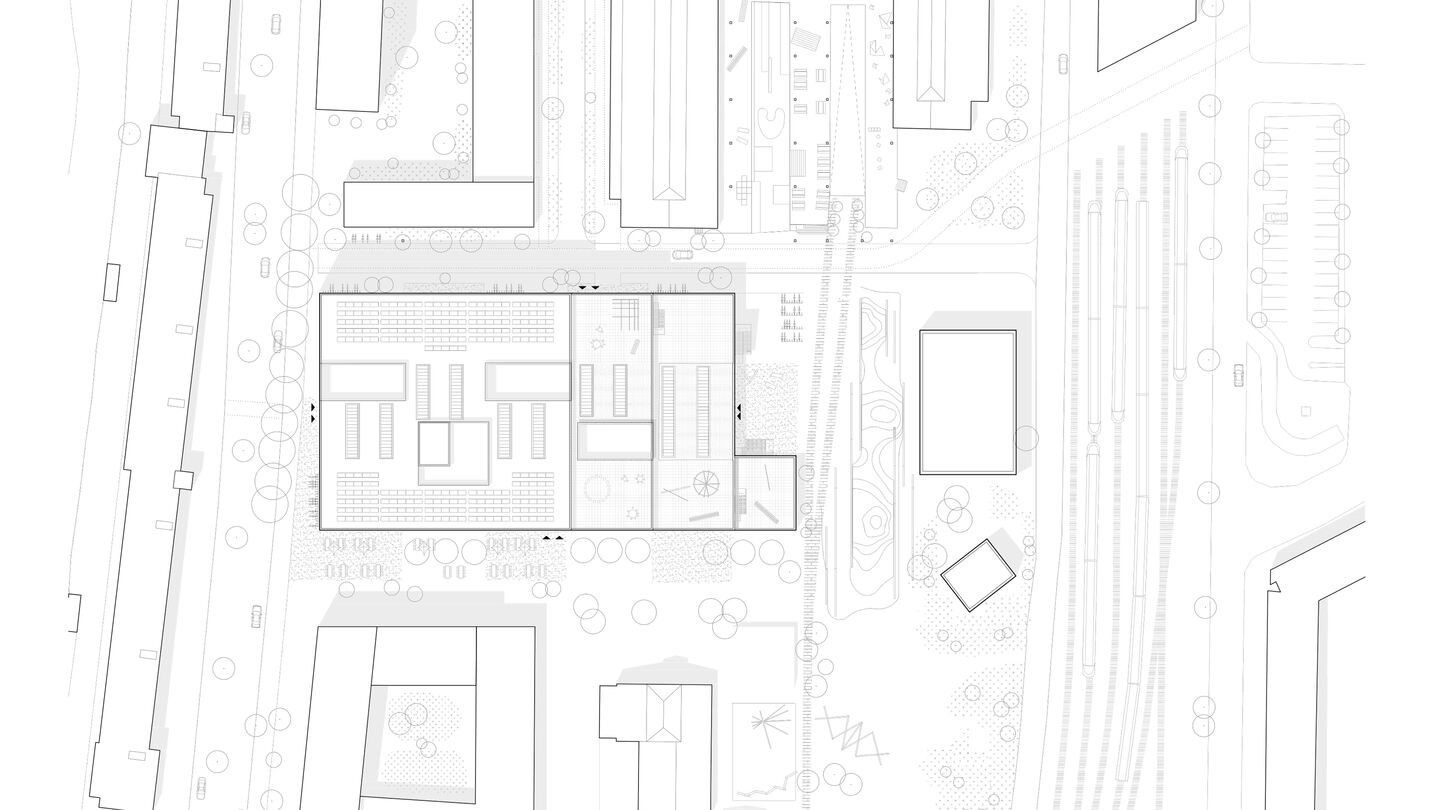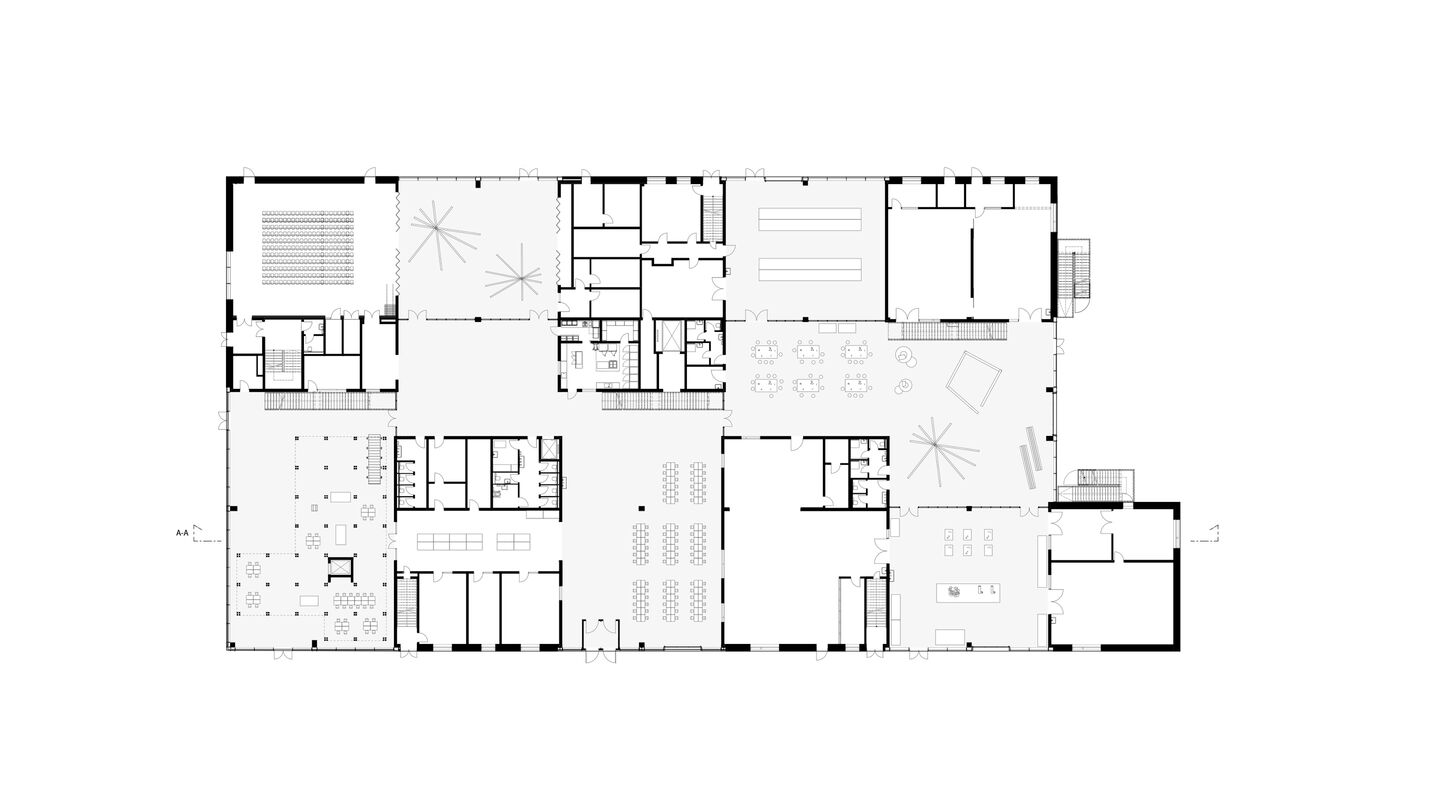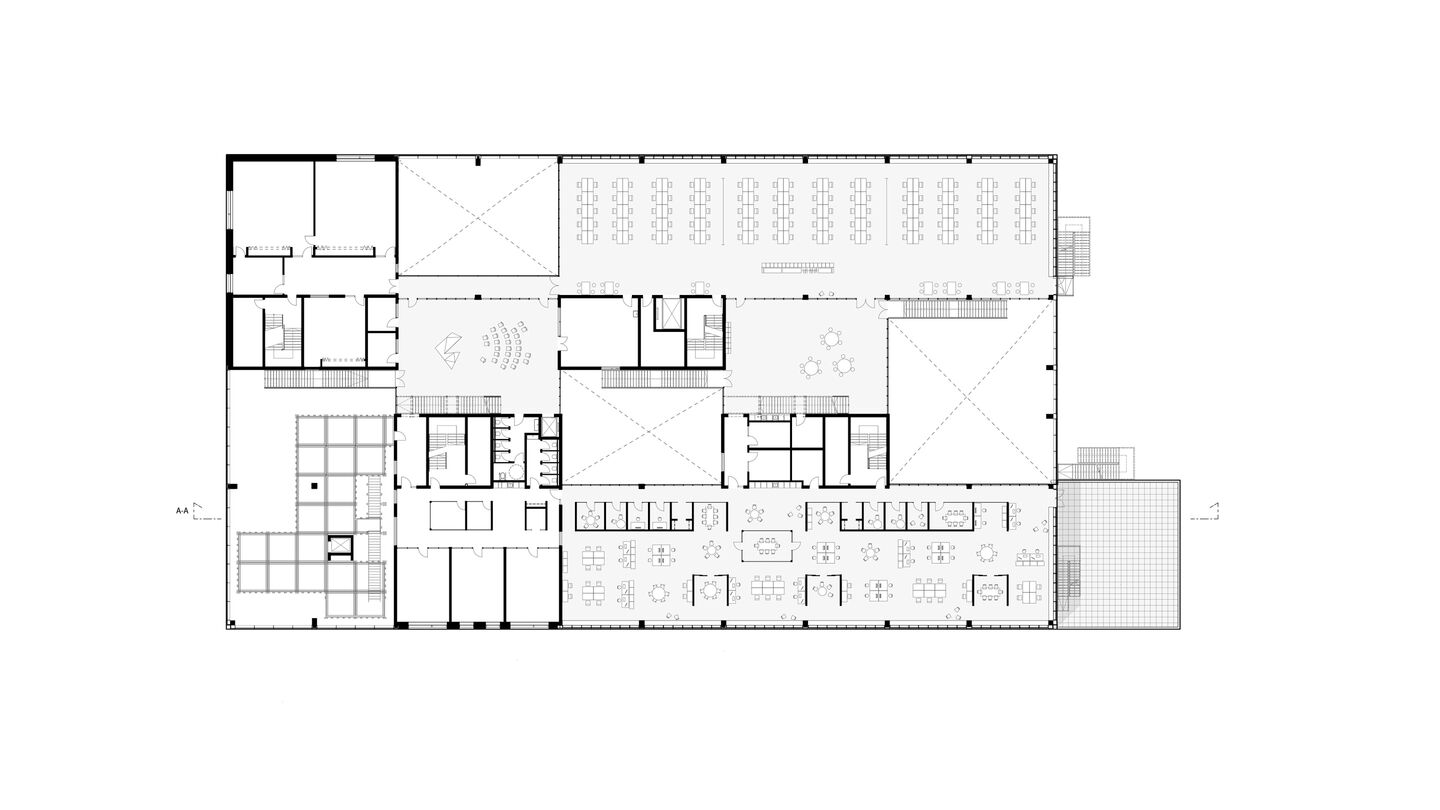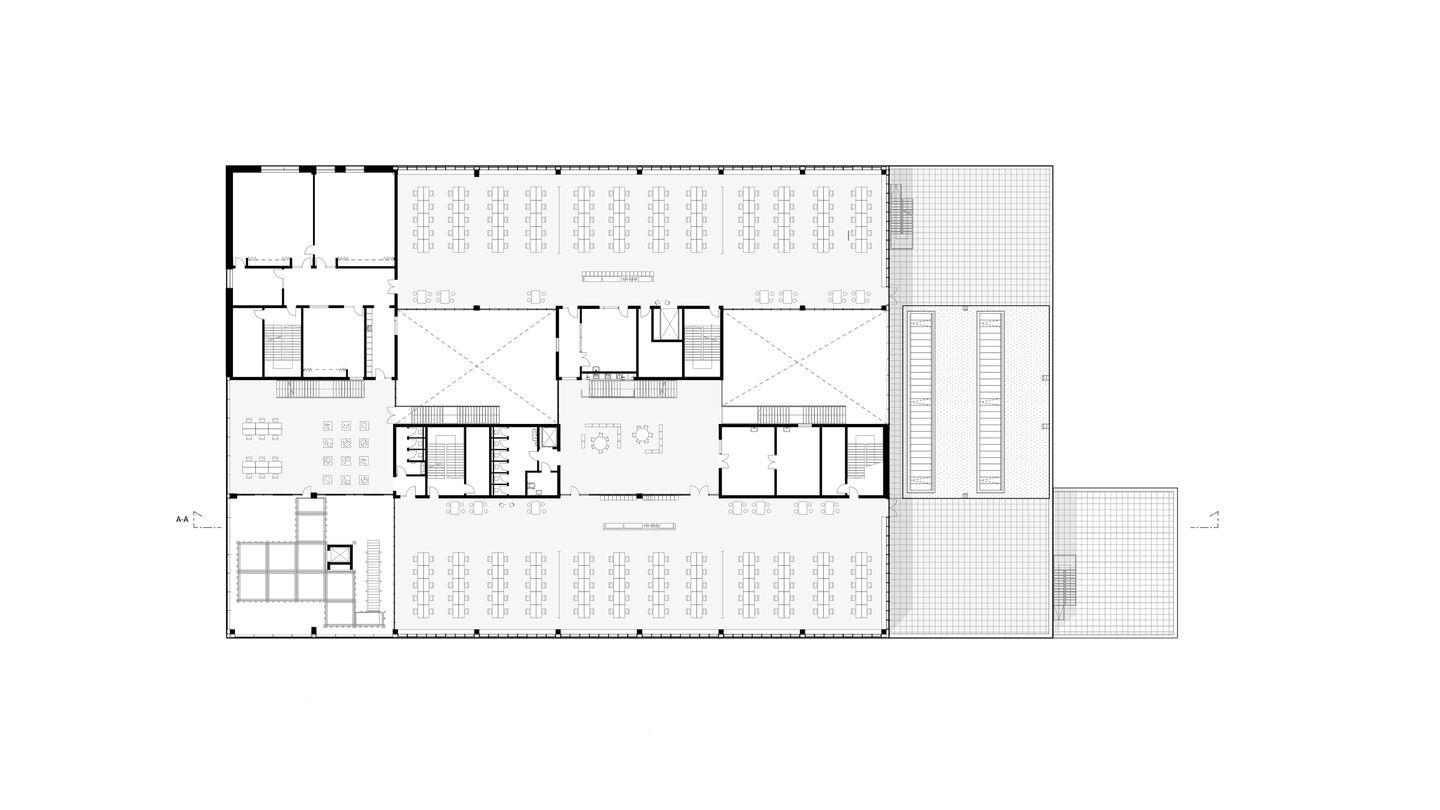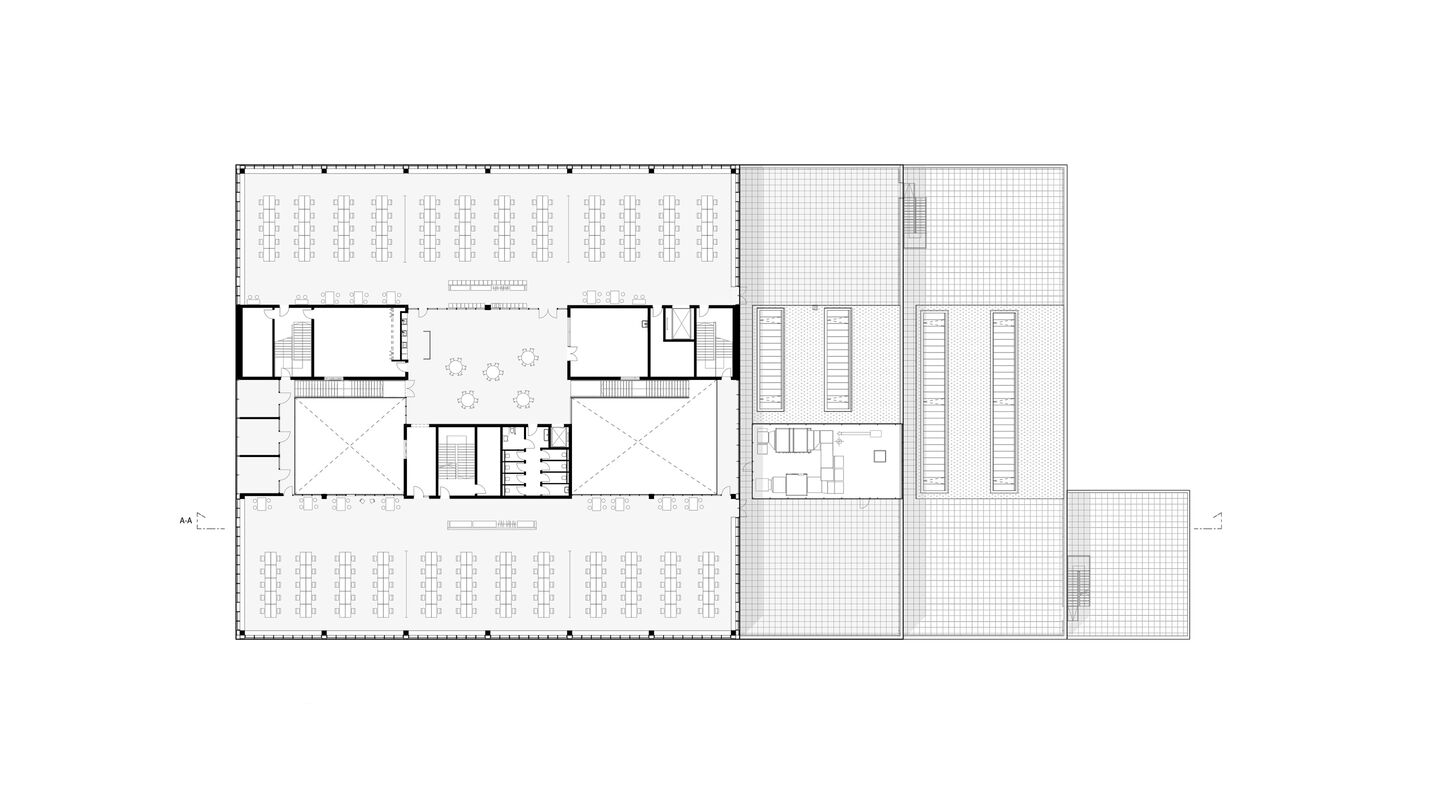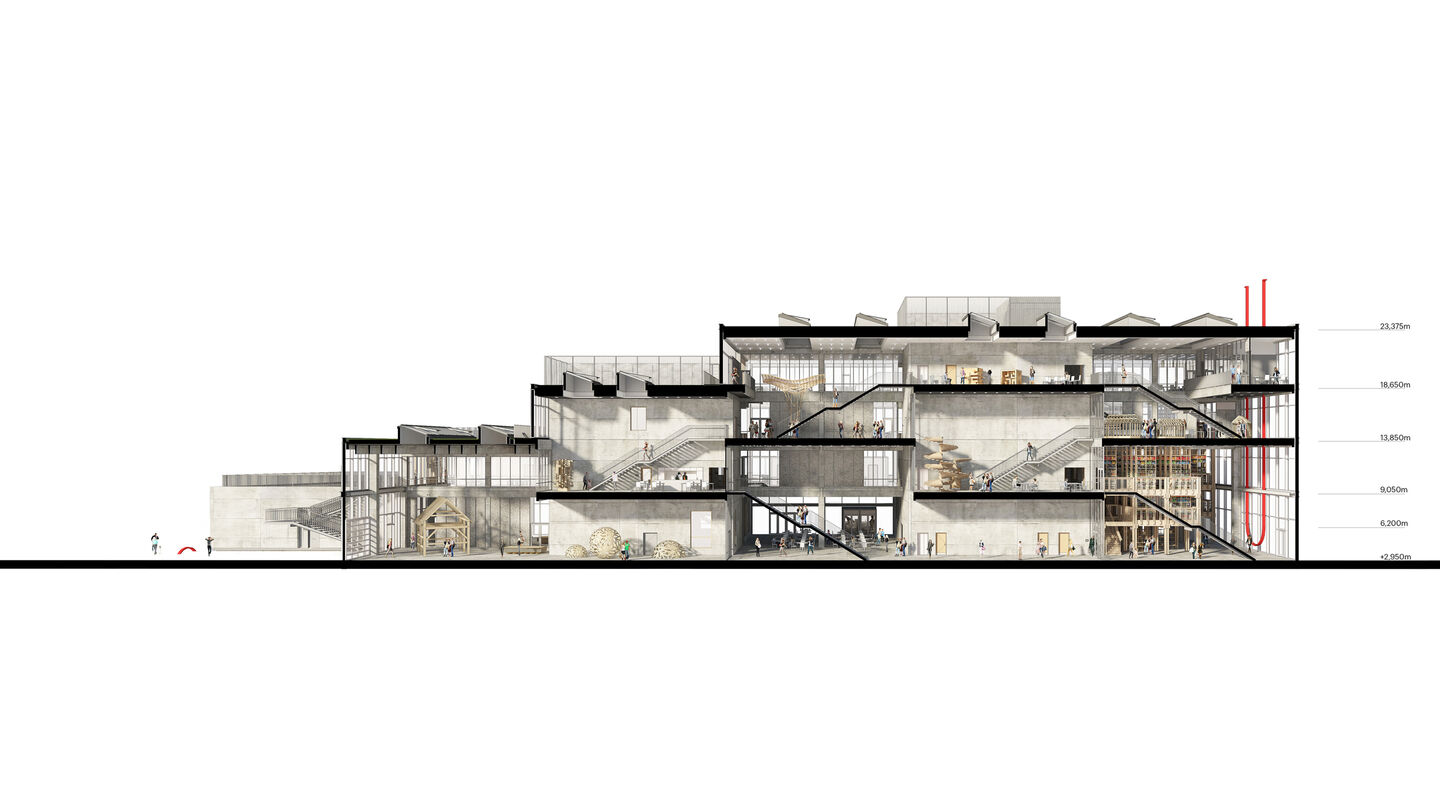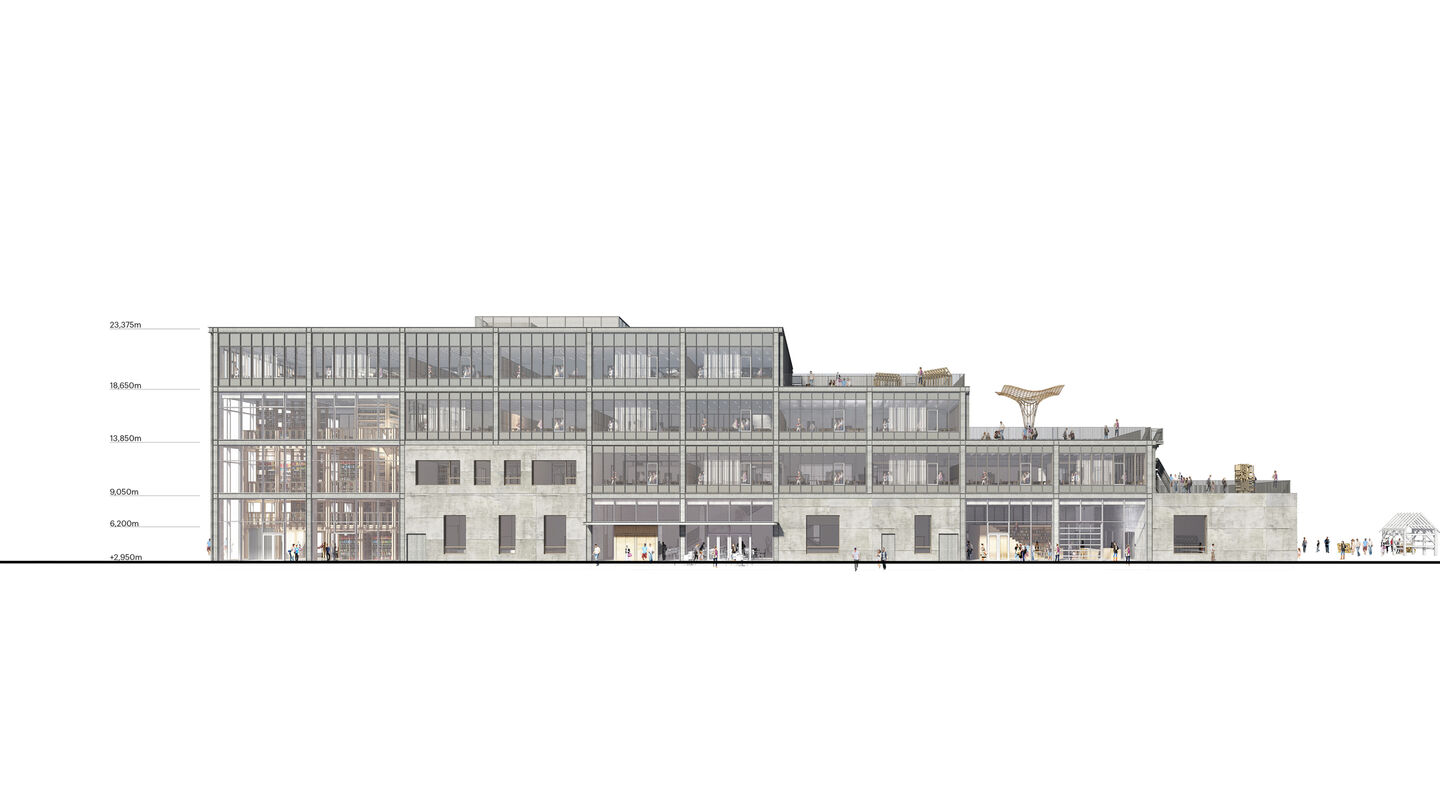 Name: New Aarch
Type: Invited international competition 1st prize
Program: Education
Client: Bygningsstyrelsen
Size: 12.500 m²
Location: Aarhus DK
Year: 2017-2021
Collaborators: Vargo Nielsen Palle, Rolvung & Brøndsted, Triconsult, Steensen Varming, Praksis
Image credits: Rasmus Hjortshøj

Team: Martin Krogh, Martin Laursen, Anders Lonka, Simon Lyager Poulsen, Tatyana Eneva, Hans Andersen, Rune Knudsen, Krasimir Krumov, Jakob Eggen, Nanna Dahl, Anthony Delporte, Jesper Skjoldborg, Marie Glad, Sylvester Ellekaer Michaelsen, Michala Lietavova, Irene Garcia Aparicio, Camilla Klingenberg, Jens Arnar Arnarson, Telma Ribeiro, Paul Lieser, Ann Bertholdt, Julie Lindskov