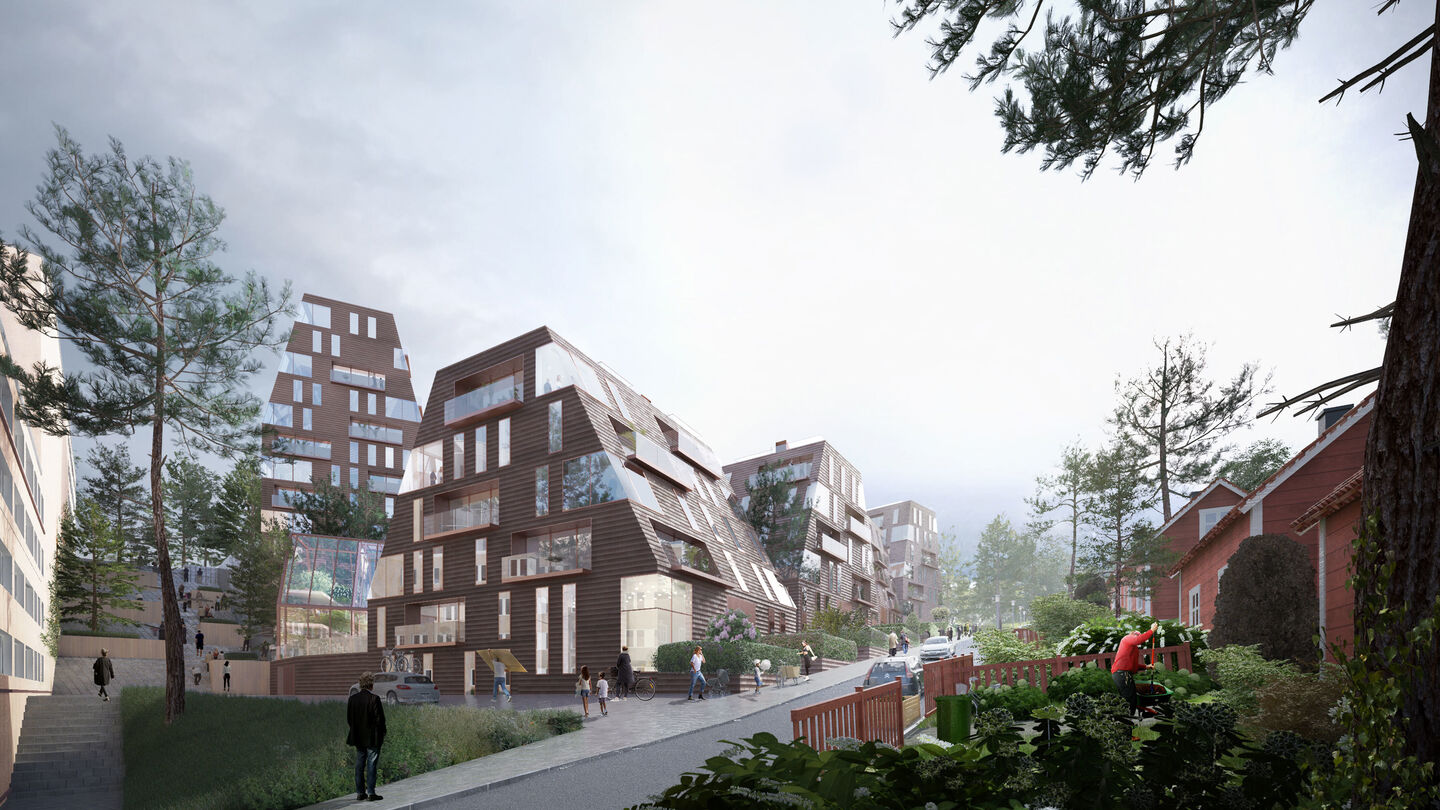 Stockholm Villas
With a playful architecture, adapted to the unique site topography, standard solutions are swapped for a customized design and unique homes tailored to an active everyday life. The 15.000 m² residential complex was inspired by Stockholm's tradition of durable buildings with characteristic colours, clear volumes and defined gables.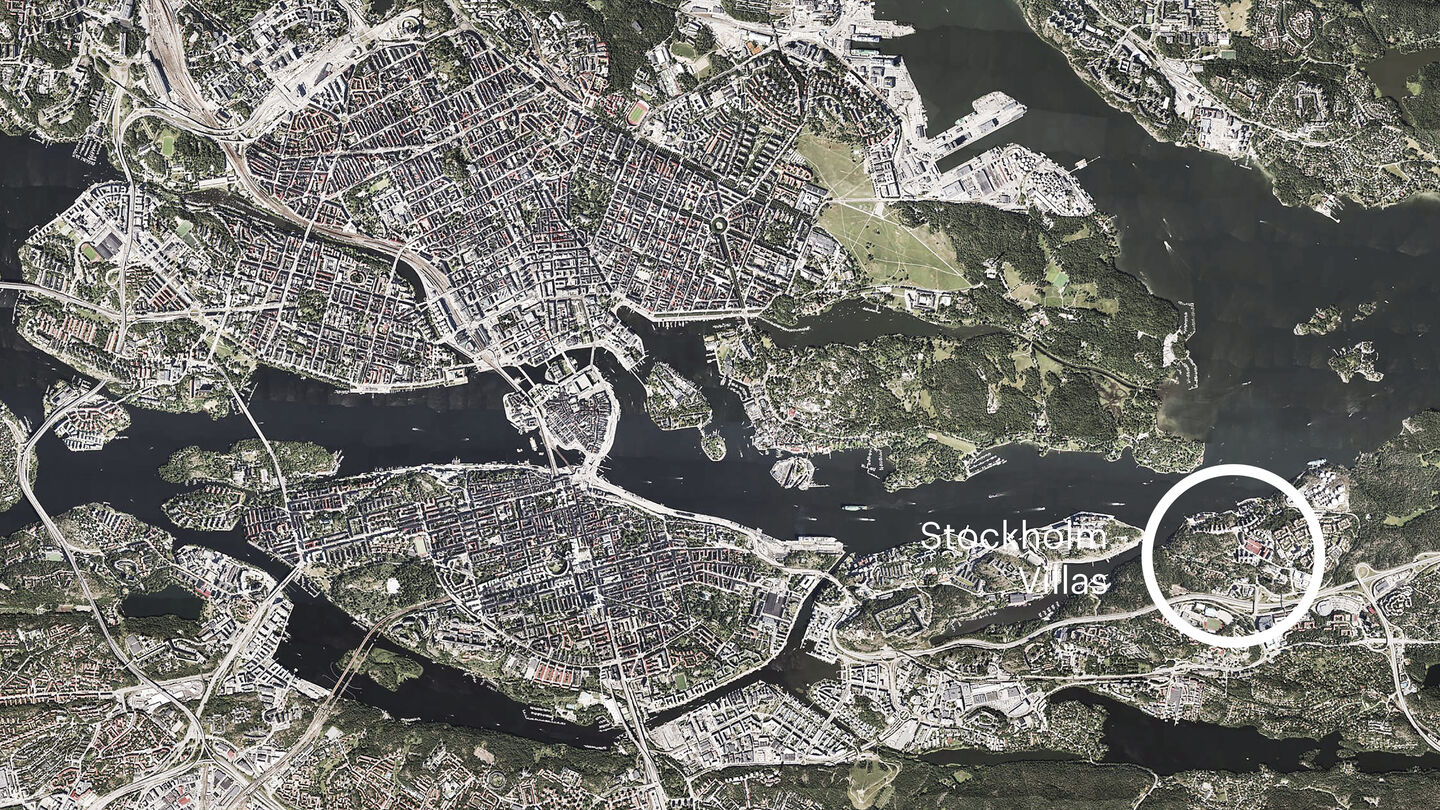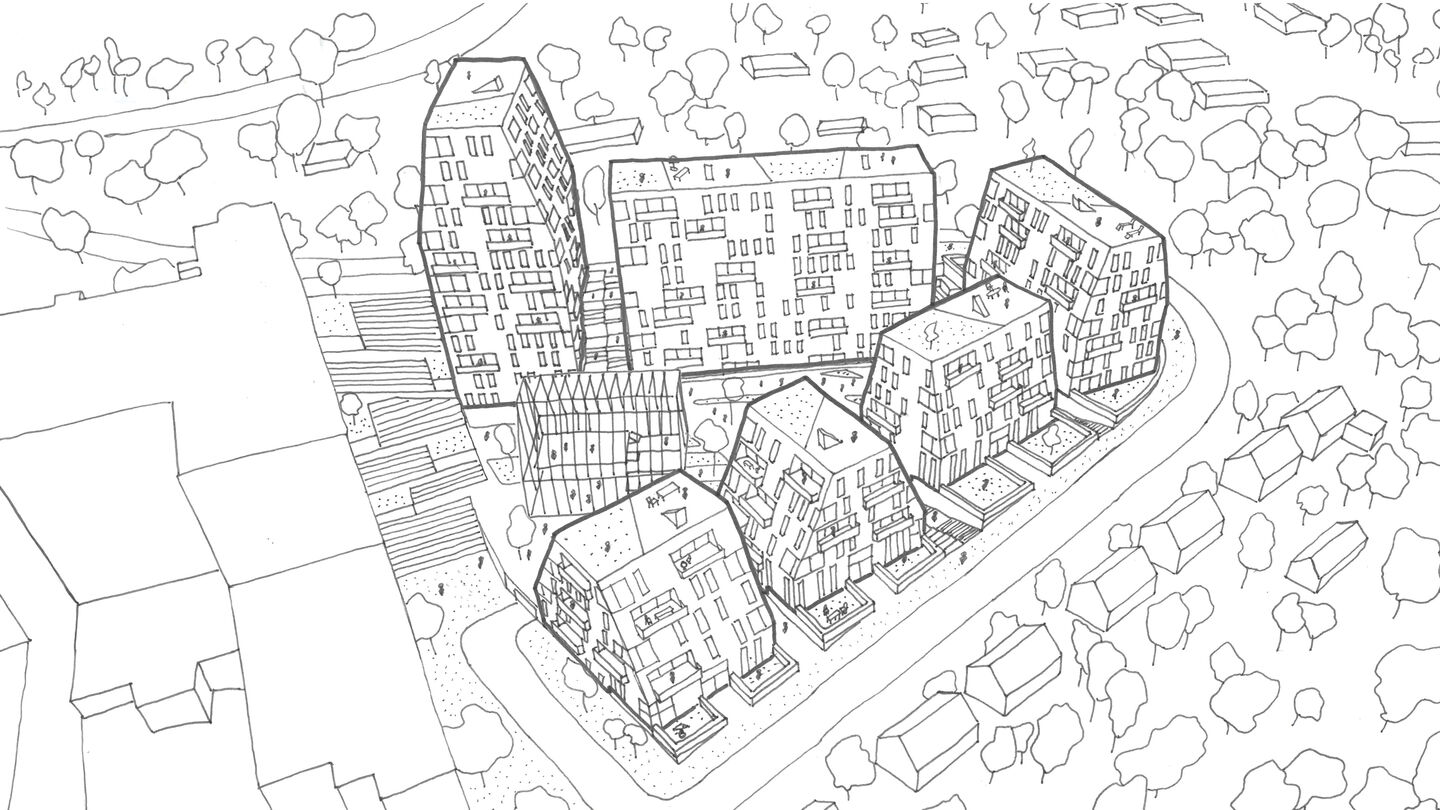 Holistic sustainability
Besides the obvious focus on social sustainability, the design evolves around circular thinking in terms of sharing facilities, equipment, spaces and outdoor areas. Green roofs, sustainable materials and adaption to micro-climate are other initiatives.

Placemaking
The design adapts to the landscape topography, anchoring it as a natural part of the area - both opening up to the street and at the same time creating a safe yet activated courtyard for its residents.
Community building
The complex is targeted at people that wants to live an active life. The common spaces are designed to encourage community among residents, framing informal meetings and sharing of interests.
Human scale
Instead of a massive block, the complex is broken down into several smaller playful buildings with an emphasis on details, openings and visibility.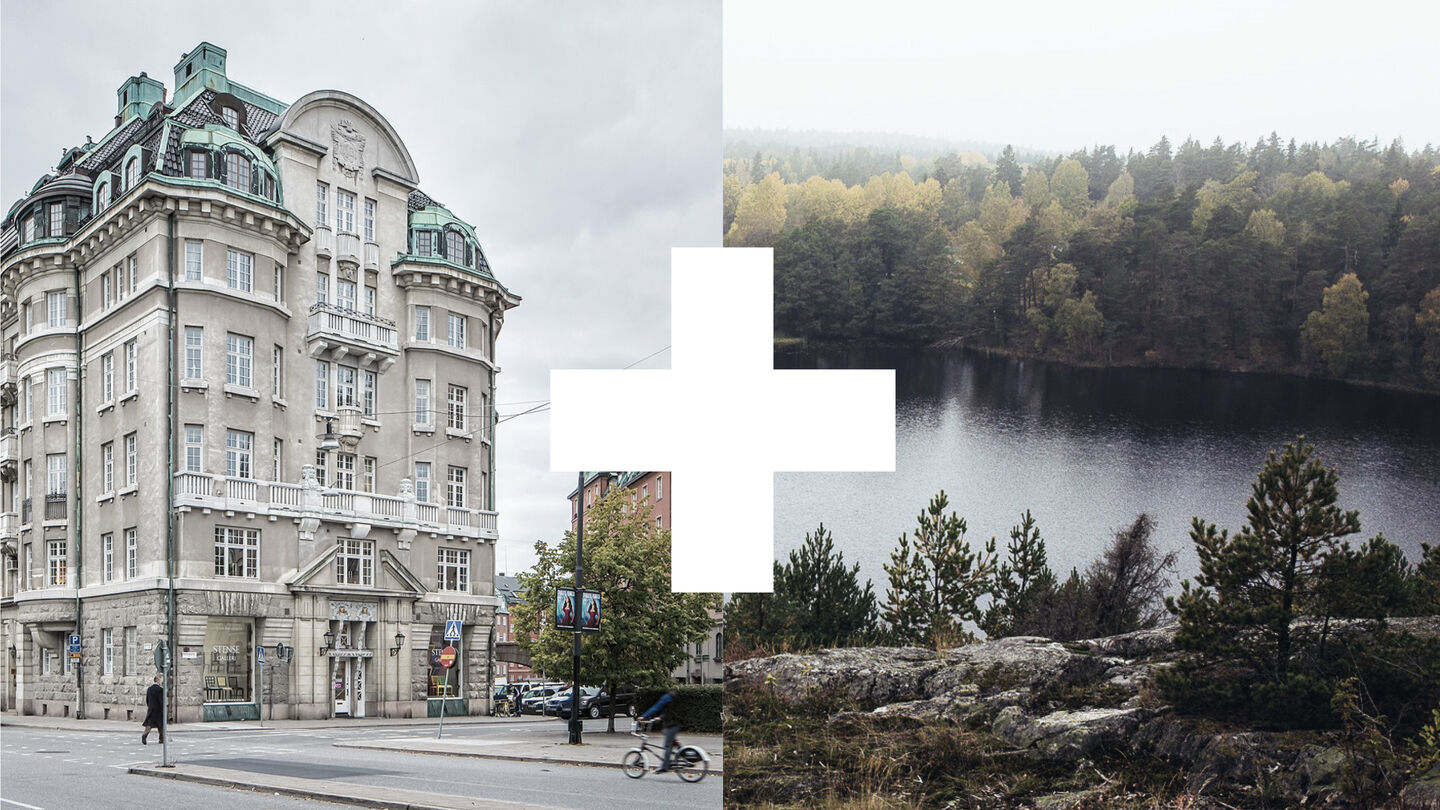 What set the Stockholm Villas apart from its neighbours is actually the very same thing that sensitively adapt it to its surroundings. The mix of scales in the complex and the careful tailoring to the site topography creates a design that mediates between the multi-story buildings to one side and the small scale housing on the other. Bringing together the best from both worlds in an inviting layout makes the landscape an active part of the experience of living in the Tower Village,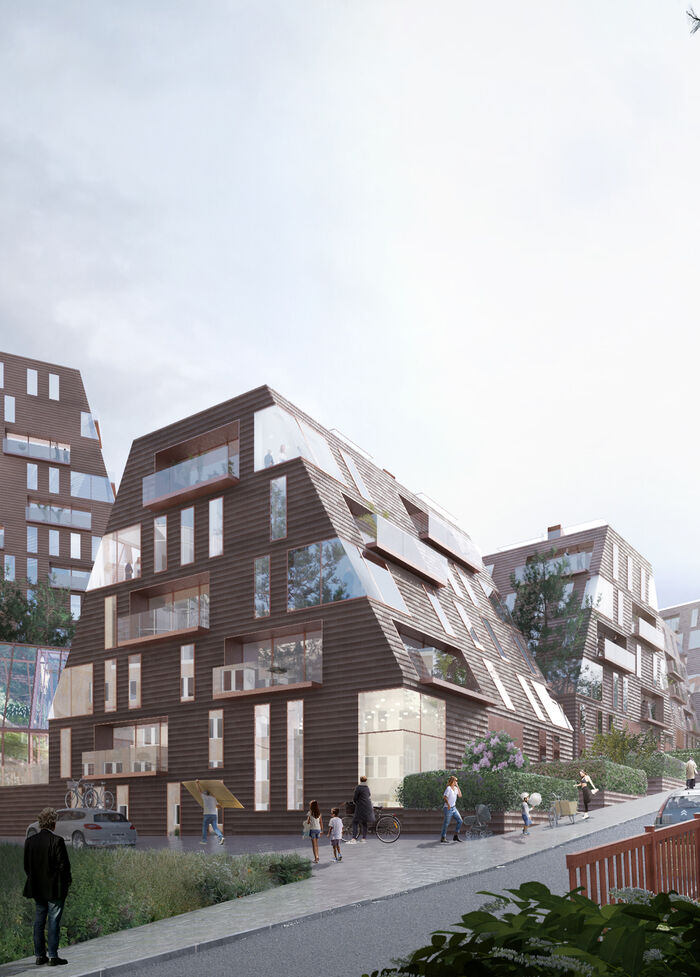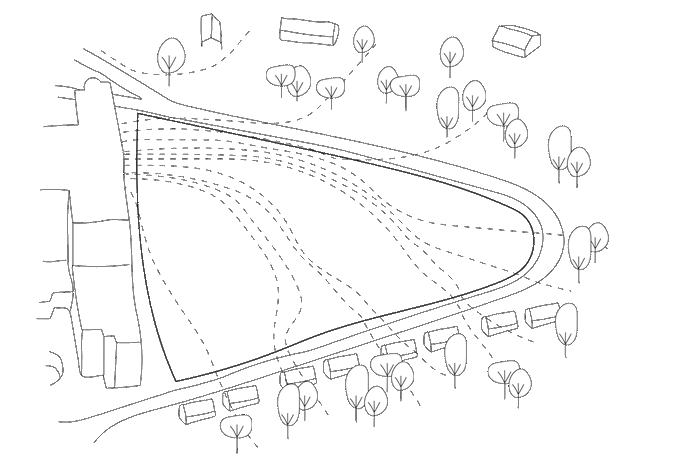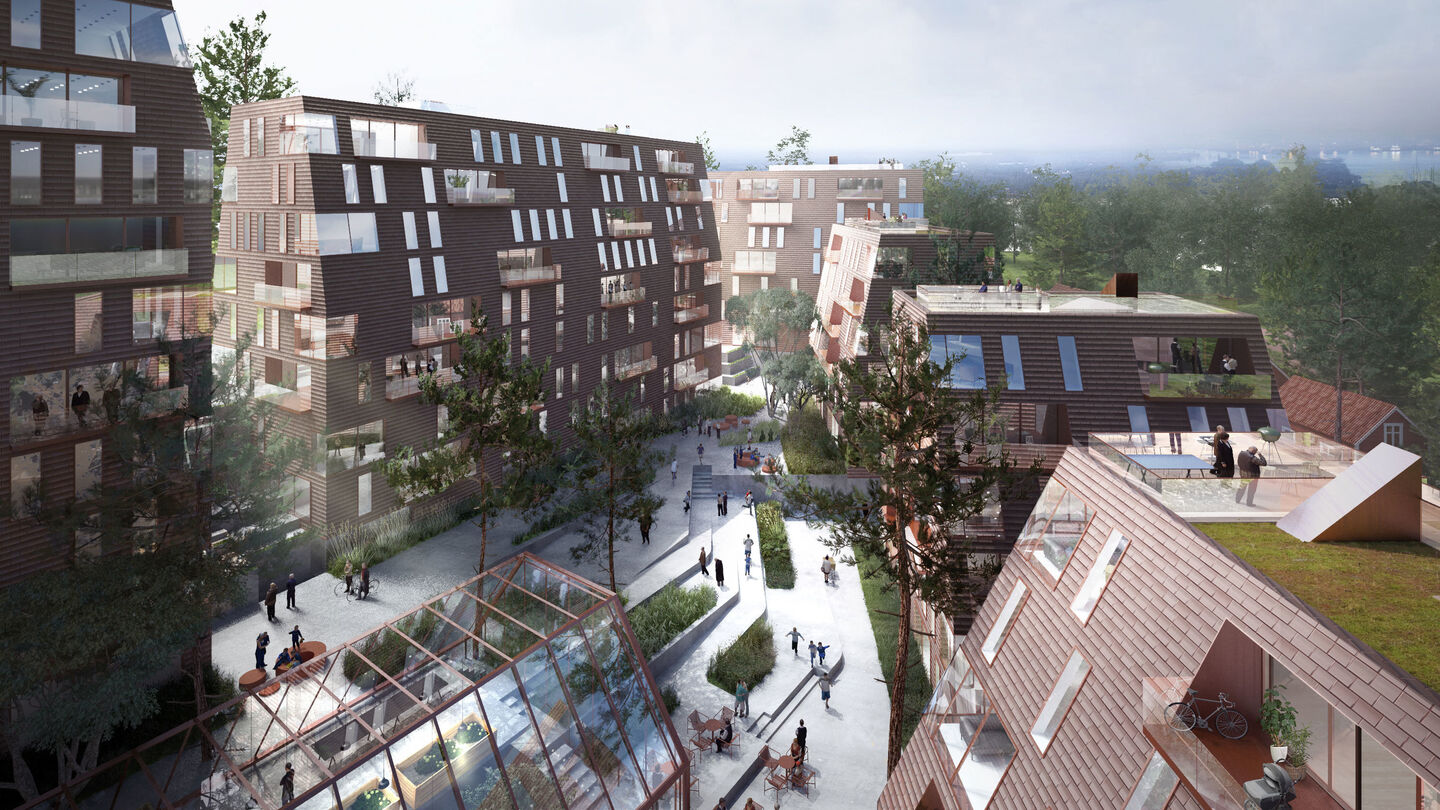 In Stockholm, the water and the natural landscape of the archipelago are always present. A central part in the project's identity is exactly the balance between the urban and the green/blue - overlaying Stockholm's busy life and the untamed nature.
The housing units are divided among six building volumes rotated relatively to each other. The slight rotations allow the main part of the units to enjoy the amazing views of nature, water and city.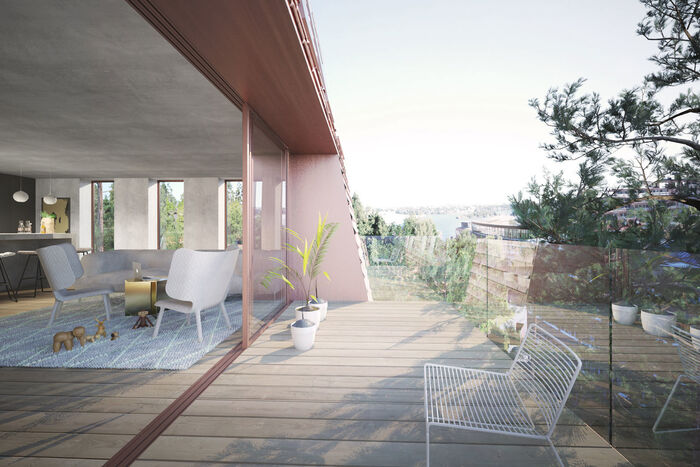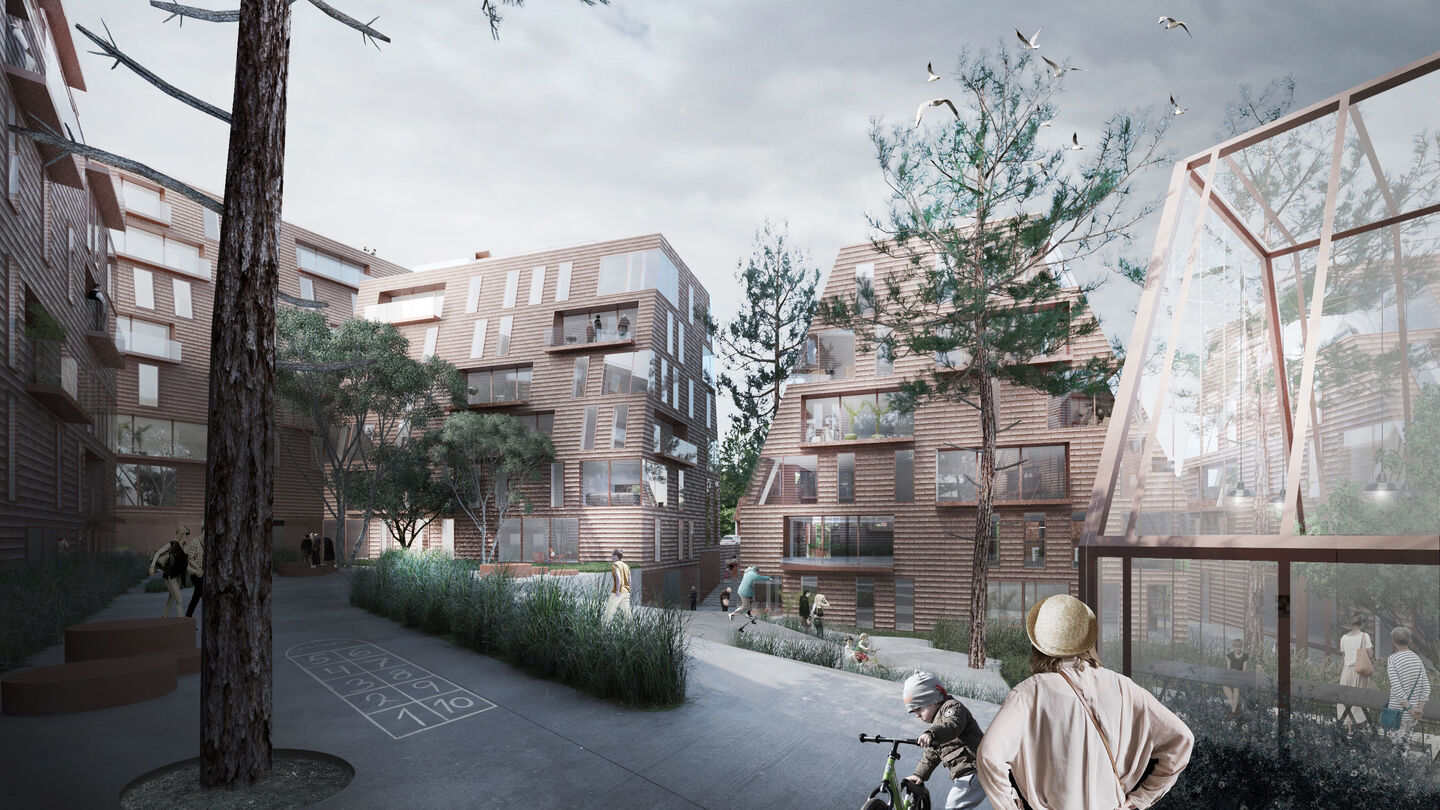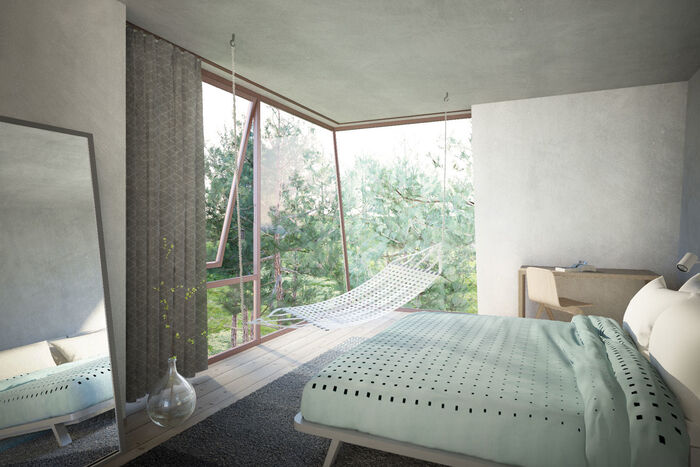 The transition between inside and outside is defined by large balconies, terraces and front gardens as well as a versatile courtyard landscape embracing the building volumes in the complex.
By establishing shared functions in the open courtyard as well as close to the building facades, we create synergy between the public and the private sphere. Here the urban and the natural landscape melts into one in a lively and varied community.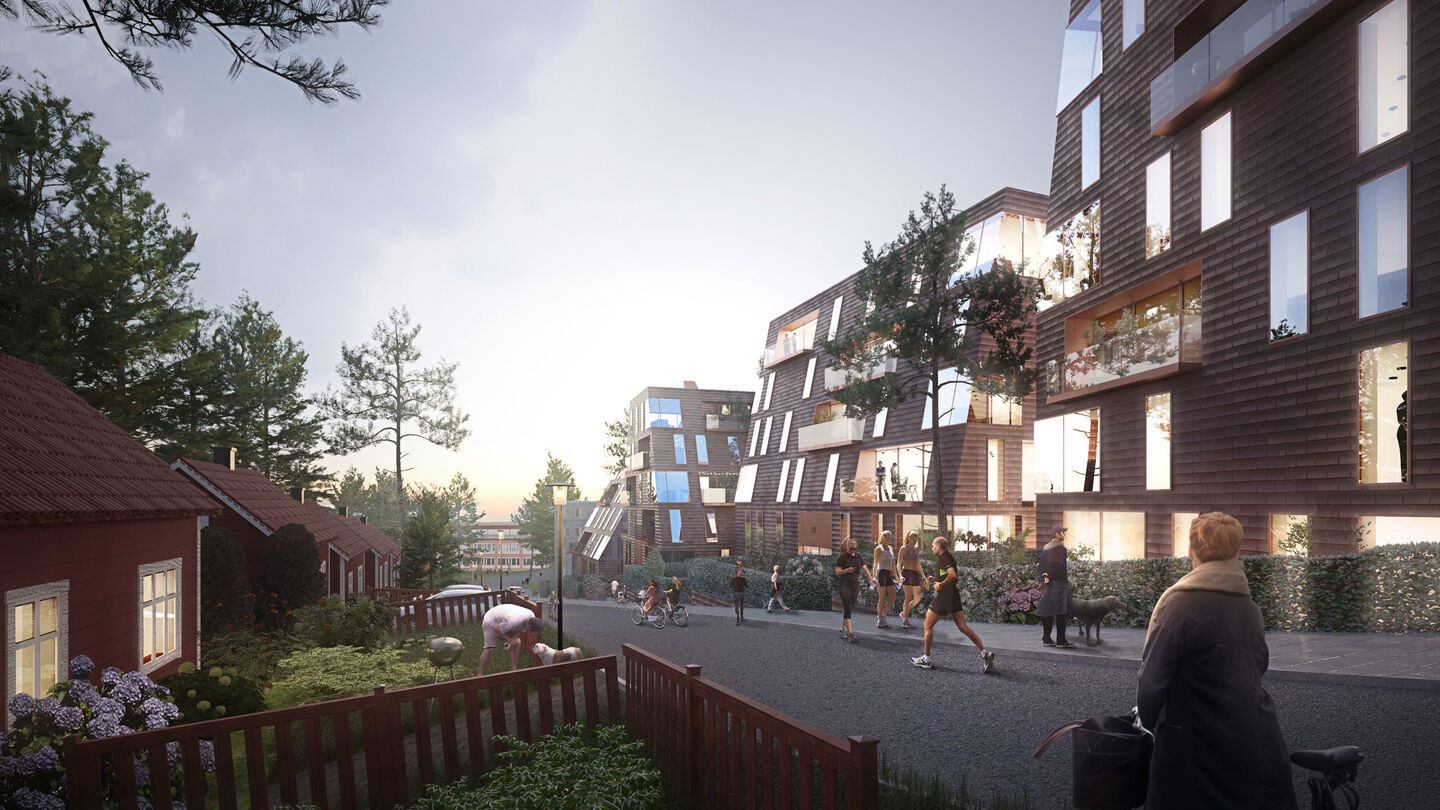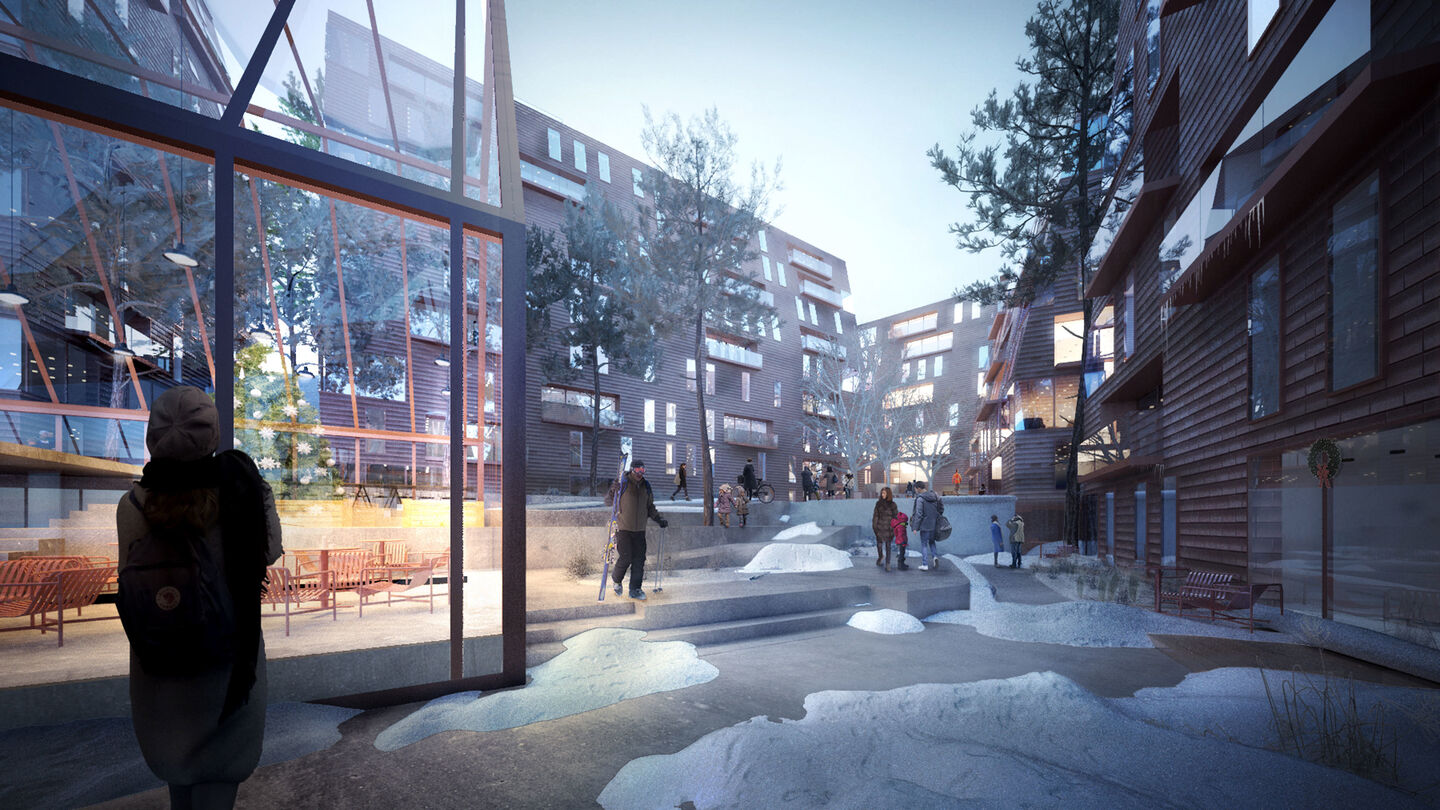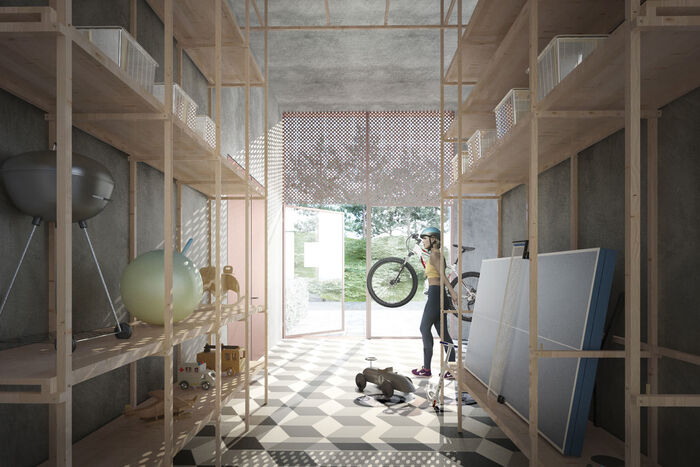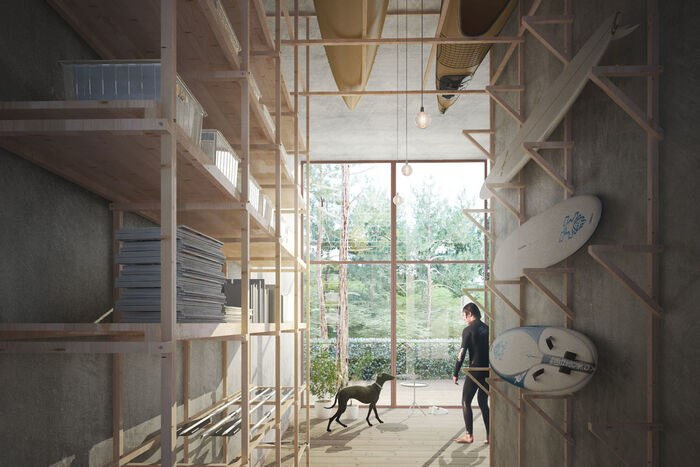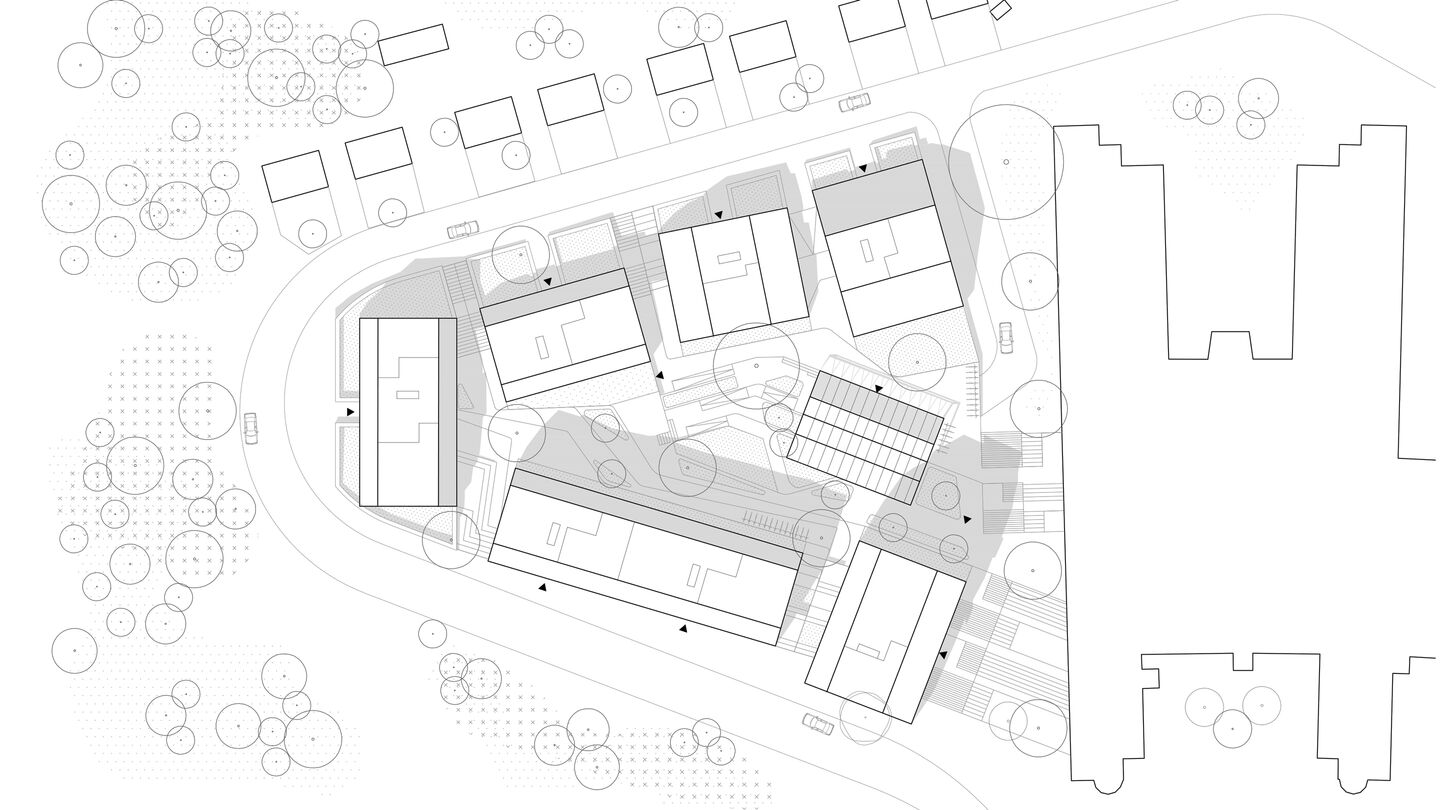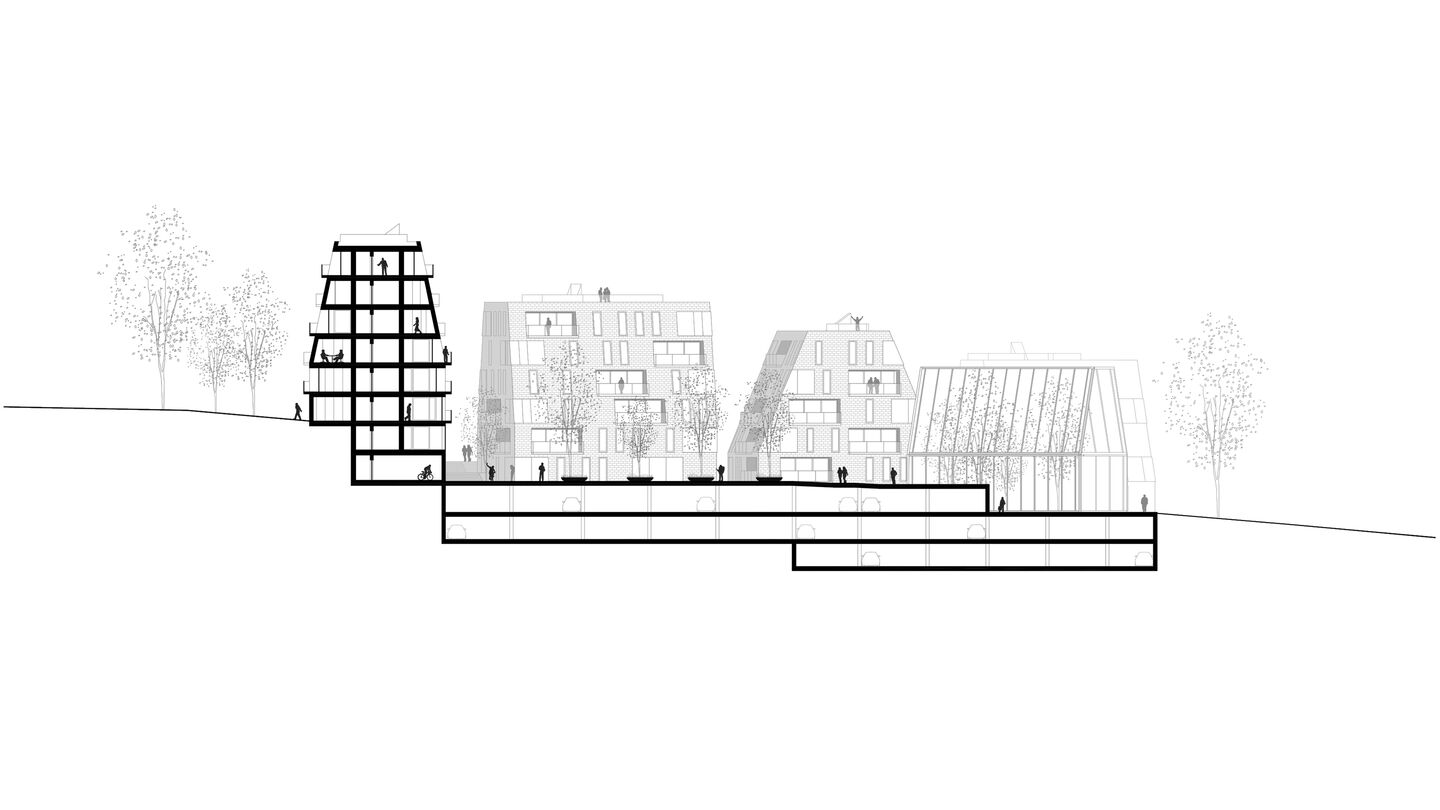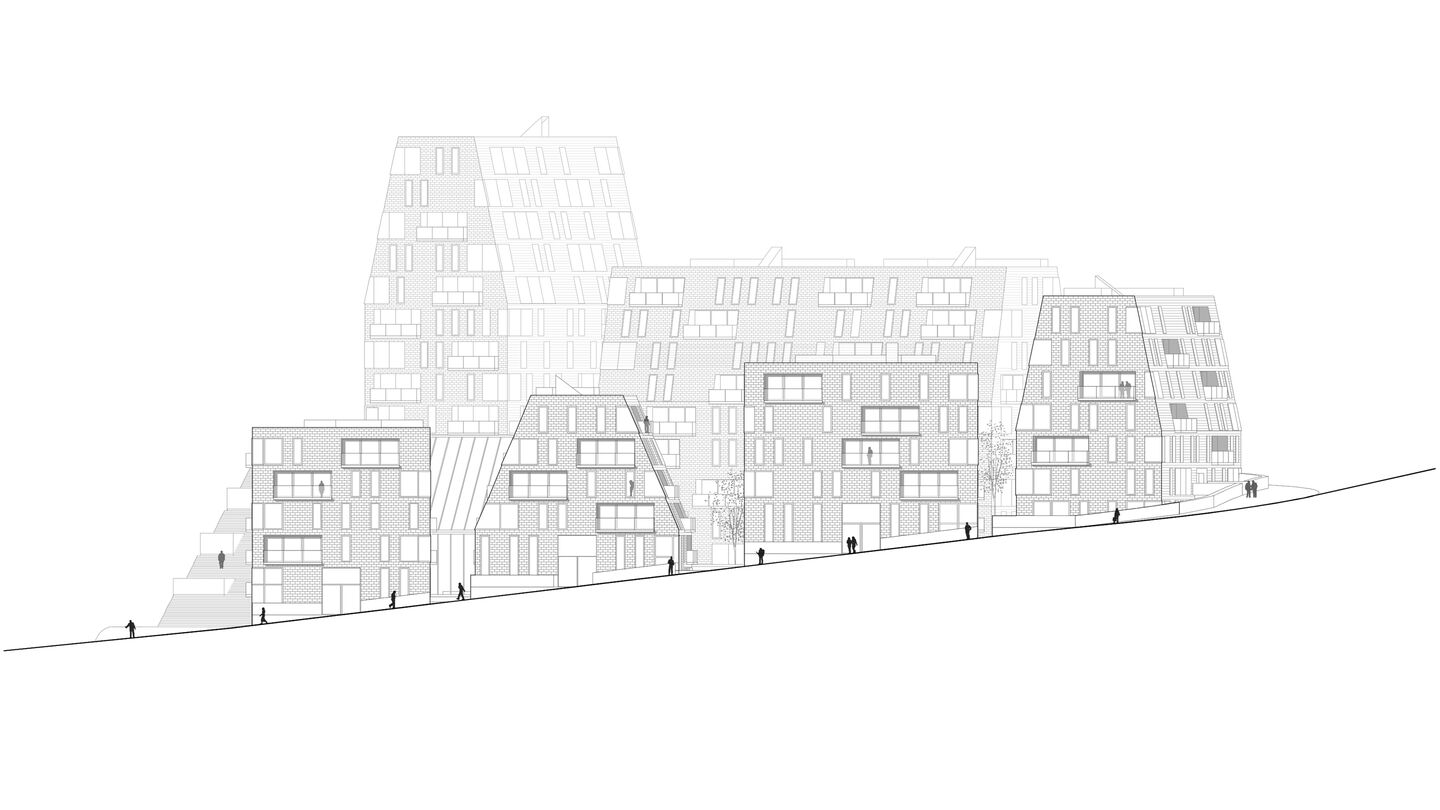 Name: Stockholm Villas
Type: Invited competition 1st prize
Program: Residential
Client: Tobin Properties
Size: 15.000 m²
Location: Stockholm SE
Year: 2016
Collaborators: Mandaworks
Image credits: ADEPT + Mandaworks

Team: Martin Laursen, Martin Krogh, Anders Lonka, Jens Peter Nielsen, Arminas Sadzevicius