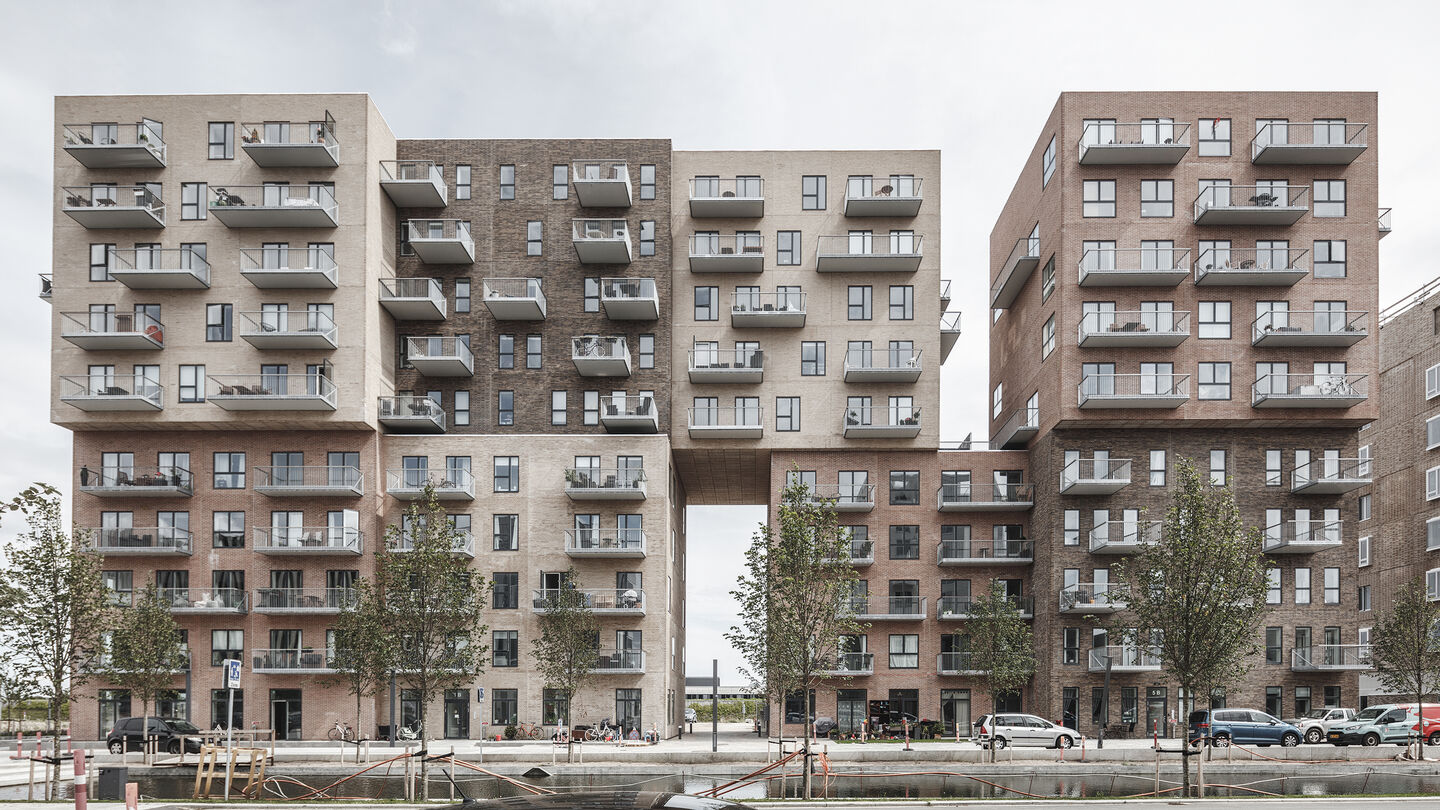 Cubic Houses
The result is a design that breaks down the building volume into several individual cubes stacked on top of each other. The configuration of cubes meets the rhythm of a human scale and works against long stretches of street with no activity. The design adapts to the overall scale of the neighbourhood and contributes to a varied atmosphere along the central canal.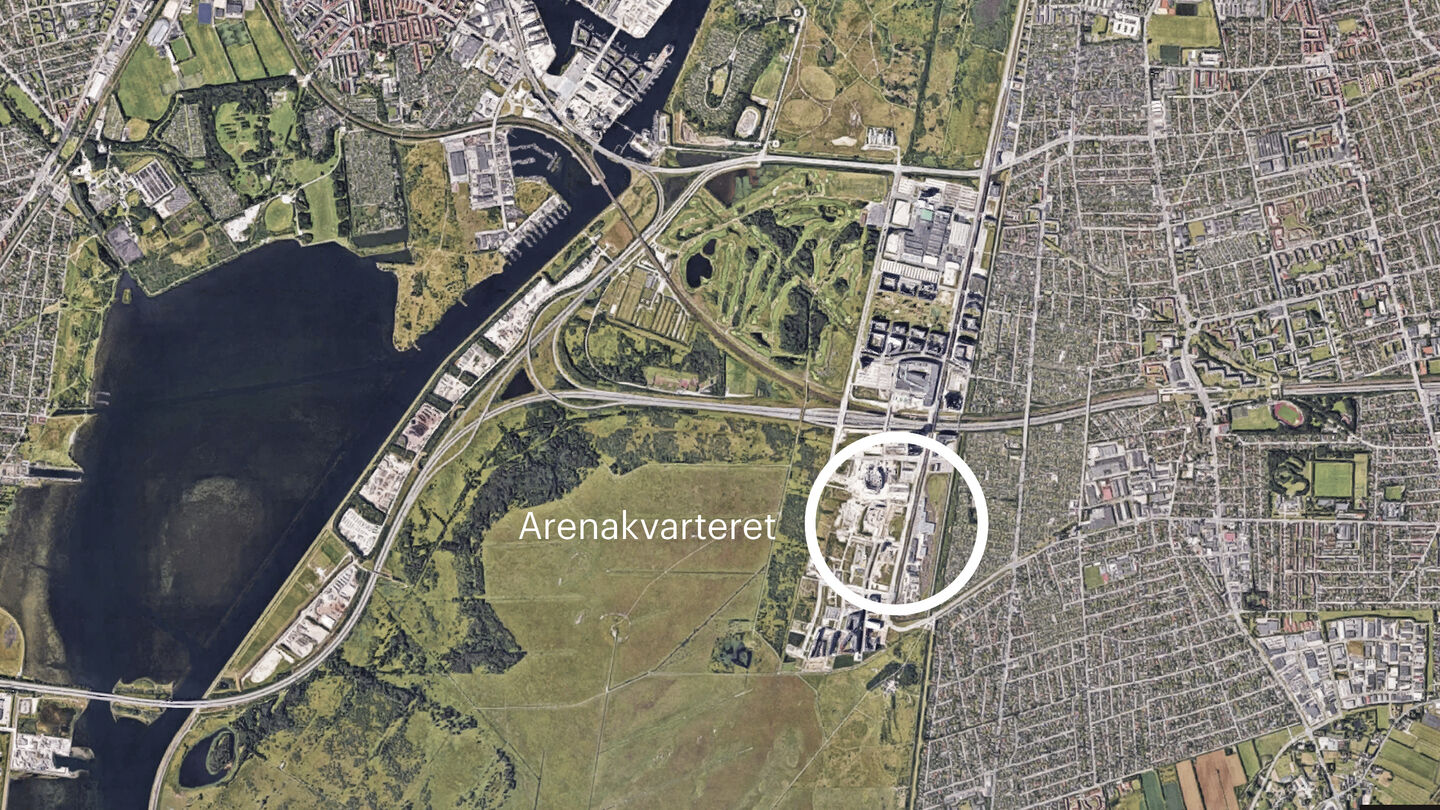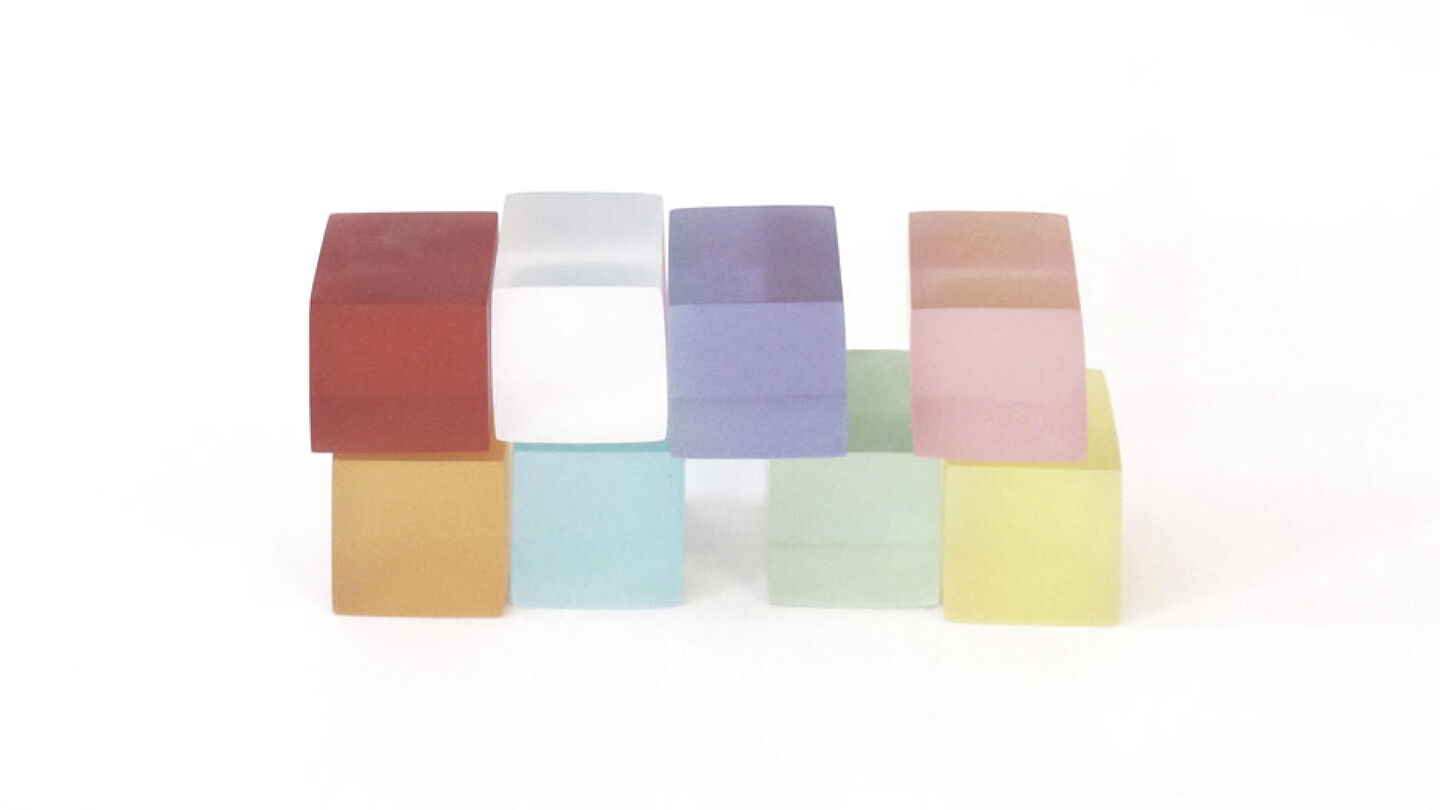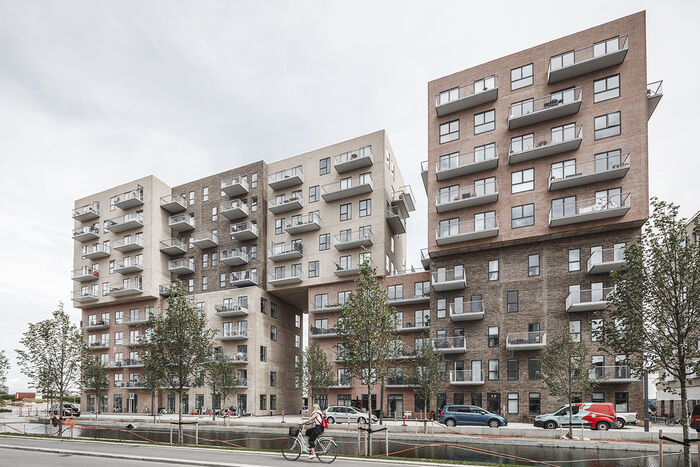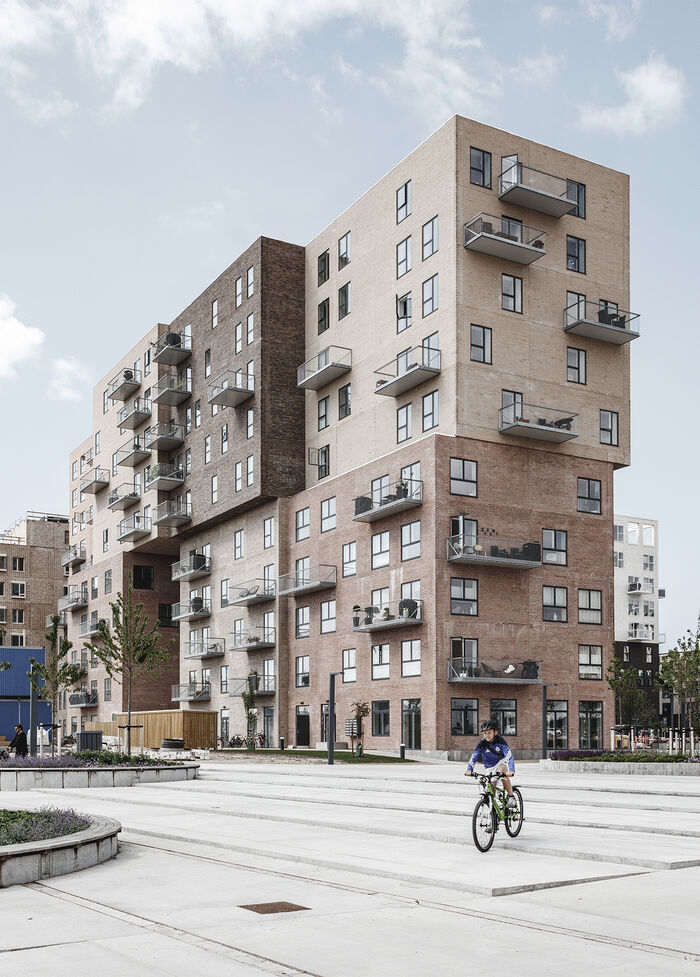 In its basic concept, Cubic Houses is a regular building slap with spacious and simple apartments layouts. Maintaining the vertical stairways, the design shifts the cubes in relation to each other, both at the ground and higher up, to create niches and micro-climatic adaptions around the building. Another plus is the breakdown of the overall scale and an impression of a varied and detailed complex as opposed to a massive block.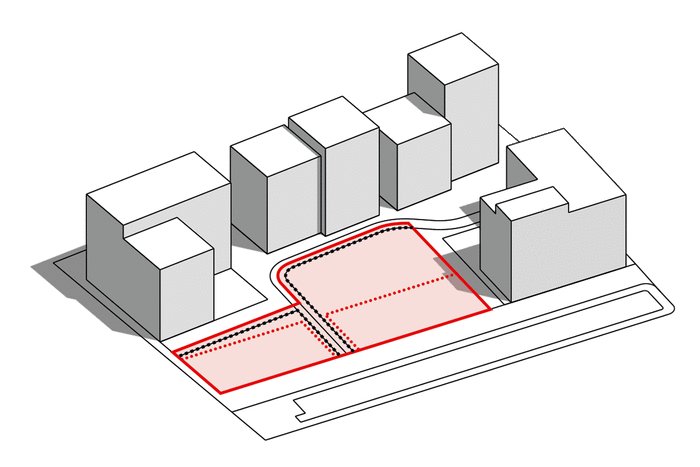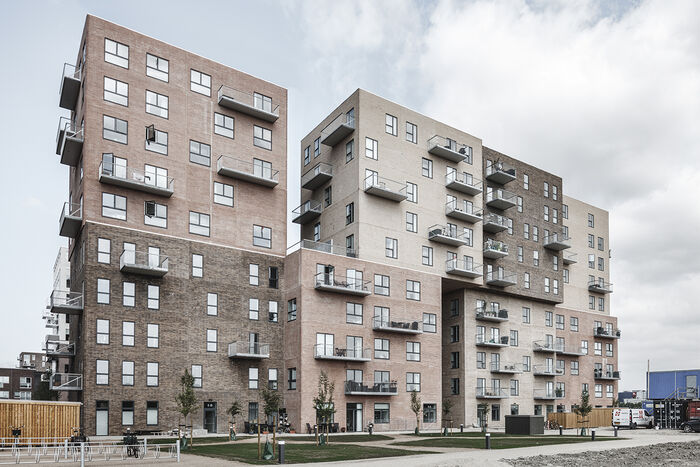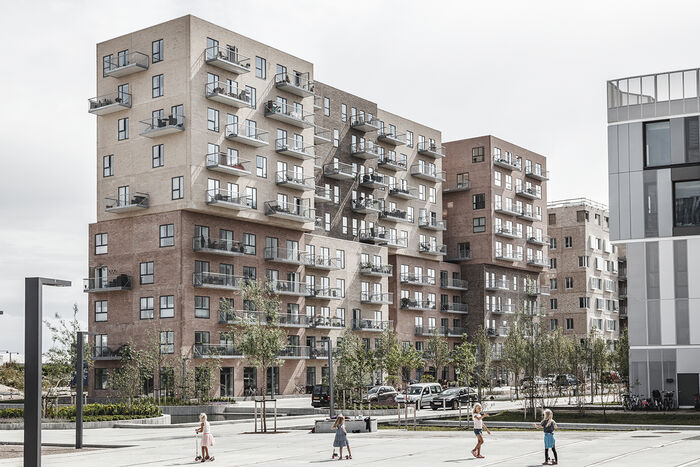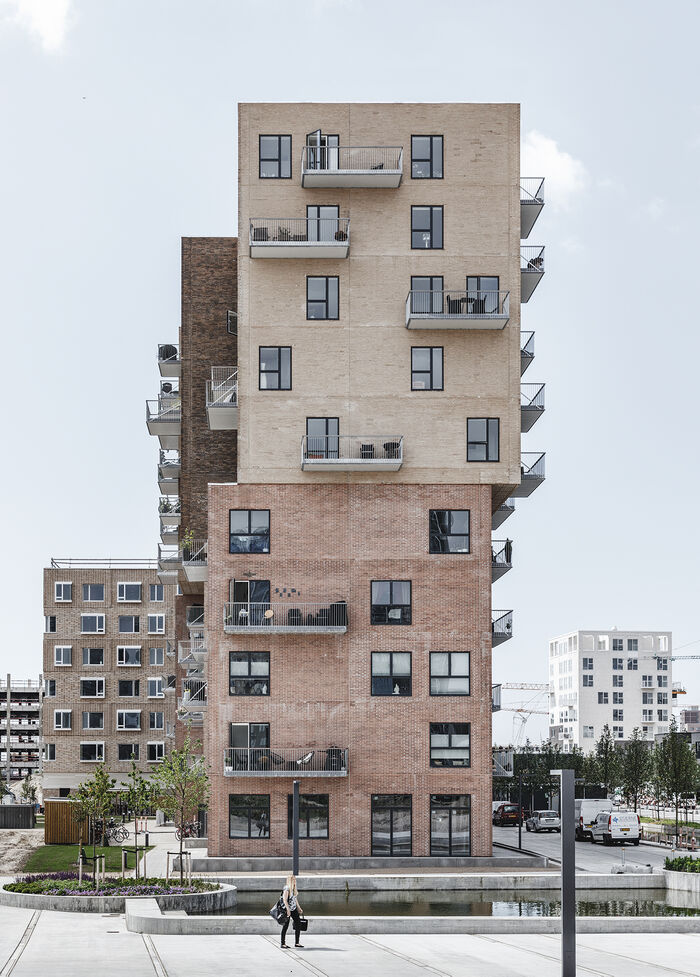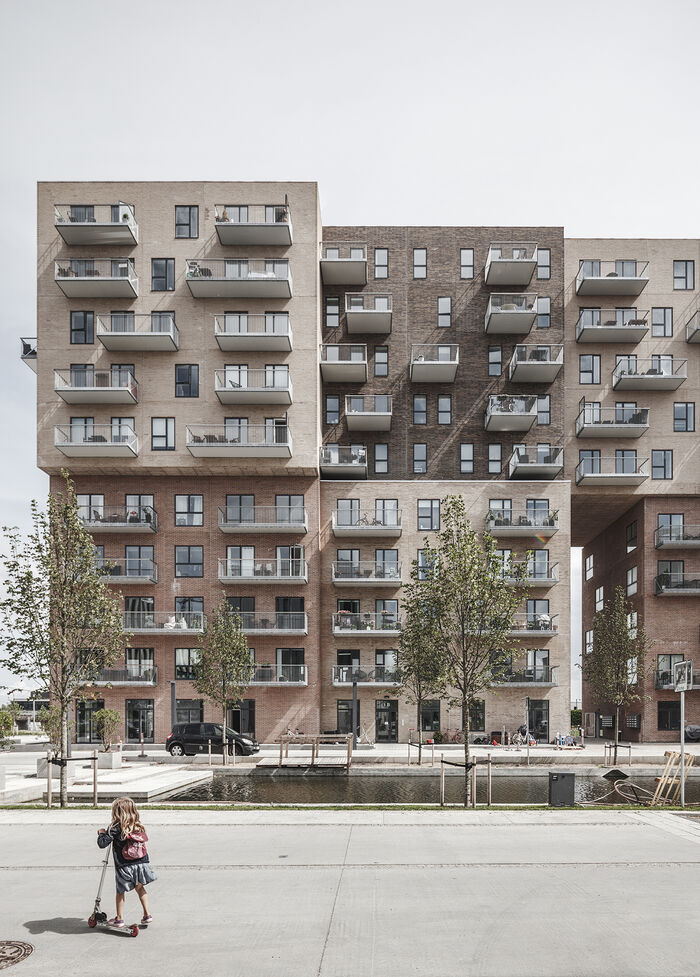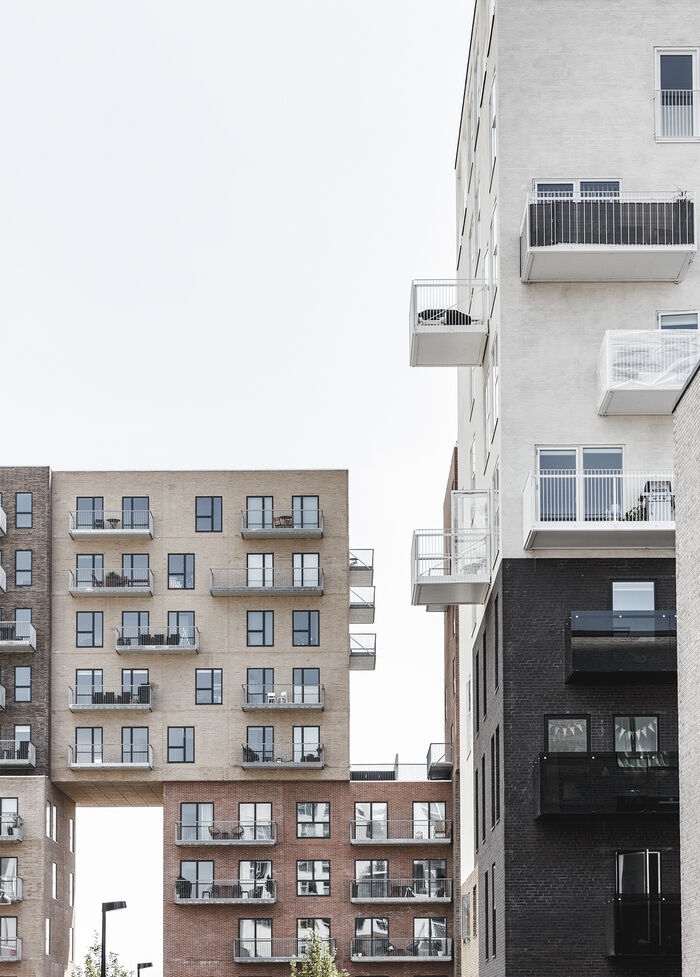 The Cubic Houses complex is located in the souther part of Oerestad, Copenhagen, in the area named 'Arena Kvateret'. This area, close to both the city center and the natural landscape at Amager Fælled, is going through intense development at the moment, with both residential development and the huge venue 'Royal Arena' as local anchors.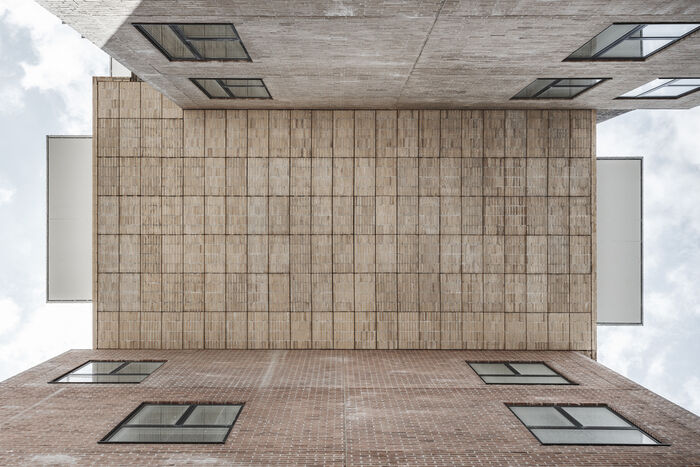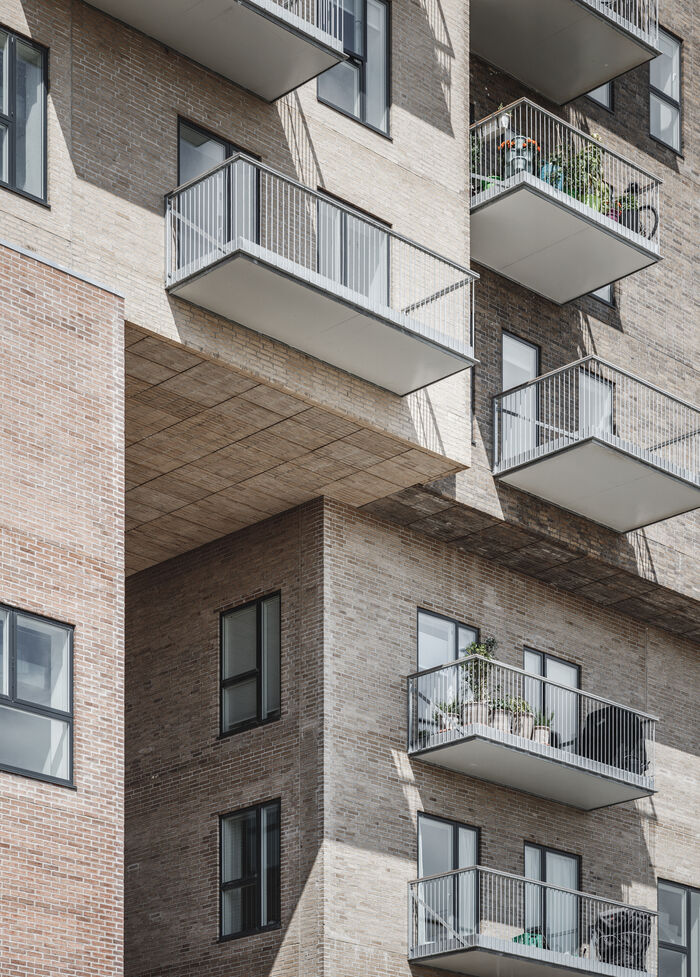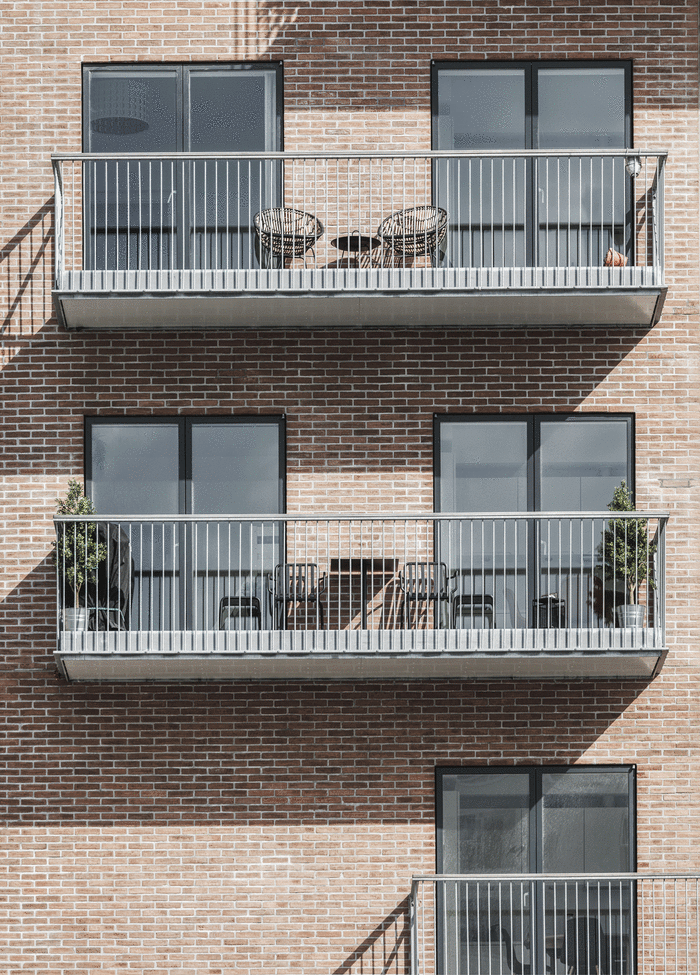 The building is constructed from eight cubes with varied brick facades adding diversity to the overall facade expression. Where cubes have overhang, the bricks are wrapped onto the undersides of it to keep a clean simplicity in the overall choice of material and a clear expression of the 'stacked boxes' concept of the building geometry.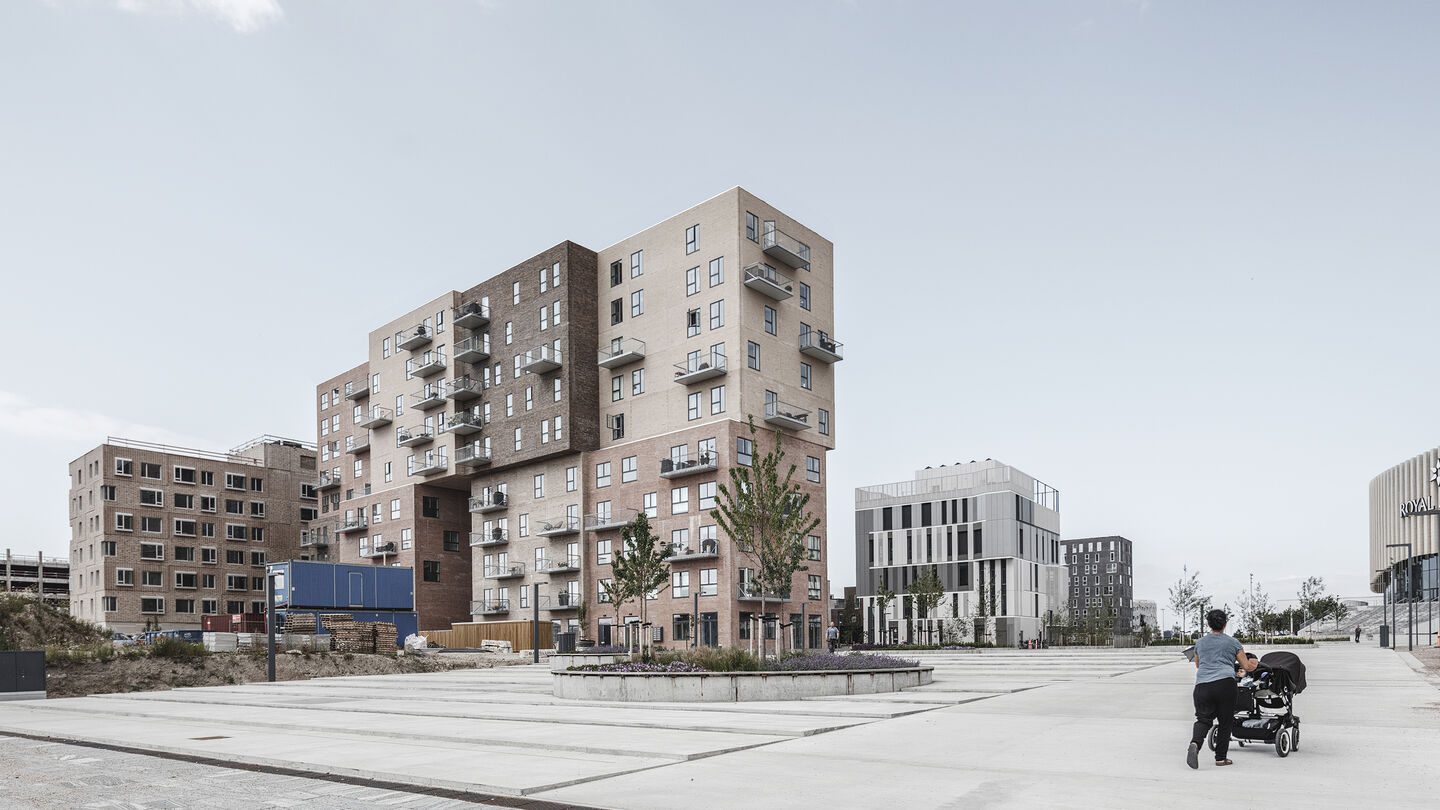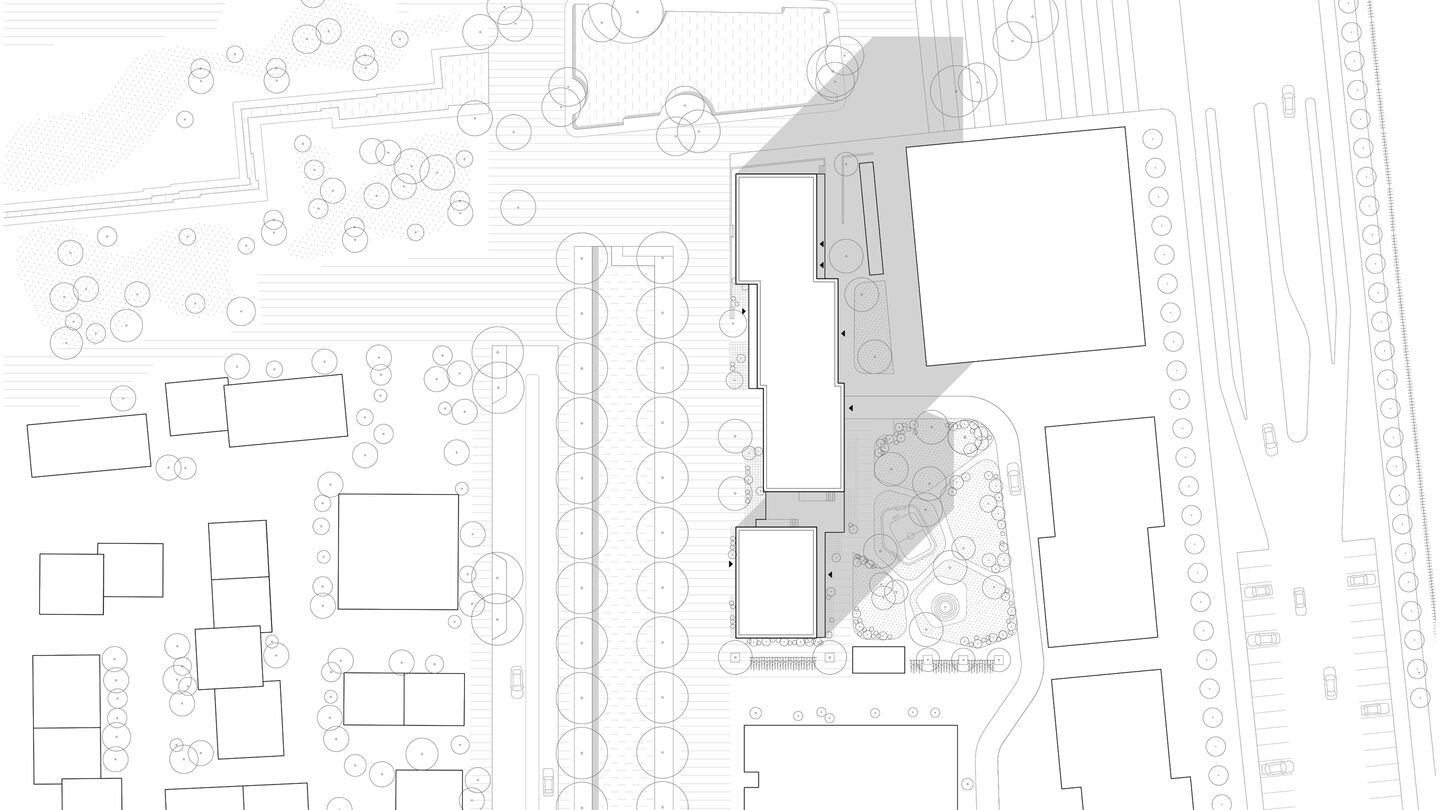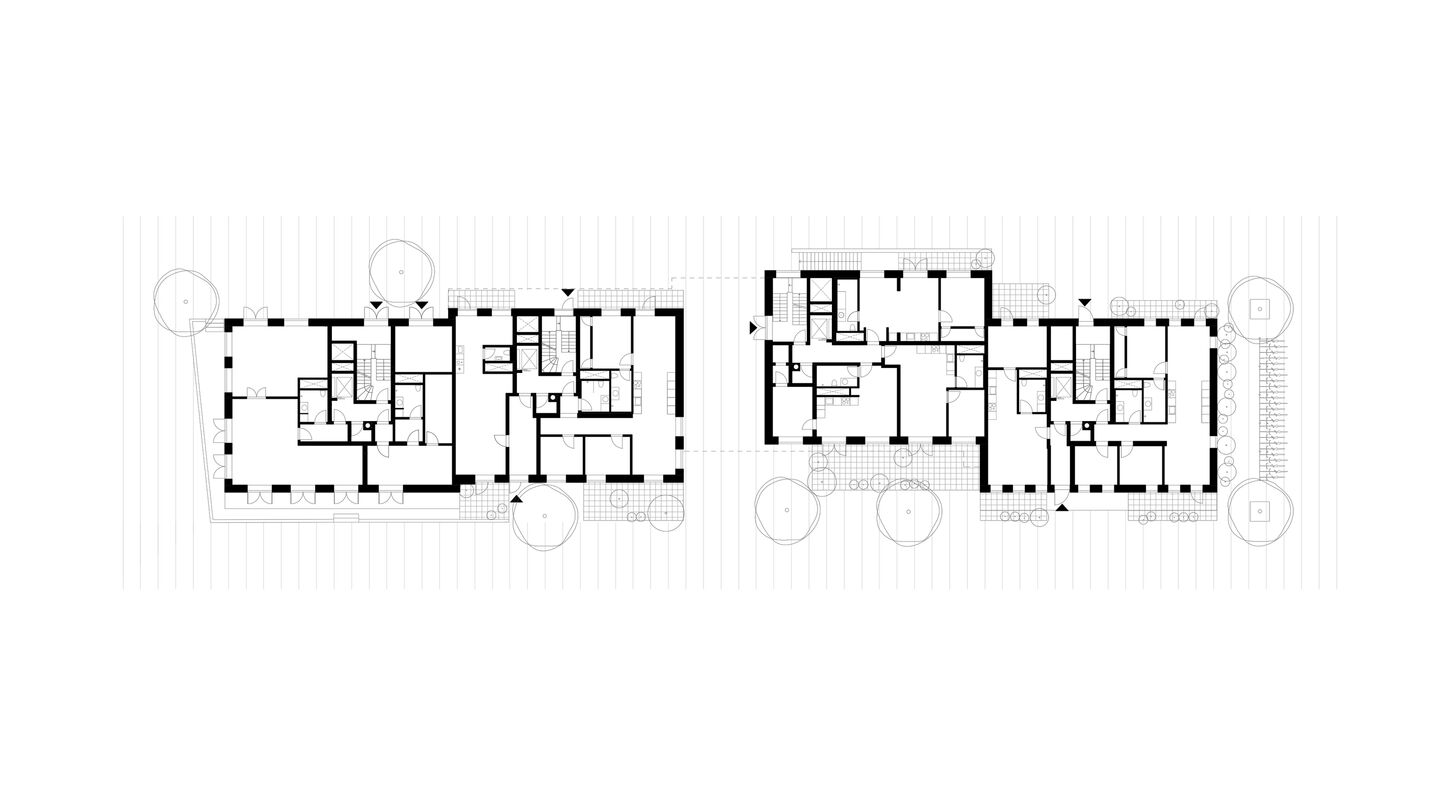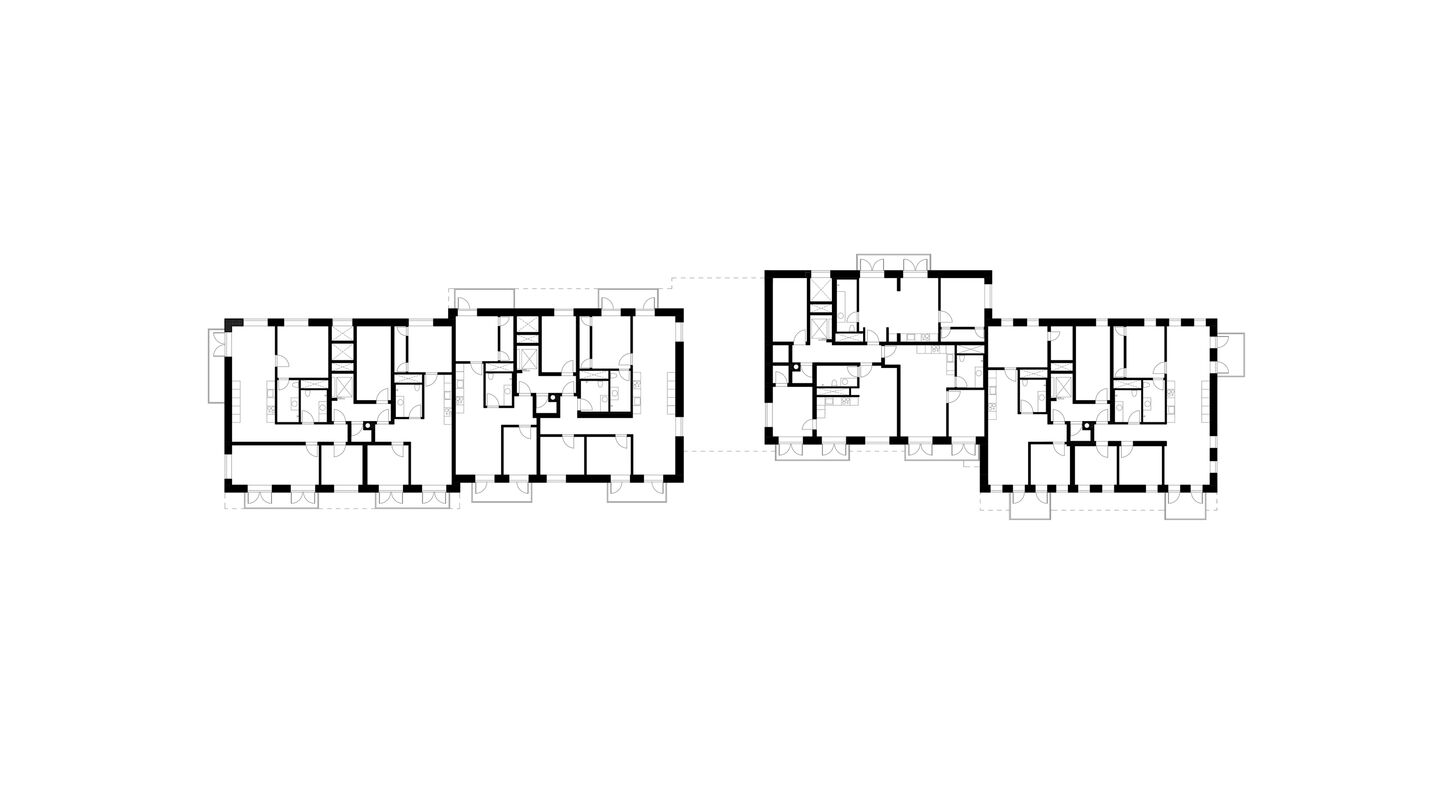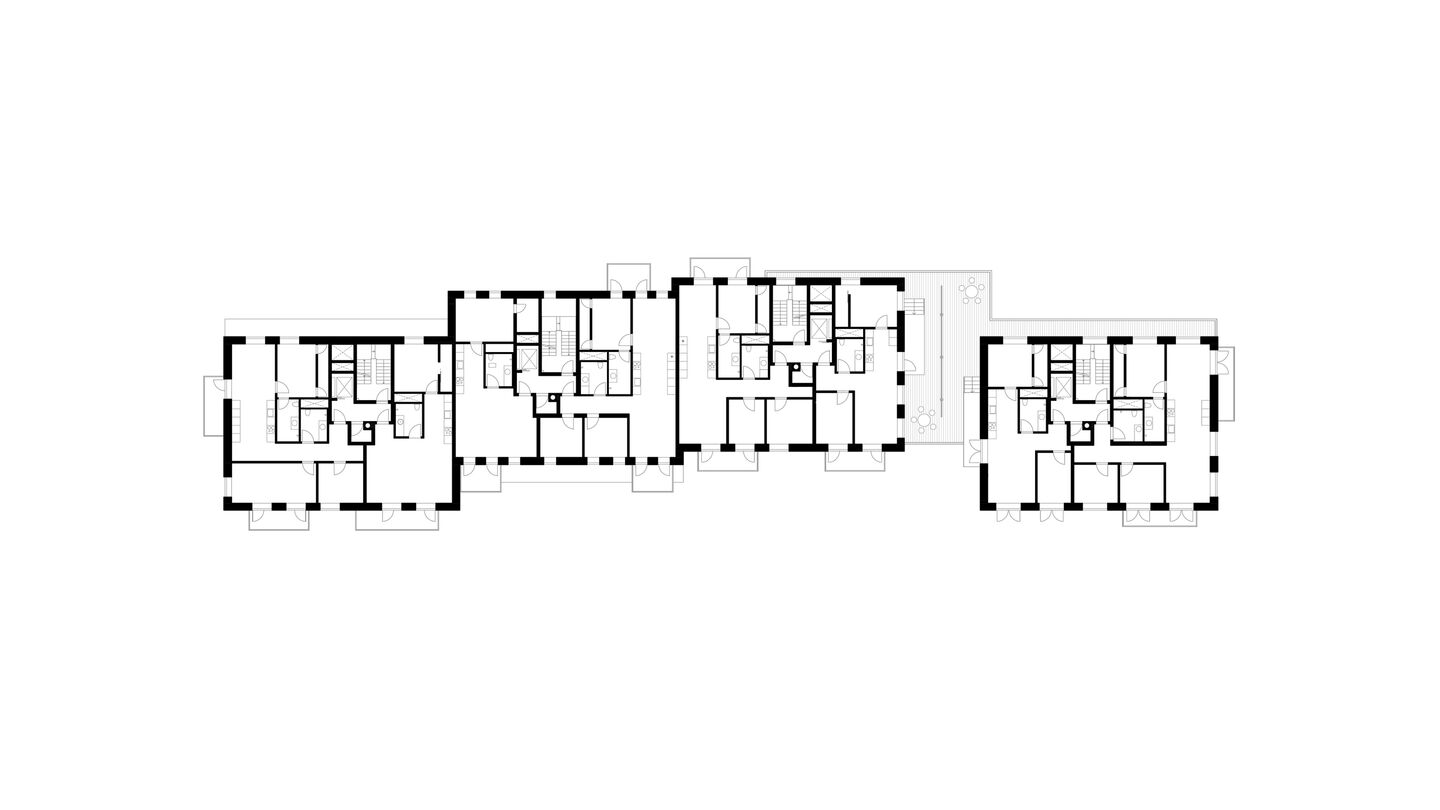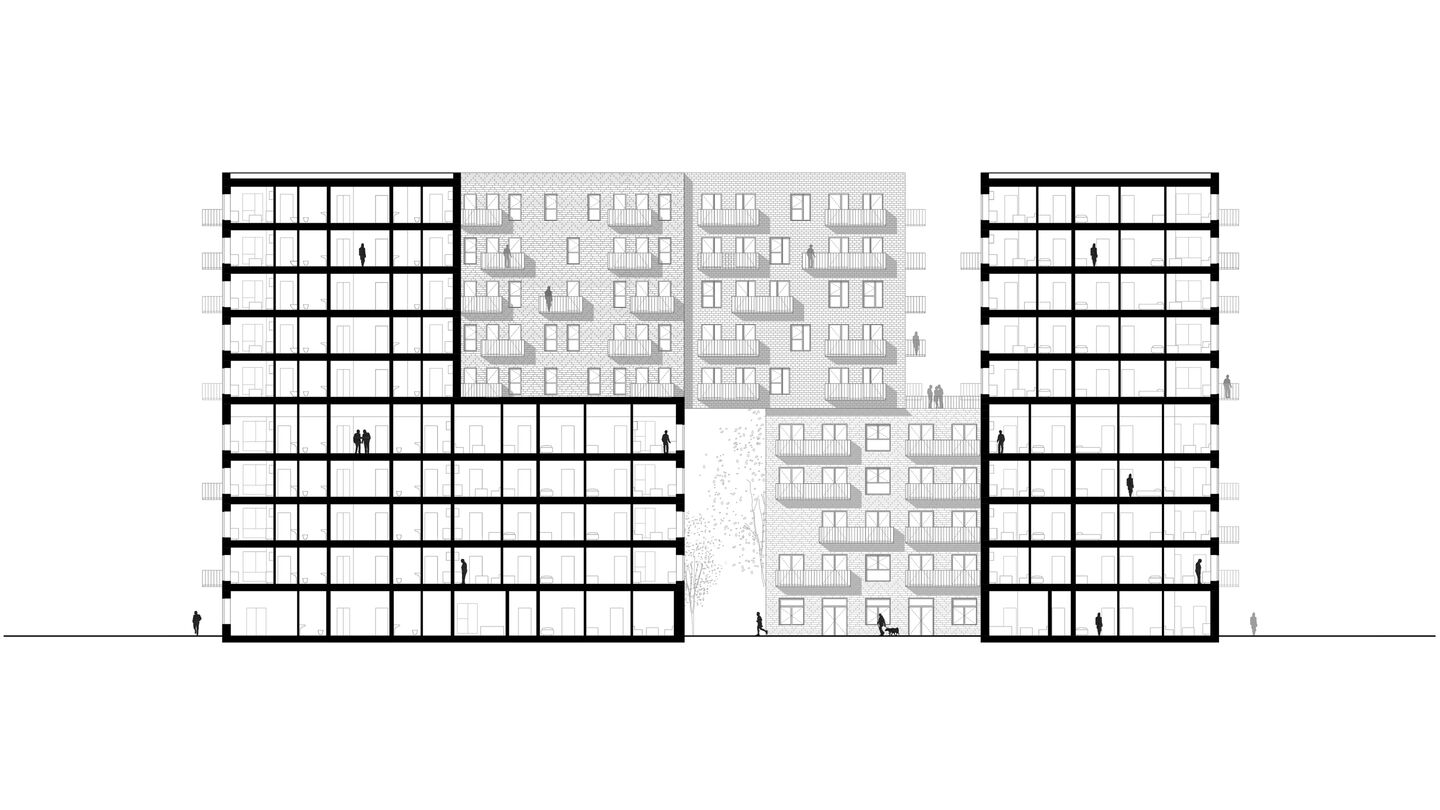 Name: Cubic Houses
Type: Commision
Program: Residential
Client: H projects / Frank Hansen / Preben Hydeskov
Size: 8.000 m²
Location: Copenhagen DK
Year: 2015 - 2017
Collaborators: Moe
Image credits: Rasmus Hjortshøj

Team: Martin Laursen, Martin Krogh, Anders Lonka, Jesper Skjoldborg, Spasoje Radomilovic, Tatyana Eneva, Jens Peter Nielsen