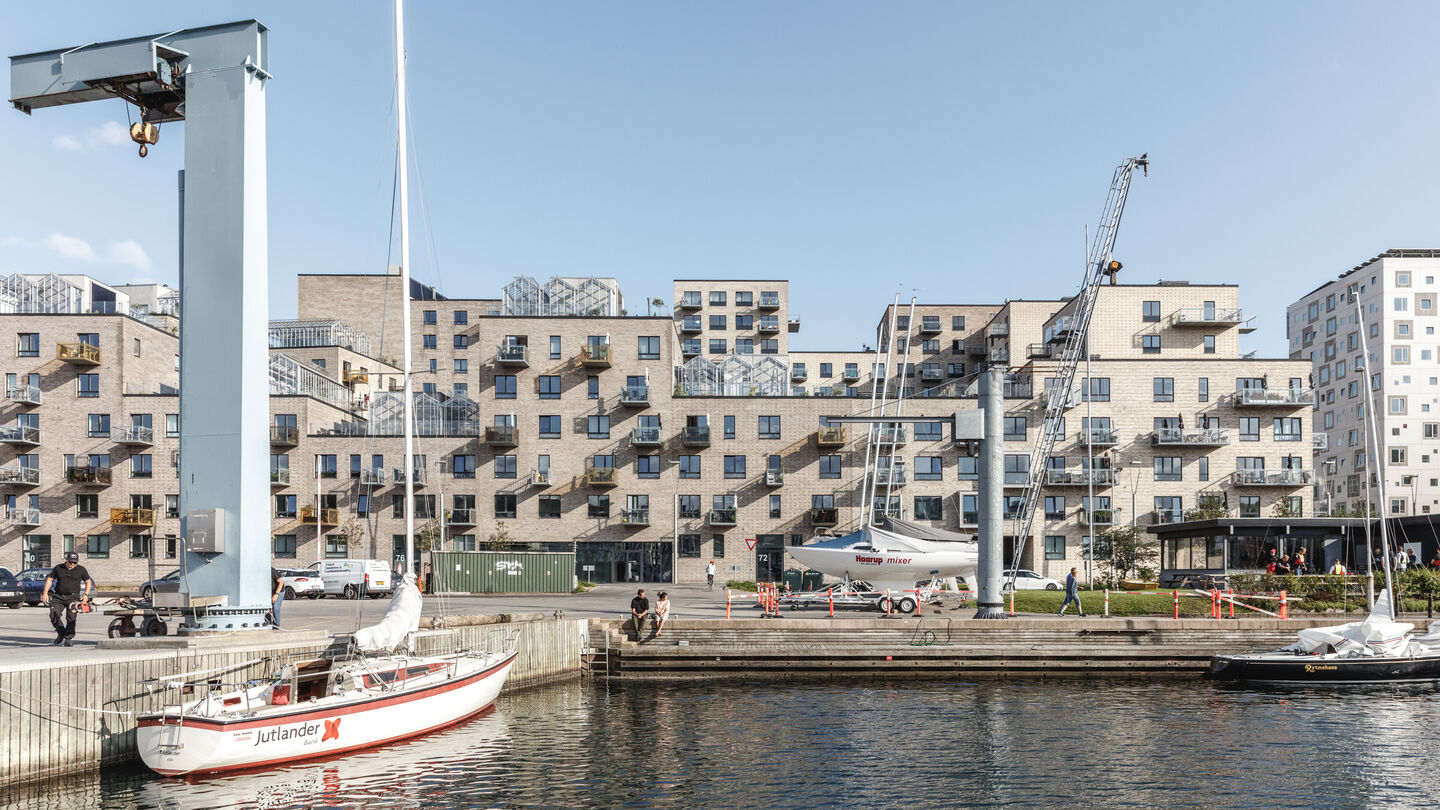 Harbour Houses
The simple design is characterized by its roof greenhouses, varied building heights and sustainable initiatives that give the complex its zero-energy label. The building adapts to its complex context reflecting both a large building scale and a smaller and more intimate maritime atmosphere.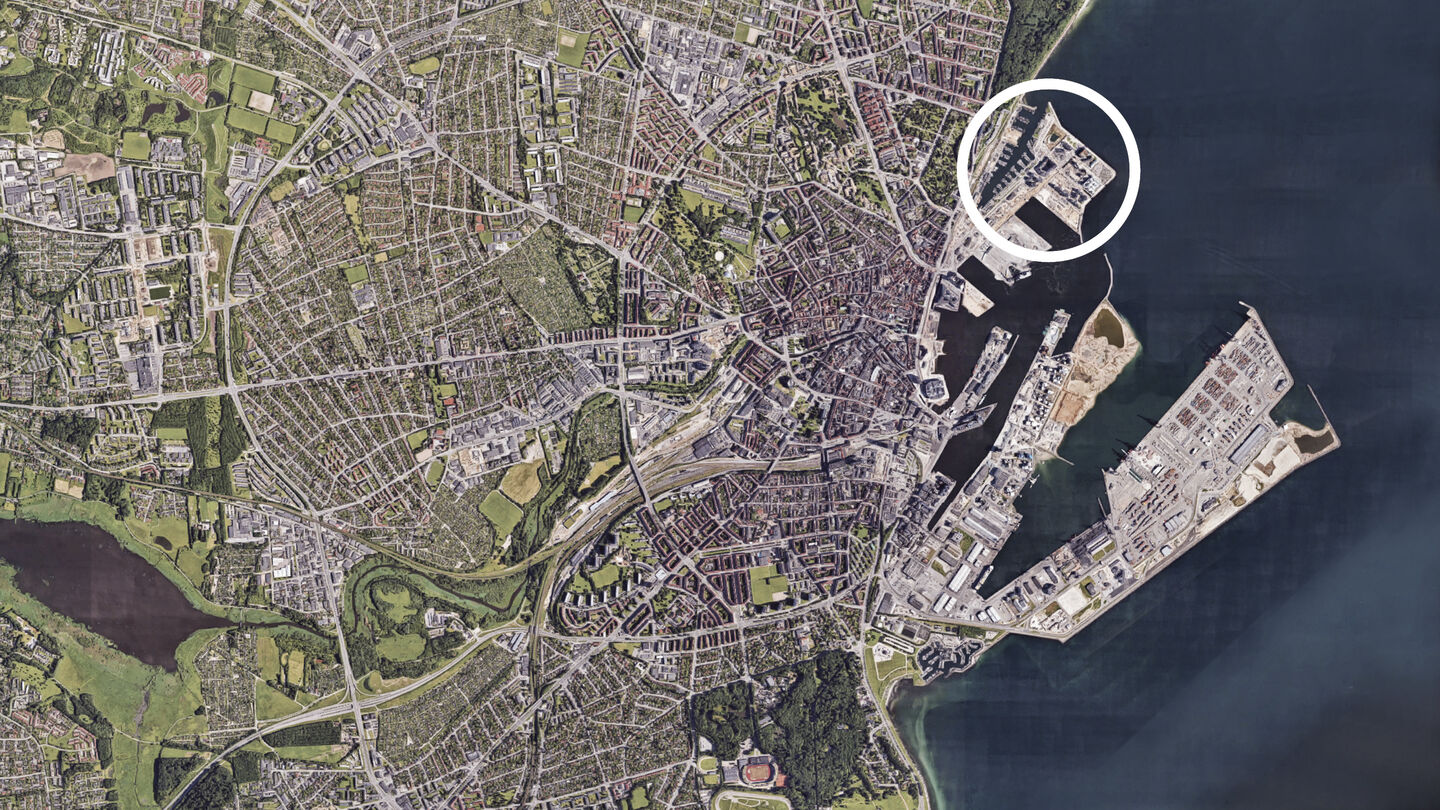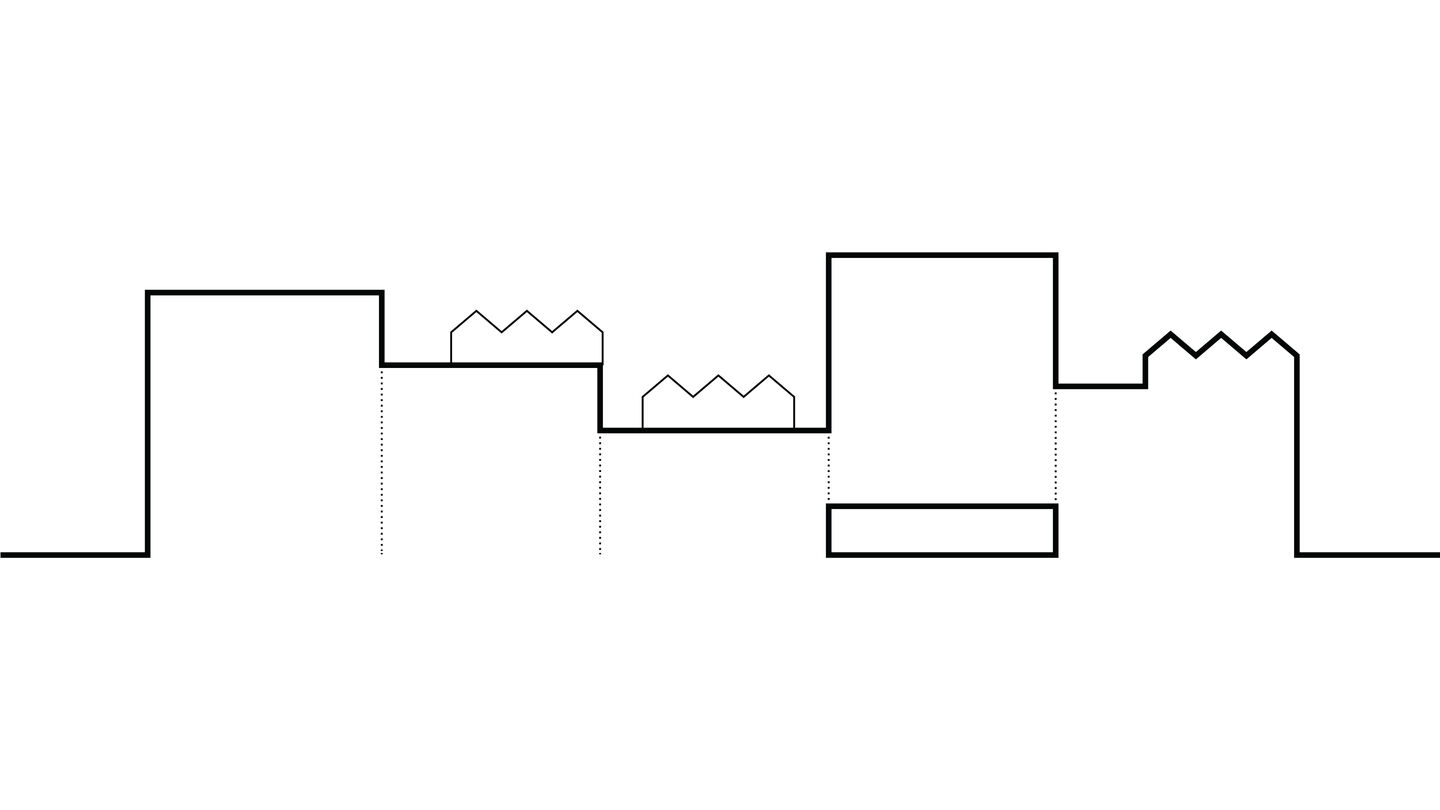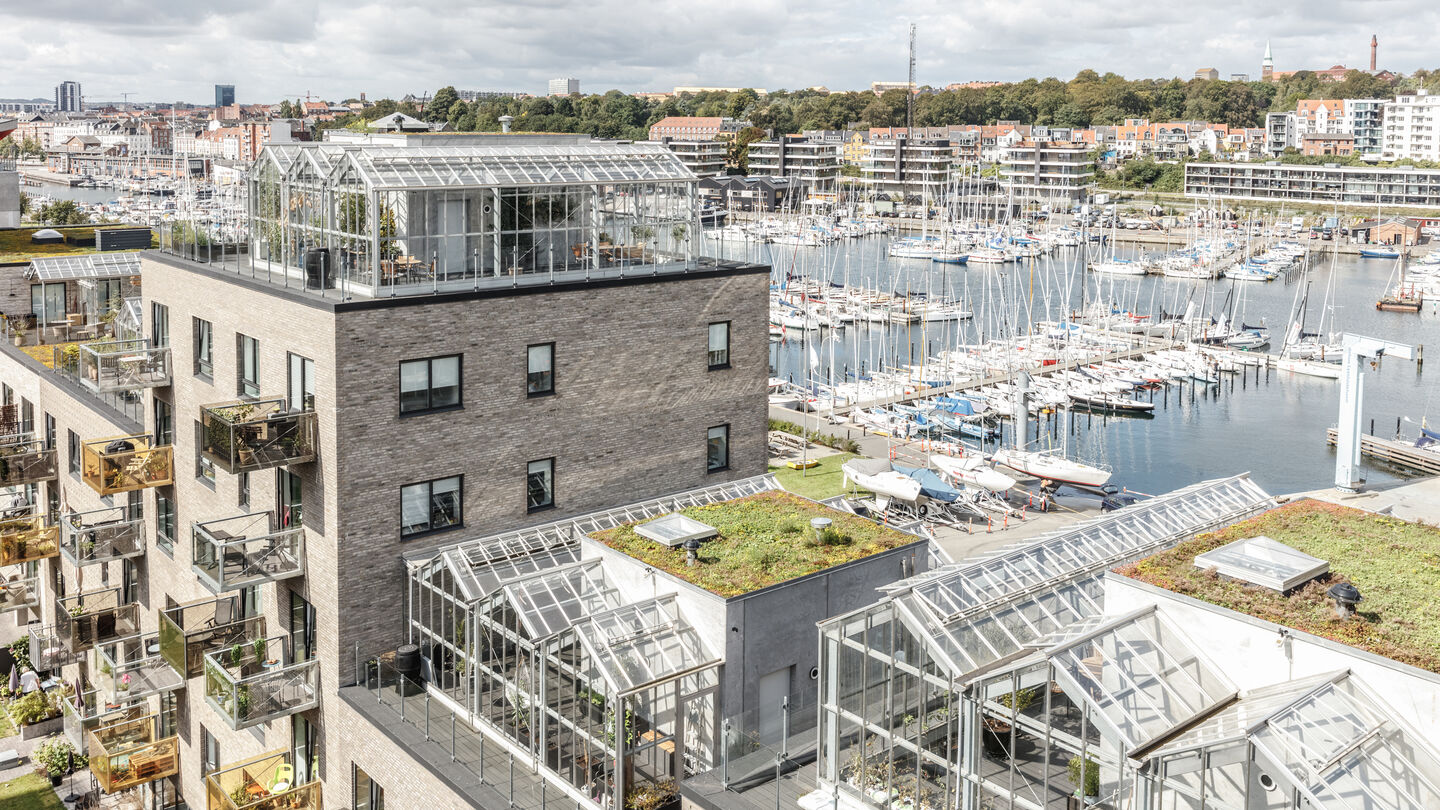 Placing the building volumes along the edge of the site gathers all units around a large courtyard sheltered from the wind and optimizes sun and daylight conditions.
The complex is characterized by its brick facades and varied heights. The overall volume is subdivided into smaller 'houses', marked by subtle changes in bond and details.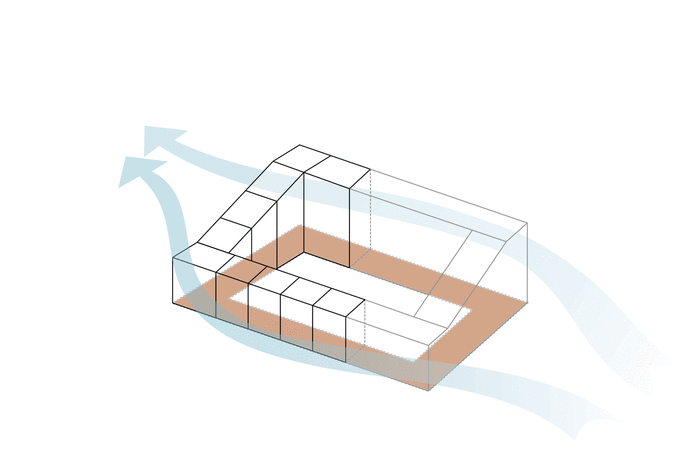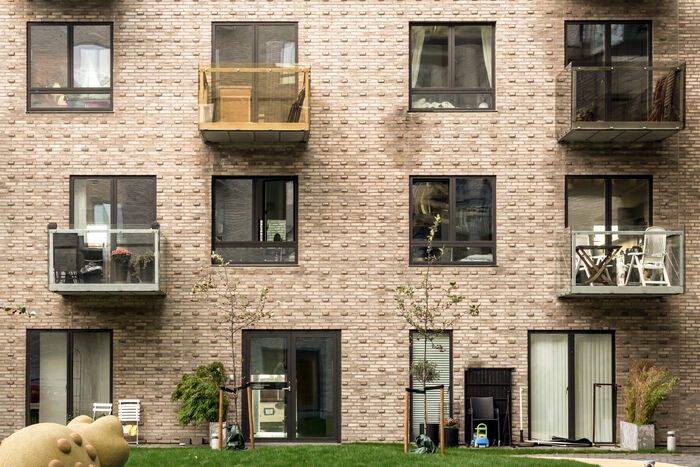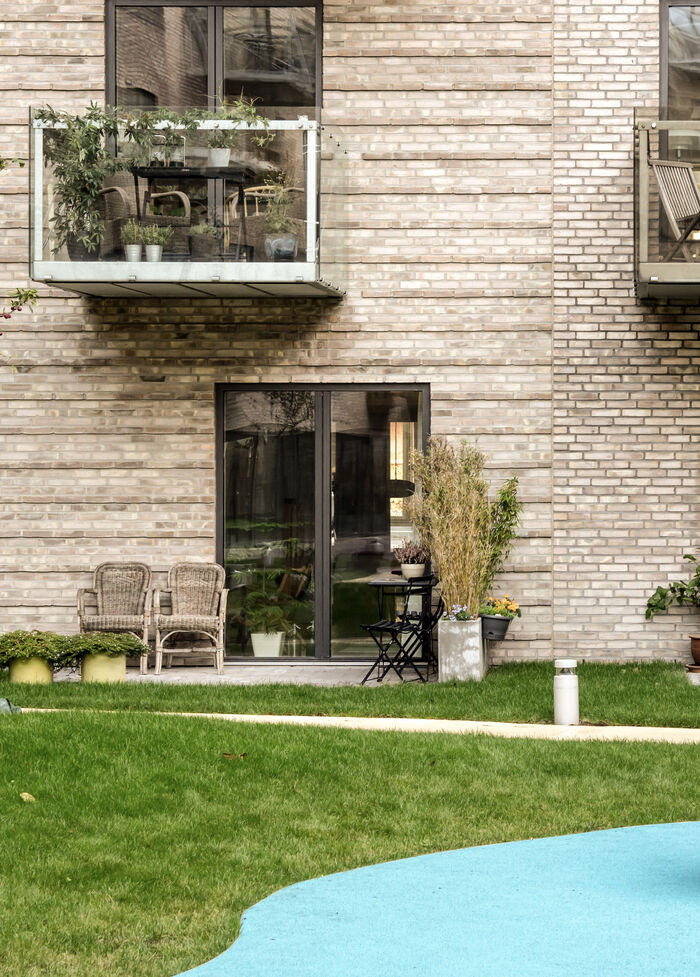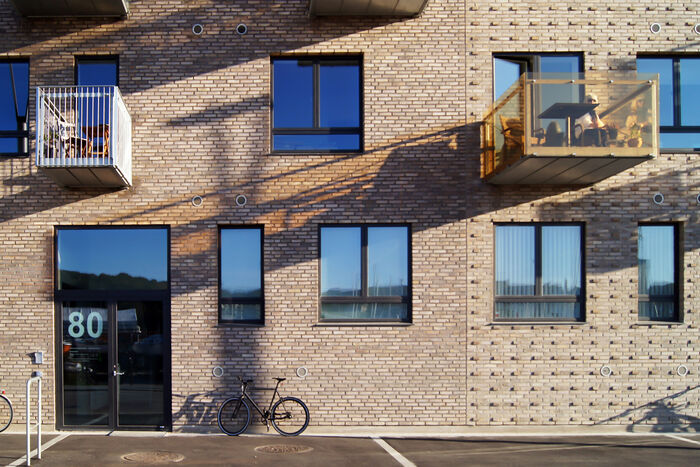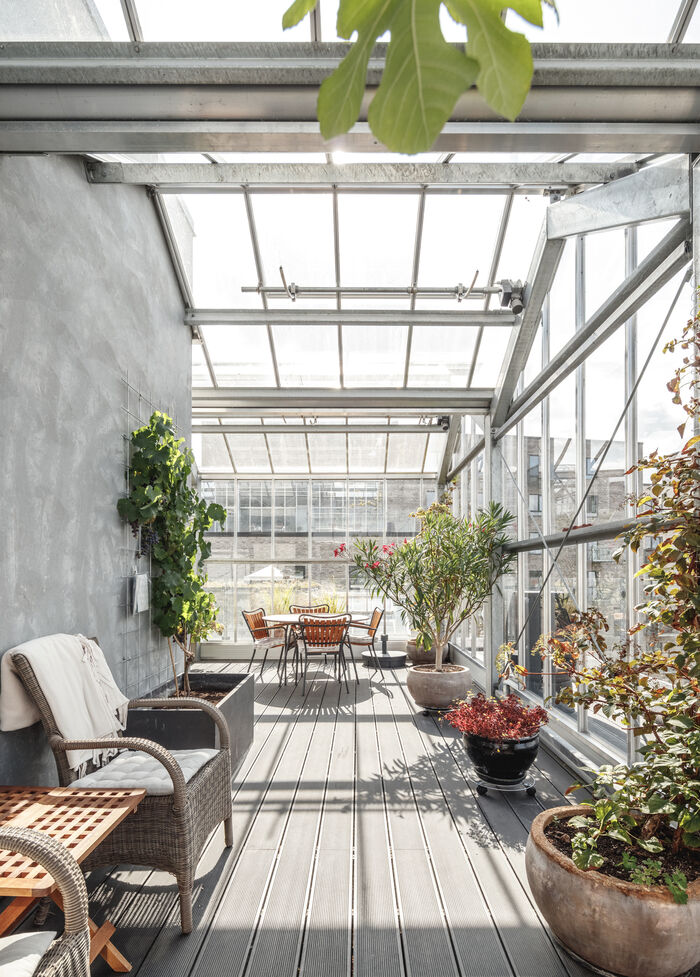 The sub-division into smaller houses relates to the human scale and creates closer affinities between the residents and the individual house.
The sunny roof surfaces are furnished with greenhouses, common areas and living terraces with excellent views of the city, forest and bay.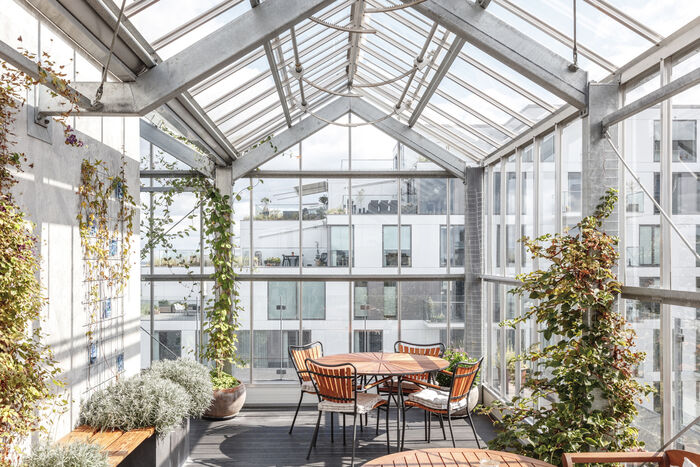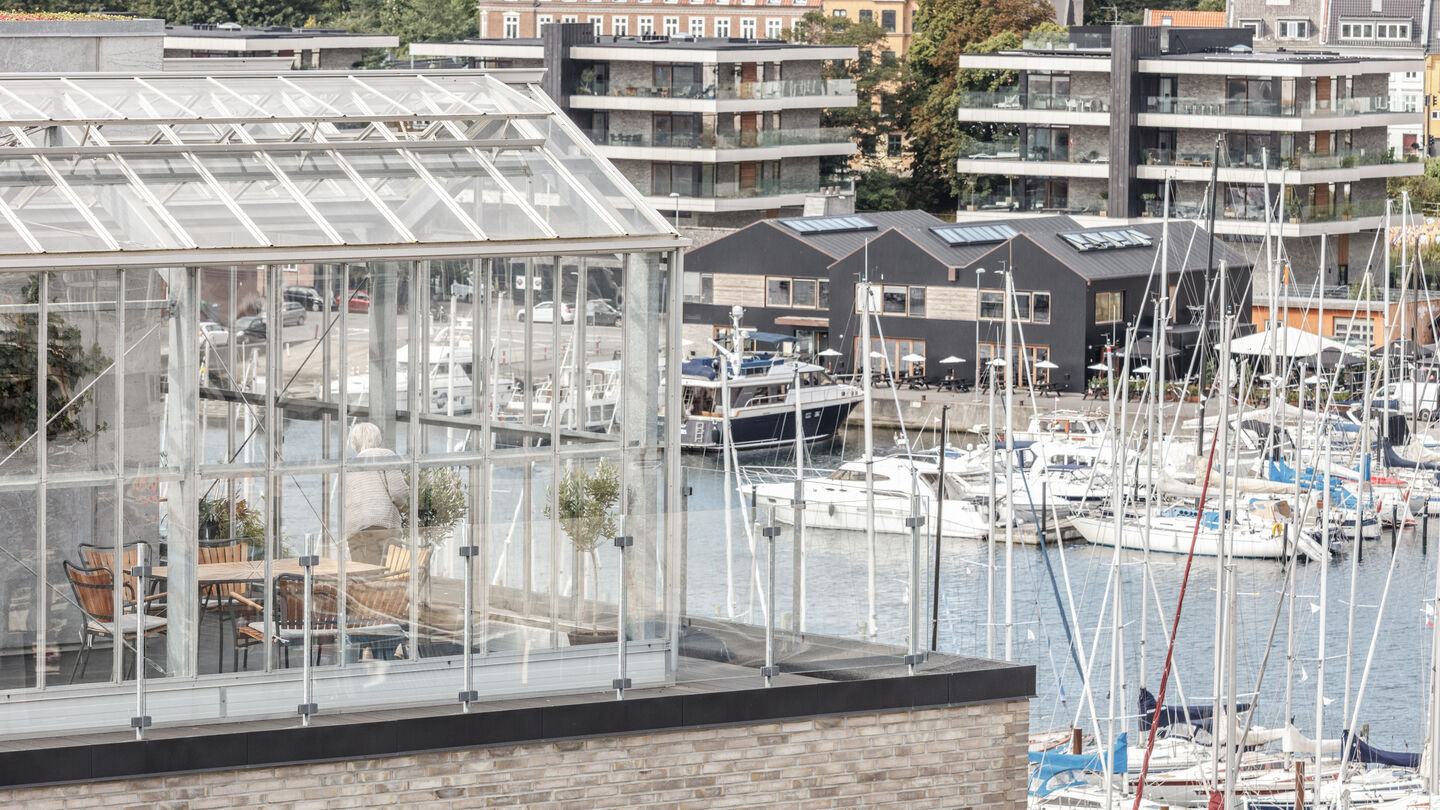 The settlement is a 'zero-energy building,' which, with its solar panels and greenhouses, takes advanced steps toward meeting future energy requirements.
Among the sustainable initiatives are thermal heating, hybrid panels combining solar panels and solar collectors, heat pumps and energy wells as well as collection of grey wastewater - together making up almost 60 % of the building's energy consumption.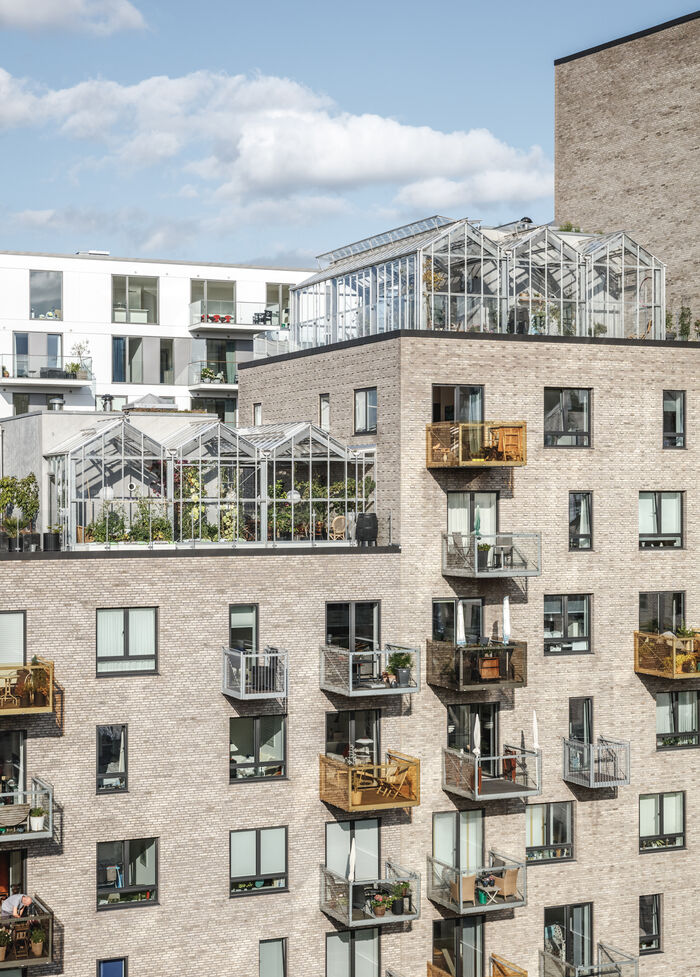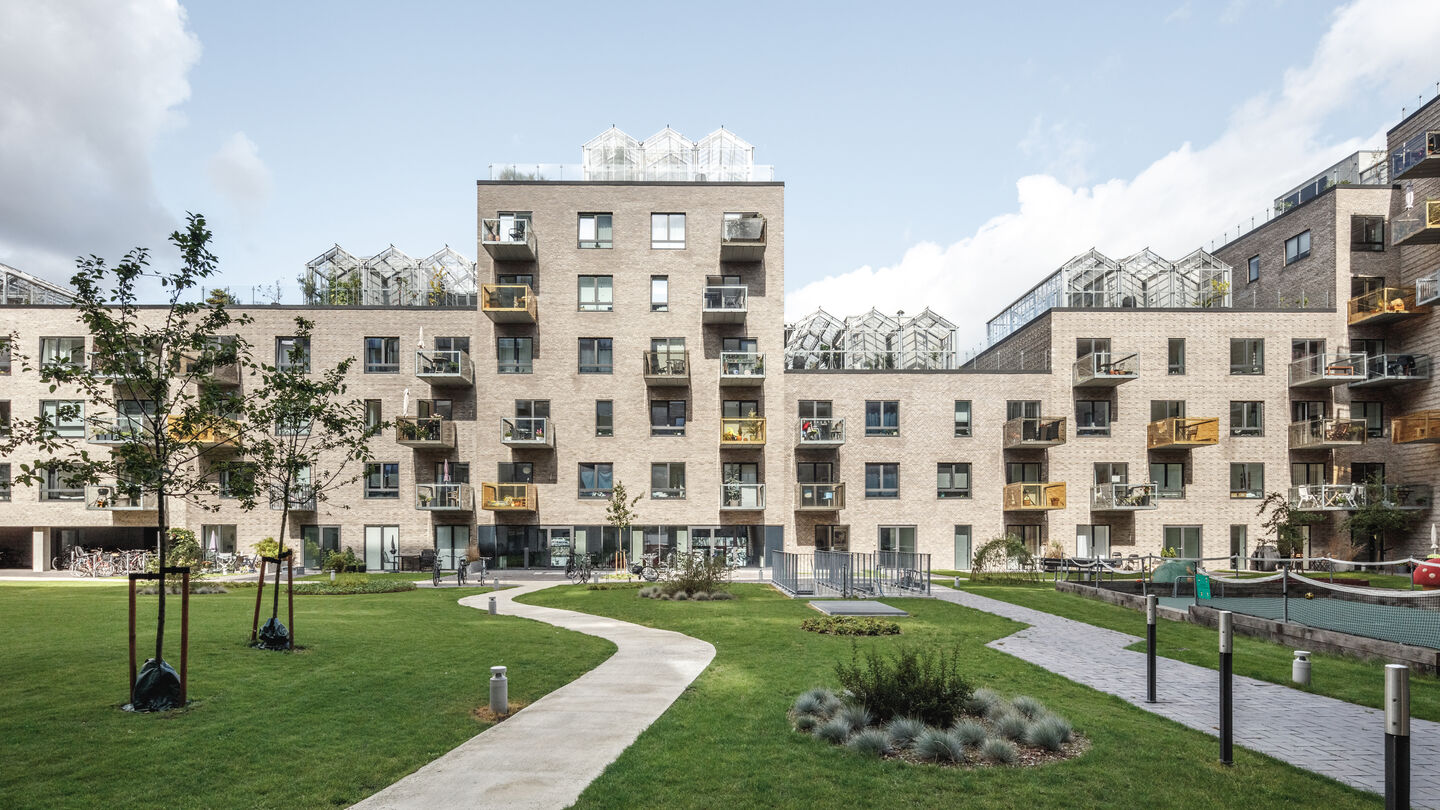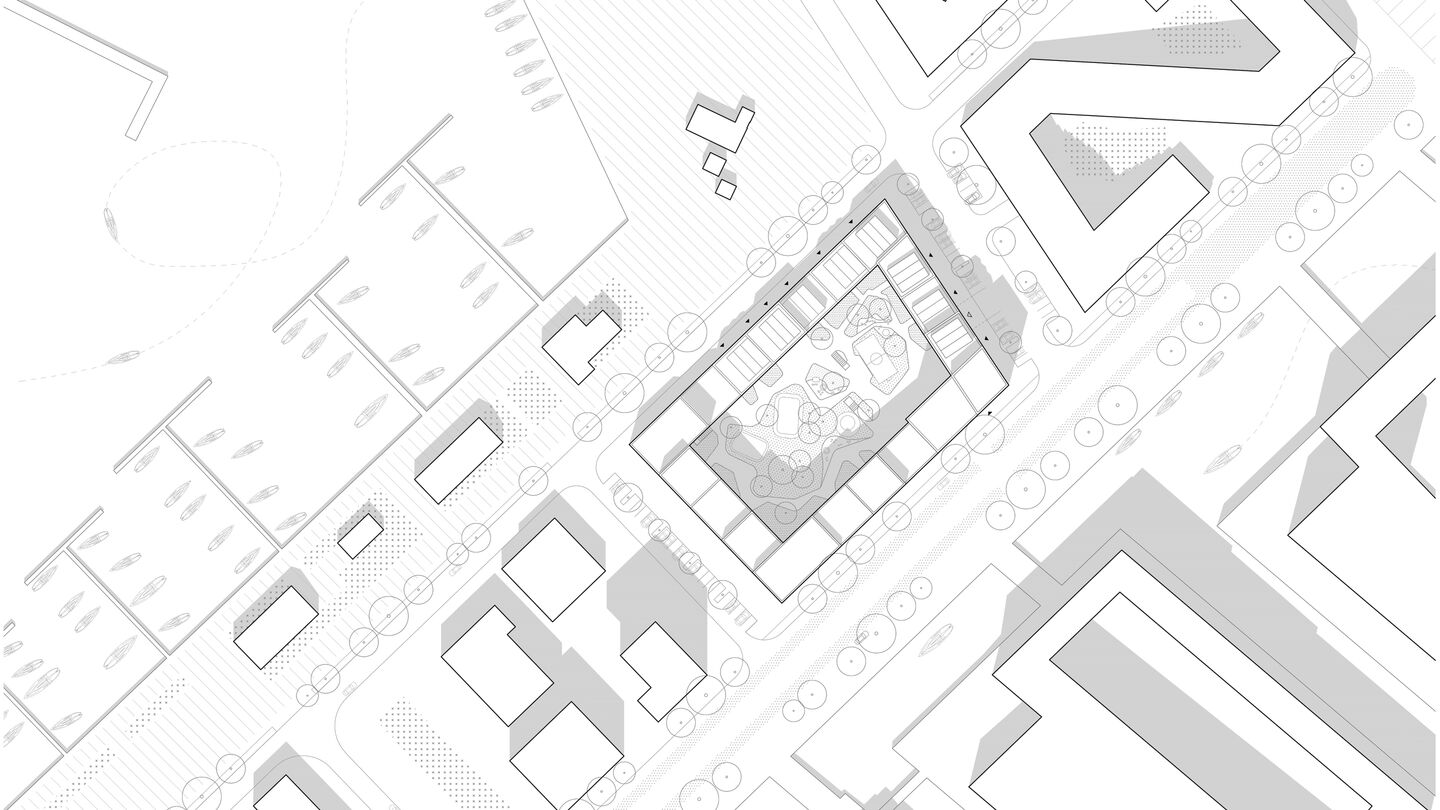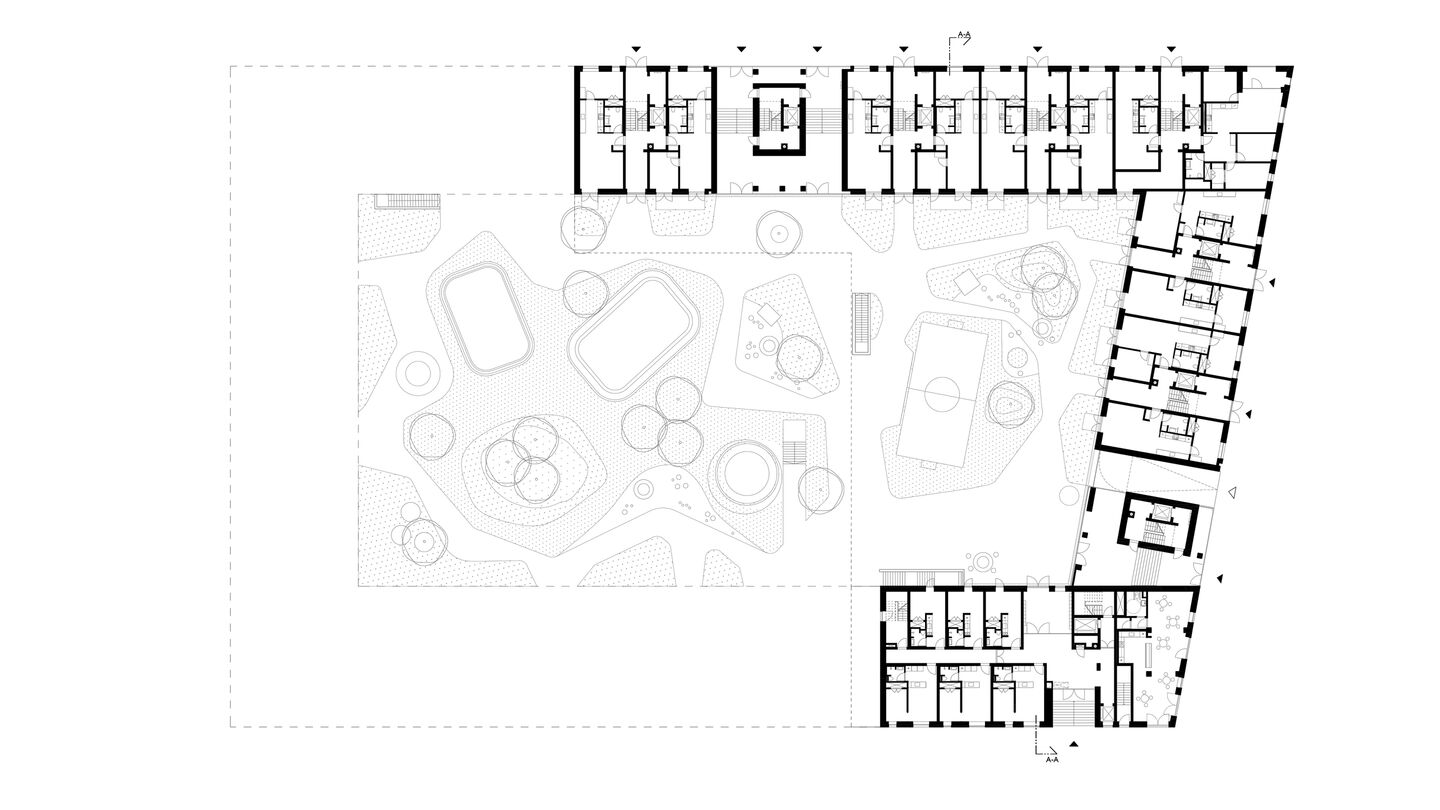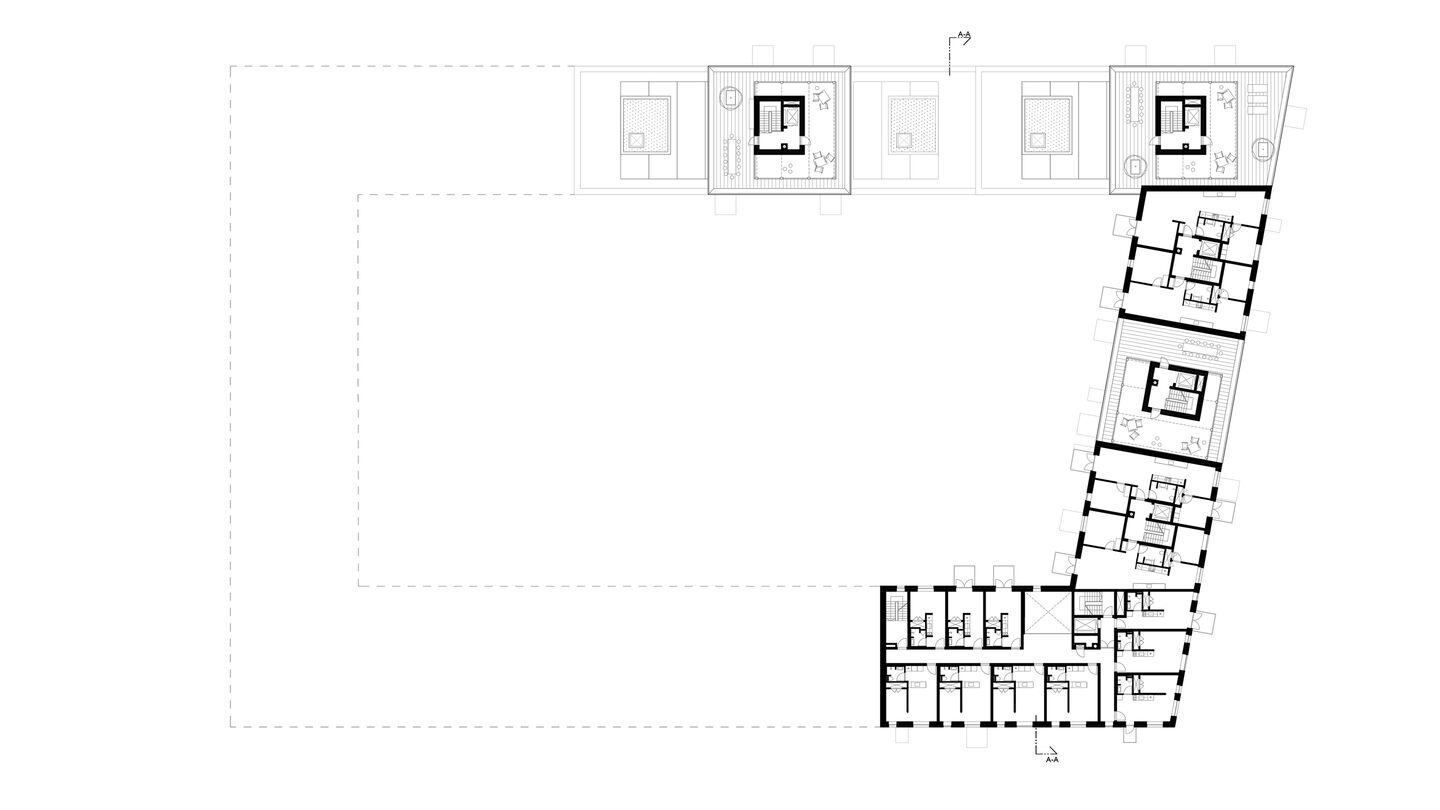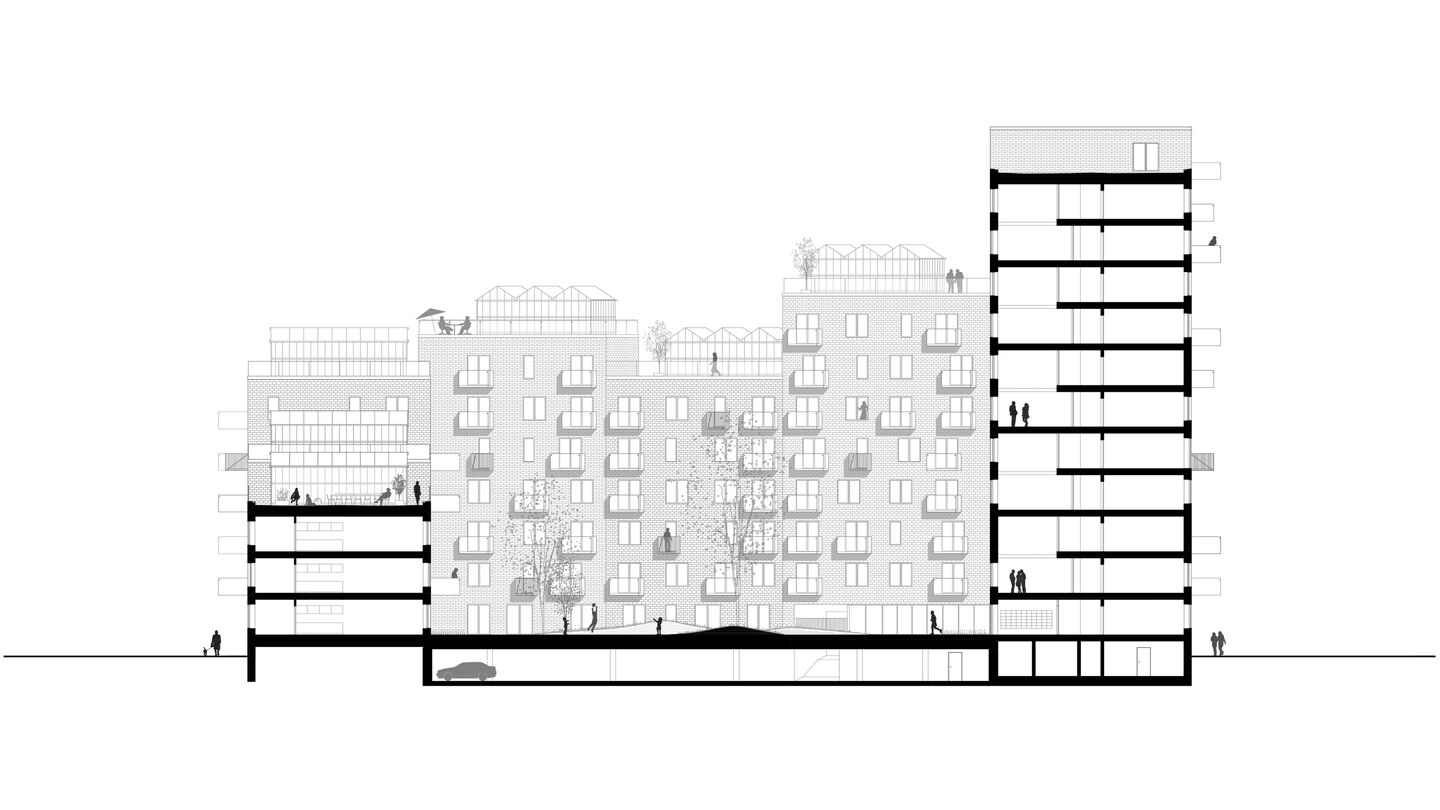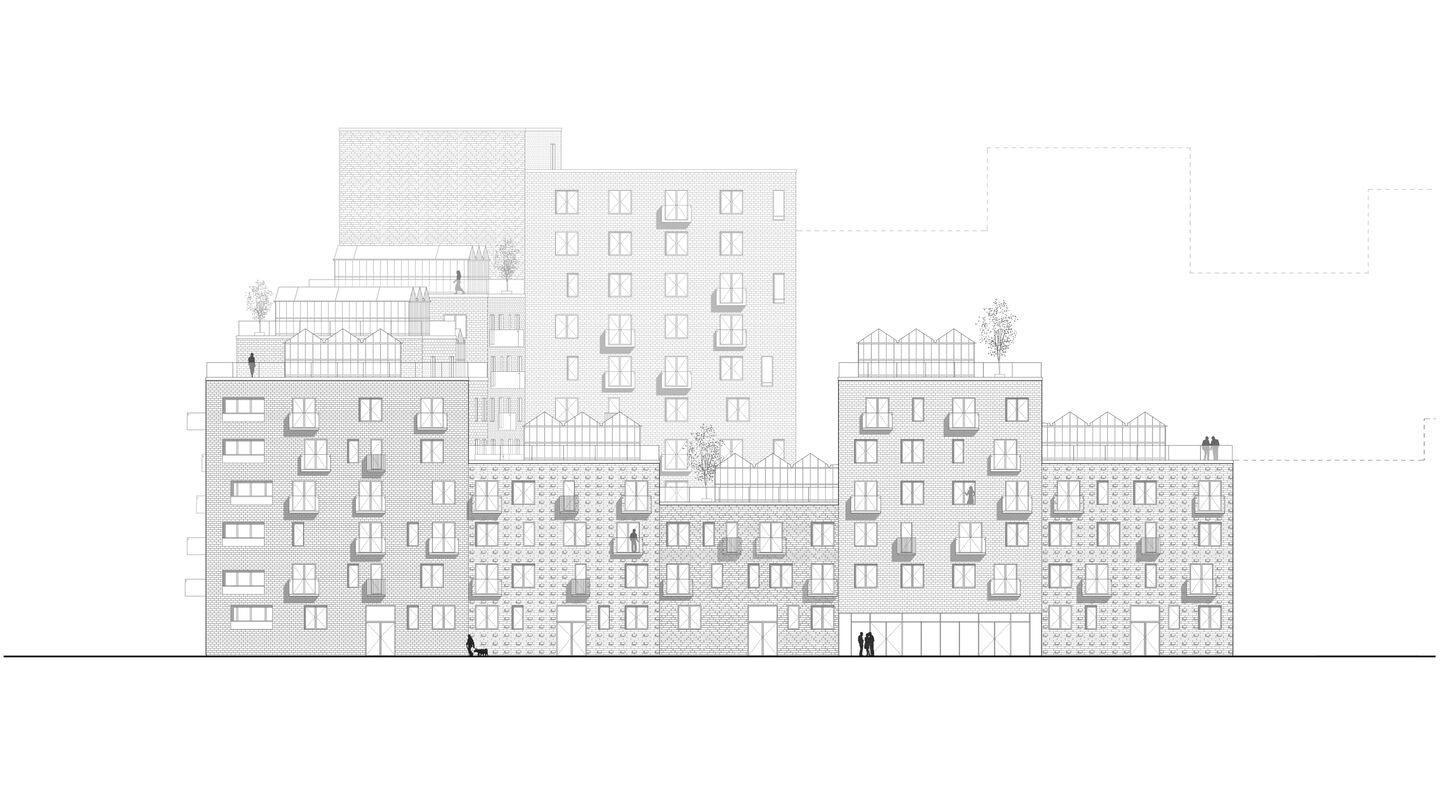 Name: Harbour Houses
Type: Competition 1st prize
Program: Residential
Client: Brabrand Boligforening
Size: Harbour Houses 13.400 m² + Canal Houses 15.300 m²
Location: Aarhus DK
Year: 2012-2015
Collaborators: Luplau Poulsen, Niras, Dansk Boligbyg
Image credits: Rasmus Hjortshøj, ADEPT, Morten Aagaard Krogh
Awards: Almene Fagpriser 2017 + Building of the Year 2015 + Aarhus Municipality Architecture Award 2015

Team: Martin Laursen, Martin Krogh, Anders Lonka, Simon Poulsen, Fanny Lenoble