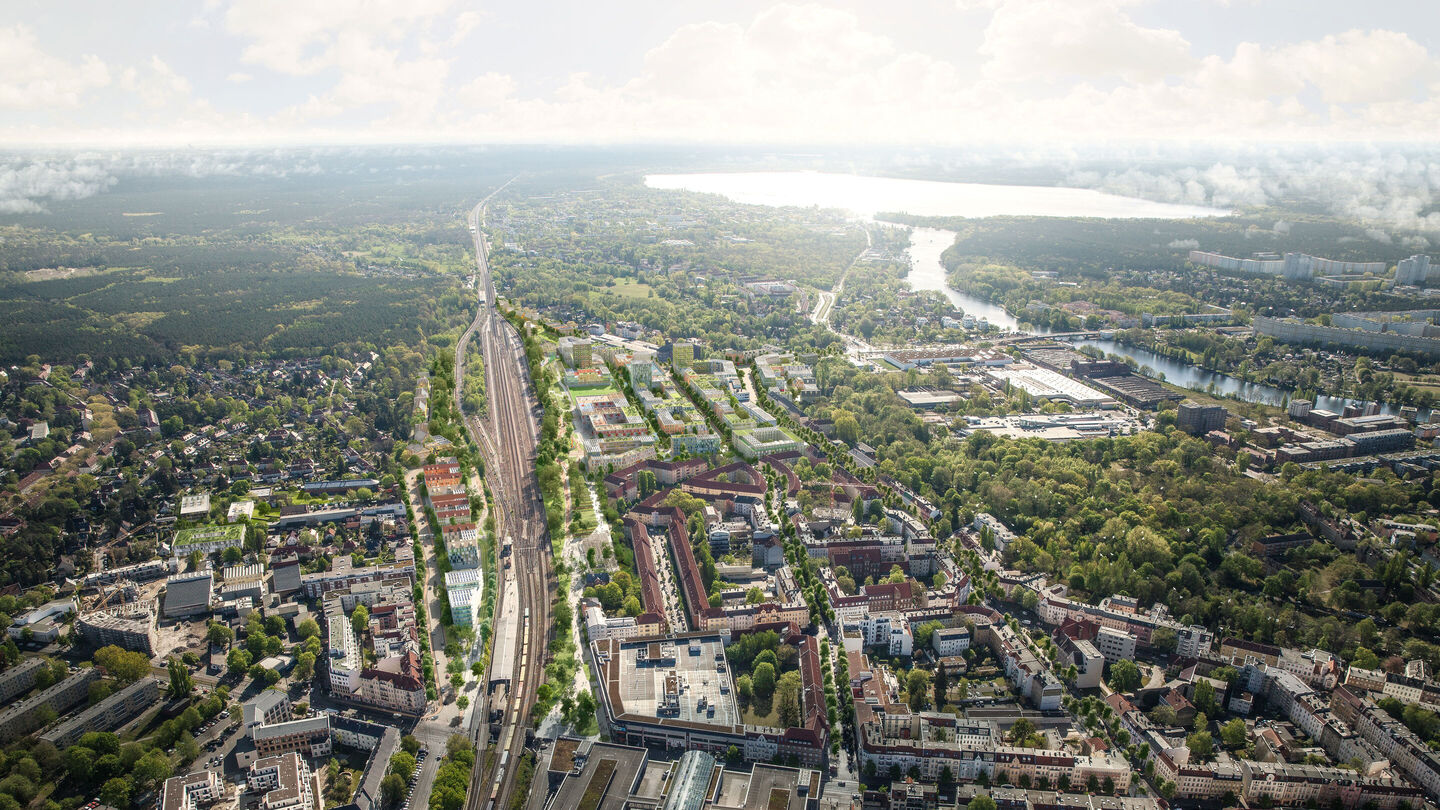 Köpenicker Rails
In a growing city, left over railway areas offer a unique opportunity for inner-city densification and a canvas for rethinking urbanism. The masterplan for a new neighborhood by the former Köpenicker freight rail station is loyal to local context and history to frame a greener way of living in the city.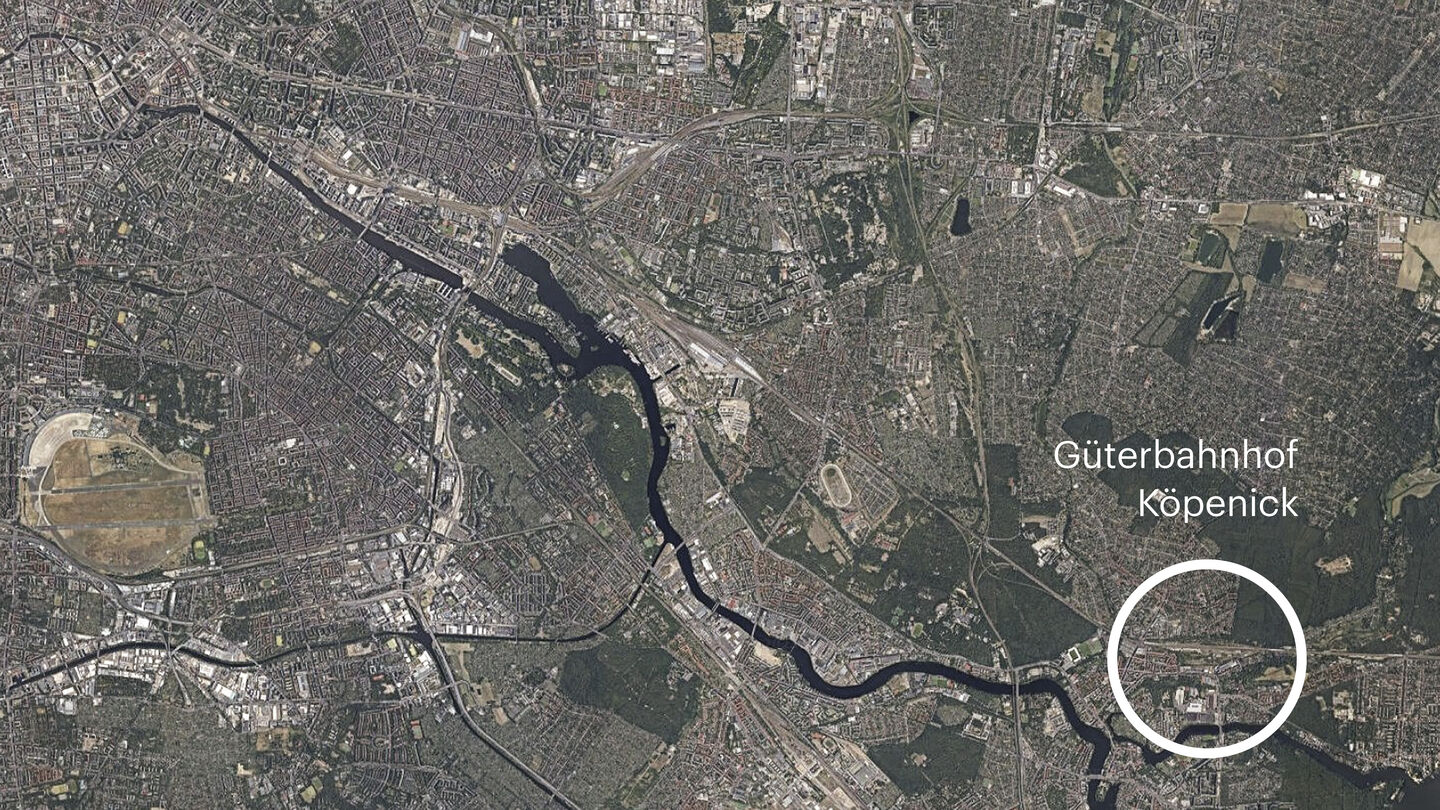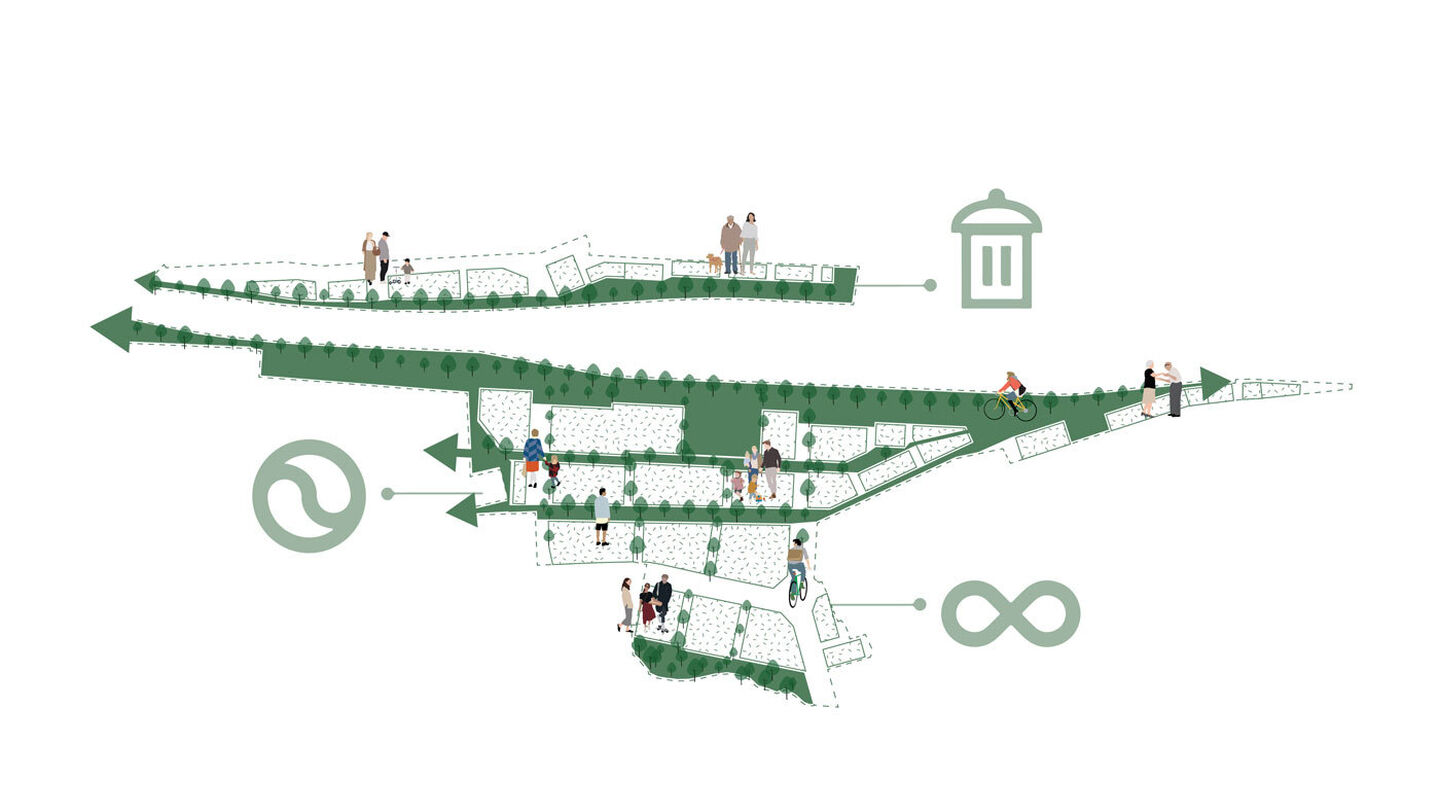 Holistic sustainability: An integrated design approach combine a focus on urban biodiversity with circular economy and an aim to minimize CO2. Energy supply, mobility and building materials are other topics forming the urban strategies.

Placemaking: The new masterplan is true to both its existing context and its history. By learning from both, and adding an omnipresent green identity, the area becomes something new entirely.

Community building: The masterplan combines the well known block structure with an ambitious strategy for public life. Programmatic synergies create an active green profile nudging participation and anchor local communities.

Human scale: The area is designed as one of the most pedestrian-friendly new neighbourhoods in Berlin. Public space offers safe and cycling and pedestrian routes connected to important social infrastructure.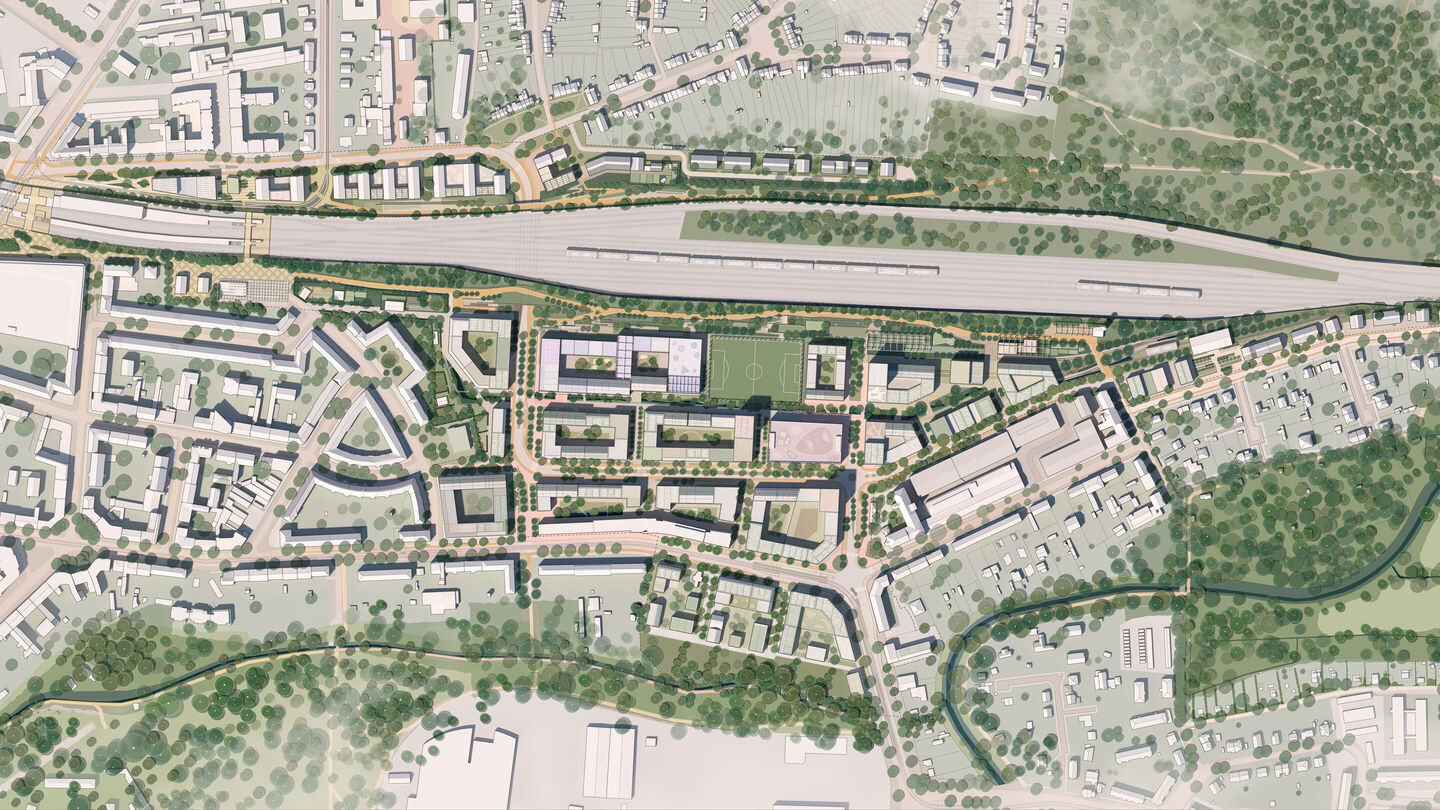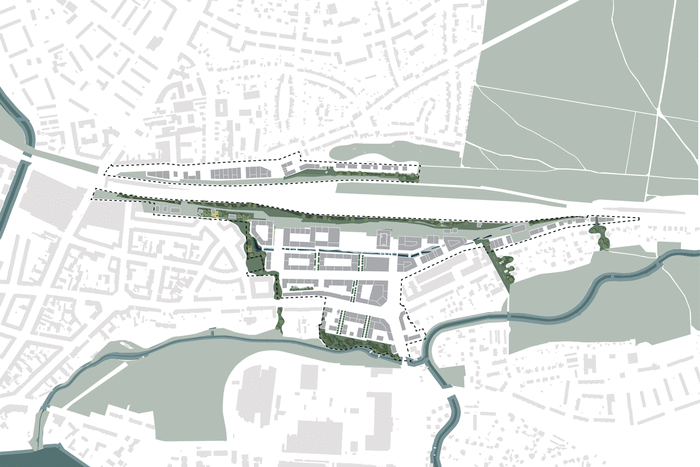 The masterplan is based on robust and timeless planning principles: it is pedestrian-centered, green and based on a classic European block structure. It is in the well-tested resilience of the urban structure that the new neighbourhood finds room for innovation.
The plan transforms an otherwise isolated green island into a highly contextual form of urbanism - inspired by the existing greenery it offers a contemporary interpretation of urban living.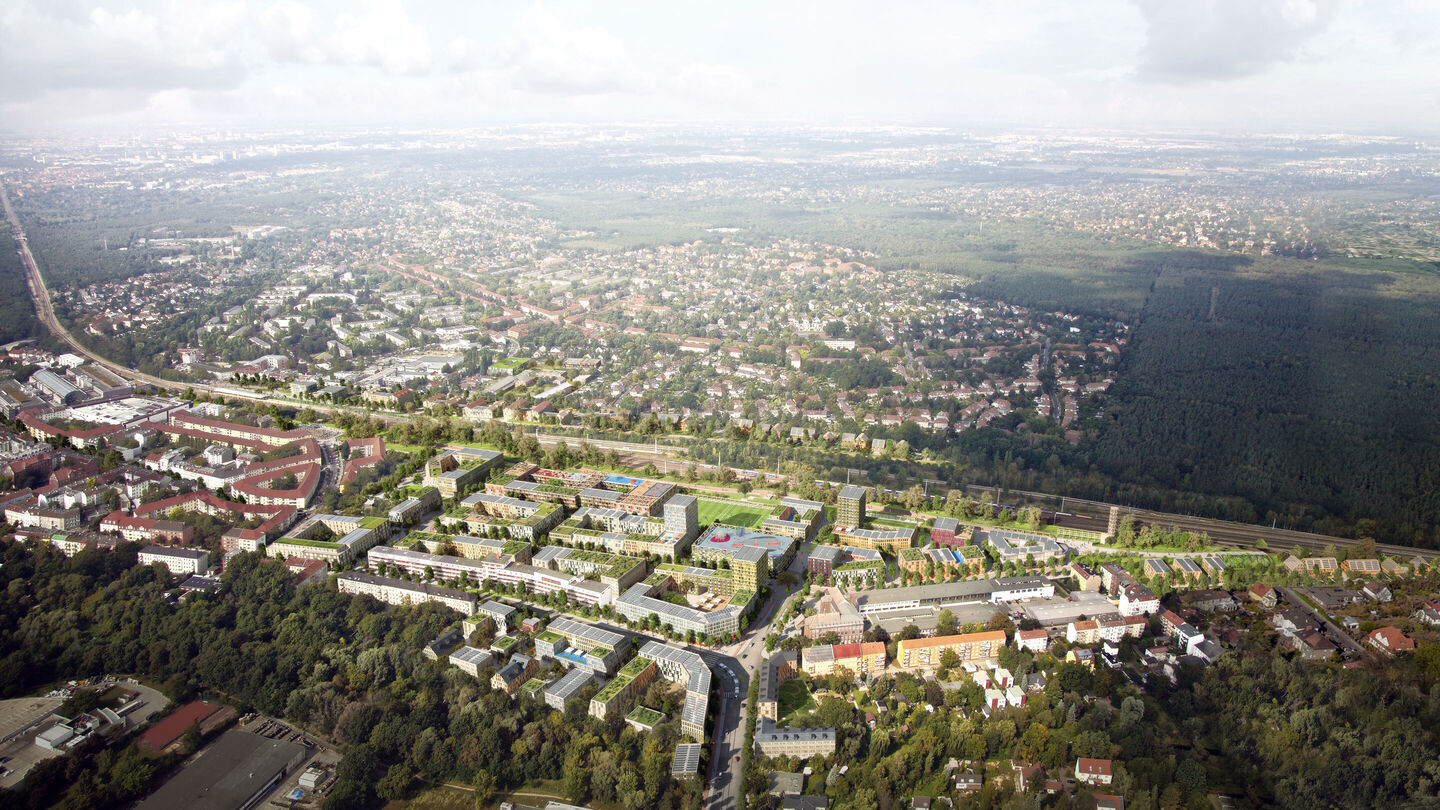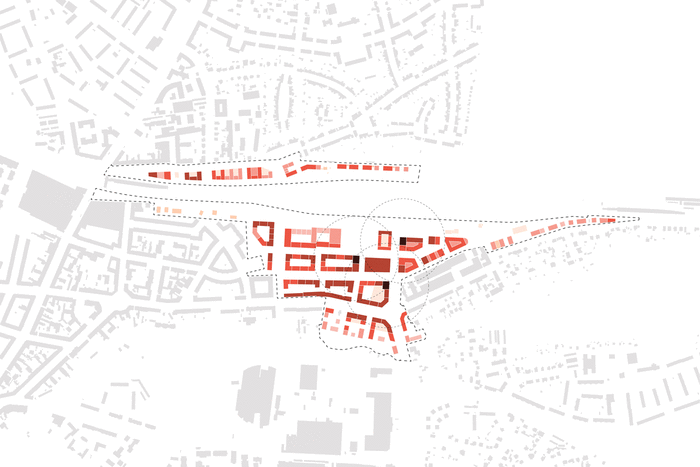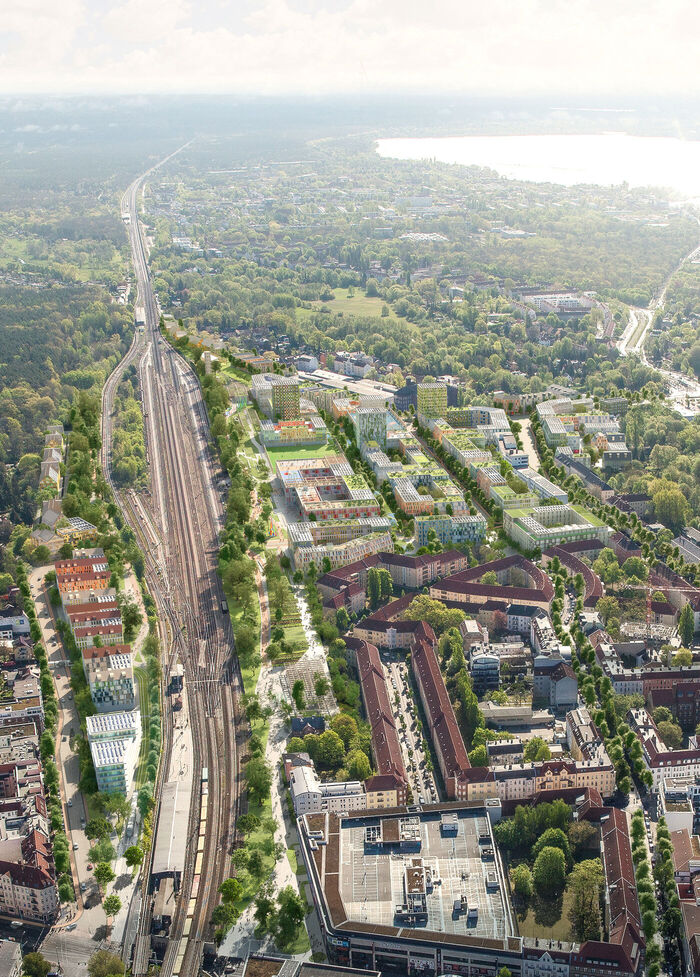 Landscape and public spaces form the organizing structure of the plan and cross former barriers to connect with the city. Green wedges transform the layout of the rails into a system of linear parks.
Created as a result of industrial culture, ecology and urban life, the park lining the rails is not a classic green public space, but rather an urban wilderness that shields the sound from the railway, while activating the urban edge and connecting large-scale green structures.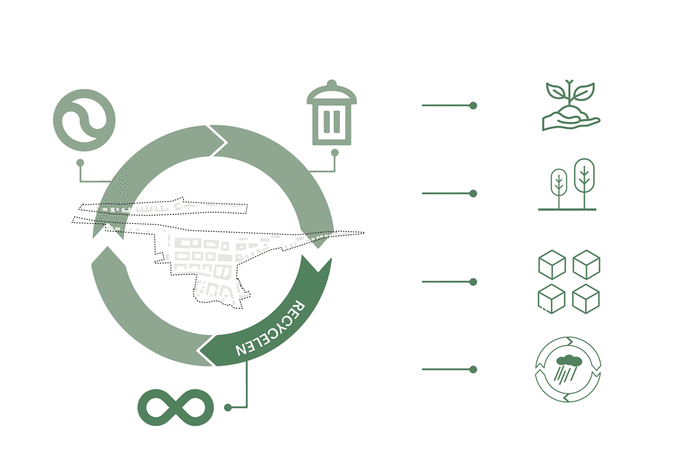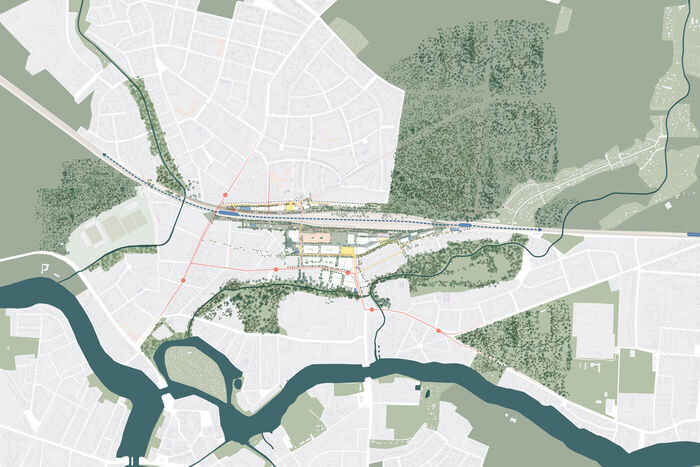 The masterplan completely redefines the station area. By opening up the Deichpark to the railway, it forms a different kind of station - from building to park. At the heart of this is a seamless connection of the two sides of the station through a network of green public spaces.
Instead of a classic centre dependent on commercial activity, the plan proposes a centre based on synergies between sports, landscape and social programs to stimulate the foundation of a local community.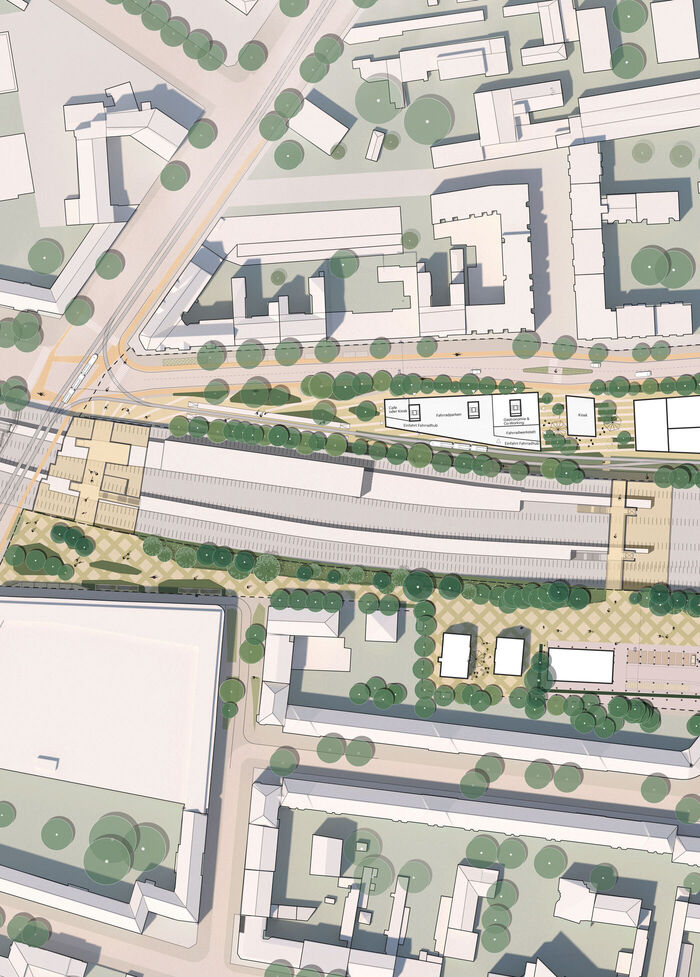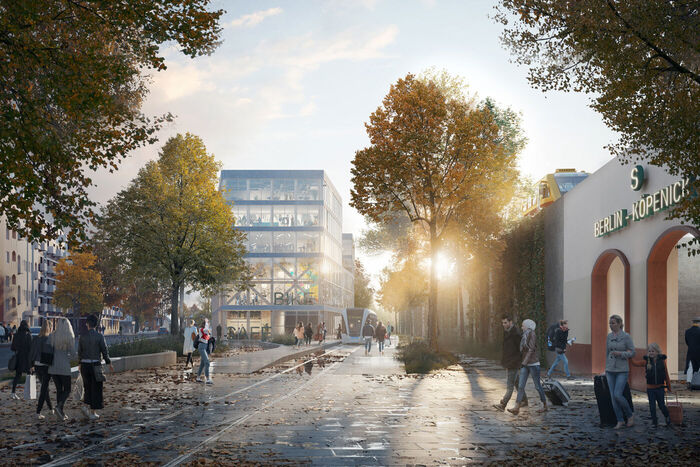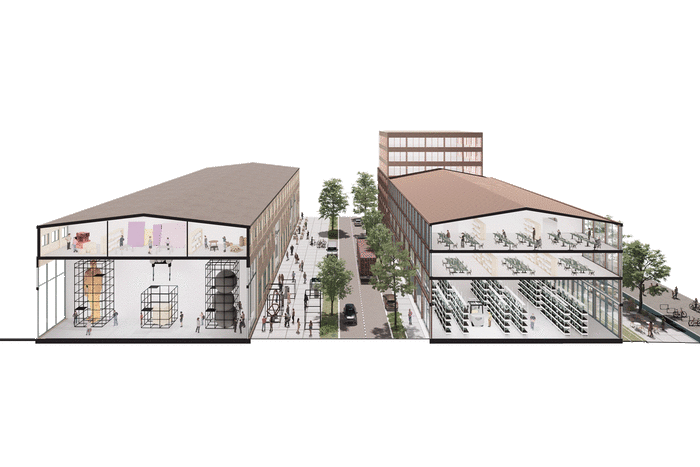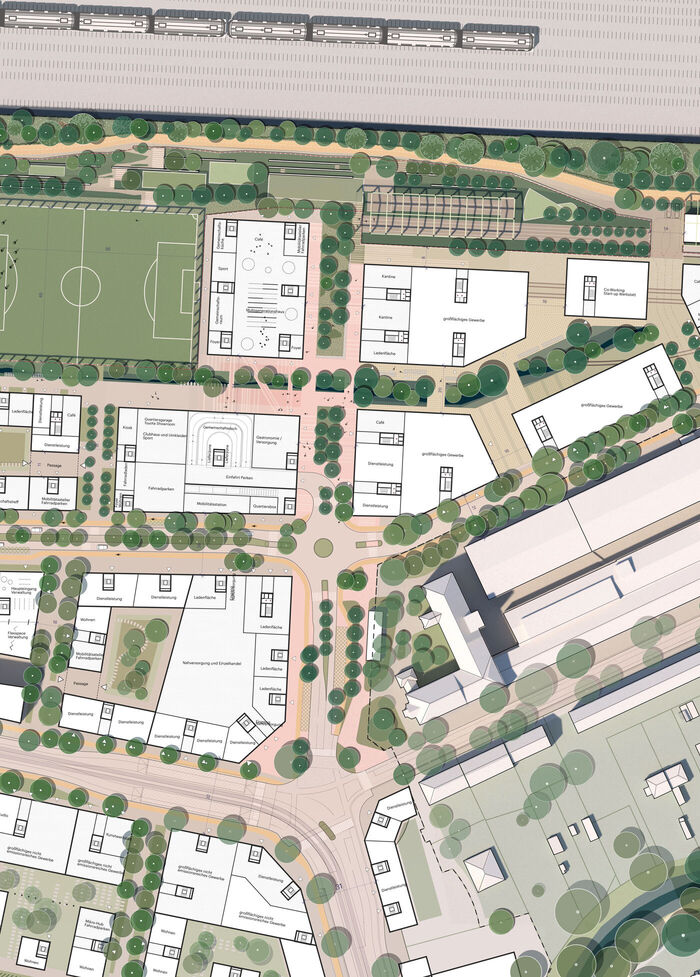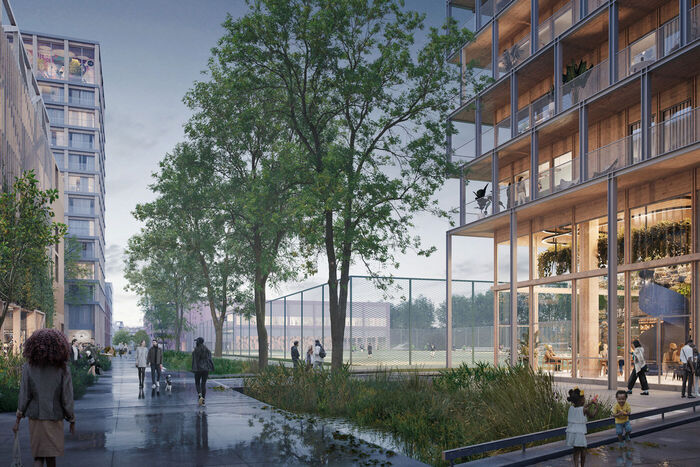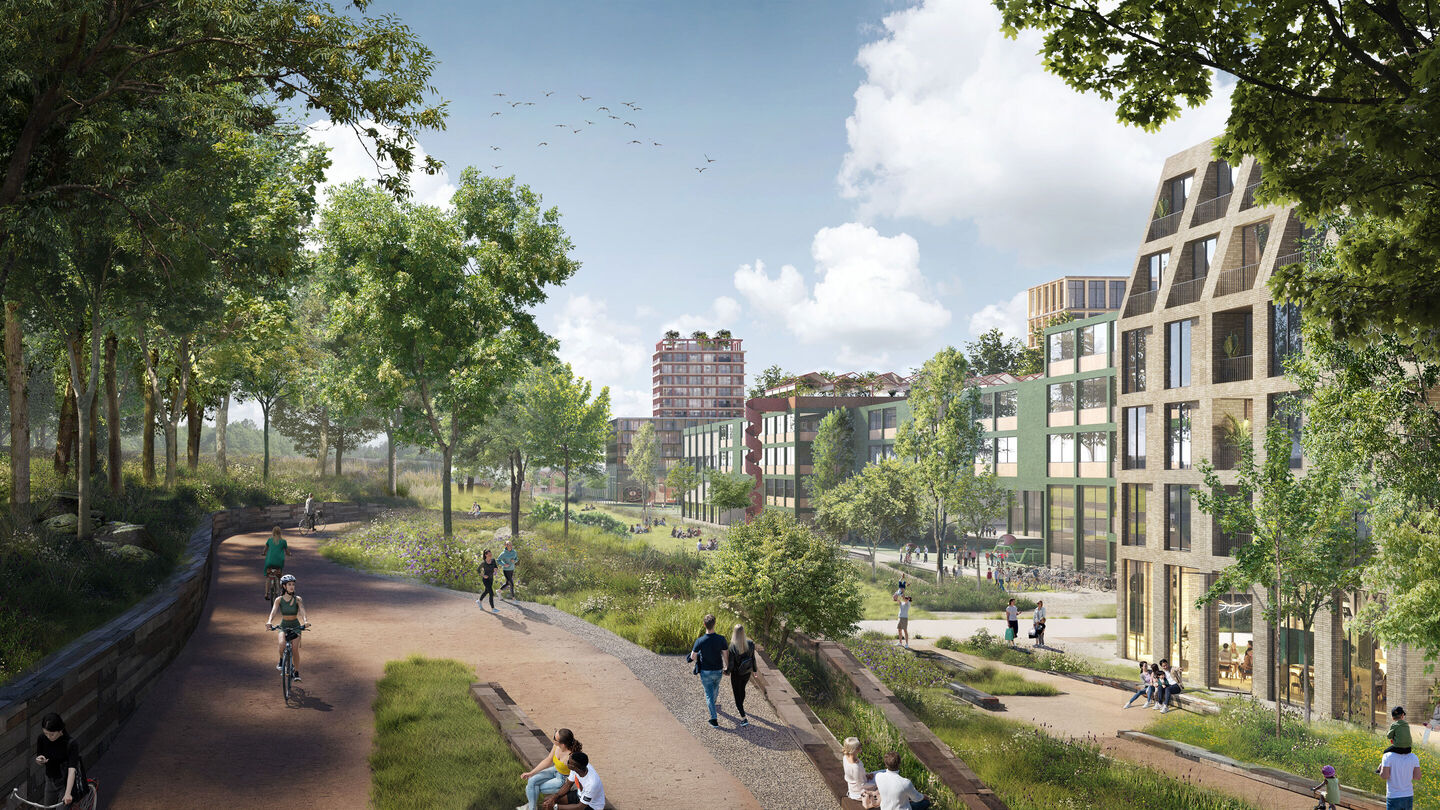 Name: Köpenicker Rails
Type: Competition 1st prize
Program: Masterplan
Client: Senatsverwaltung für Stadtentwicklung, Bauen und Wohnen Berlin
Size: 34 ha
Location: Berlin DE
Year: 2023
Collaborators: Karres en Brands, PGT, Transsolar
Image credits: ADEPT, Karres en Brands, Vivid Vision, Doug and Wolf

Team: Martin Laursen, Martin Krogh, Anders Lonka, Simon Poulsen, Guido Roth, Leon Wittmaack, Lara Klein, Andreas Sørensen, Gabrel Gonzales, Julia Hoffman, Nanna Müller Schneider