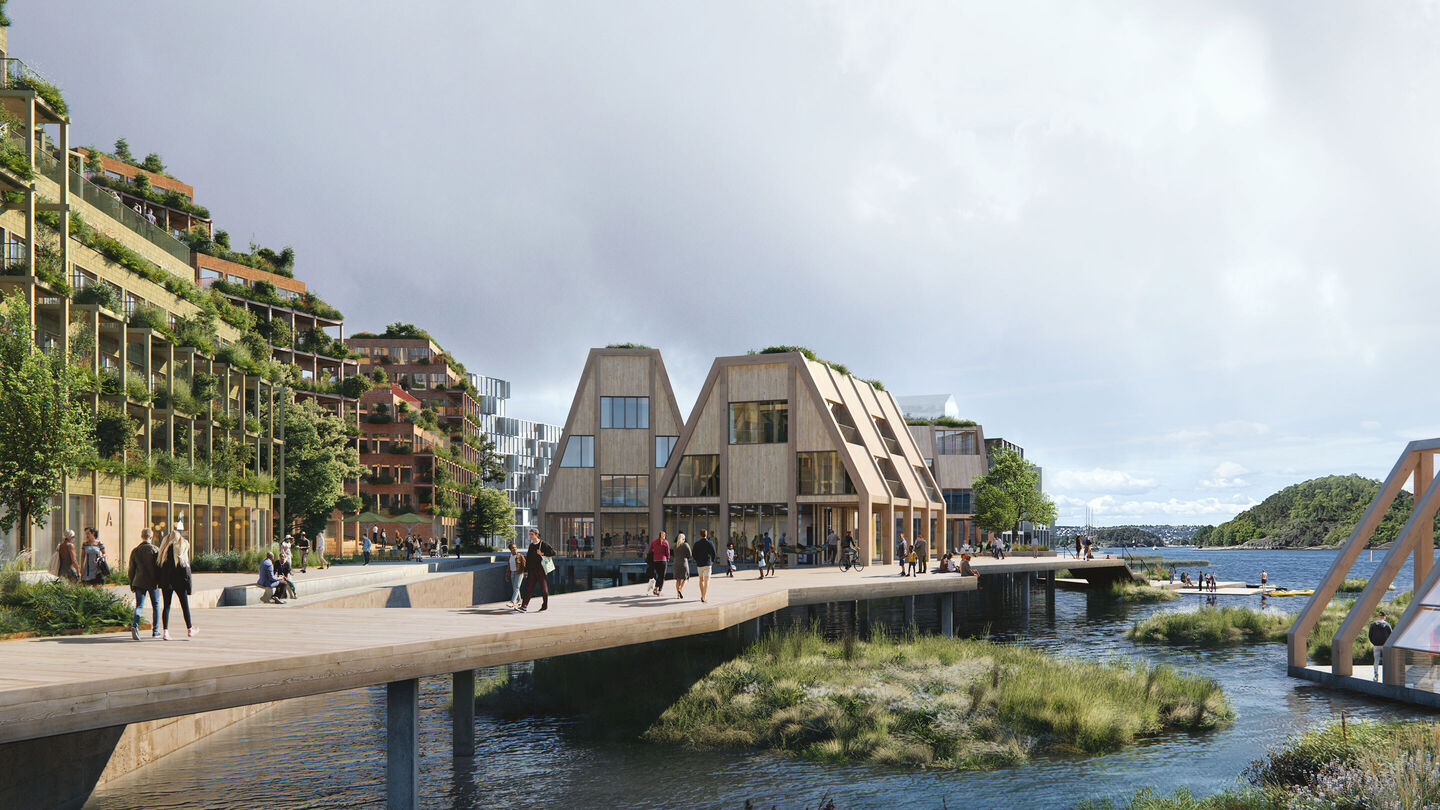 Gronlikaia
Mixing sea and landscape in an ambitious sustainable design, our proposal for part of the Gronlikaia development, Lohavn, has the potential to become a stand-out mixed use complex - framing the city as a mediator between water and land.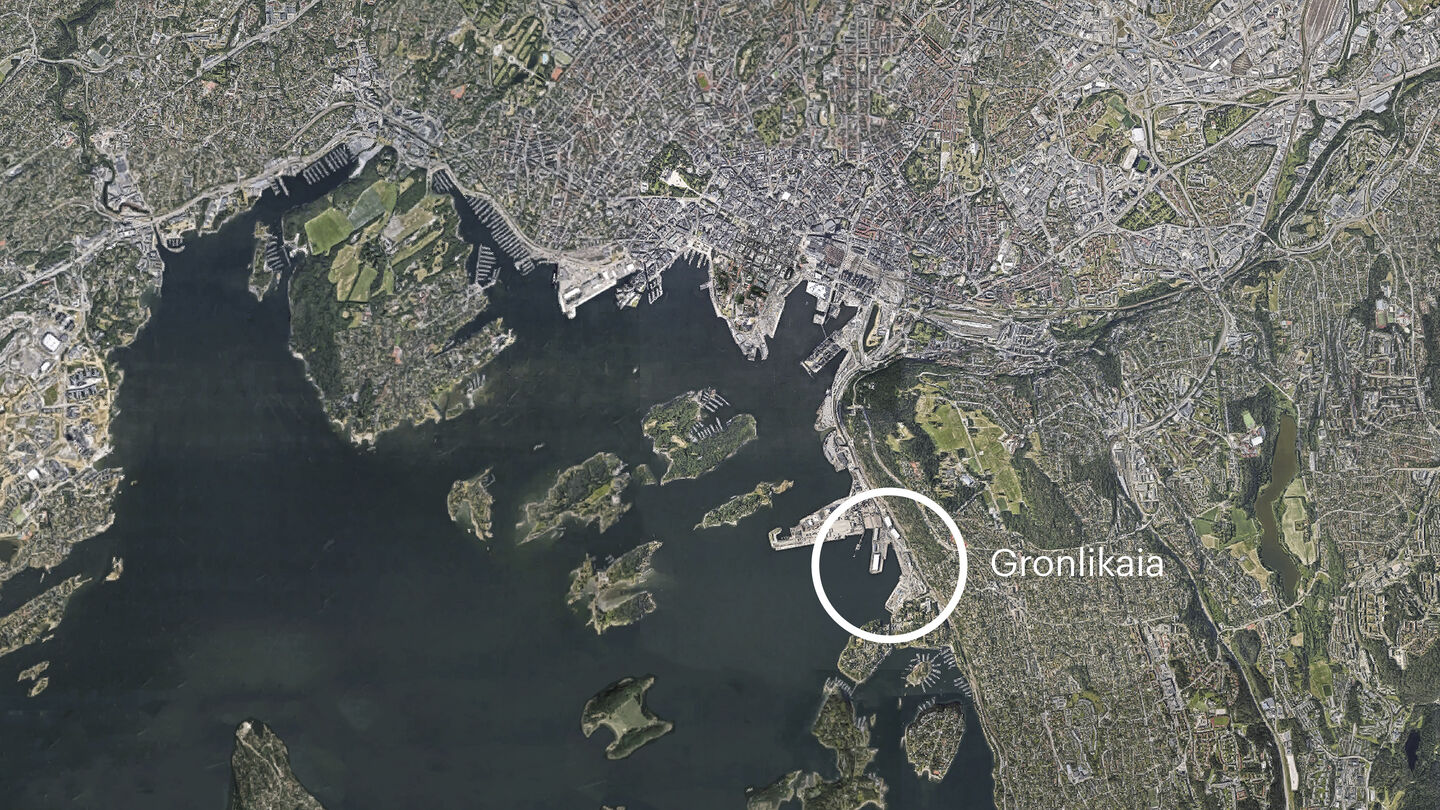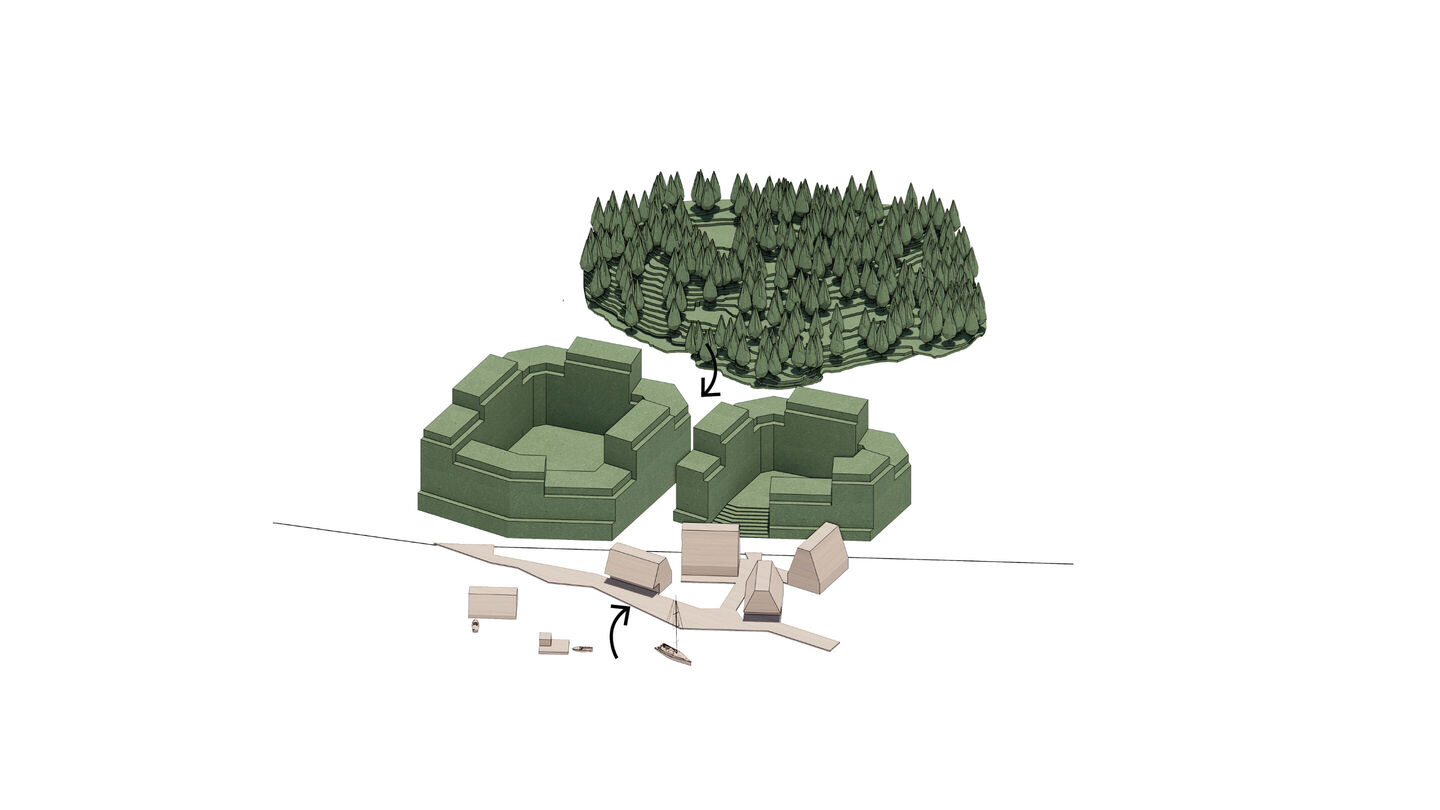 Holistic sustainability
The wood construction means an up to 85% reduction of CO2 emissions compared to traditional concrete elements. Through careful choices, LCA and material flow analysis (MFA) the total CO2 emissions are visualized and managed.
Placemaking
The design ensures access to the waterfront and anchors the design in the landscape DNA by inviting the wild nature in and by prioritizing biodiversity as an integrated part of the public space.
Community Building
The complex is designed with commercial and communal functions, such as non-profit businesses and activities, at street level. A mix of ownership typologies allow resident diversity.
Human scale
The complex is designed as a mediator between the large-scale, commercial buildings to the North of Gronlikaia and the low residential volumes to the South. The mix of scales provide an architecture that is both intimate and rich in experience.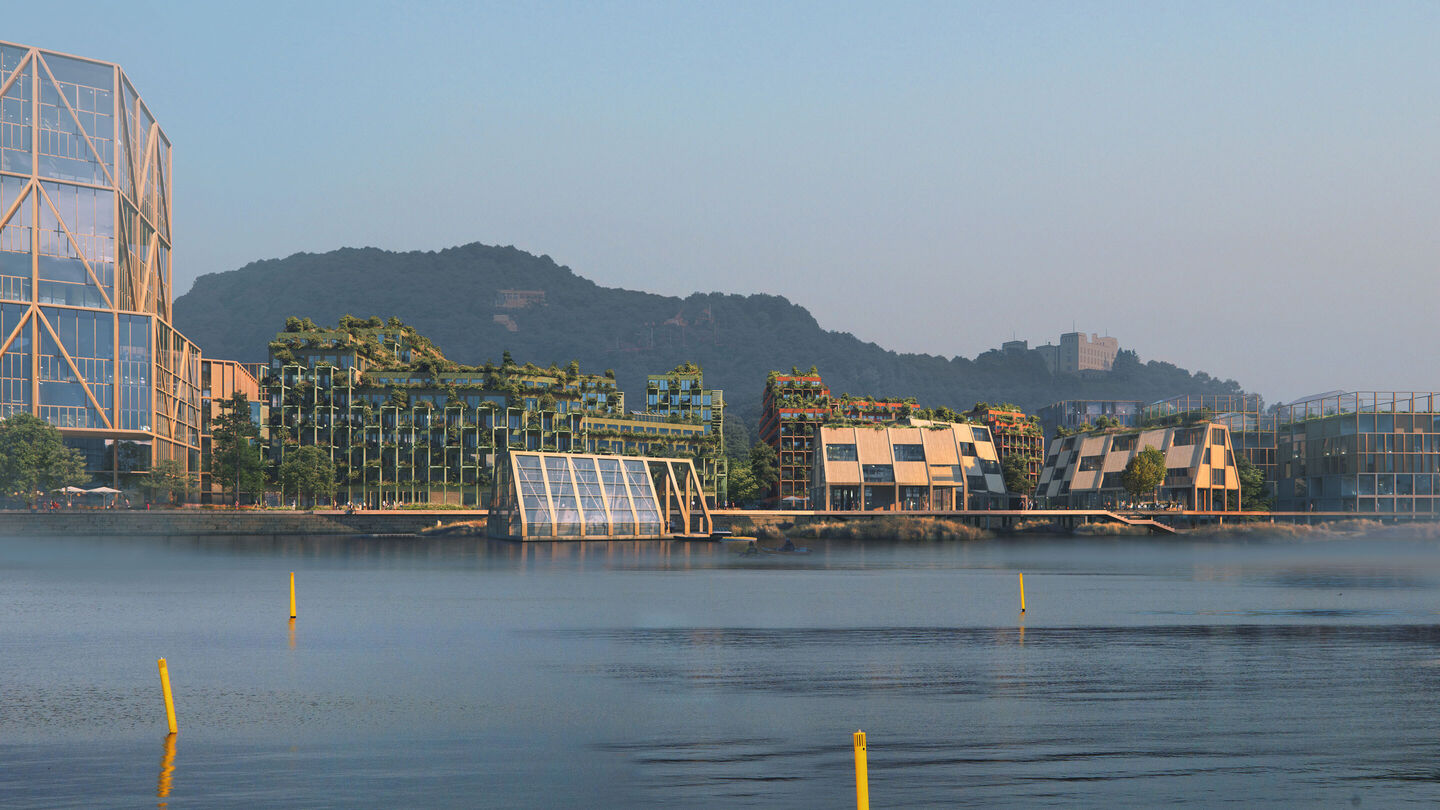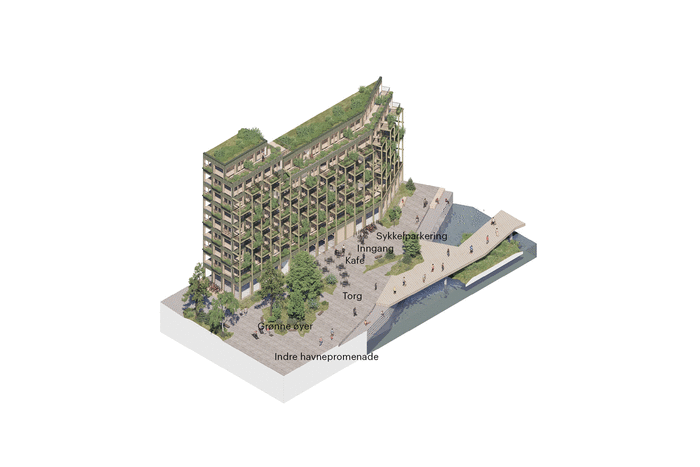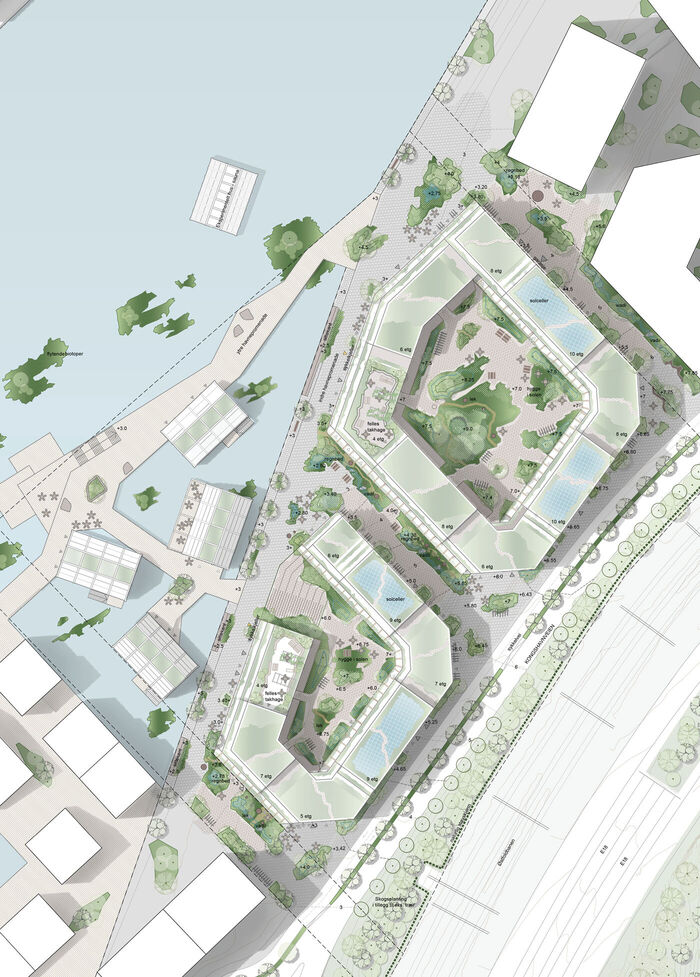 The unique site by the sea expresses the core of Oslo's identity - the meeting between water and land. This weaving of typologies, quite naturally endows the design with two integrated characters: the green compact houses reflecting the mountains and the smaller wooden houses at the waterfront reflecting the character of the archipelago.
A public promenade connects the two design characters, offering activities and connections to the water as part of the experience.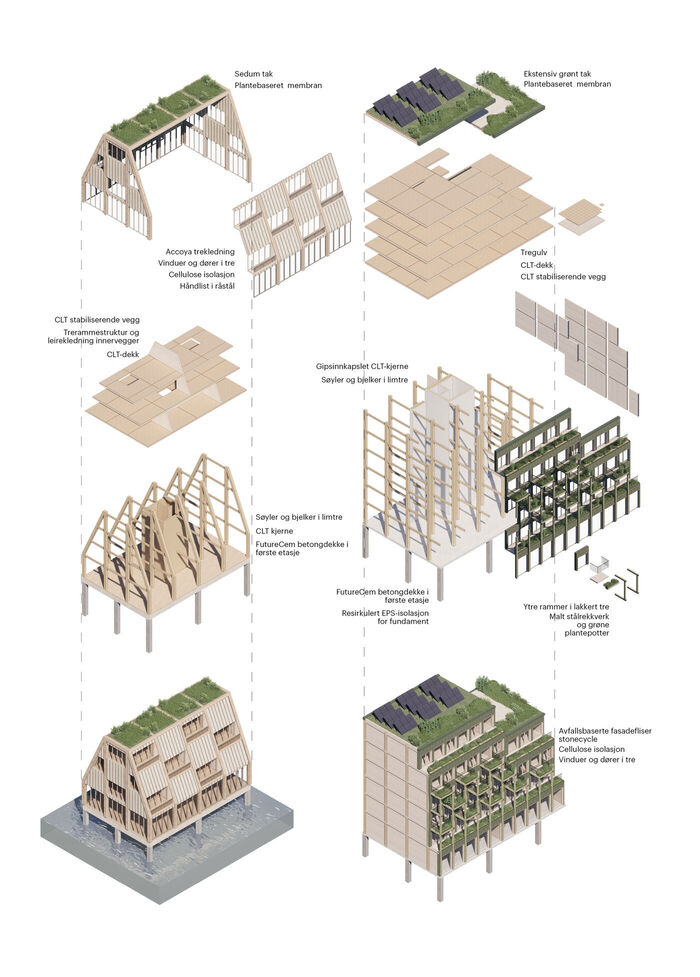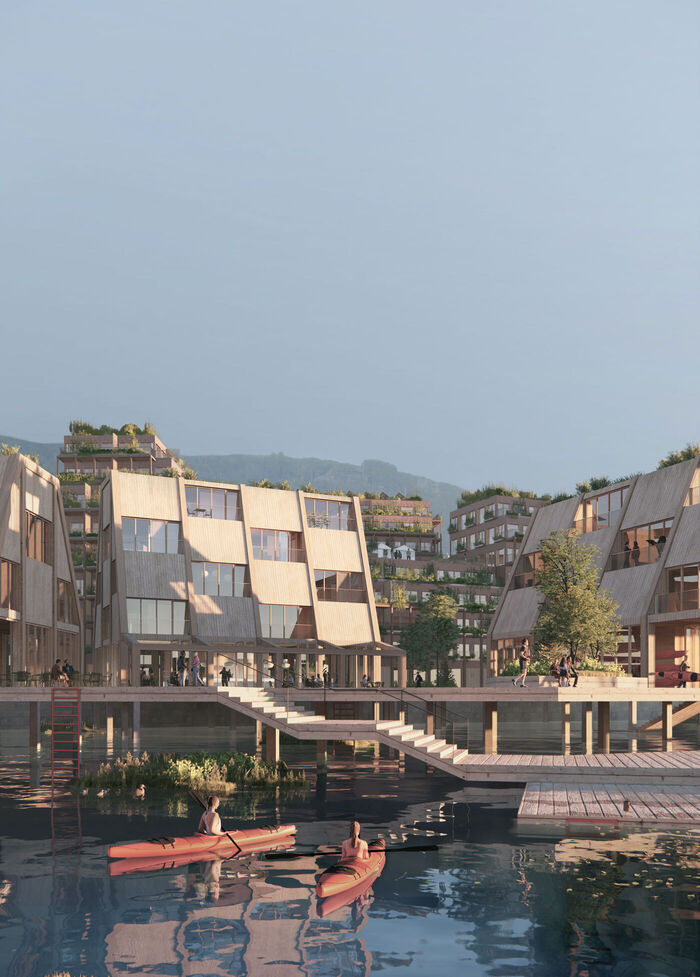 The building complex is 'designed-for-disassembly' and an essential prerequisite to make circular construction possible. Design-for-disassembly facilitates the reuse of the building elements and increases the adaptive capacity of the building, ensuring that the components can be used for different future scenarios.
The goal is to reduce CO2 emissions by app. 9,4 kT CO2eq. The reduction of emissions are primarily due to the replacement of large amounts of concrete and steel with bio-based alternatives.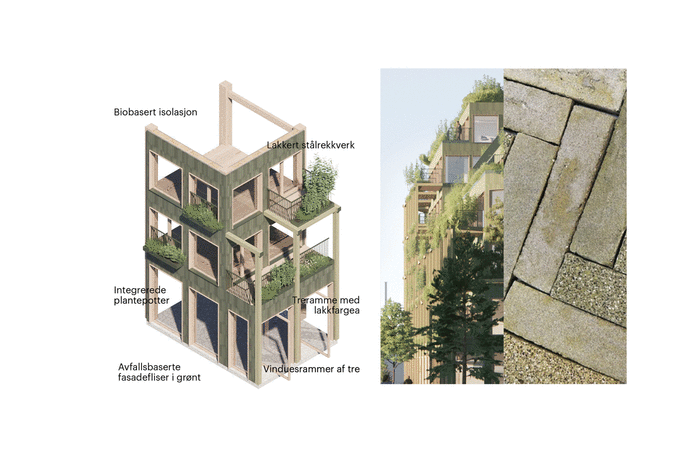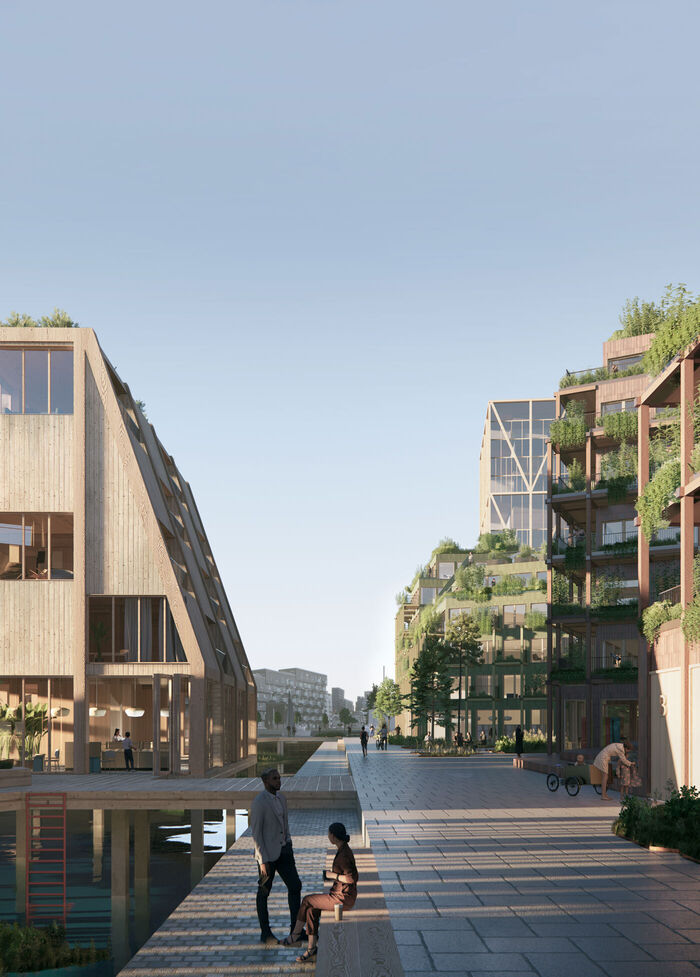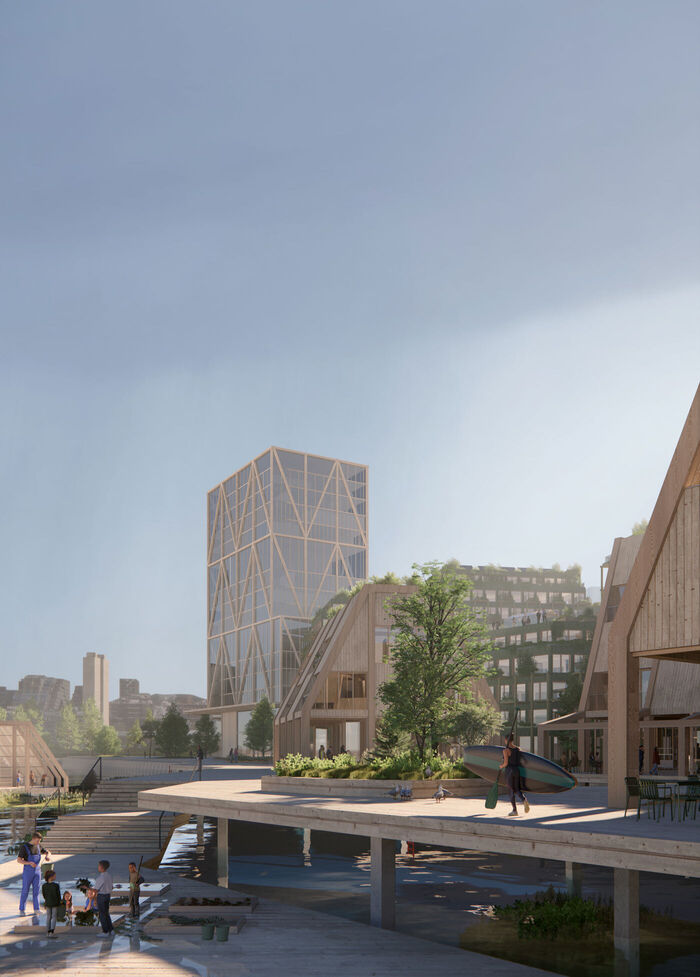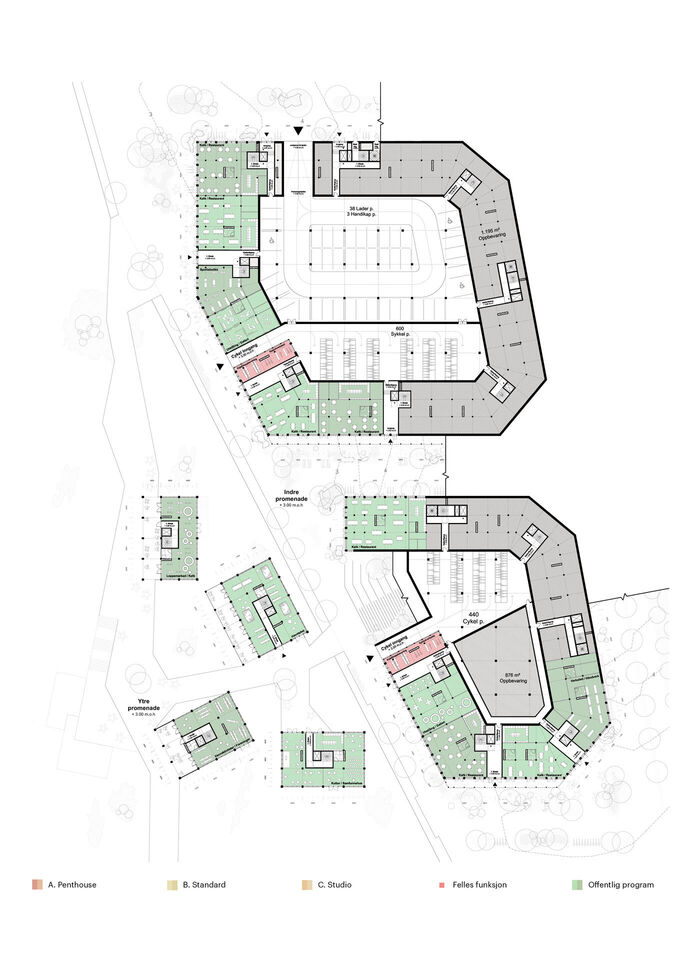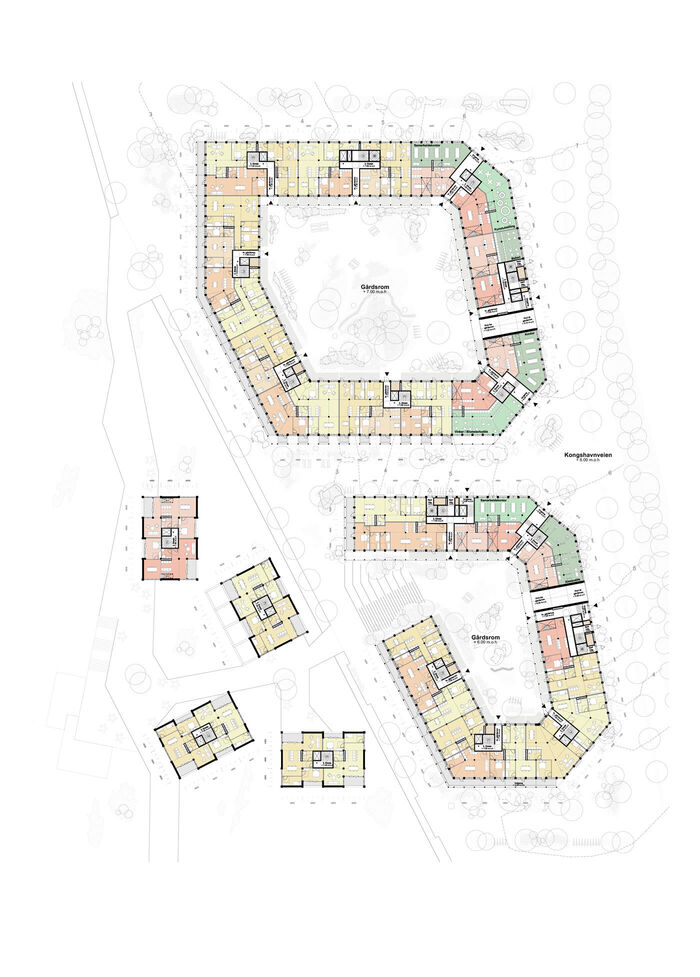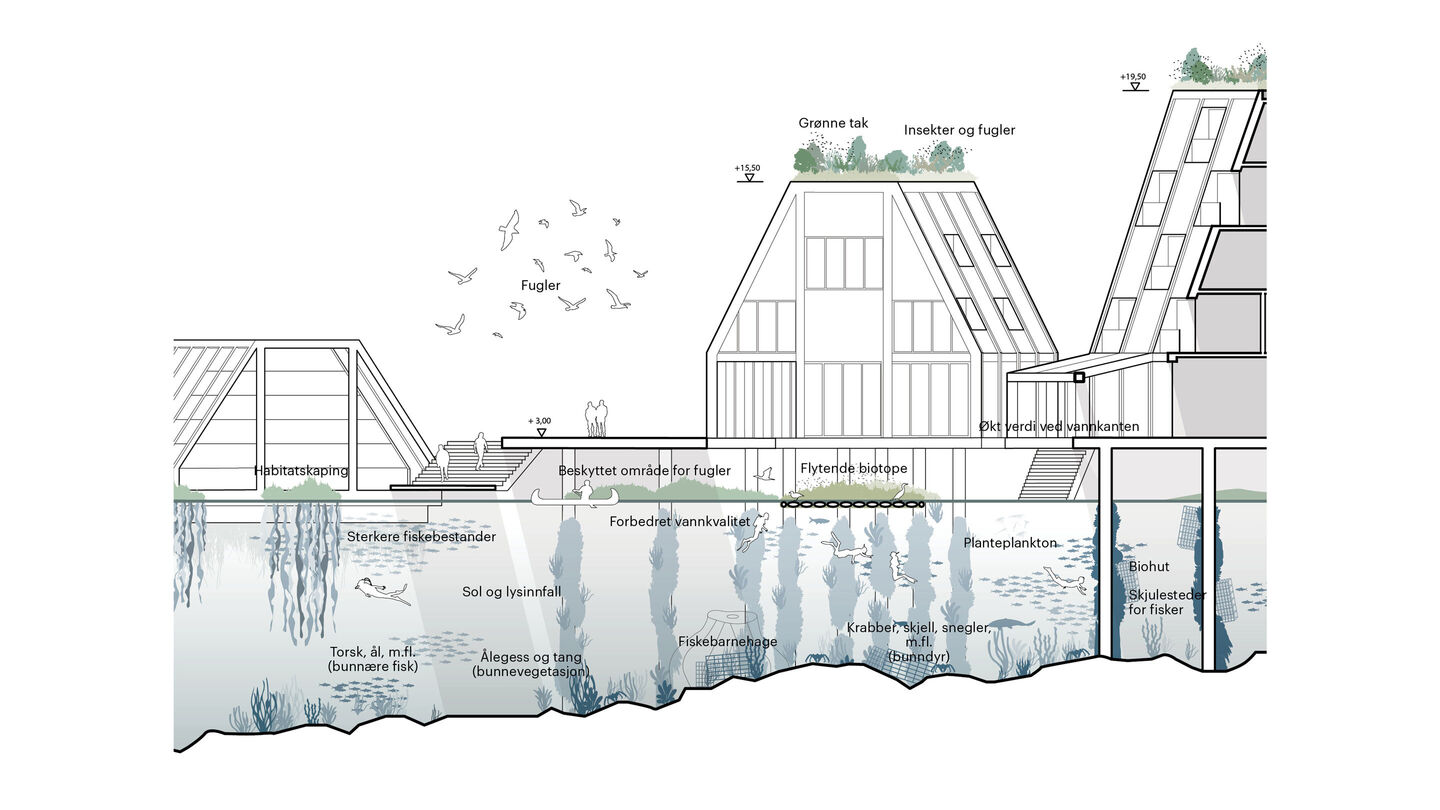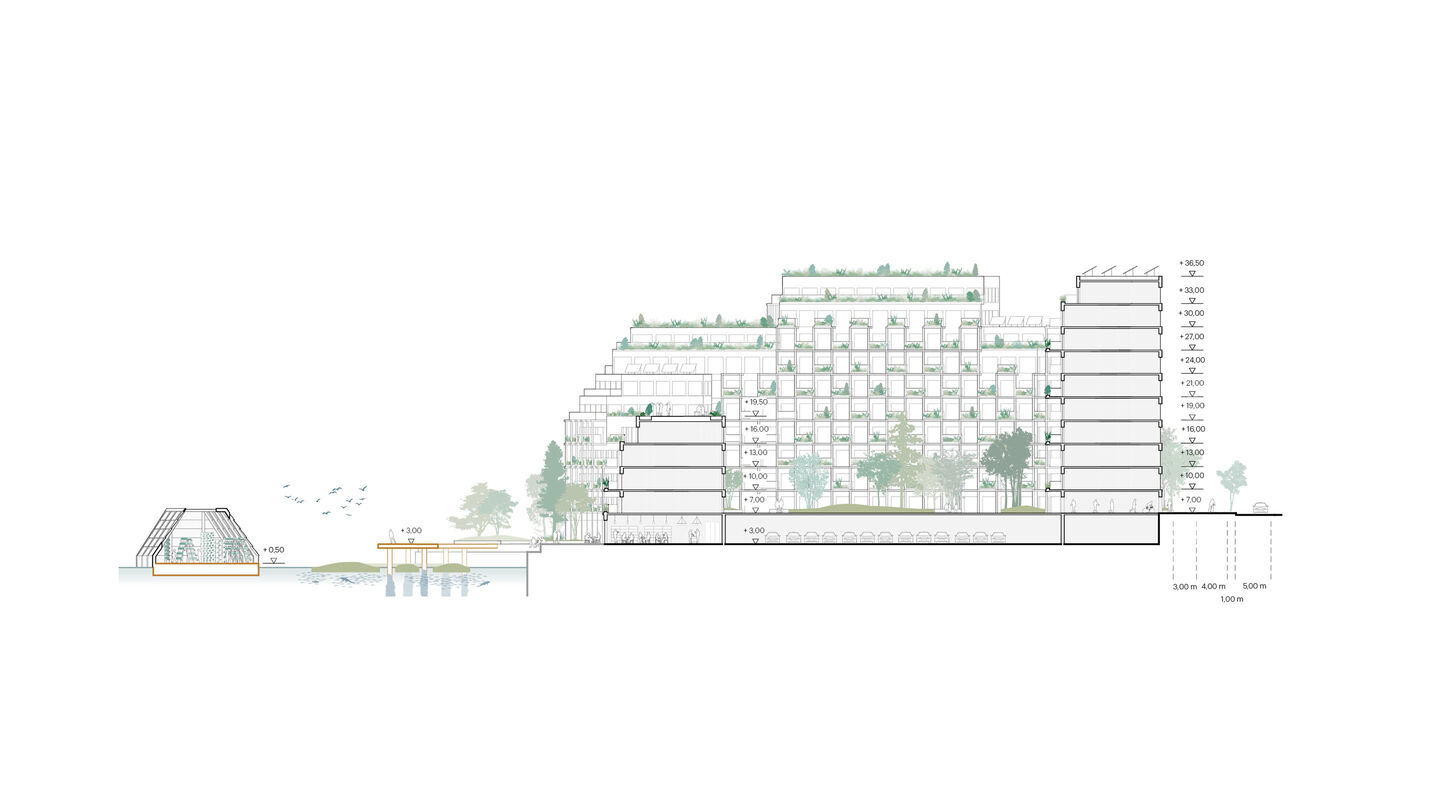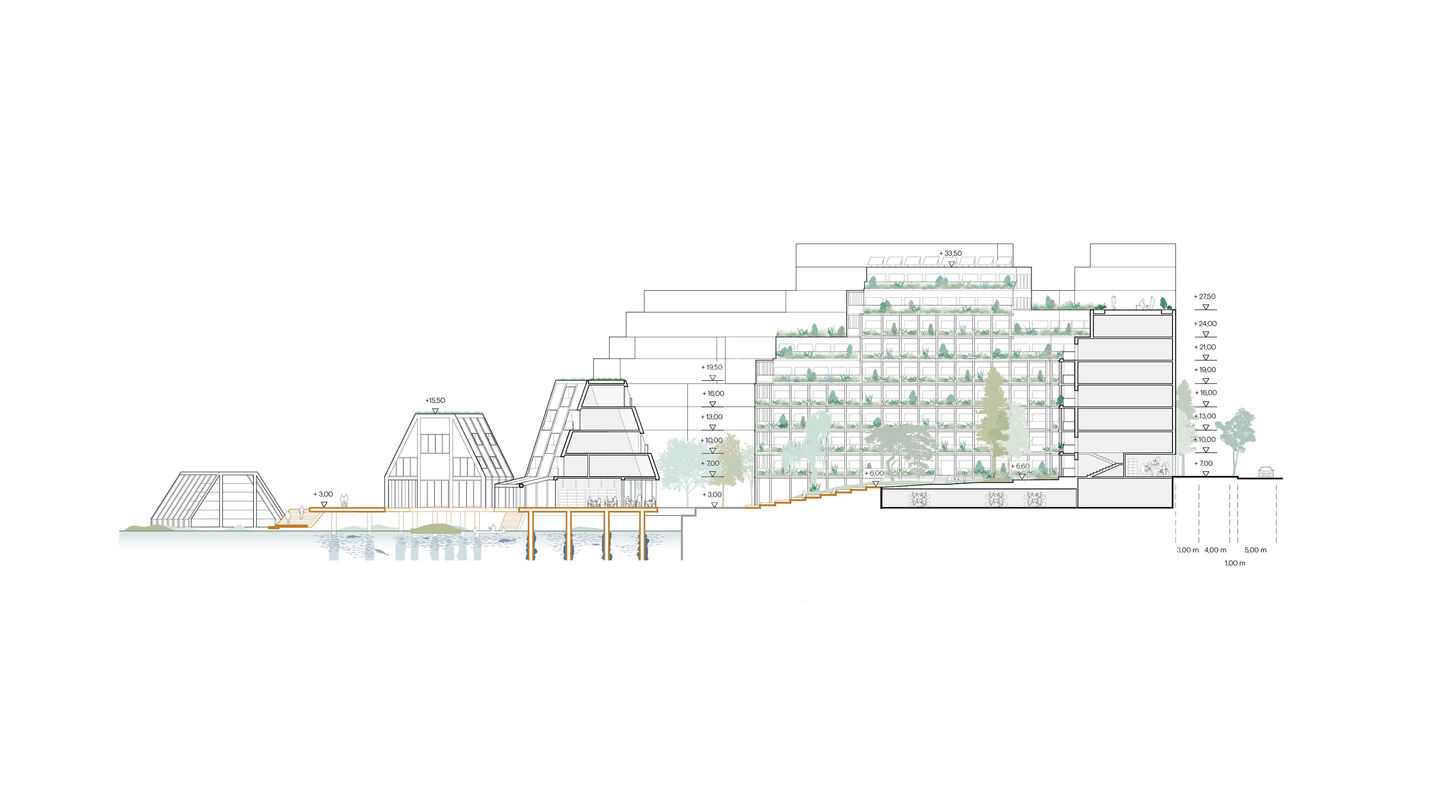 Name: Gronlikaia
Type: Competition 1st prize
Program: Mixed use
Client: Hav Eiendom, Oslo Havn
Size: 40.000 m²
Location: Oslo NO
Year: 2023
Collaborators: Metabolic, AFRY, Gottlieb Palludan Landscape NO

Team: Anders Lonka, Martin Laursen, Martin Krogh, Simon Poulsen, Cora Aspen, Arminas Sadzevicius, Christoffer Breitenbauch, Matthew Powell