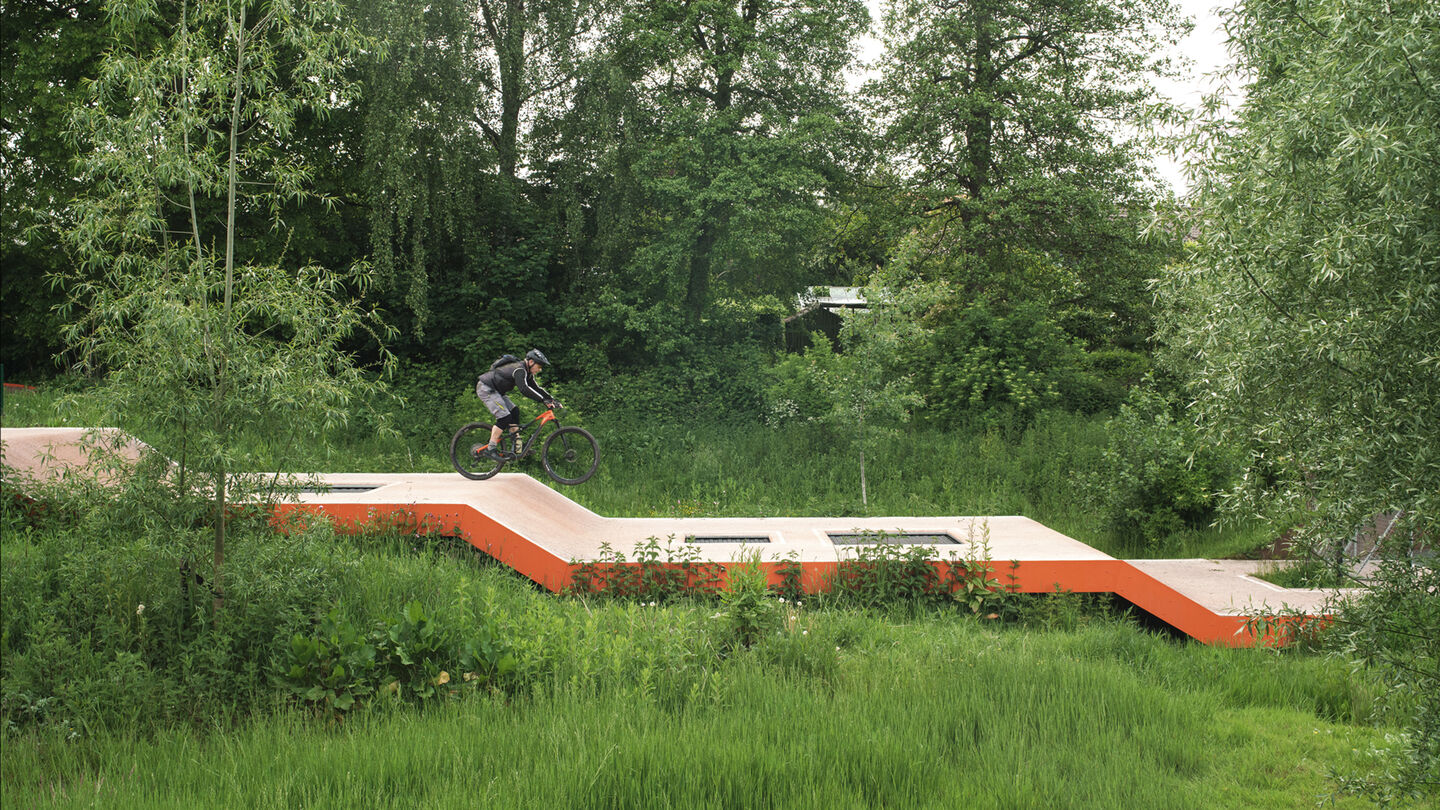 Climate City
'Climate-City' is extremely ambitious in its approach to showing how climate adaption can be used as a huge potential in urban development. The goal is to develop creative and innovative answers a dialogue based process focused on environmental, financial and social ecology.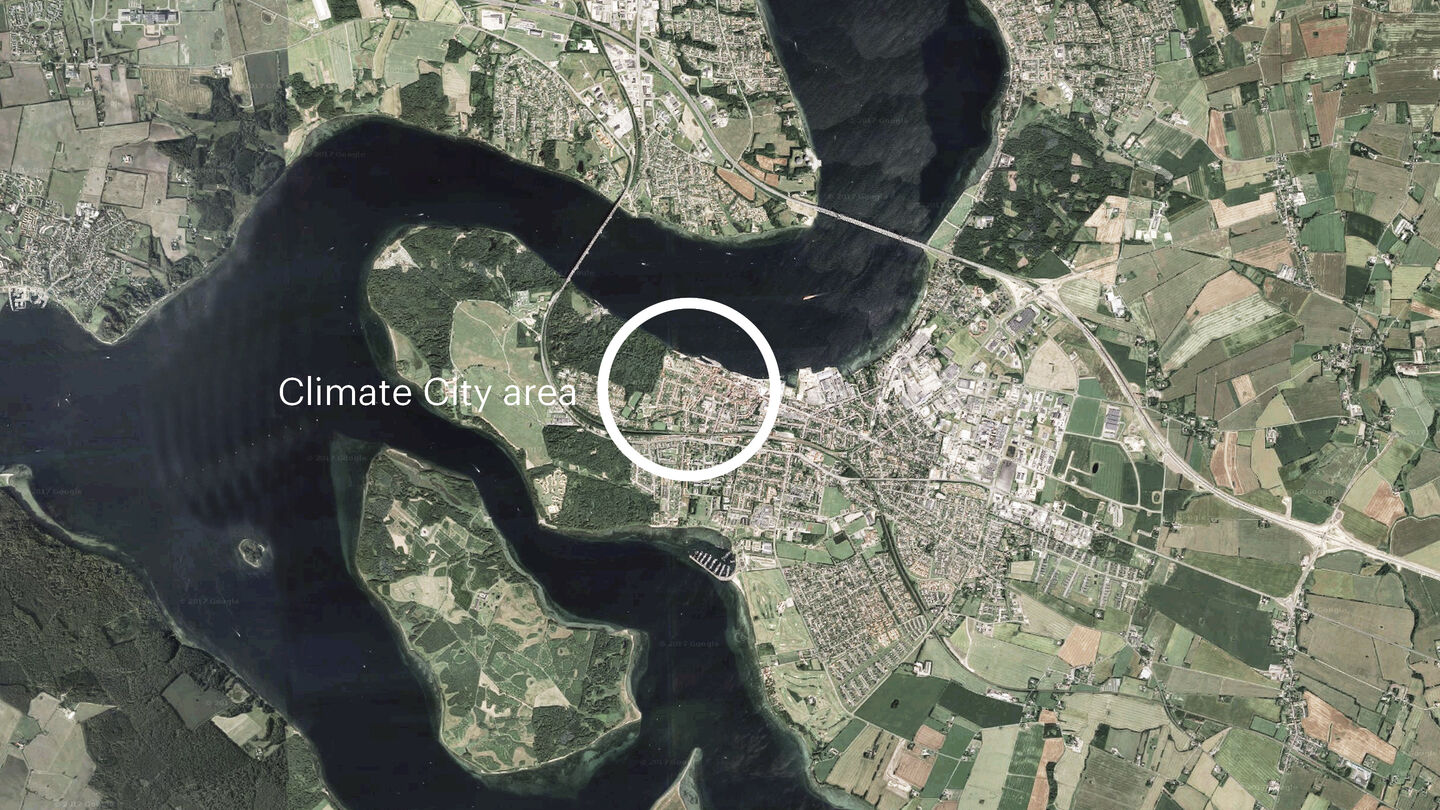 Middelfart is a beautifully located coastal village with a profound presence of water: valued, embraced and ever changing. At the same time, the omnipresent water is a huge challenge caused by increased volume of rain and lack of up-to date drainage. Climate City is a visionary project designed to meet climate changes in the coastal cities of Denmark.
Under the headline 'the water shows the way' the project takes it's starting point in how the water flows through the different areas of the city, thus visualizing the diversity and character of water through the landscape. The proposal emphasizes the correlation between green urban spaces, city planning and climate adaption - and how those elements can use the increasing rain volume as a potential in sustainable urban development.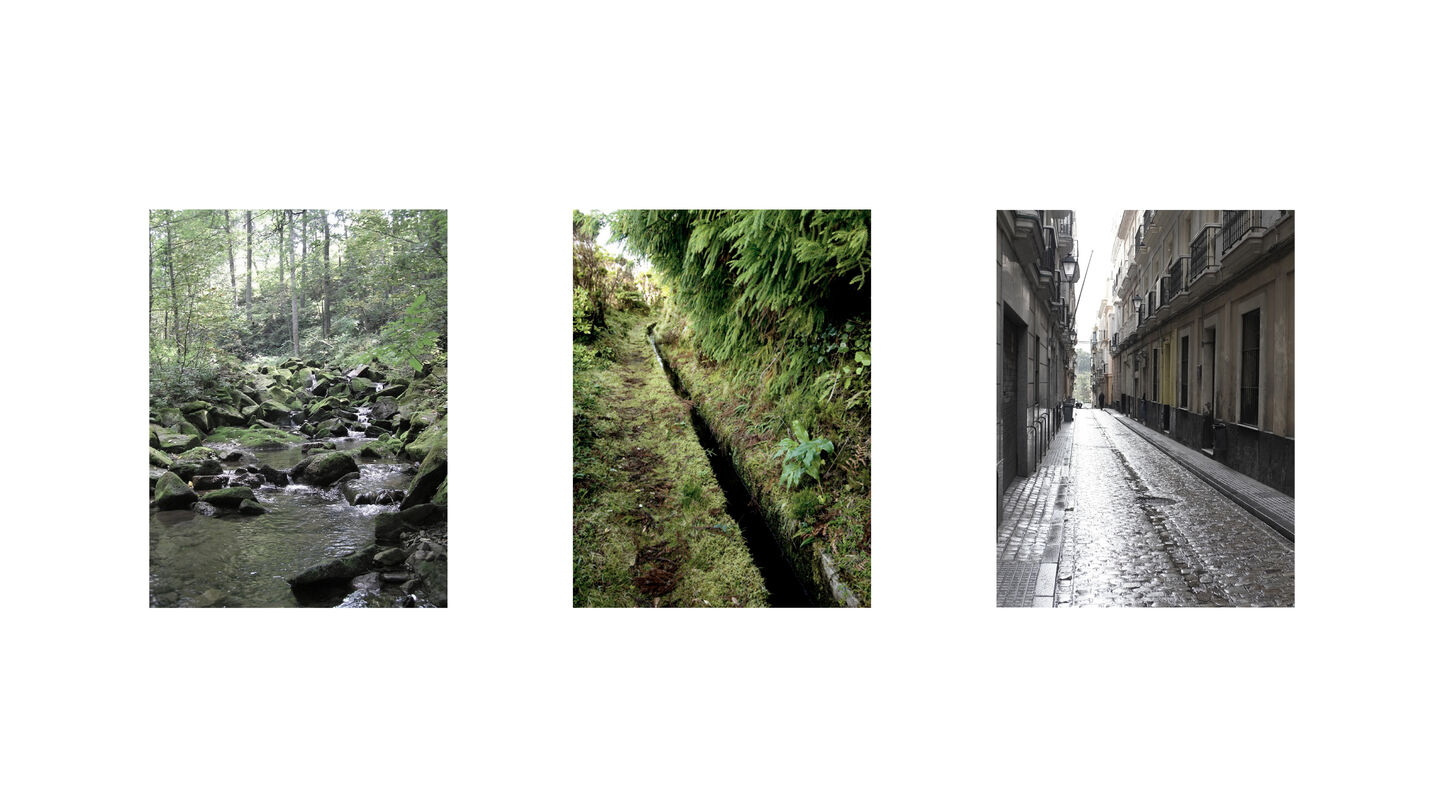 The climate strategy is based on three selected urban typologies that are characteristic of smaller cities in Denmark. Each of the typologies are treated based on their individual character. Skovkvarteret, the Woods, have a strong landscape identity that is emphasized by green elements handling the excess water, while Allékvarteret, the Avenues, characterized by a more orthogonal street structure, deals with the surface water in both urban canals and by underlining the green features. Finally Bykvarteret, the City, an urban area characterized by hard paving, is designed with permeable surfaces and nuanced street sections.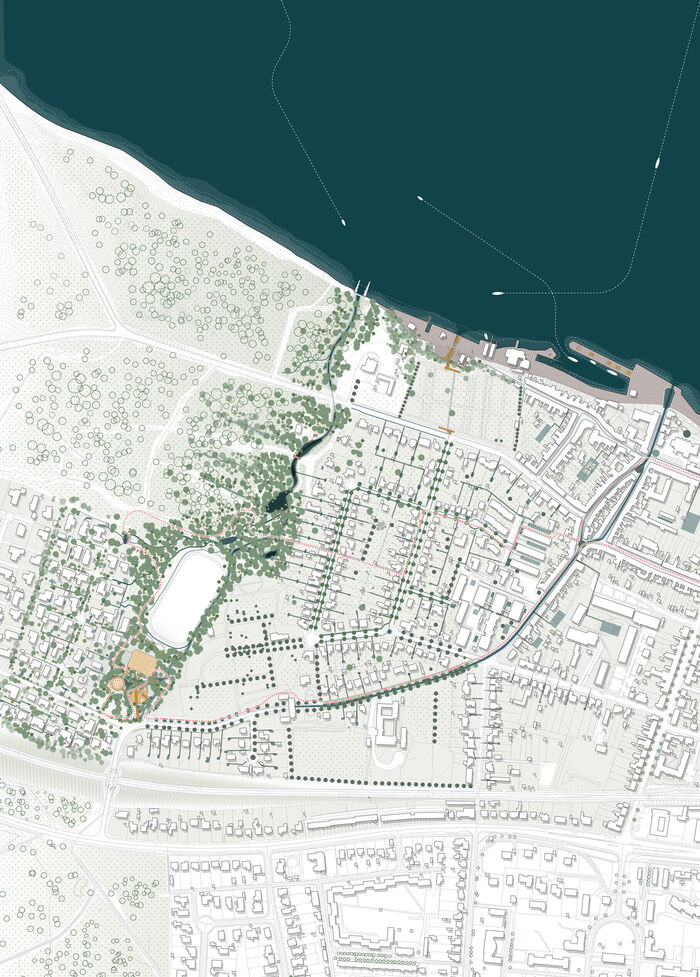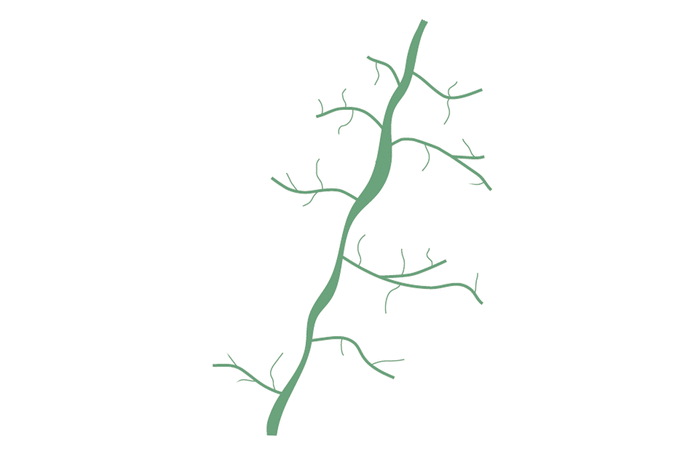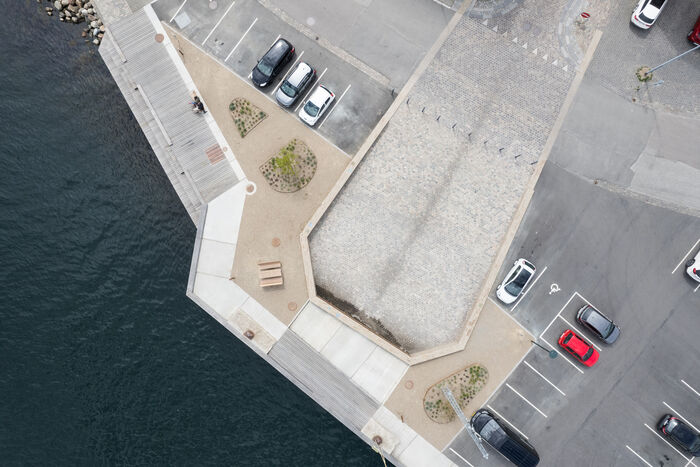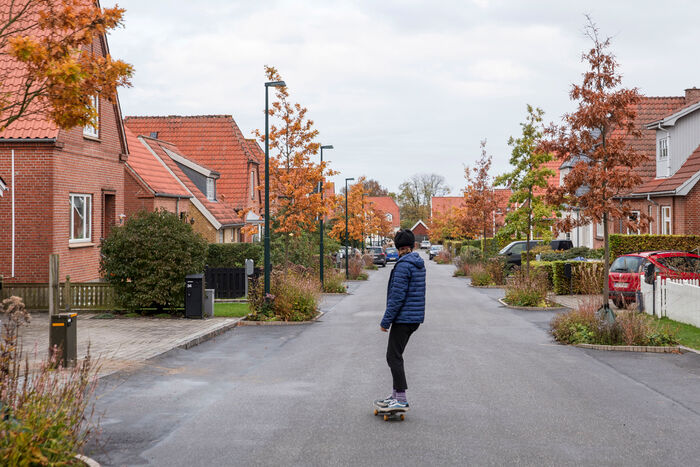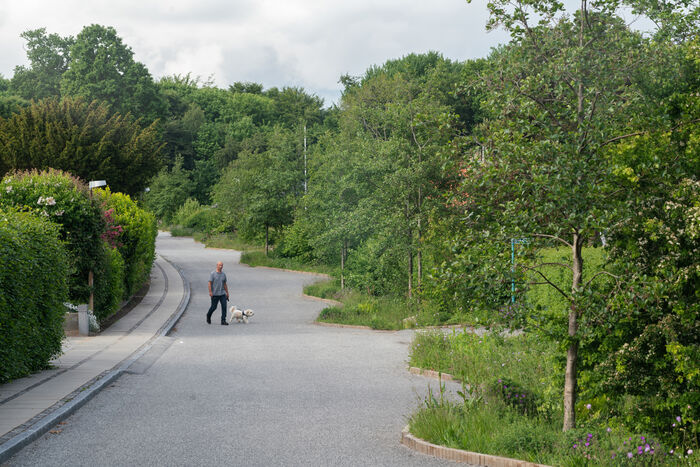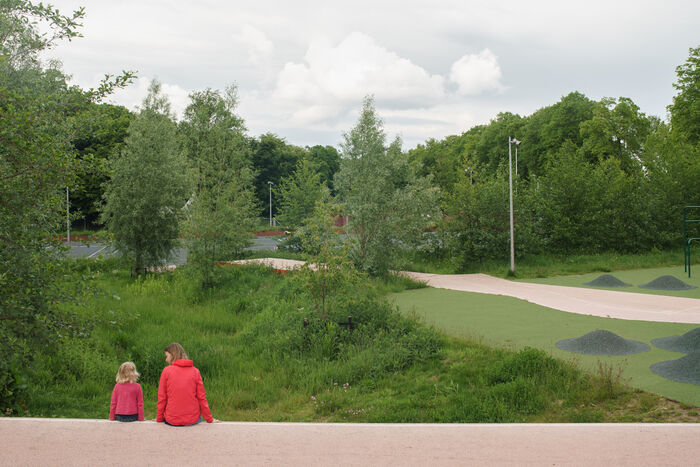 Part of the project is 'the Activity Forest', a landscape park offering a wide range of physical activities. The project adds value to the local community by a climate strategy proposing solutions in sync with the city, its citizens and the many different stakeholders in the local area. Individual area identities supports the sustainable solutions creating a unifying framework that identifies Middelfart as 'the Climate City'.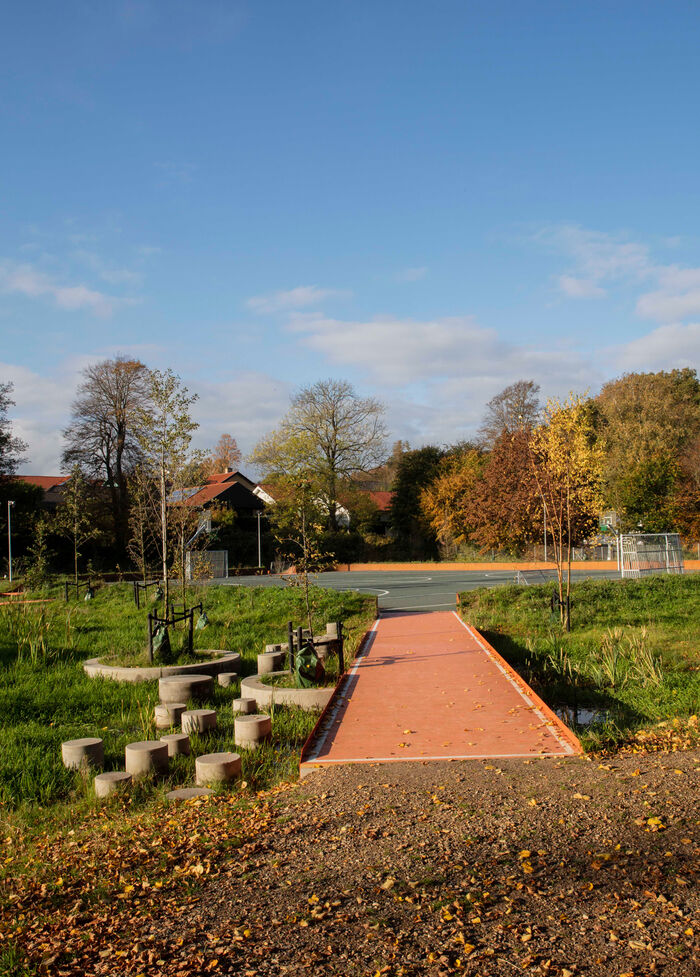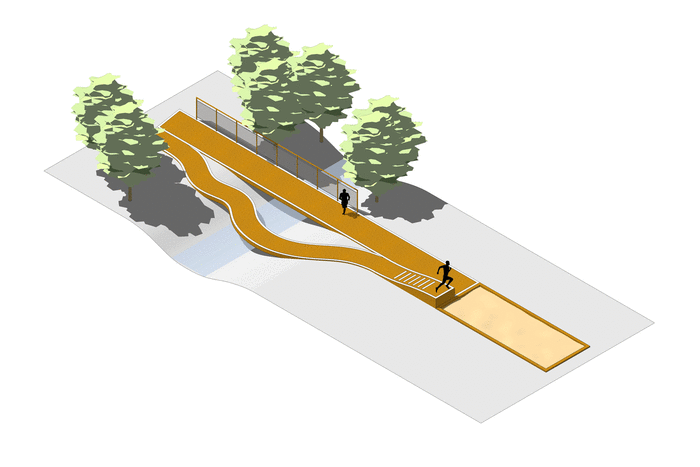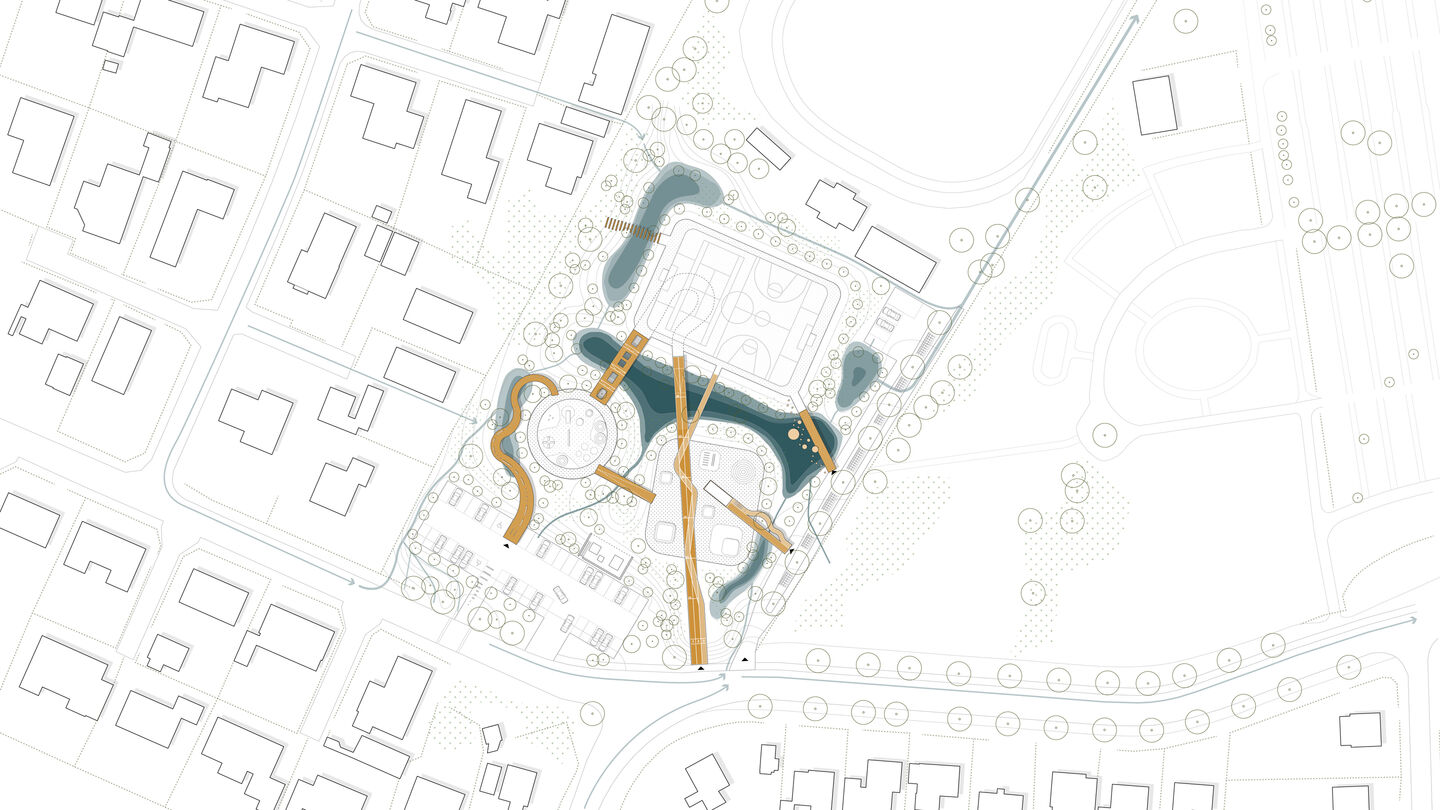 The landscape design uses the increasing rain volumes as an urban potential by placing several of the offered activities in the Activity Forest on seven individual 'bridges' – a trampoline-bridge, a running-bridge and more. Each of the bridges bring people closer to the changing landscape by allowing them to interact on different levels.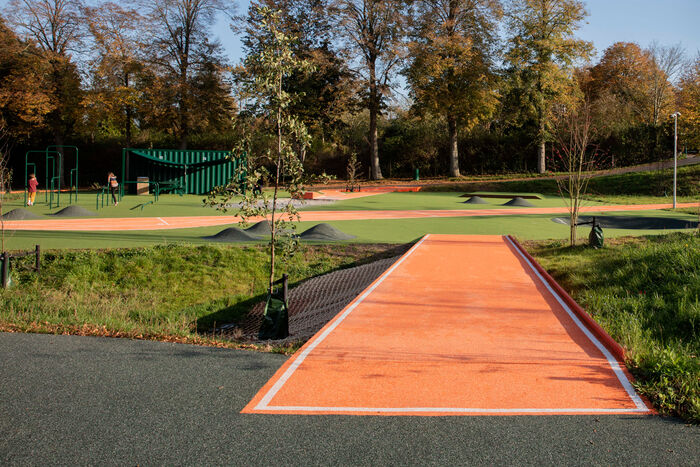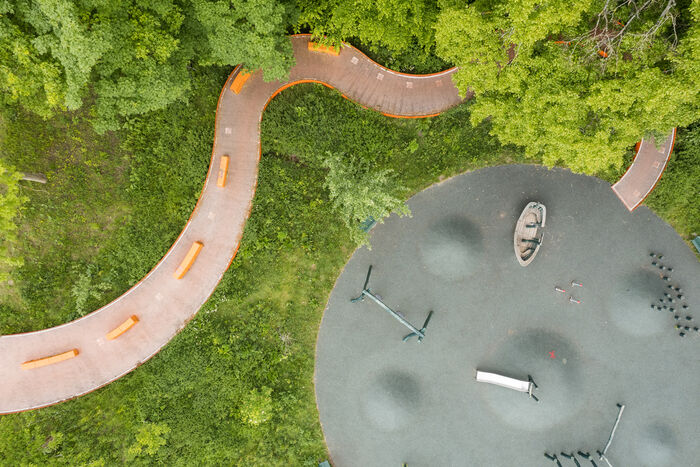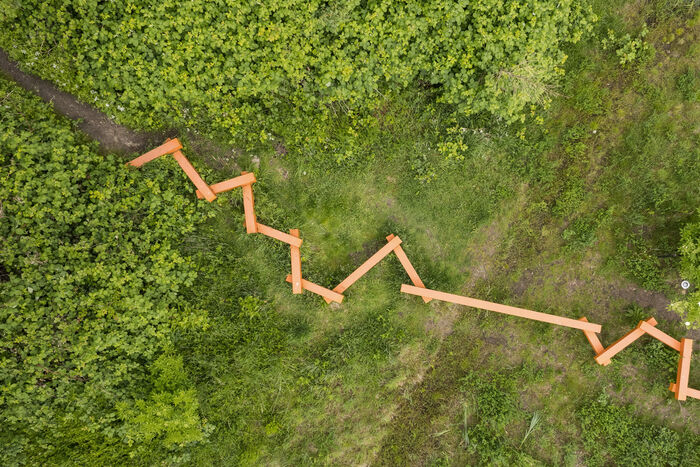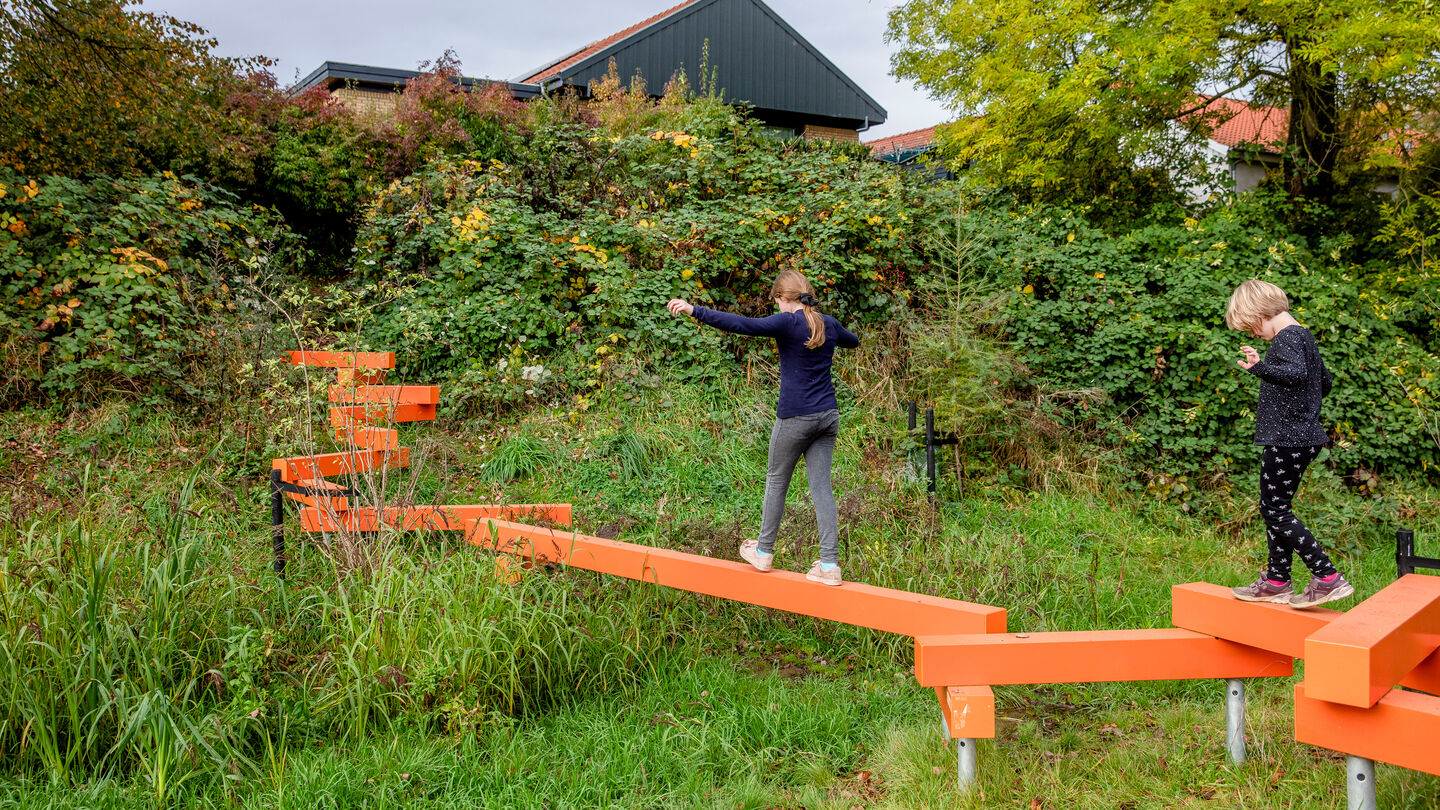 Name: Climate City
Type: Invited international competition 1st prize
Program: Public space
Client: Klimabyen, Middelfart Kommune, Middelfart Spildevand and Realdania
Size: 80 ha
Location: Middelfart DK
Year: 2014-2018
Collaborators: GHB, 2+1 Idebureau, Kjell Nilsson, Orbicon
Image credits: ADEPT + GHB

Team: Martin Laursen, Anders Lonka, Martin Krogh, Simon Poulsen, Ola Lidén, Marie Glad, Lars Henriksen, Edna Lüddecke, Jens Peter Nielsen, Linda Poulsen, Andrea Tetti, Erica Fassi