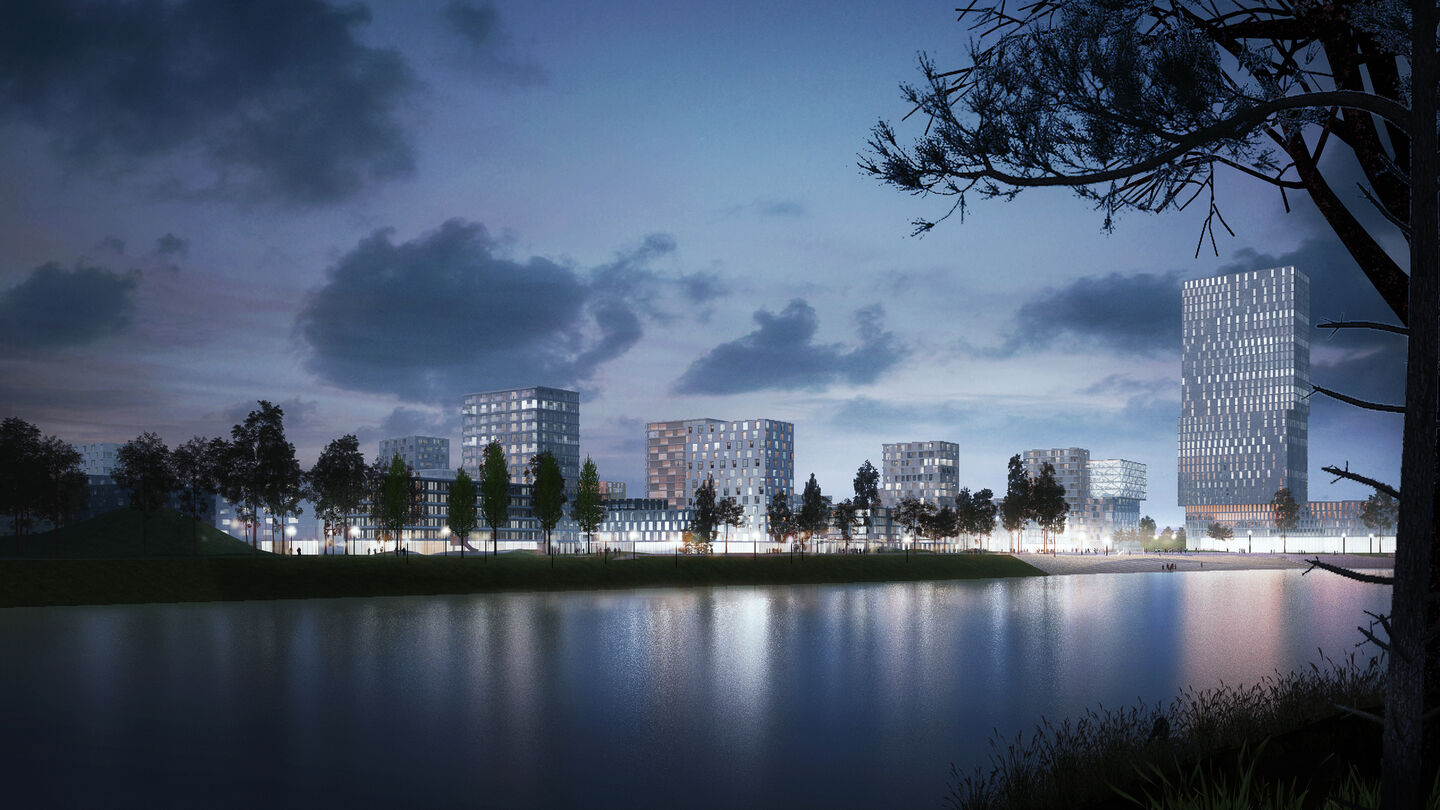 Budapart
Located on the bank of the Danube River, the Budapart masterplan aims to create a dense and human scaled neighbourhood. Construction of the first buildings are almost completed in the 54 ha mixed-use neighbourhood, where built property will count up to 600.000 m².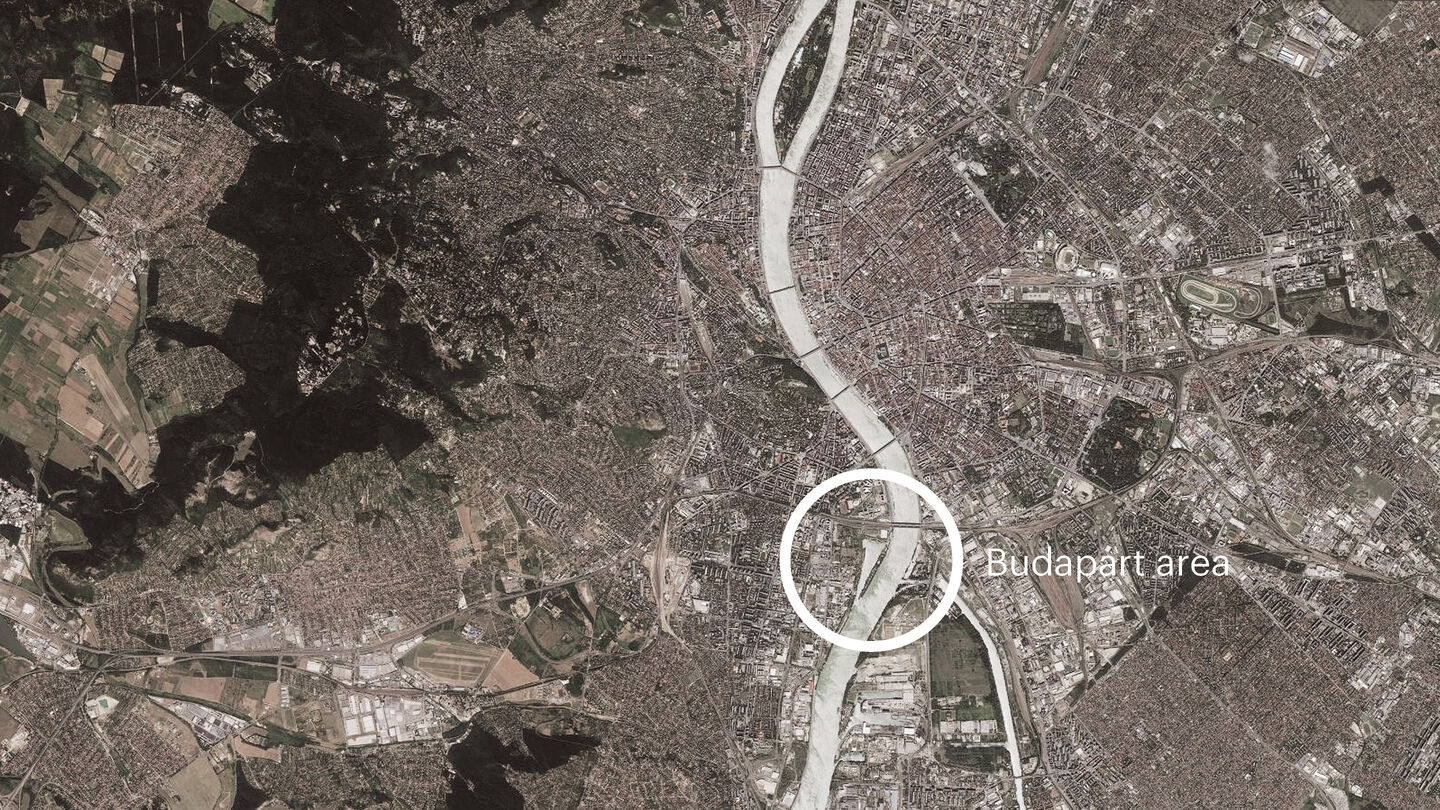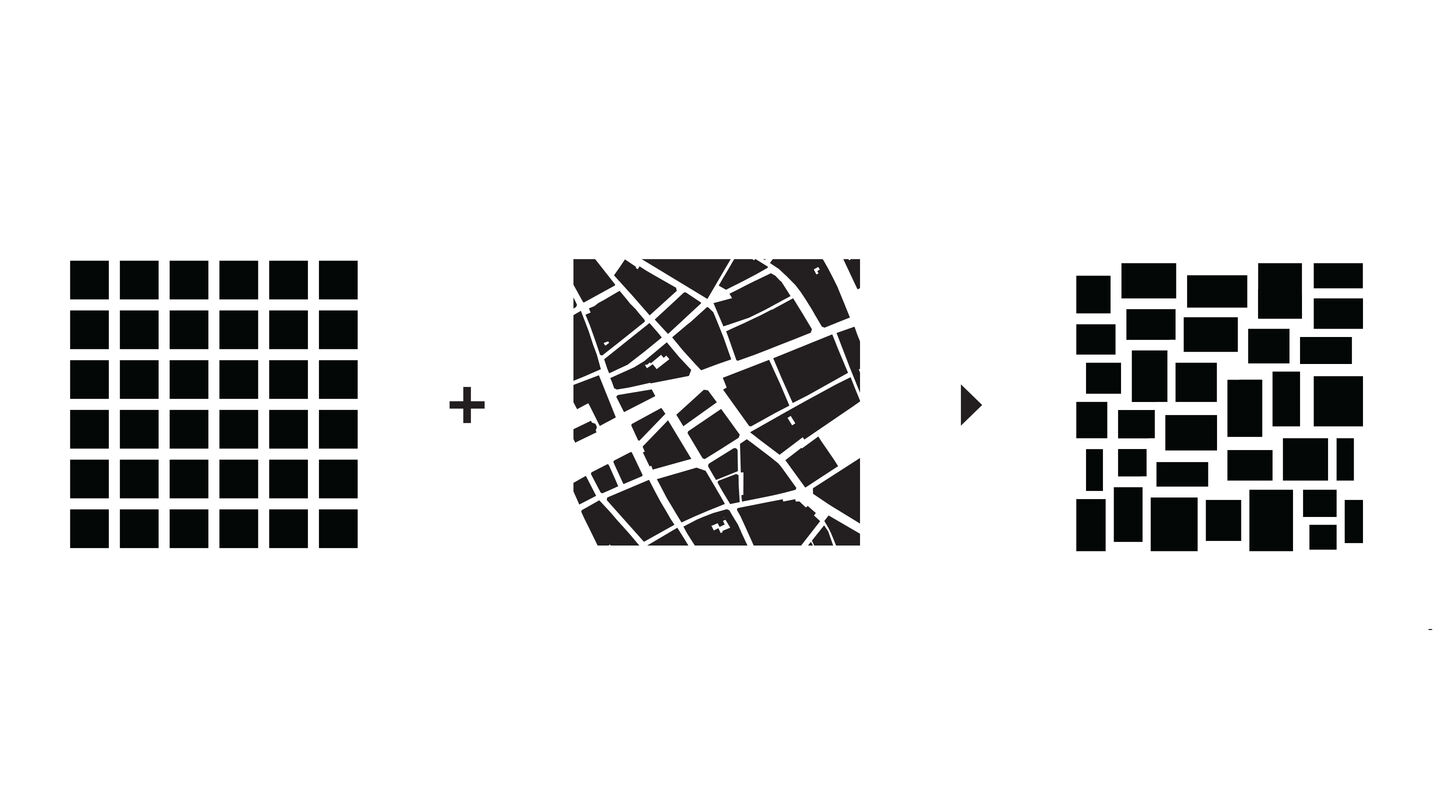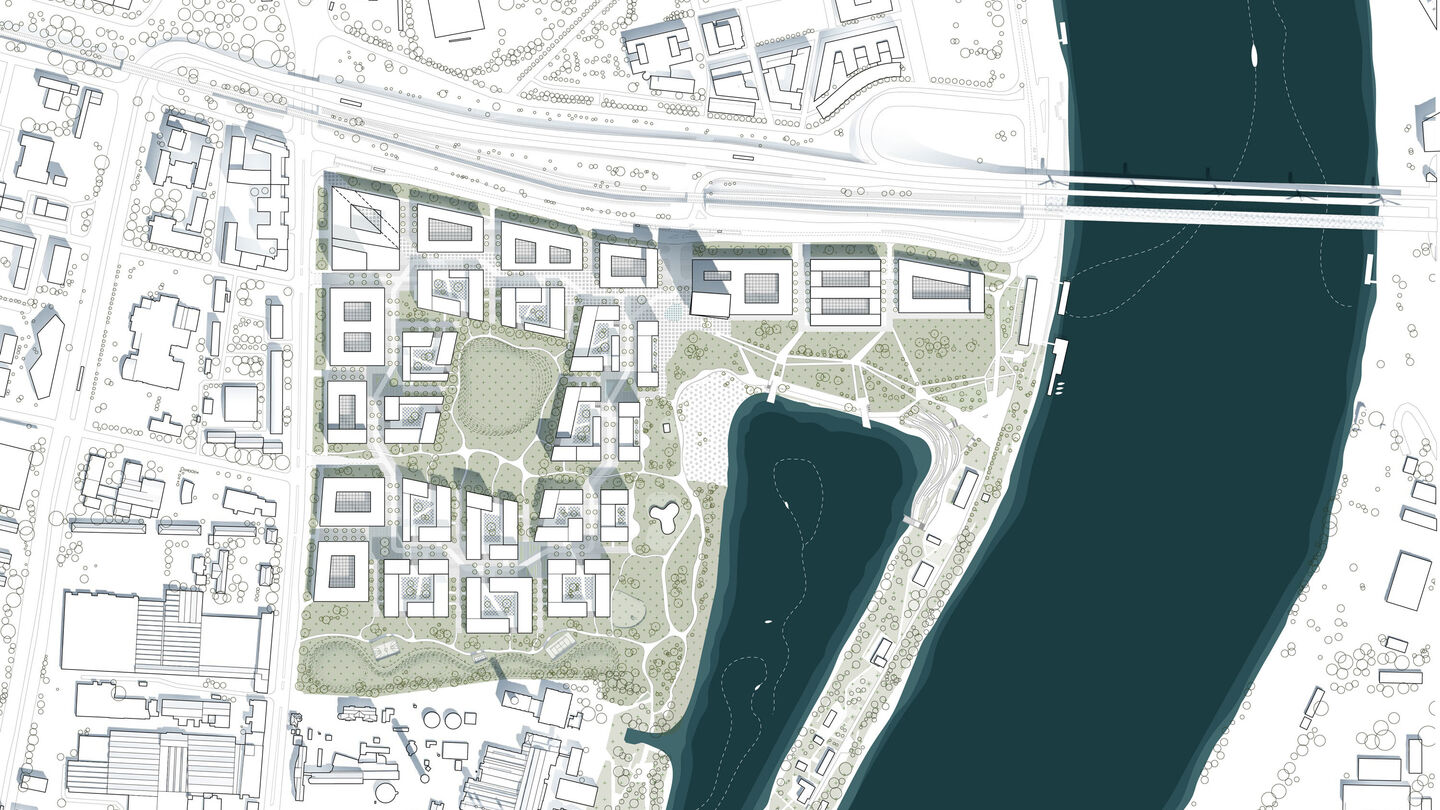 The Budapart plan proposes a high green ratio as key part of the identity of the neighborhood and m² divided equally between office and housing.
The location at the riverfront, the landscape qualities and the close vicinity to the central city are main attractors generating huge potential to make the new neighborhood an epicenter of its own. By meeting challenges with innovative solutions, the masterplan seeks to qualify the inherent assets of the area.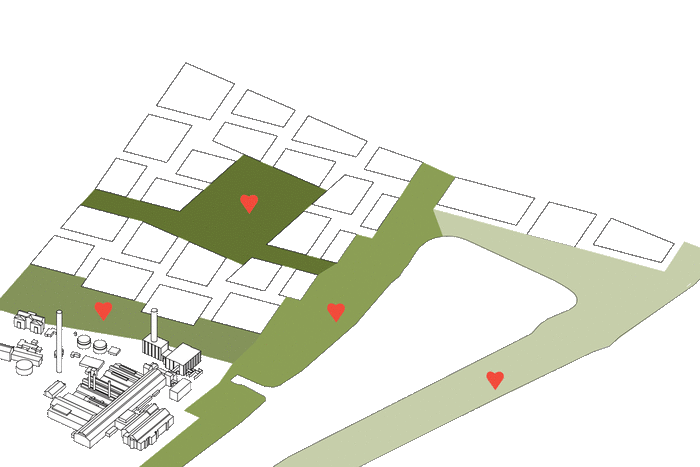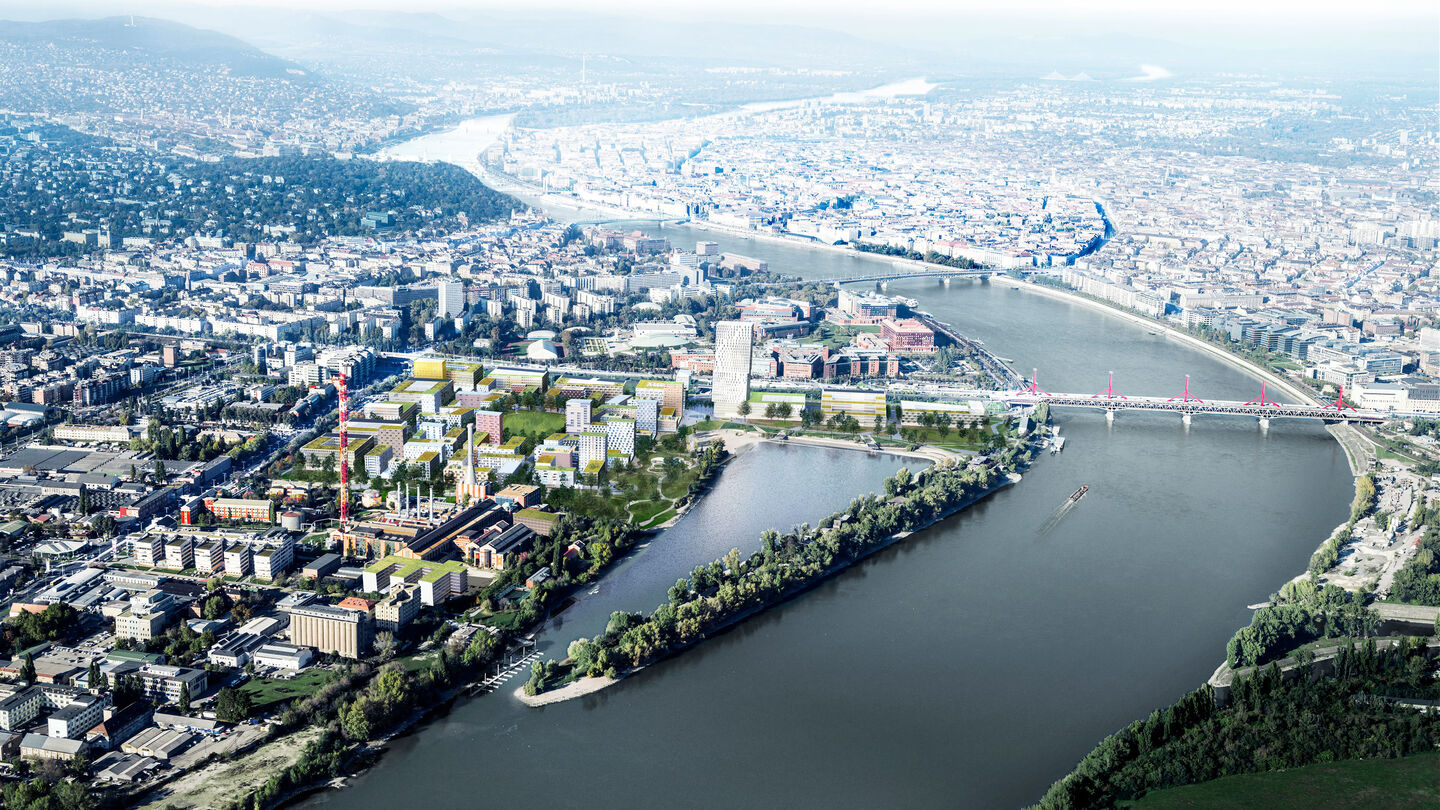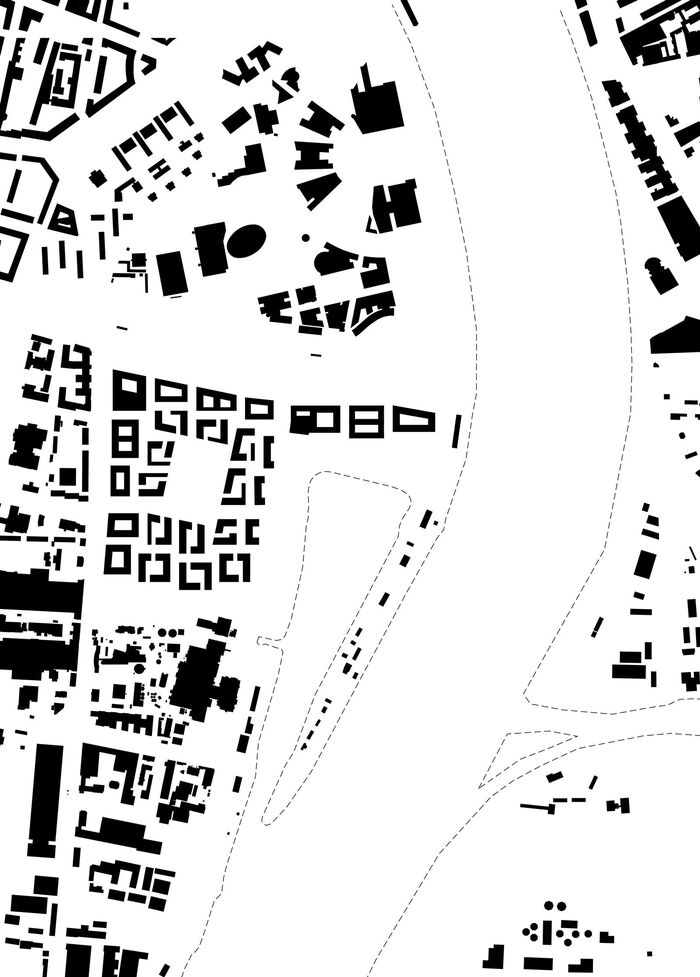 The urban layout of Budapest is a combination of dense development and irregular streets, of different blocks sizes and small plazas that all-in-all create an irregular and charming urban fabric.
The distorted grid in the masterplan for Budapart combines the qualities of a rigid urban grid with the qualities of the irregular historic city.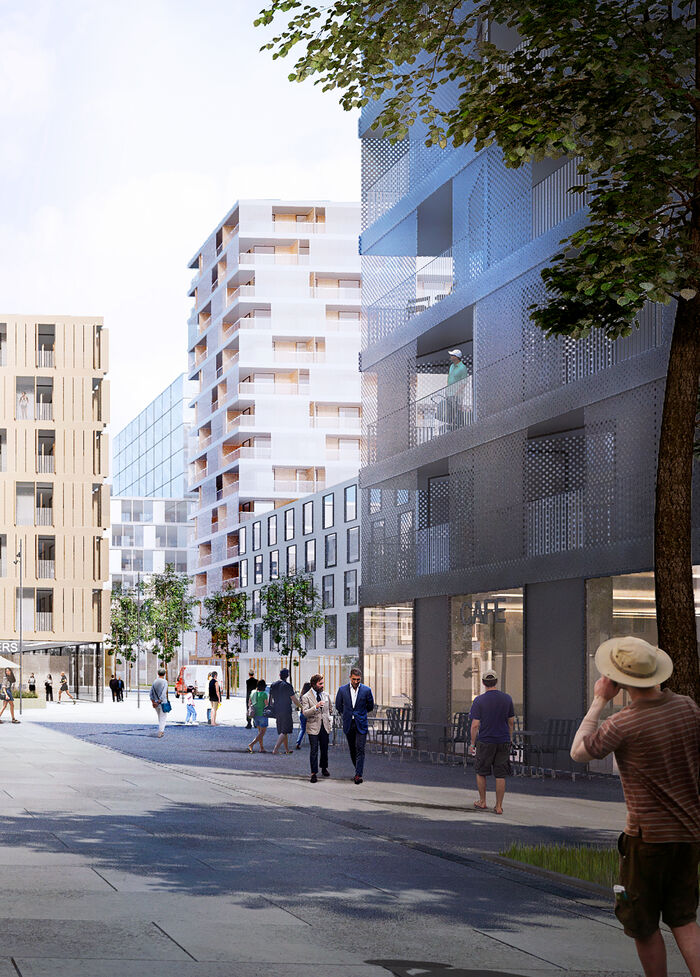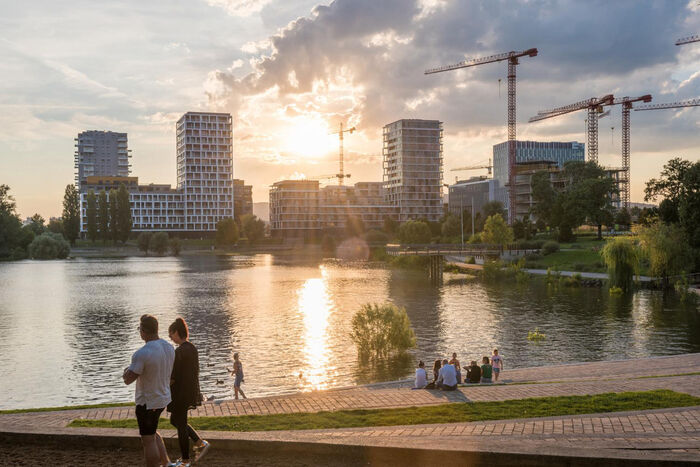 Budapart is located in the XI Újbuda district on the Buda side of the Danube River. The Danube River plays a big part in the Budapest identity and have always had a strong impact on the city's historic, economic and cultural development.
The future development strengthens the links along the riverfront and improves public access to the water, underlining the historic and future importance of the Danube.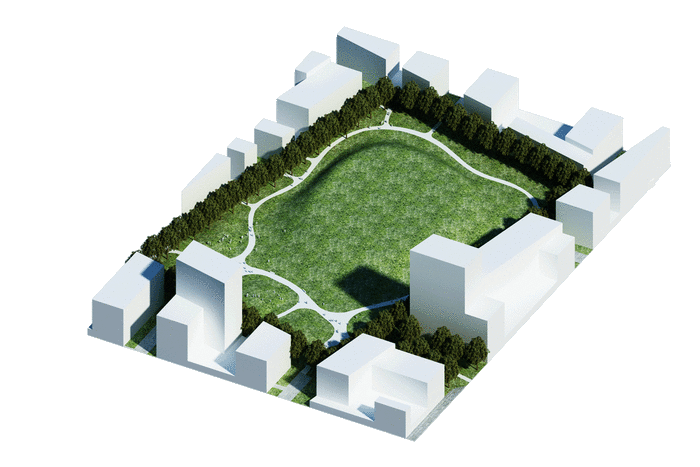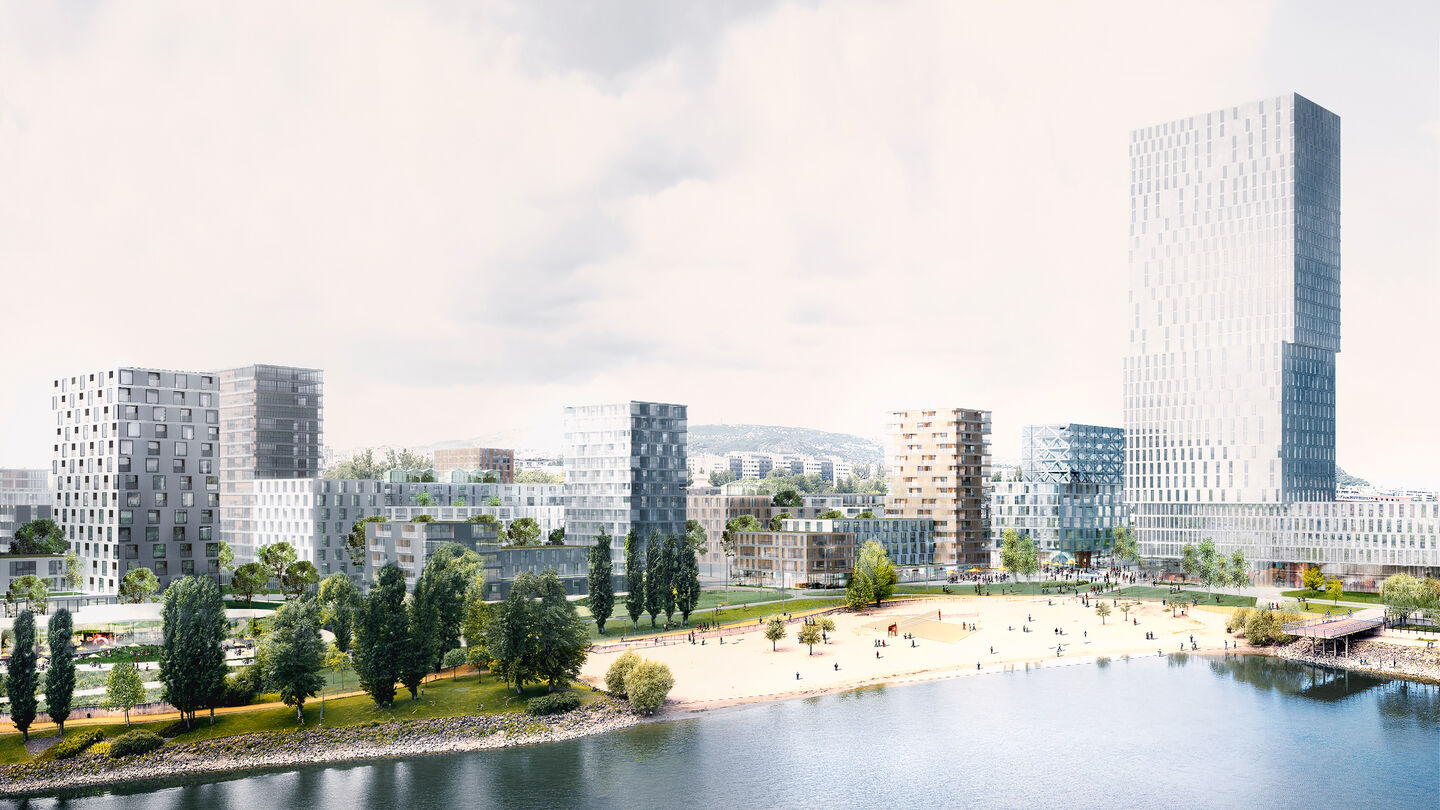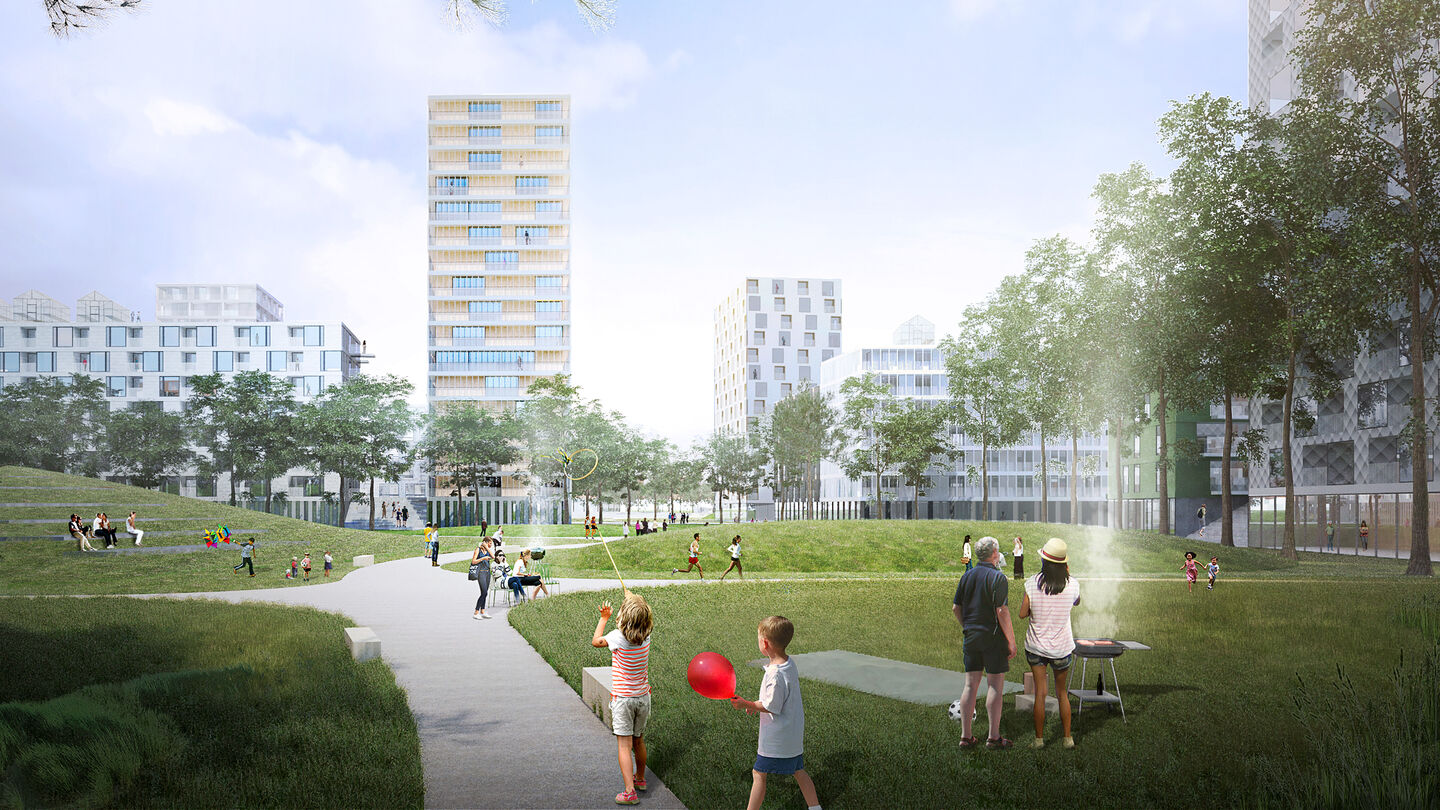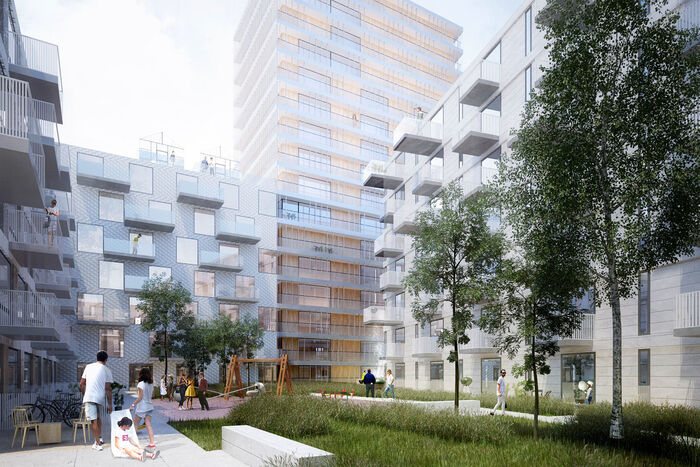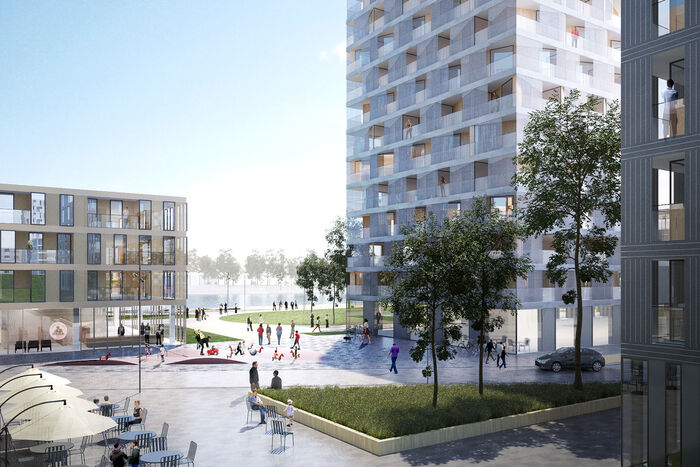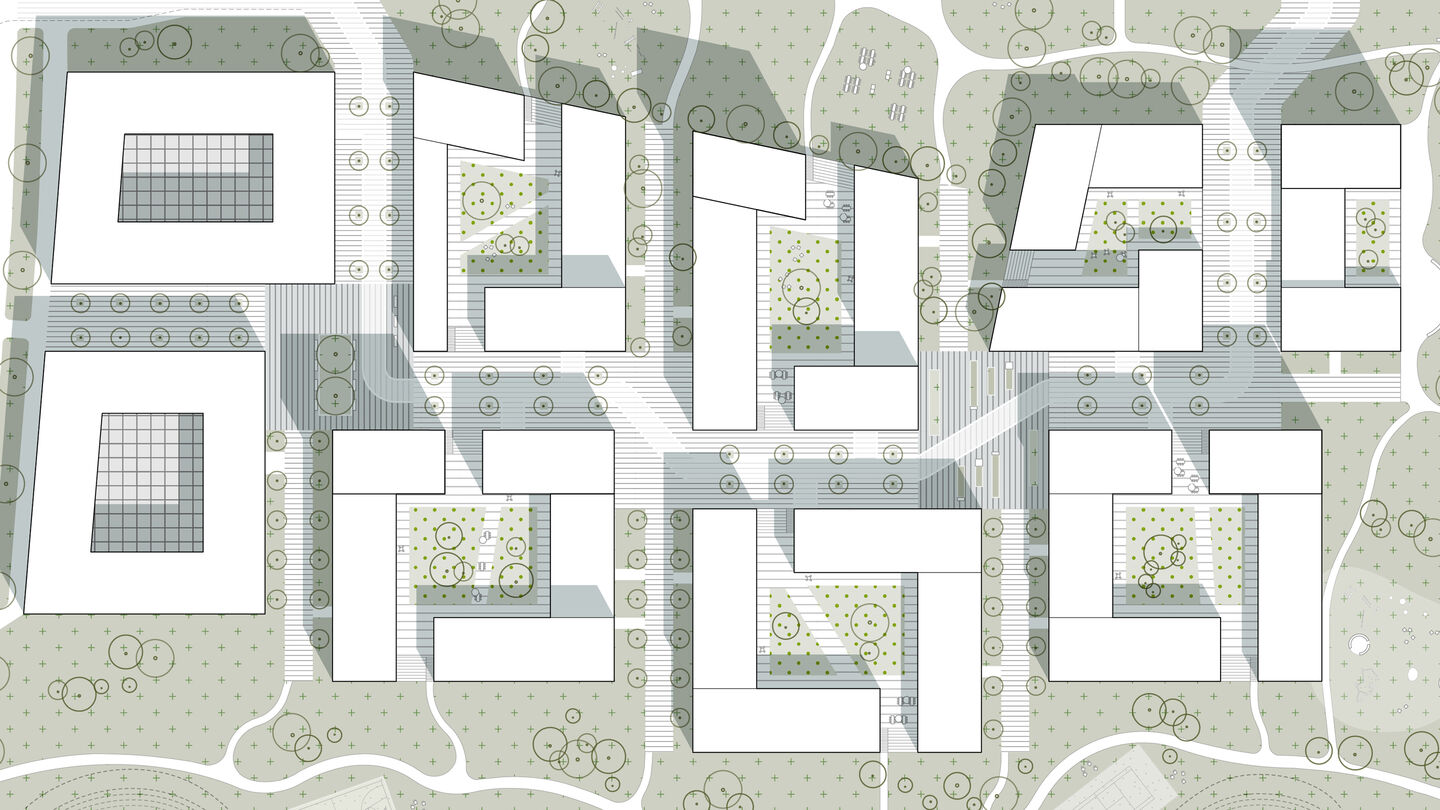 Name: Budapart
Type: Competition 1st prize
Program: Urbanism
Client: Property Market
Size: 54 ha
Location: Budapest HU
Year: 2015-2016
Image credits: ADEPT

Team: Anders Lonka, Martin Krogh, Martin Laursen, Arminas Sadzevicius, Michala Lietavova, Julie Guiraud