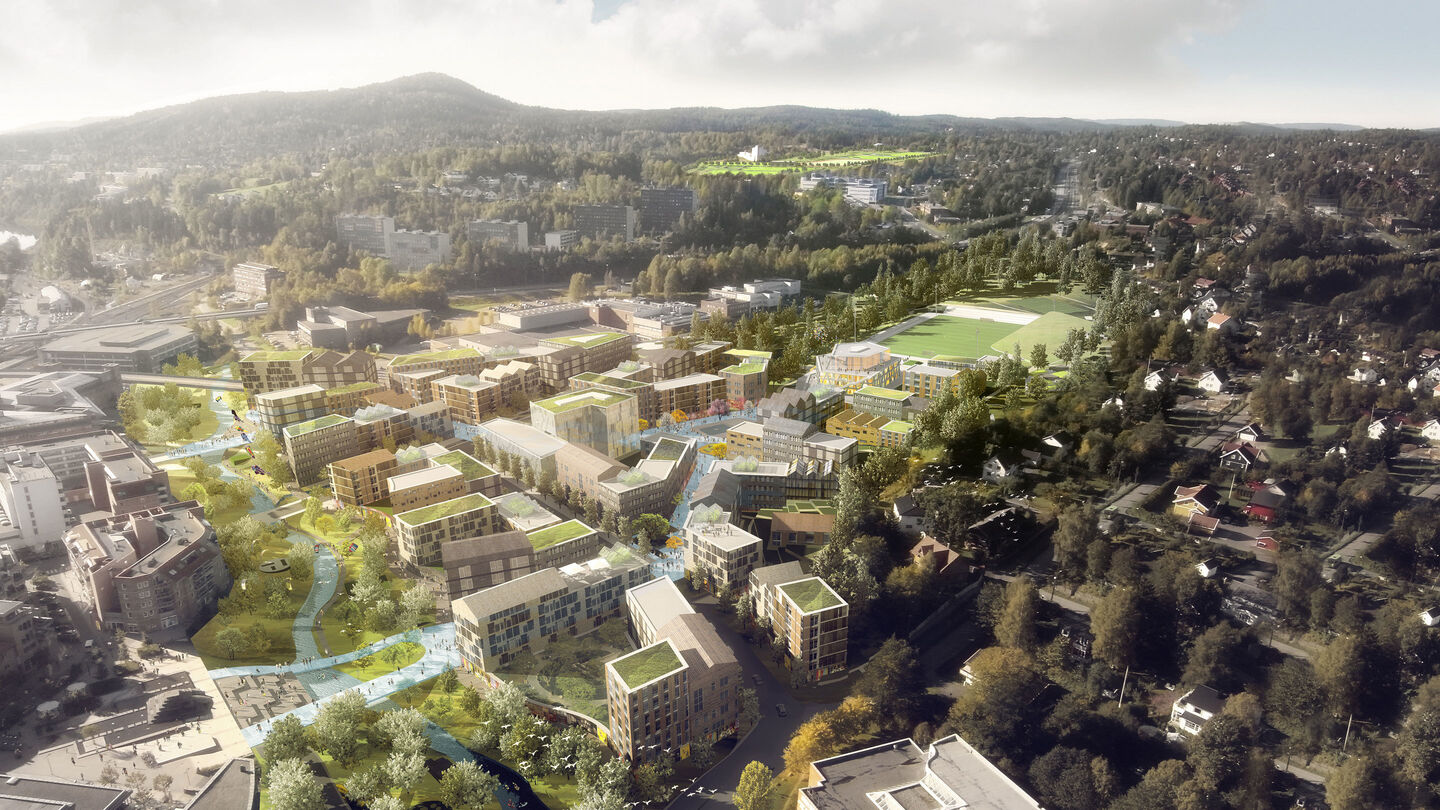 Asker Center
'Dense city, open park and sports enthusiasm' is the vision for Asker - a densified city that expands through a strategy of large public parks, plazas and squares for recreational activities as well as inscribing more sports and physical activity in the urban context.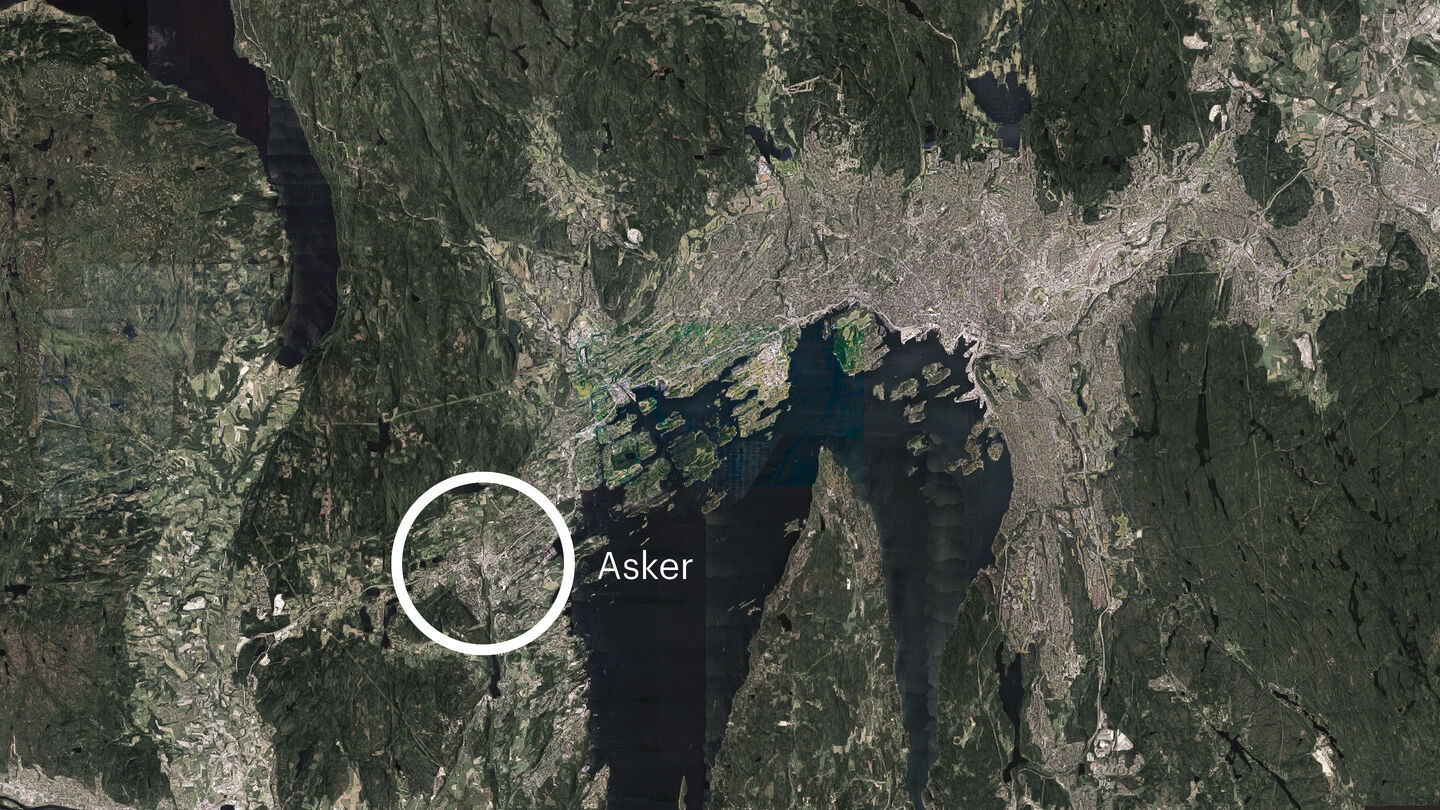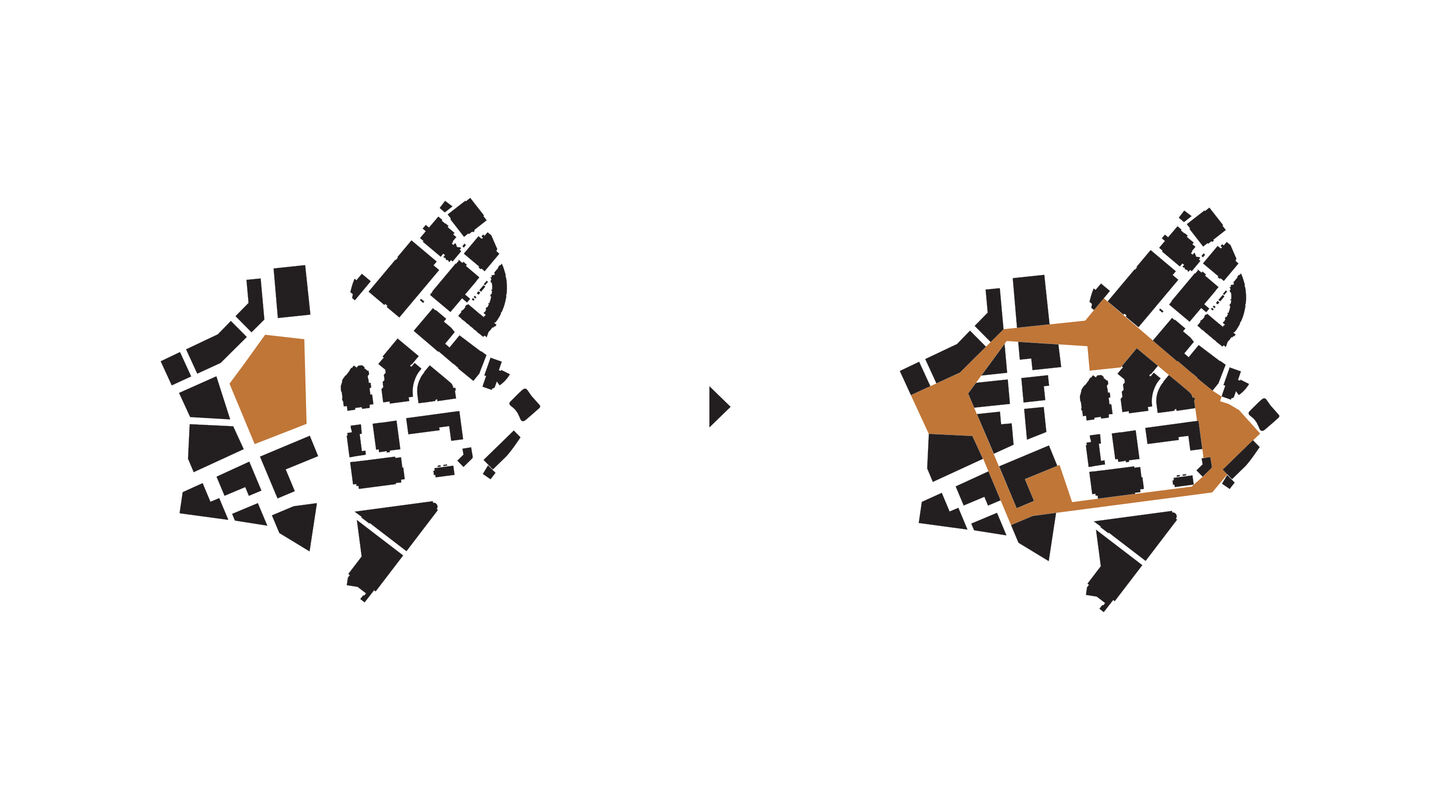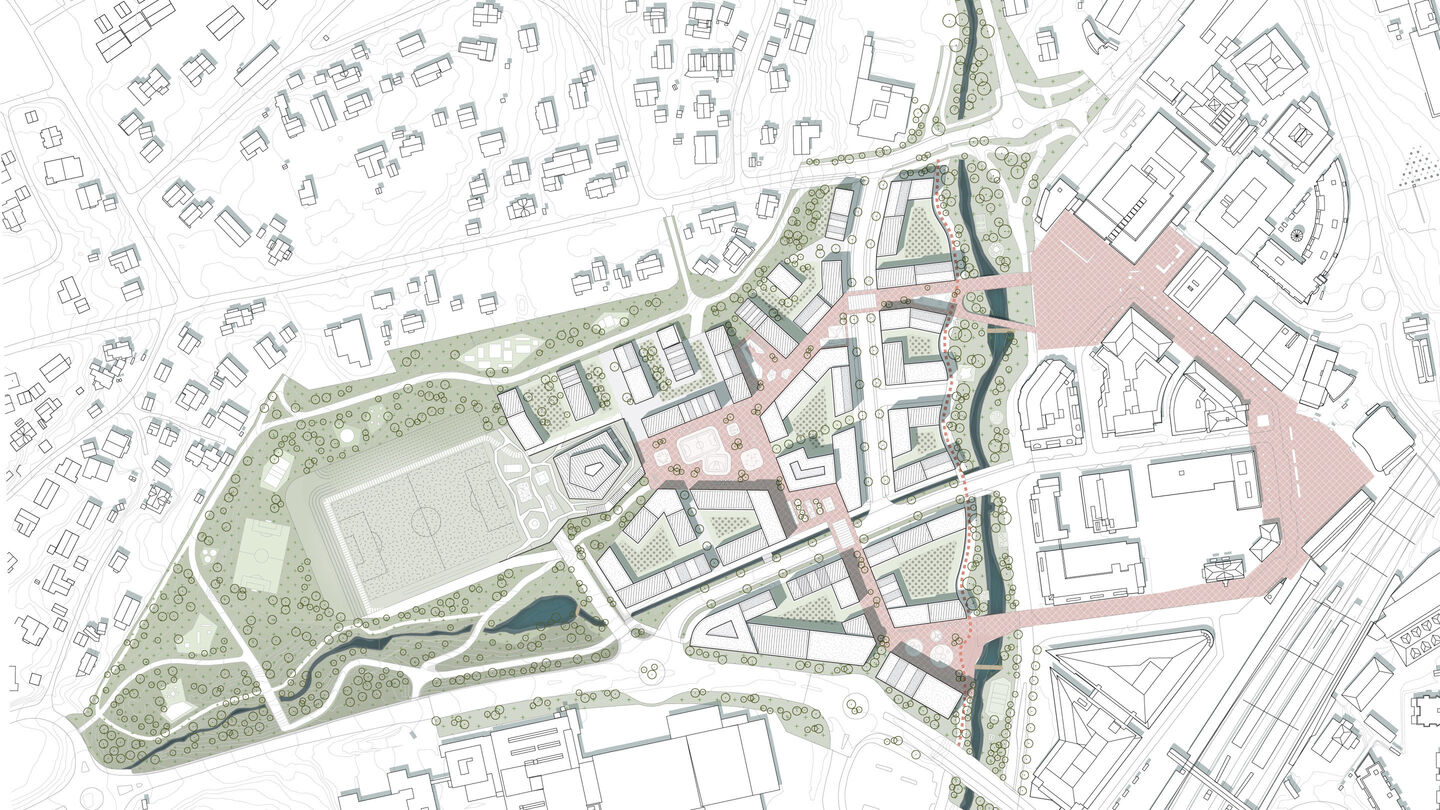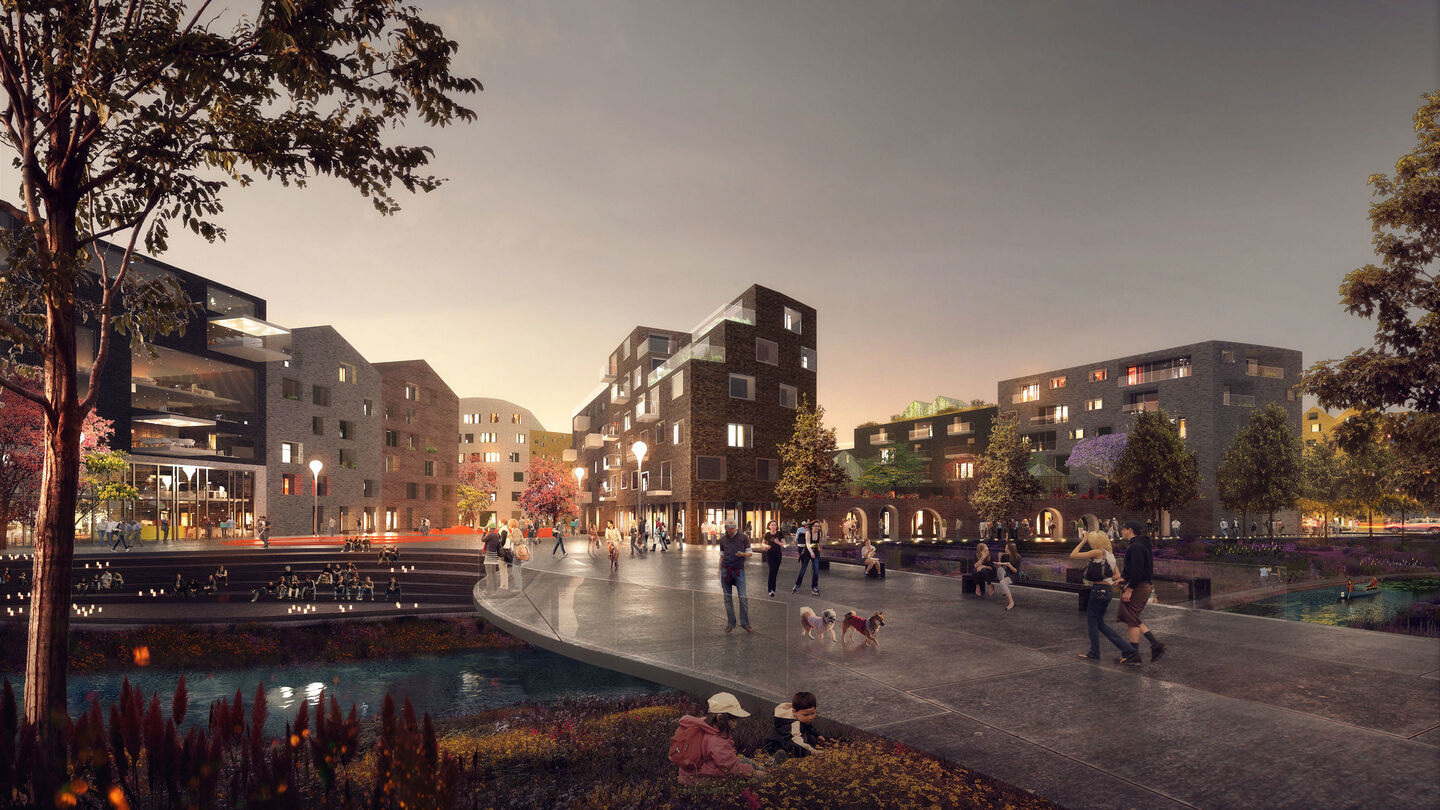 In Asker an active loop will in the future link the city and its recreational areas by adding a new active route for pedestrians and cyclists to the existing structure of the city. The loop connects the old and new city areas through urban leisure and active communities.
New parks, plazas and squares integrate with the station area, culture house and commercial facilities providing easy orientation and accessibility to - and in - the public spaces.
The existing and outdated central plaza in Asker is dispersed to make space for an expansion of the city centre. New urban spaces provides a wider spectrum of recreational activities and social arenas. Here one finds street basket ball, skating, ice hockey and more. The loop even offers a more intimate scale with quiet zones for informal meetings and local get-togethers.
The local plan was approved by the municipality in May 2017 and development is well on its way.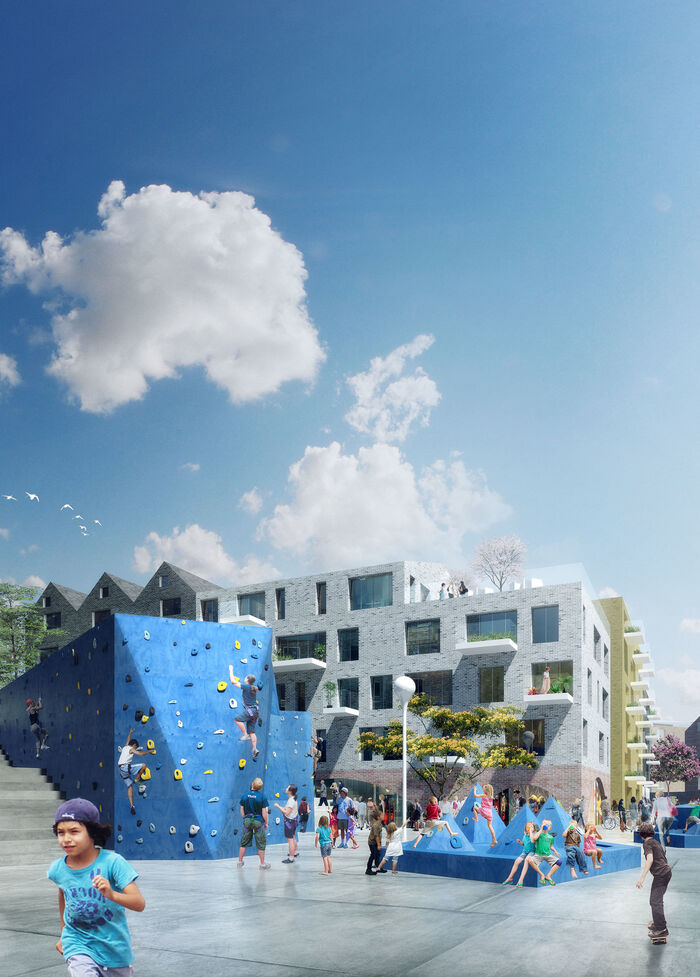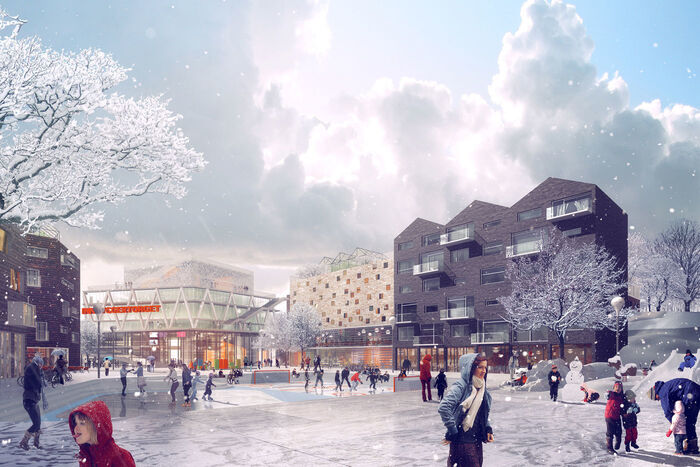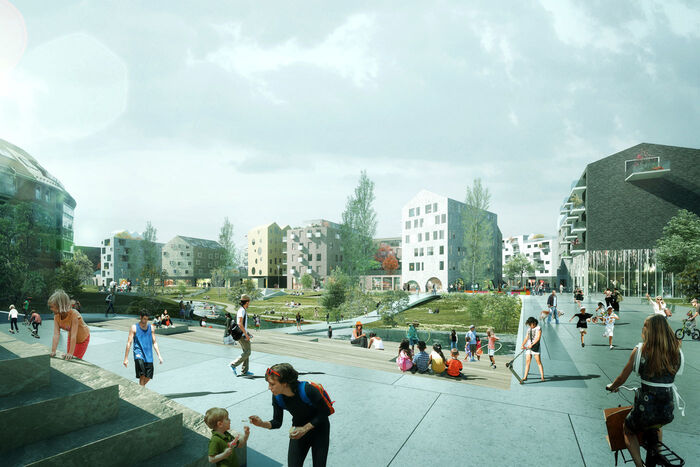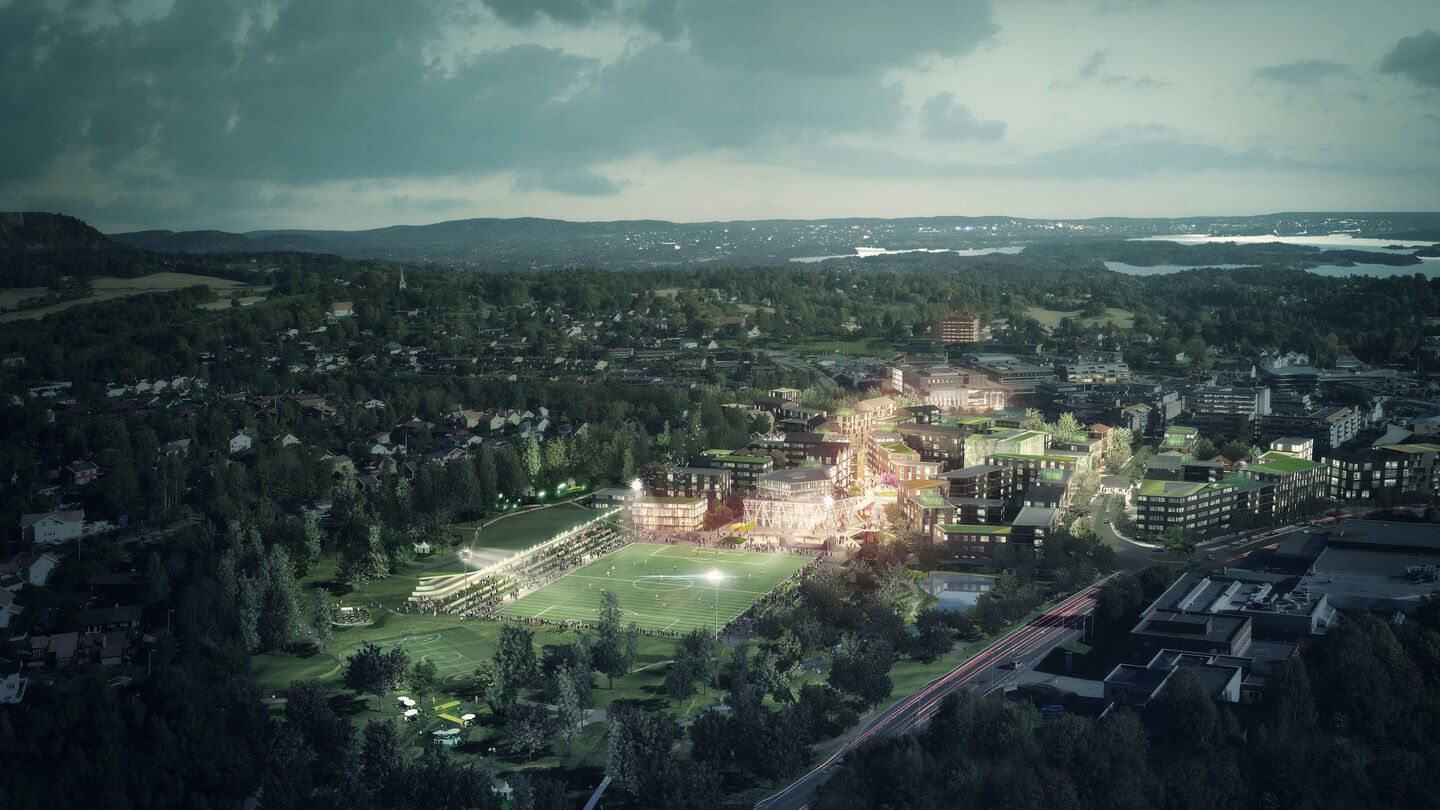 Name: Asker Center
Type: Invited international competition 1st prize
Program: Urbanism
Client: Asker Municipality
Size: 25 ha
Location: Asker NO
Year: 2011-2014
Collaborators: DARK, Bygganalyse, Esbensen, Rambøll, ACT
Image credits: ADEPT, DARK
Status: Approved May 2017

Team: Anders Lonka, Martin Krogh, Martin Laursen, Tatyana Eneva, Jens Peter Nielsen, Anne Ragnhild,