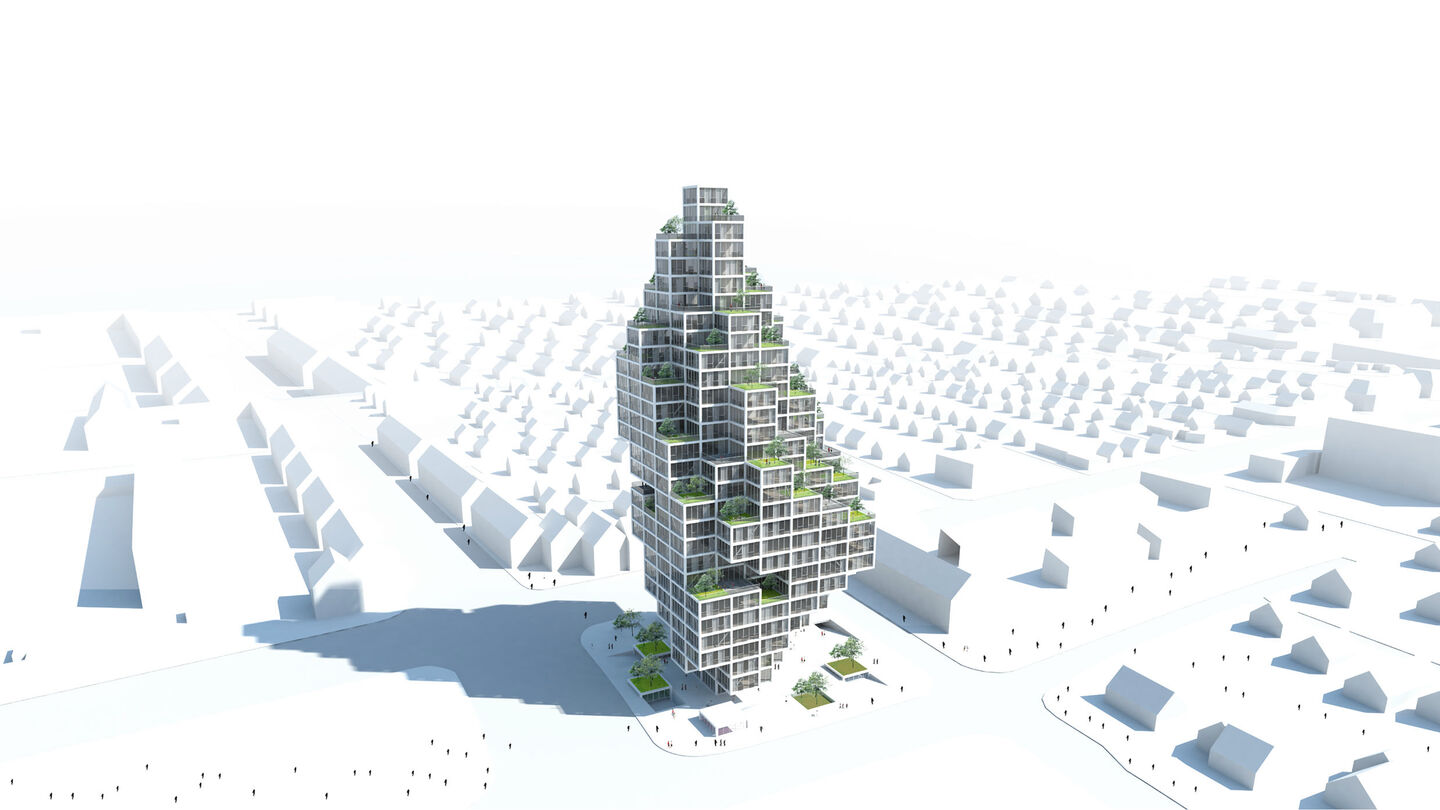 Sky Village
The vision of a new mixed-use tower in the periphery of Copenhagen raises the question of what tower typology can be added to the Copenhagen skyline without compromising the vision of enhancing urban quality and activating public space. The answer is an attempt to break down the scale of the tower and to balance the private development with public expectations.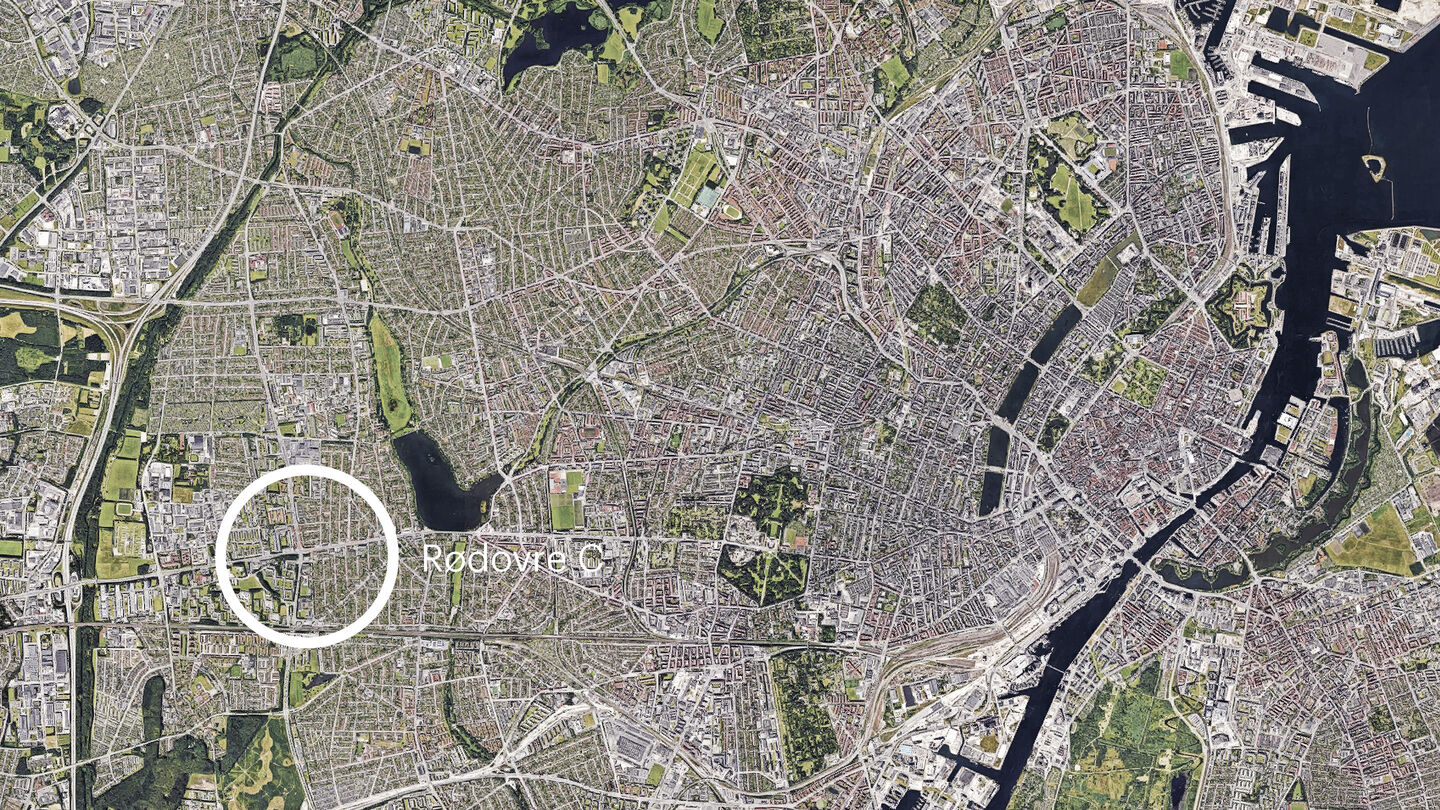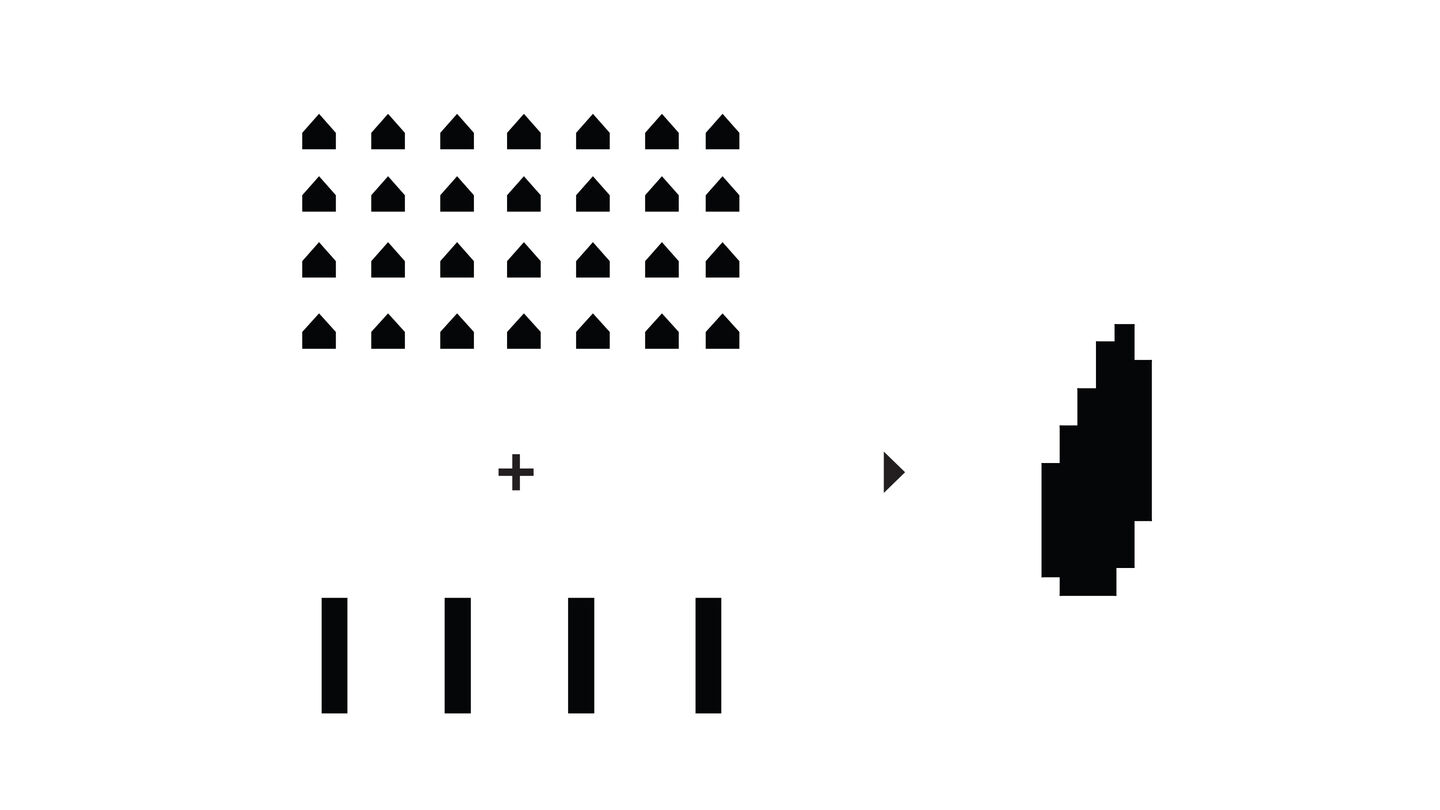 The designing of the tower is basically a grid structure with a minimal pixel size, that allow any configuration imaginable.
The pixel size of 7.8 x 7.8 m combines the need for a good parking grid, a proper small housing unit and a well functioning office typology. The pixels can be joined to form larger units to accommodate larger apartments, office spaces etc.
The design for Sky Village combines the character of the surrounding low-rise housing complex with the strong appearance of the building blocks next to the main street. The shape of the tower volume minimizes the impact of shadows in the surroundig areas without blocking the views at ground level. A vertical village thus comes to life.
A village in the sky …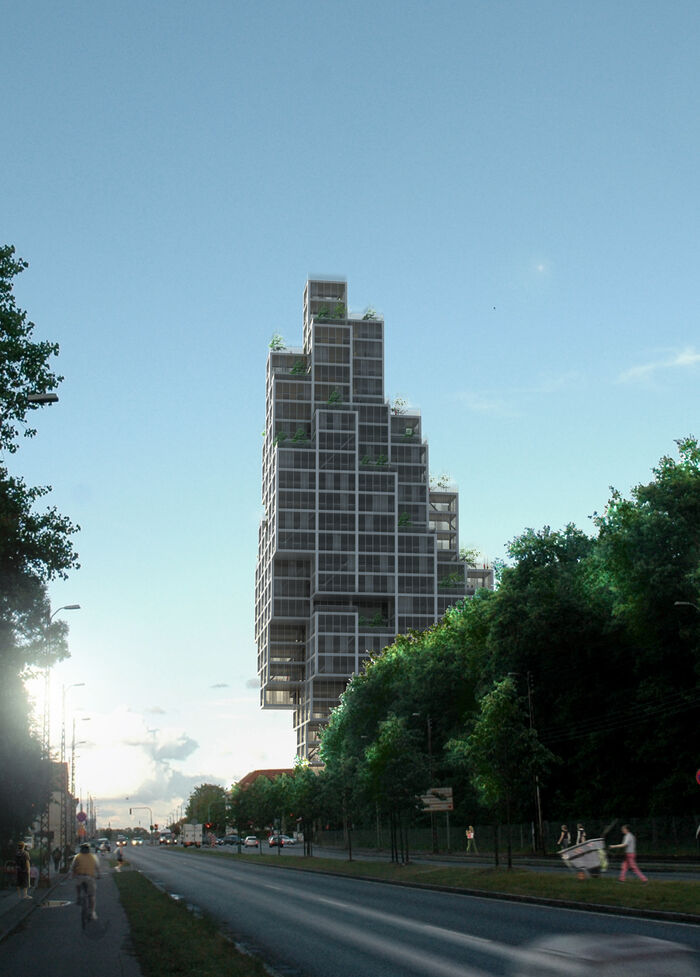 The pixels form a sustainable structure - a vertical, pixilated 'rock' of topologies; a characterfull tower volume that goes beyond the form-driven iconic exercises of the last years. It relates to both the spires of the oldCopenhagen, modern day aesthetics and natural rock formations.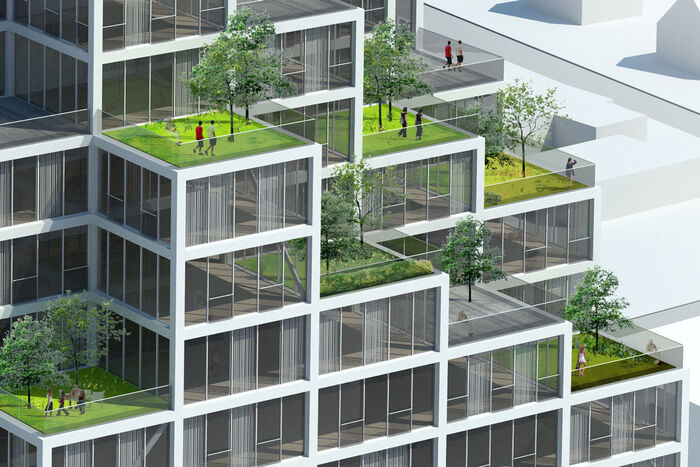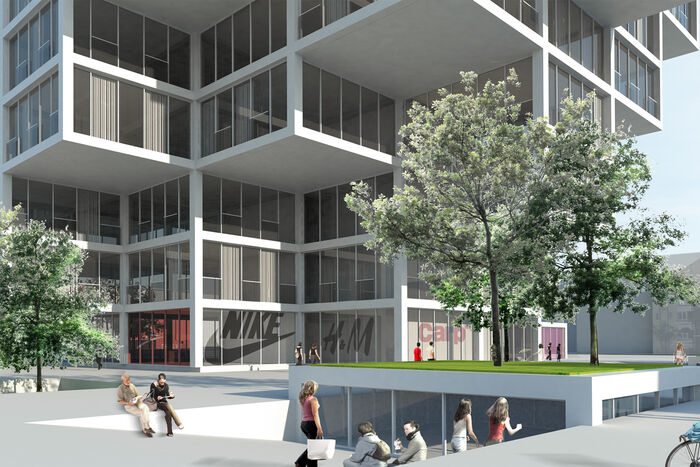 The pixelated design with a small base makes space for public activity at the base, mulitiple gardens in the sky and panoramic views of Copenhagen skyline. The design of the tower also creates great programmatic flexibility as well as adapting to the changing ecomomic market.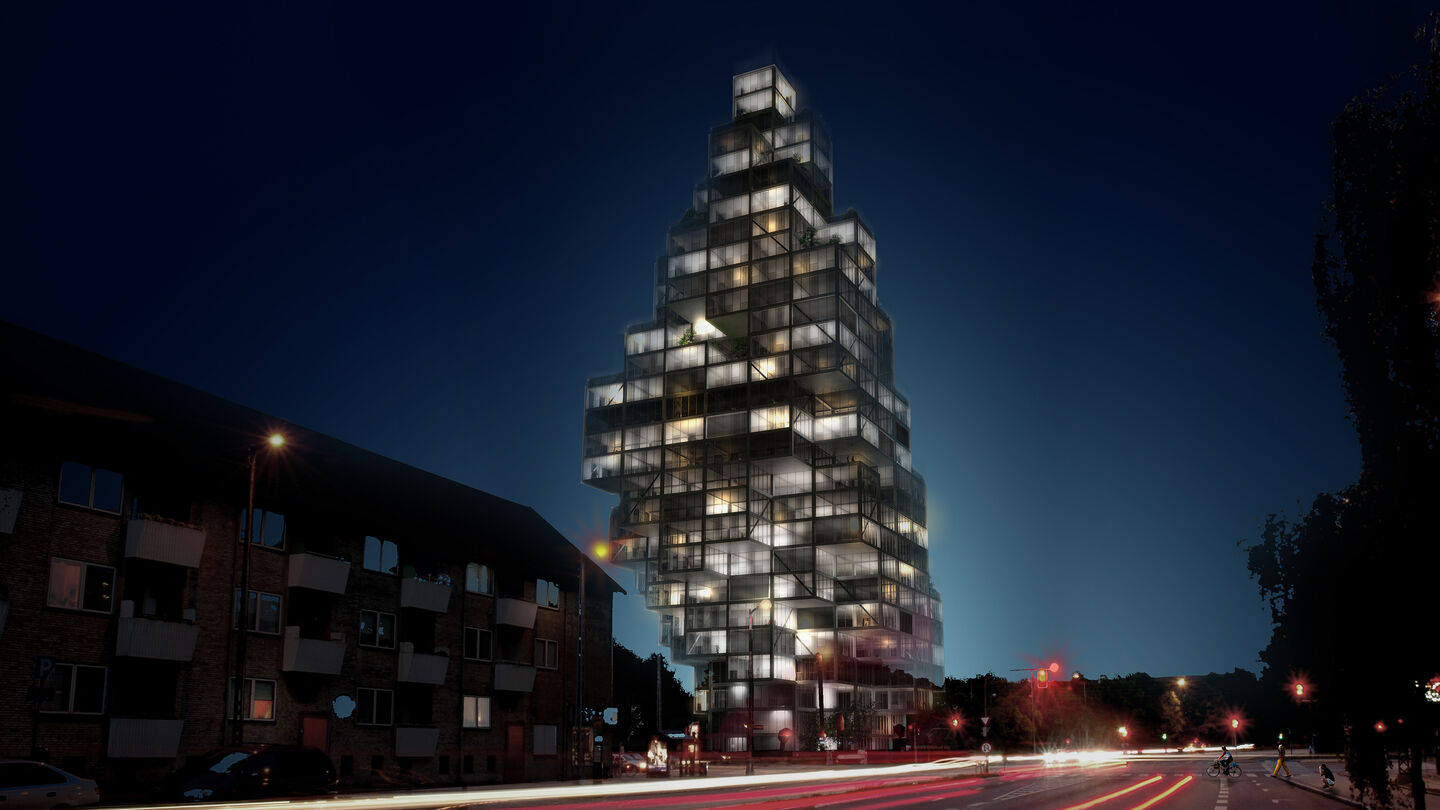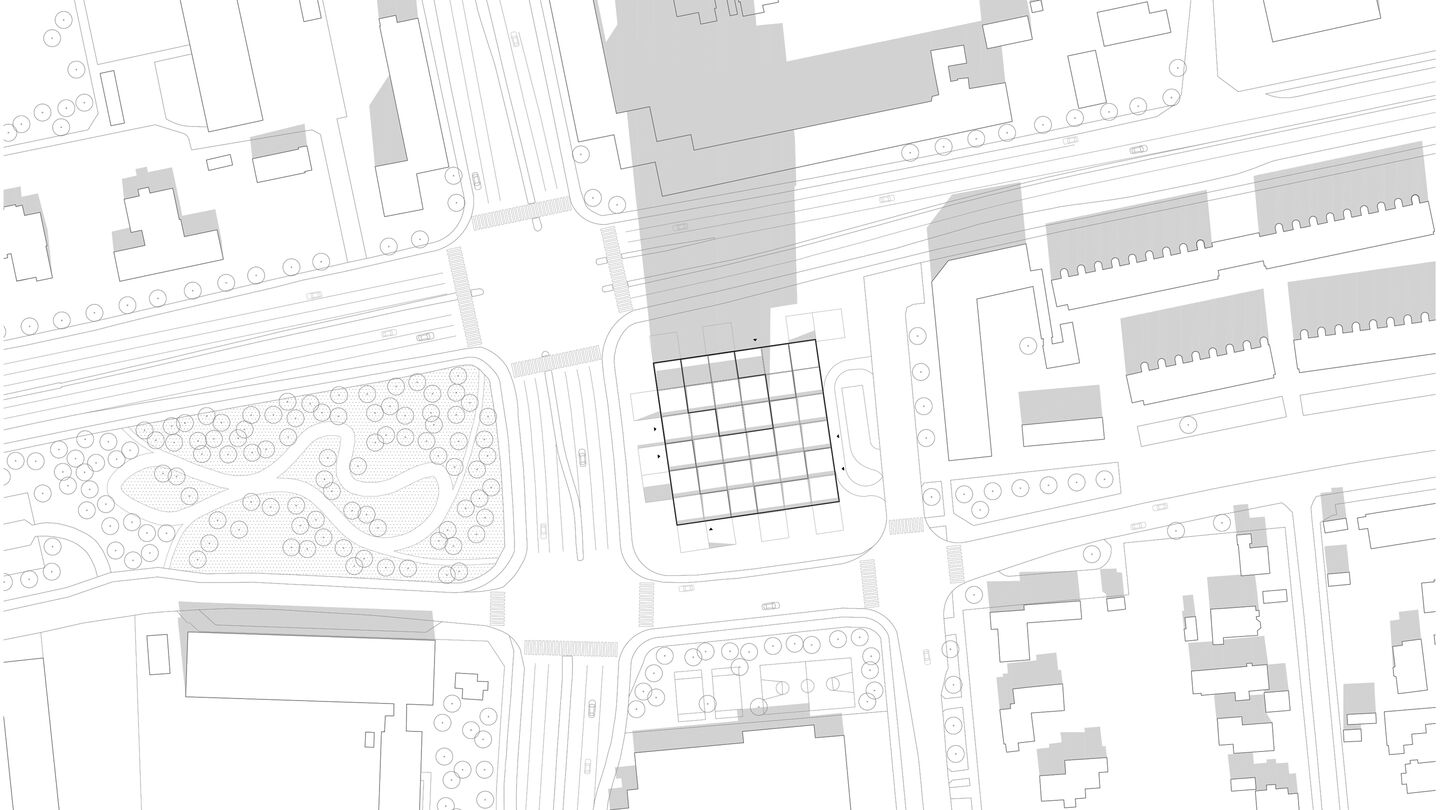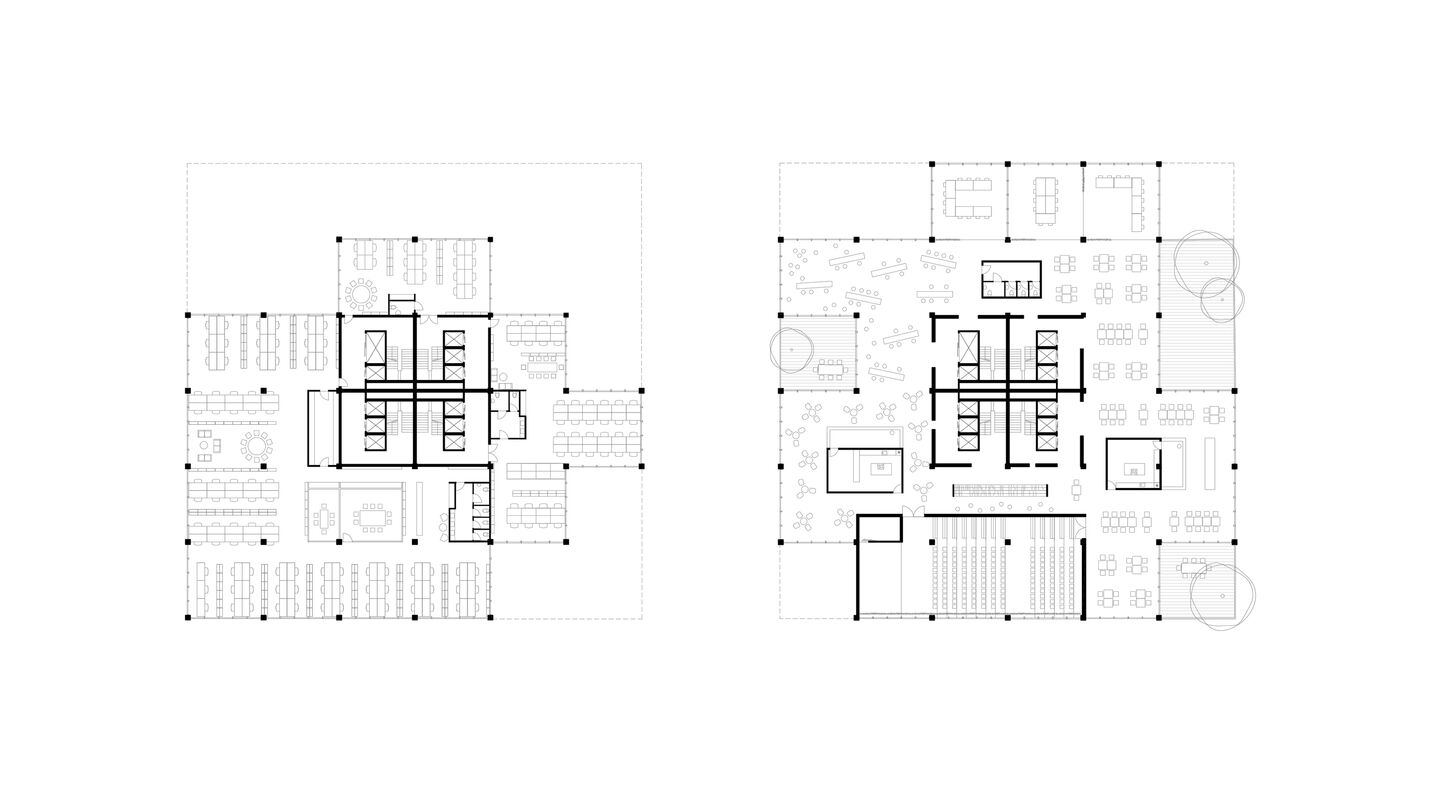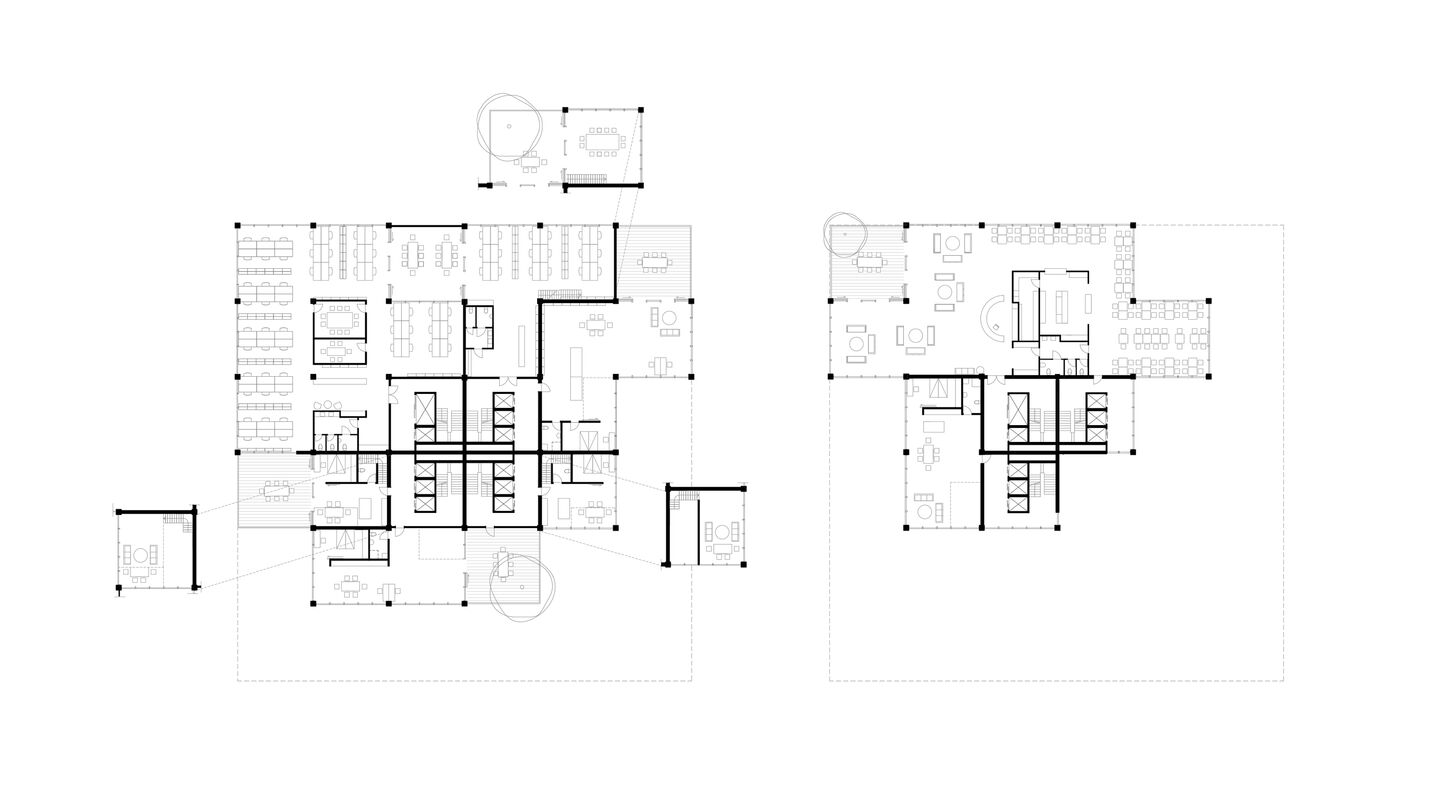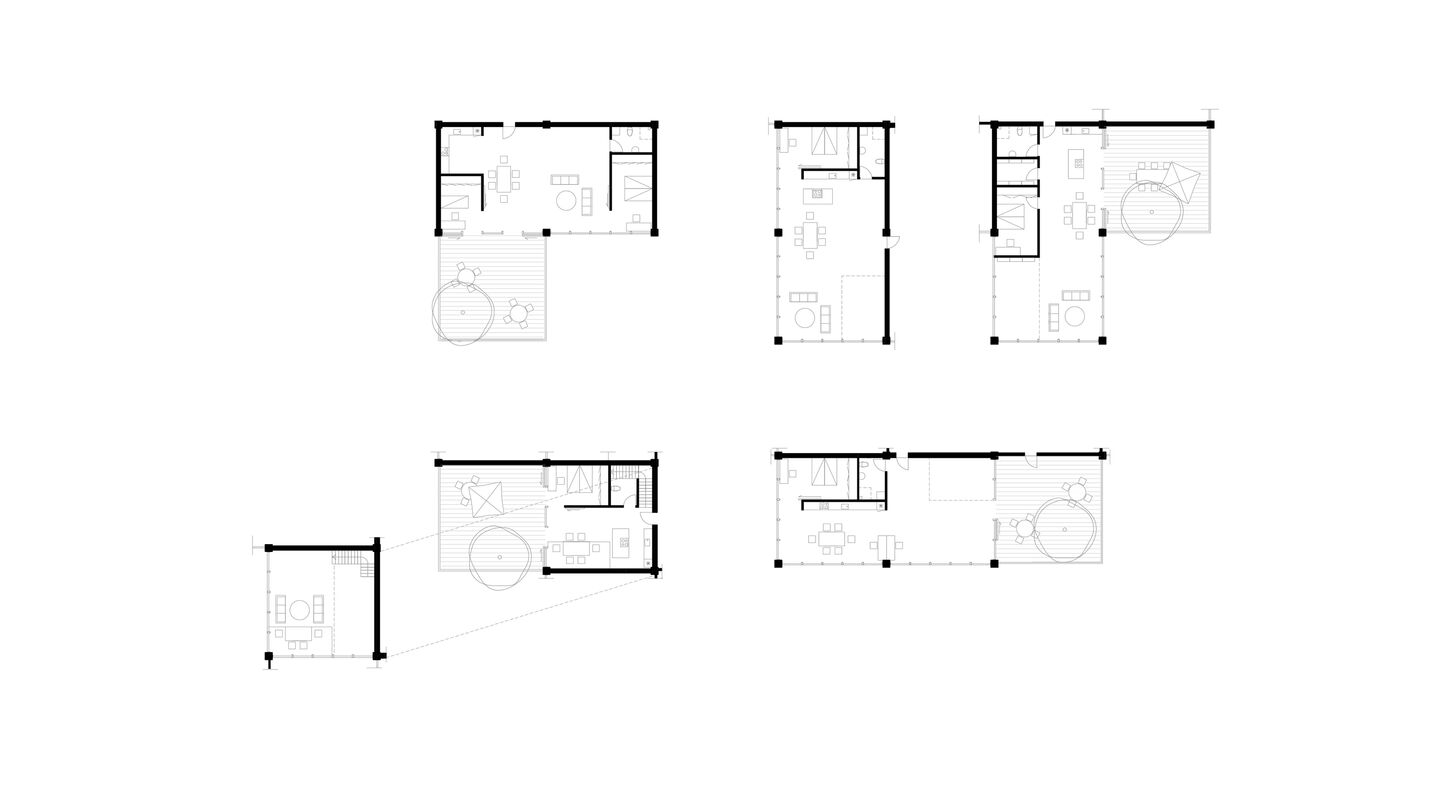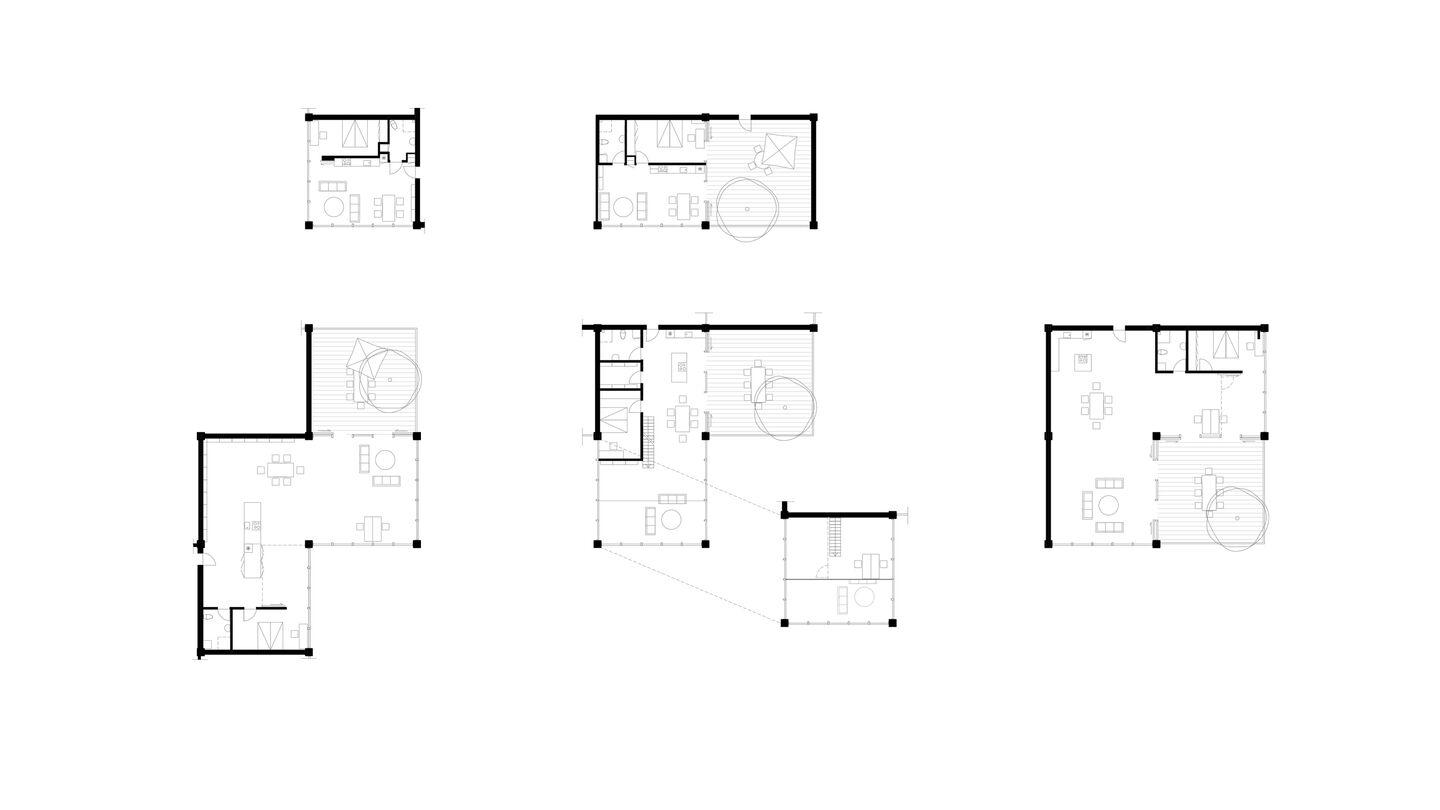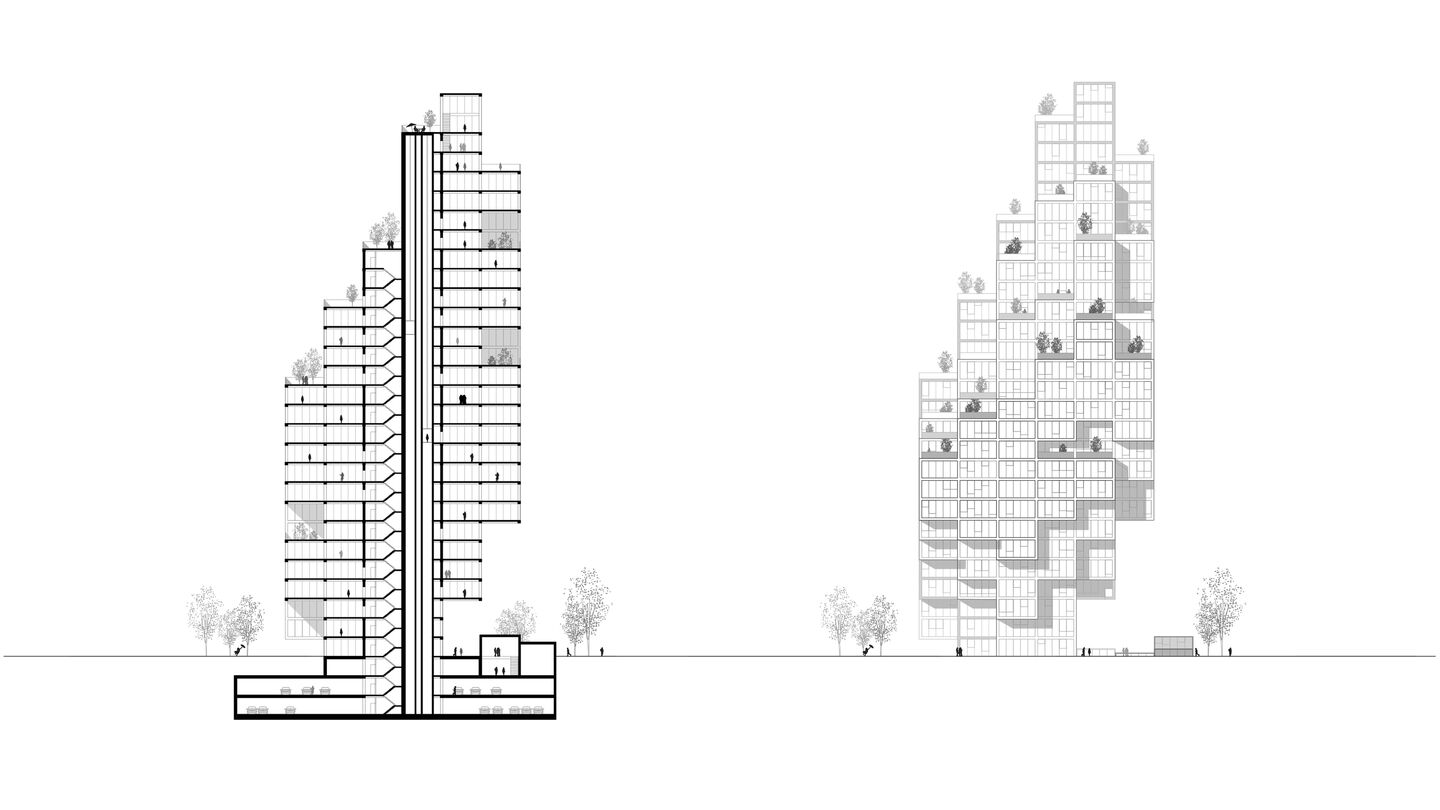 Name: Sky Village
Type: Invited international competition 1st prize
Program: Mixed use
Client: Rødovre Municipality
Size: 22.000 m²
Location: Rødovre DK
Year: 2008
Collaborators: MVRDV, Søren Jensen Rådgivende Ingeniører, ABT Velp
Image credits: ADEPT + MVRDV

Team: Martin Krogh, Anders Lonka, Martin Laursen, Morten Dam Feddersen, Kurt Øhlenschlæger