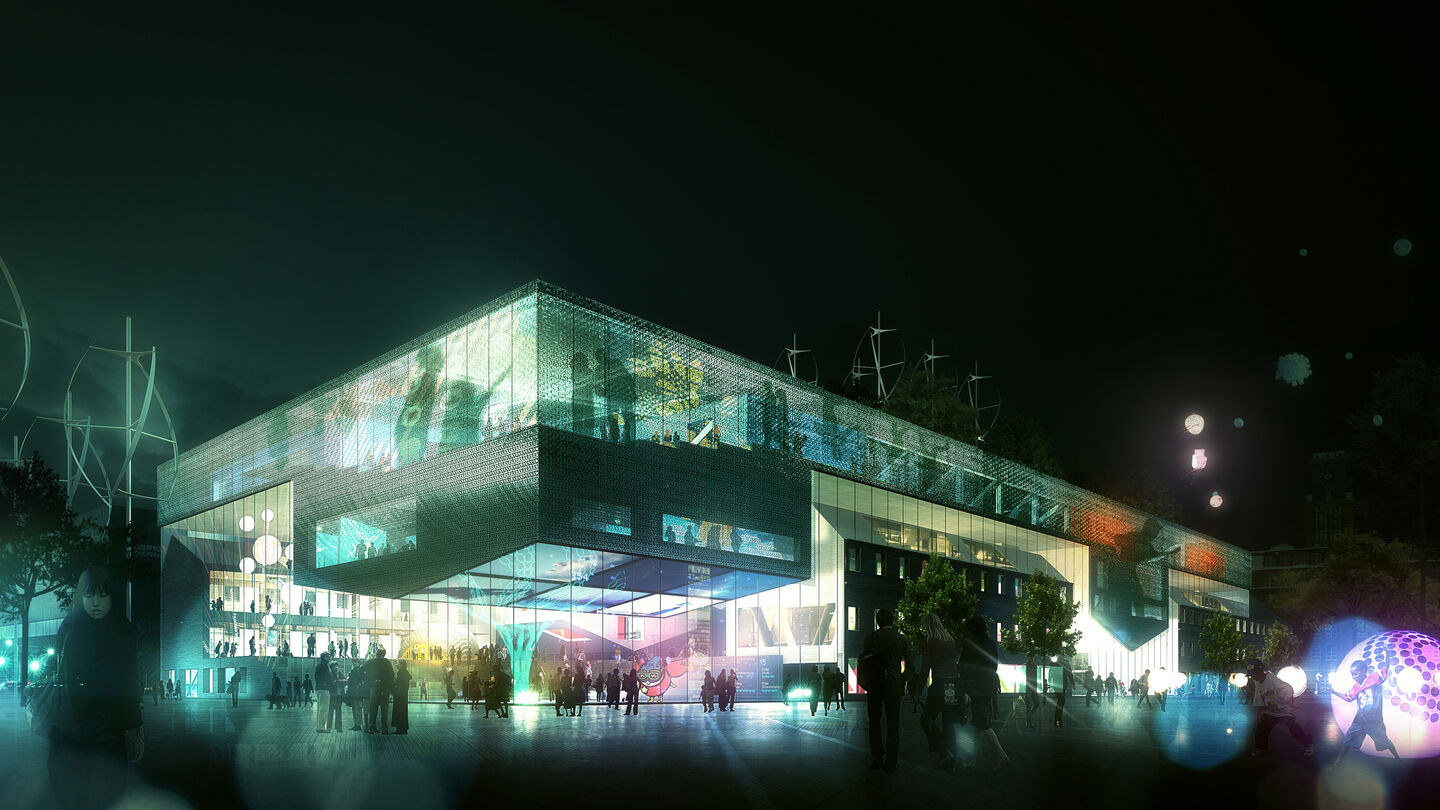 Experimentarium
The transformation of the existing buildings and its program demands a long-term focus on sustainability and how Experimentariet can continue to communicate scientific results from past and present to emphasize history's influence on future science.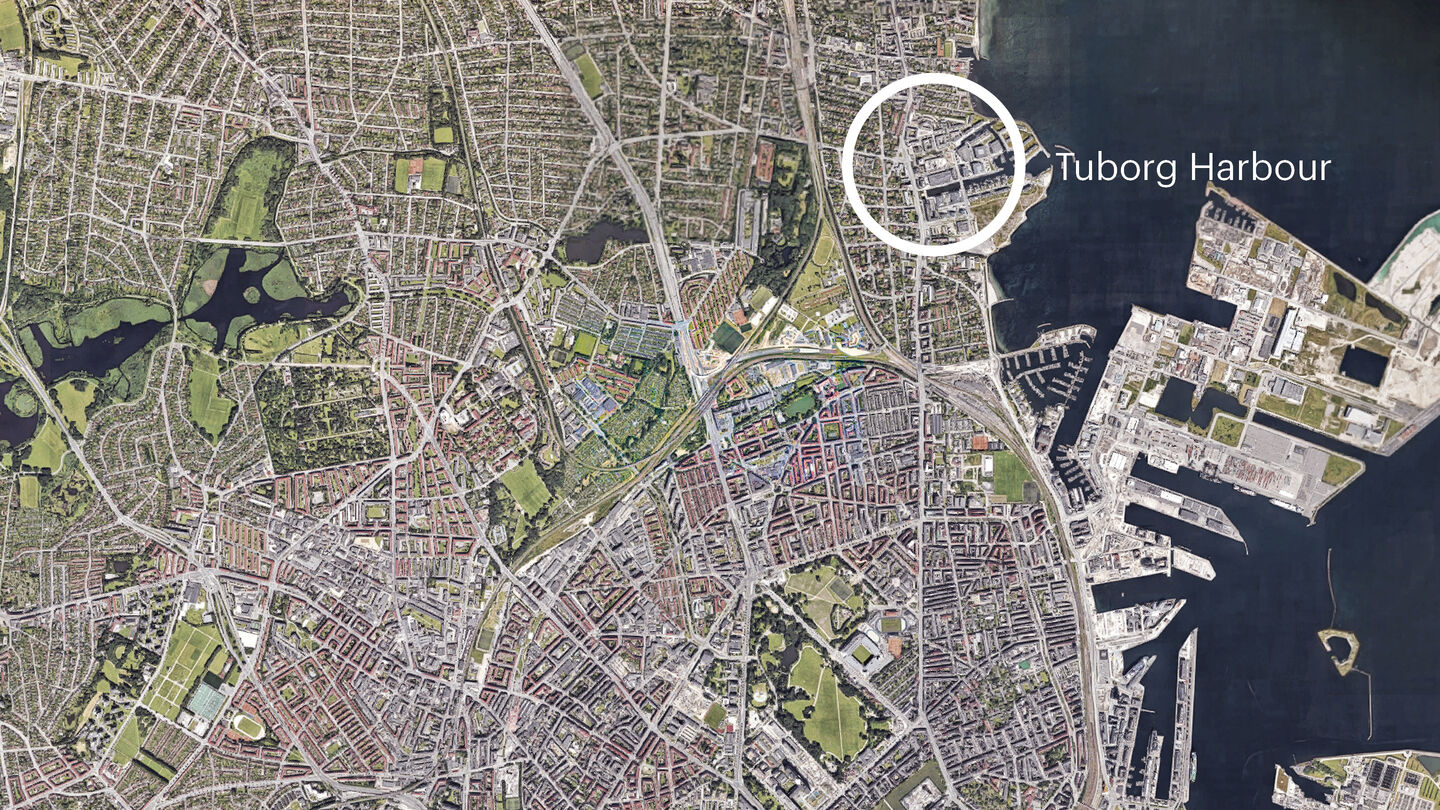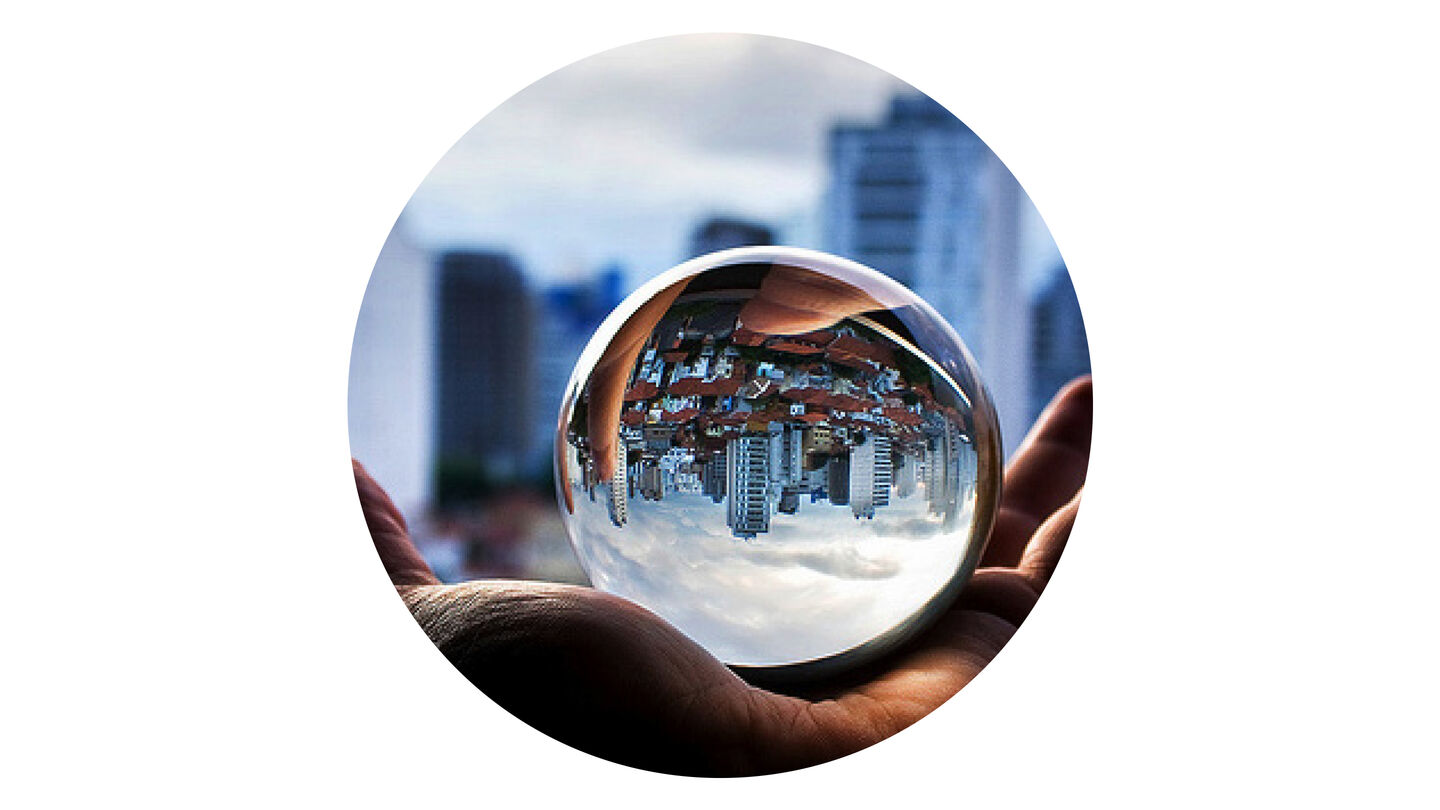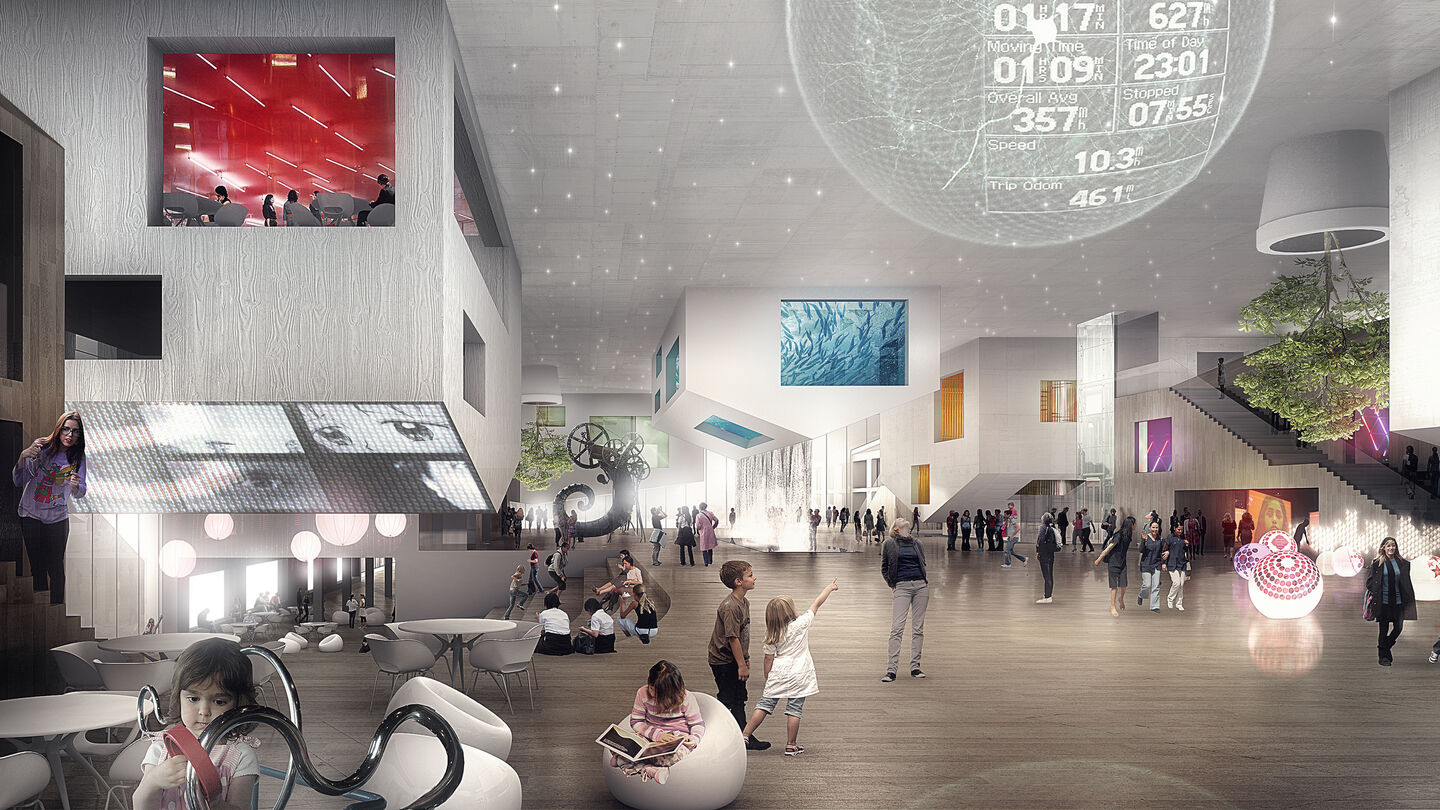 The transformation of Experimentariet establish a more flexibility in the exhibition spaces as well as opening the building up to its surroundings. The proposal emphasizes transparency between the building's functions and opens up the ground floor to the adjoining streets to make the building inviting to visitors. Another focus is internal connections between floors to ensure a better flow between exhibition spaces, work stations and rooftop area.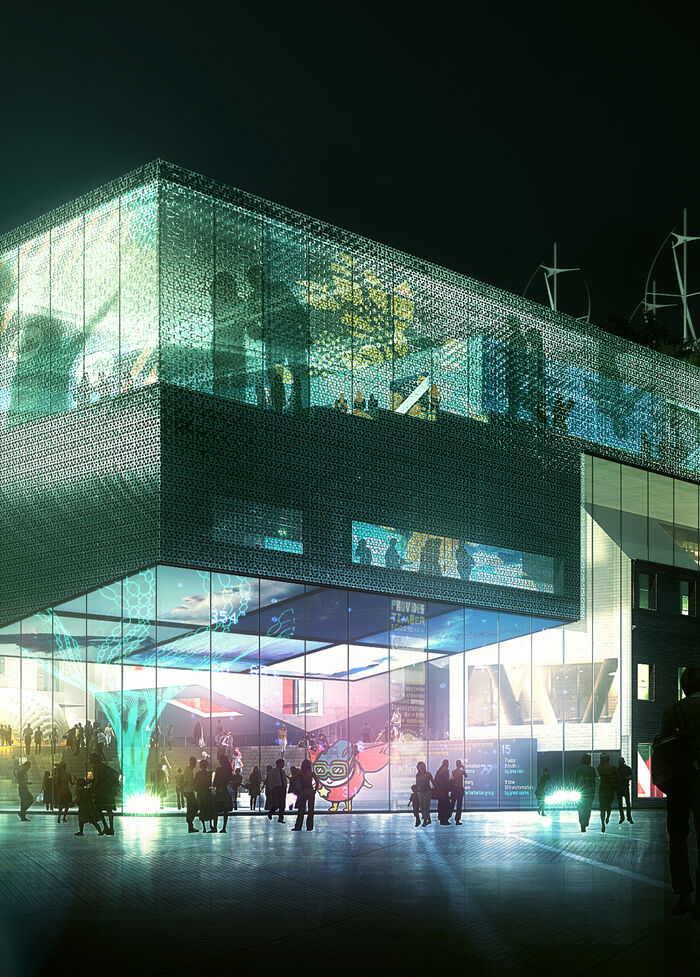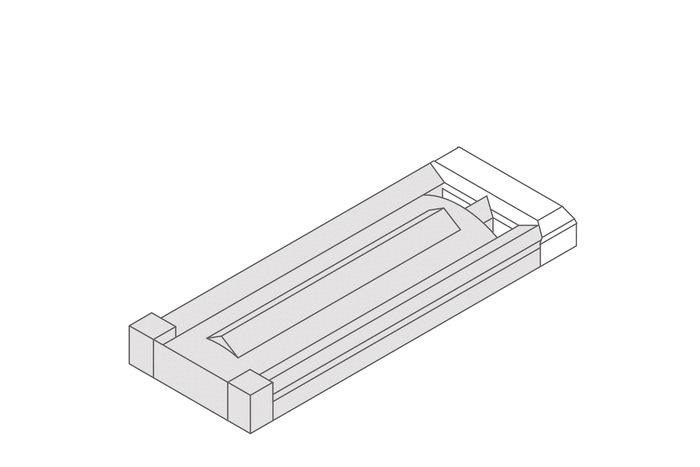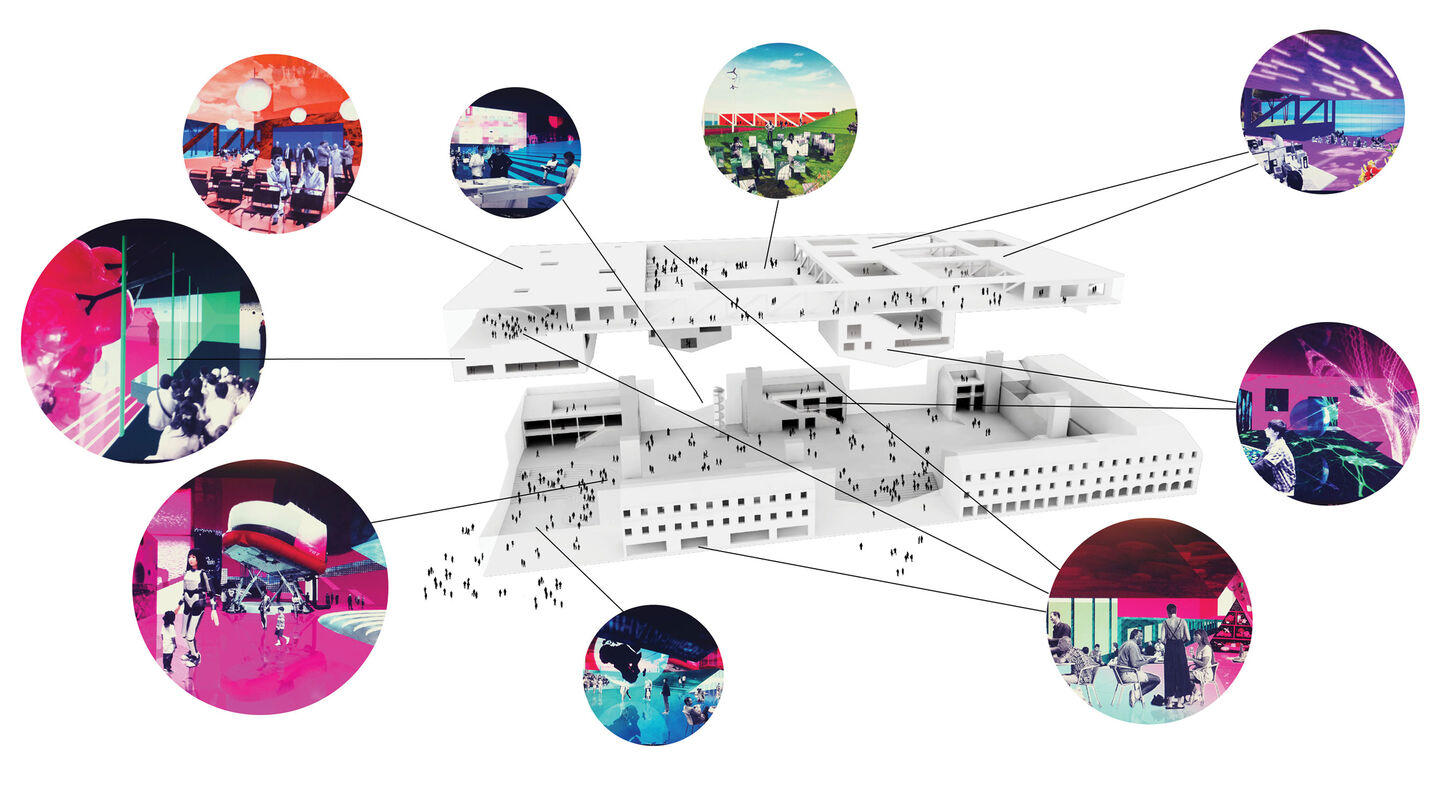 The design propose to build upon and in between the existing north and south wings of the existing buildings to show Experimentariet as a juxtaposition of past and future. The 'inverted city concept' influences the construction process aas the construction work starts from above and works itself downward through the existing building.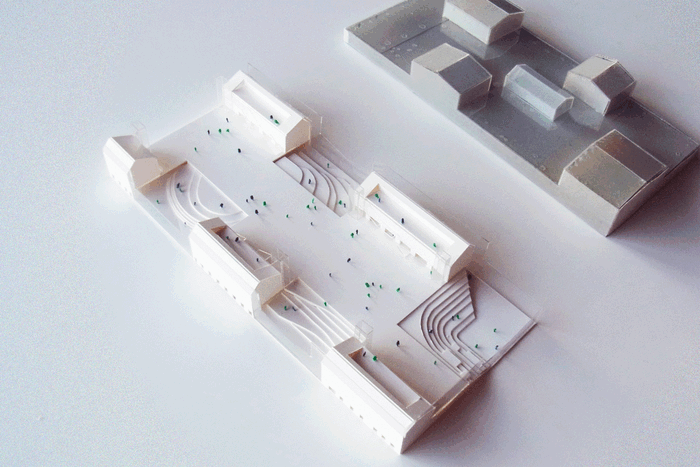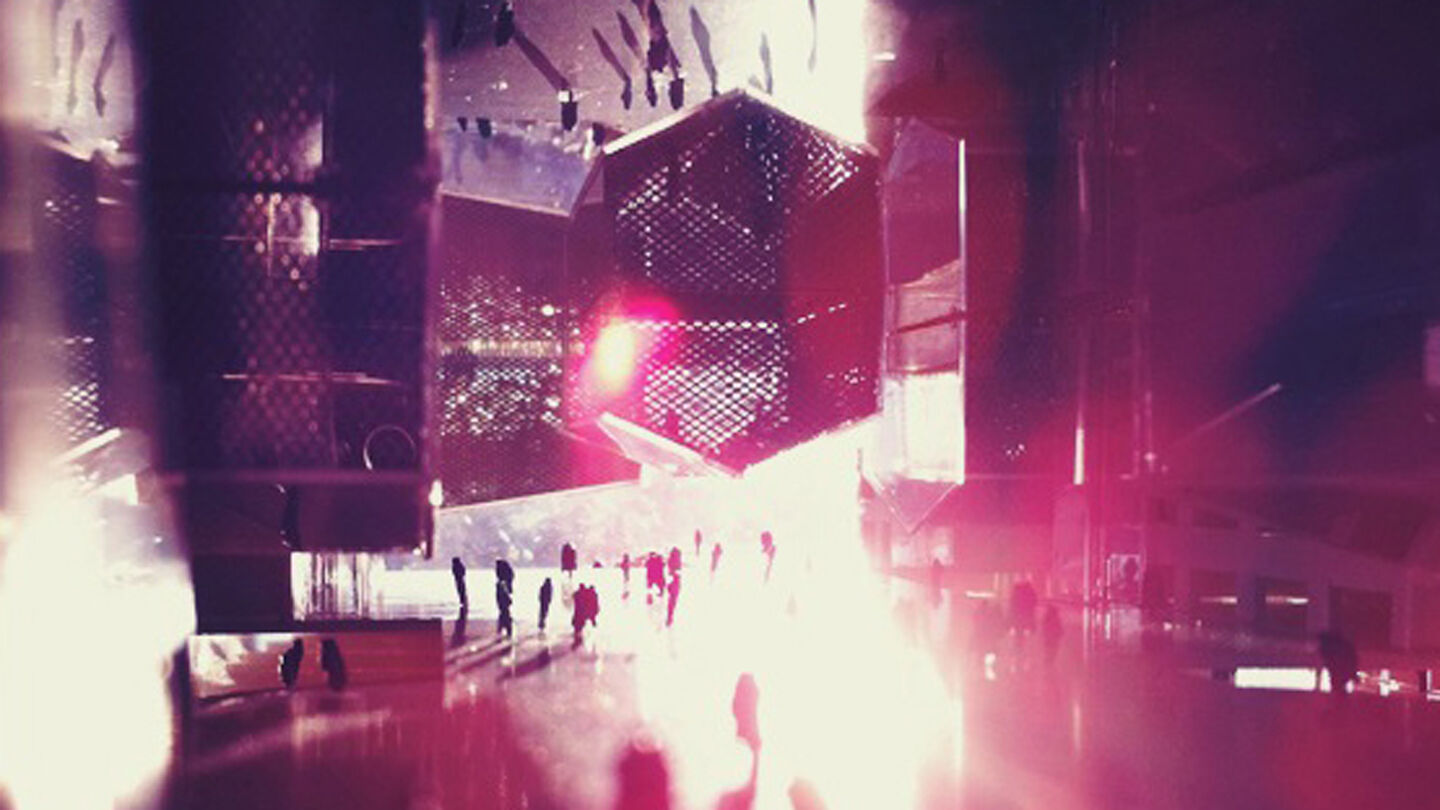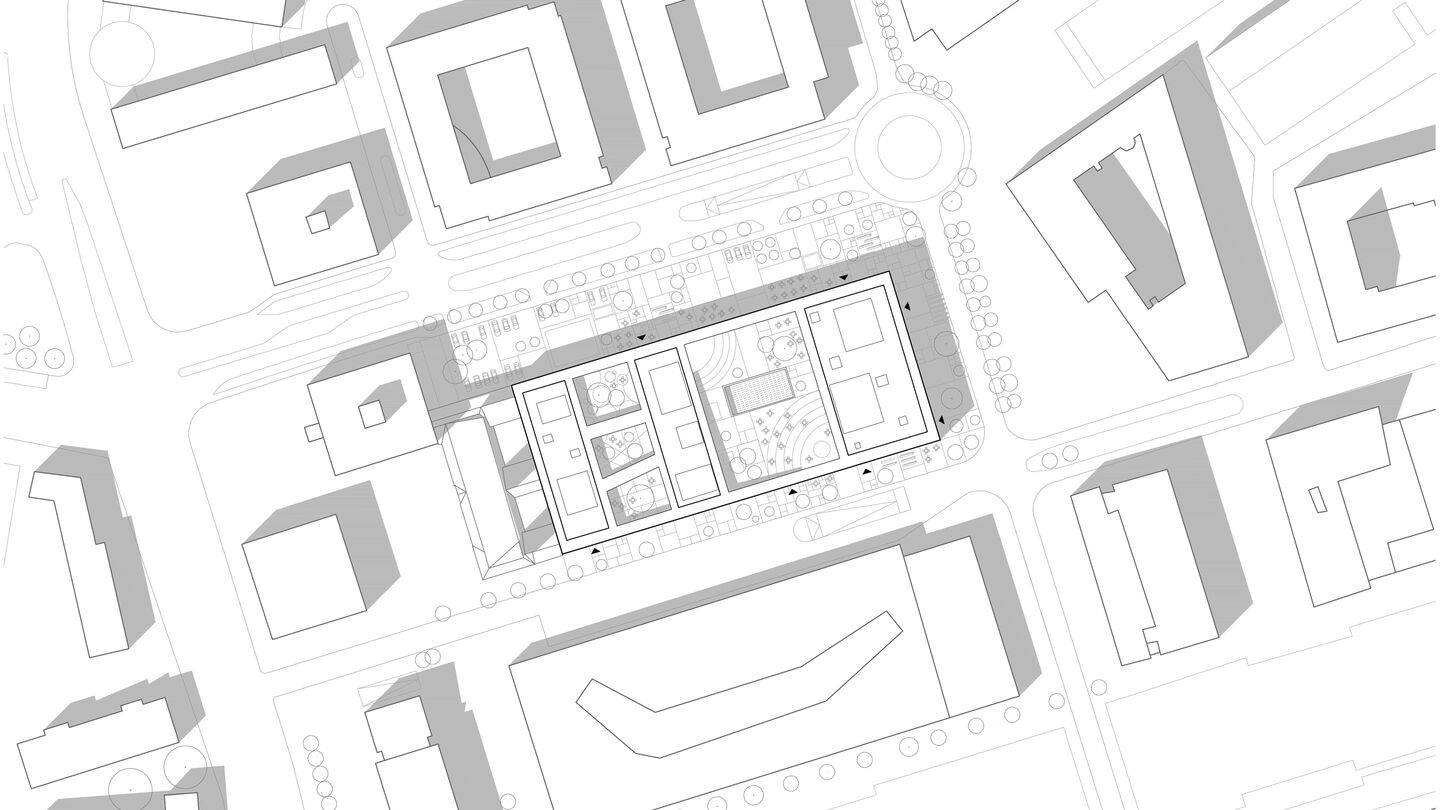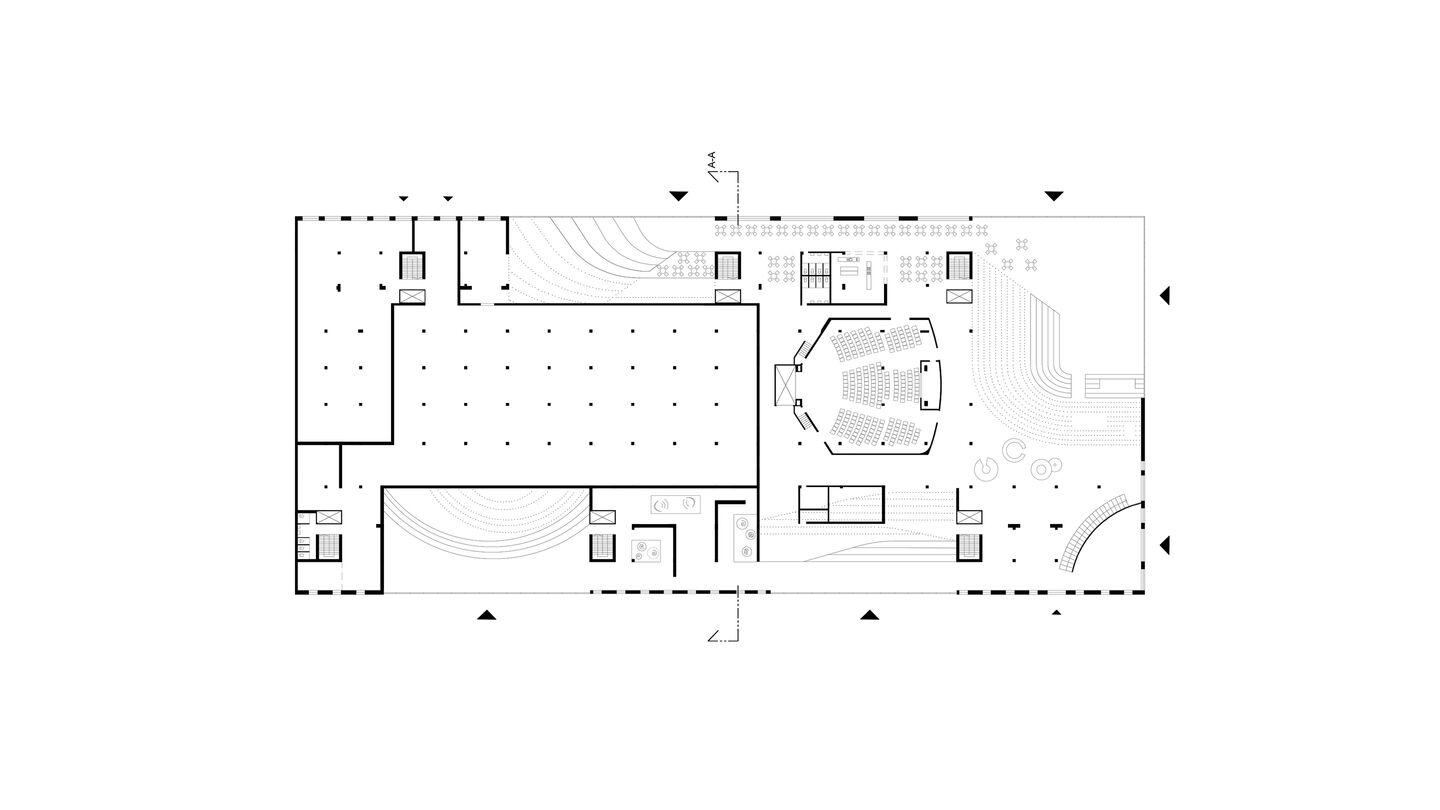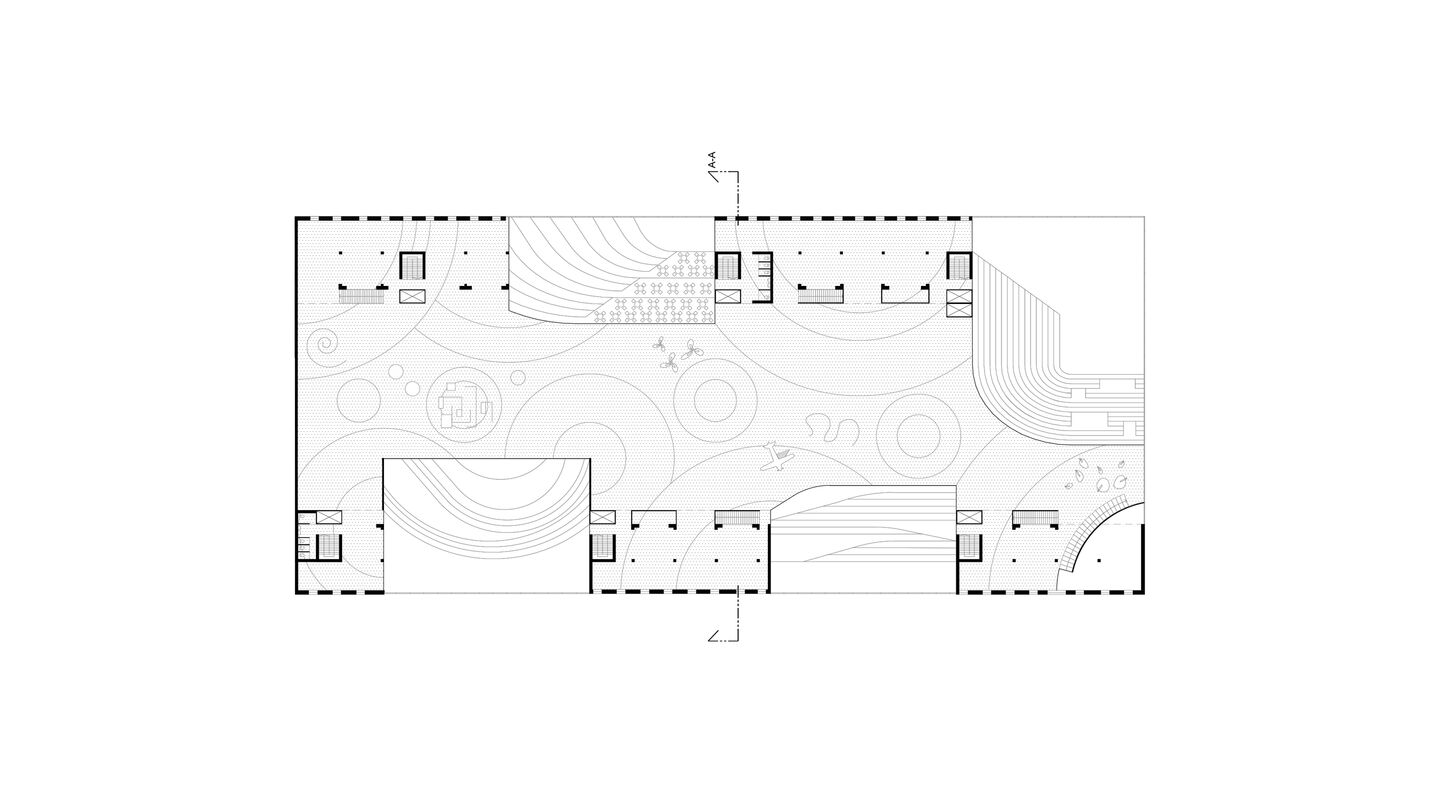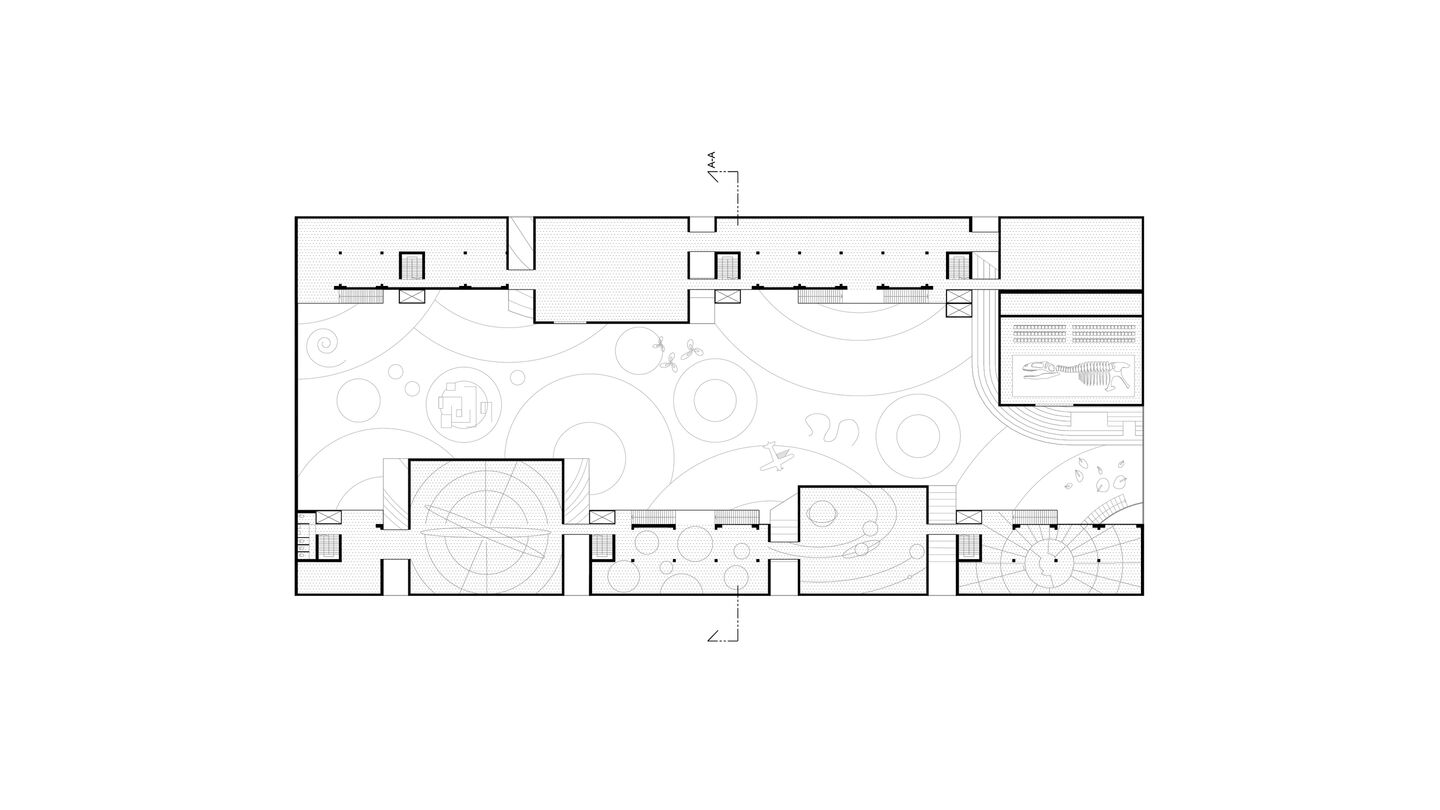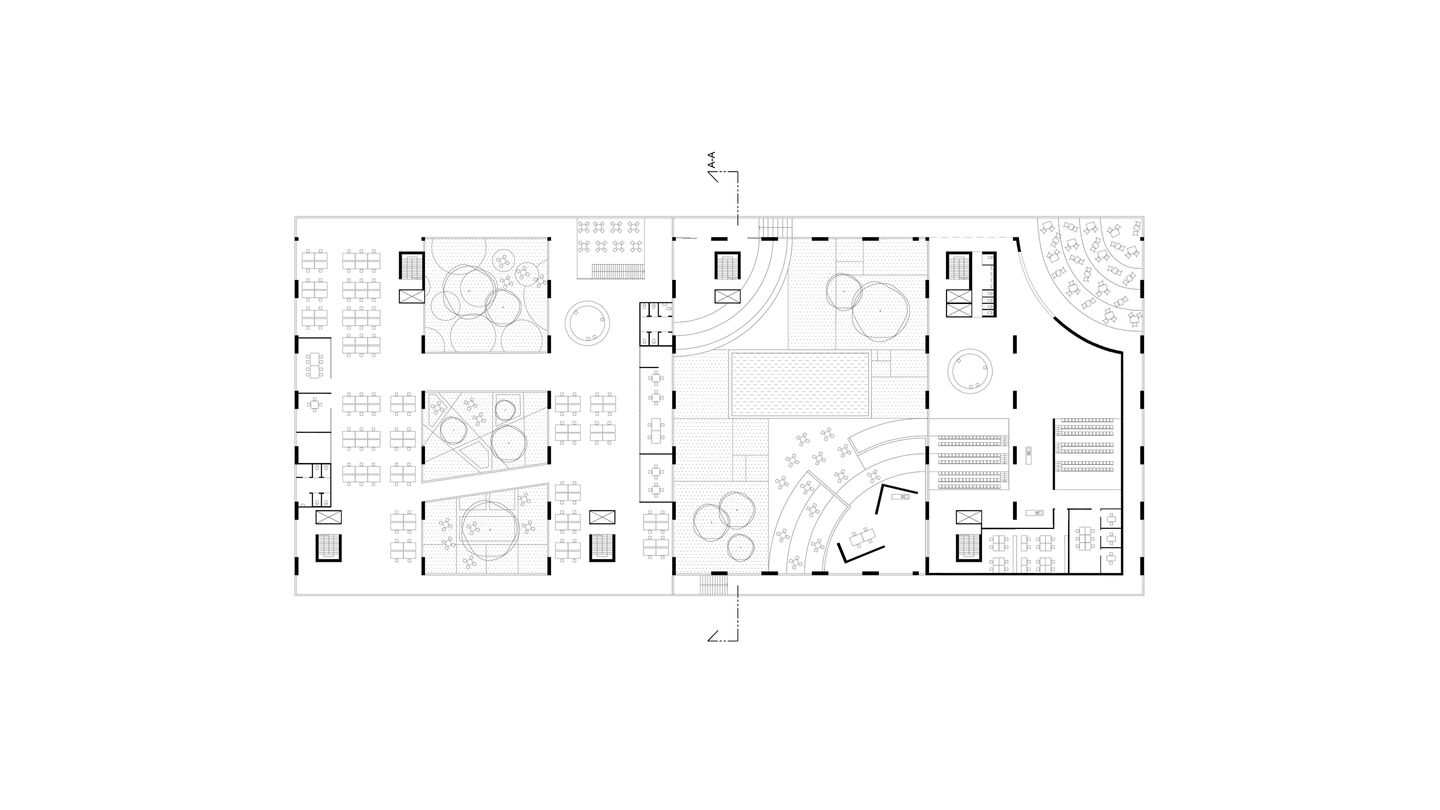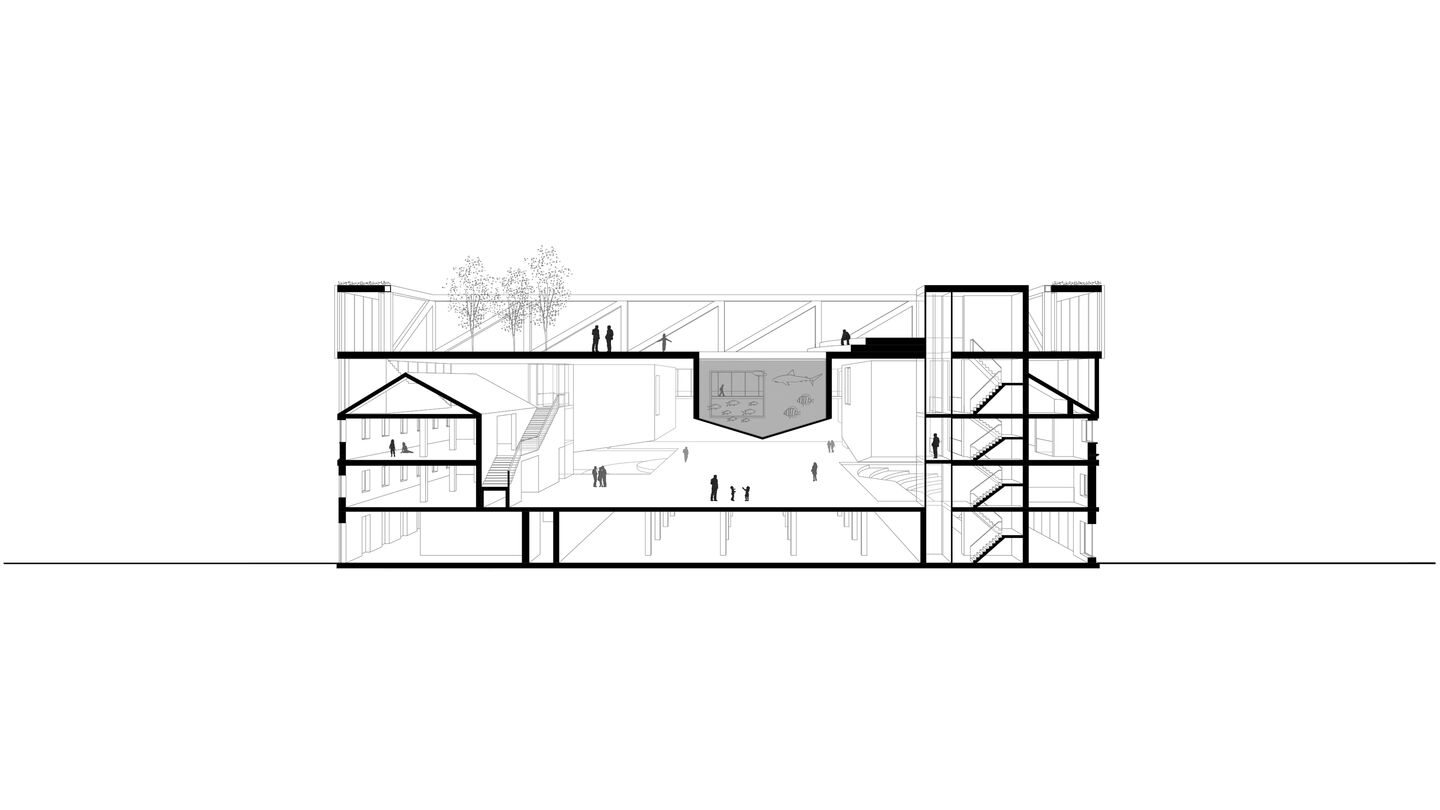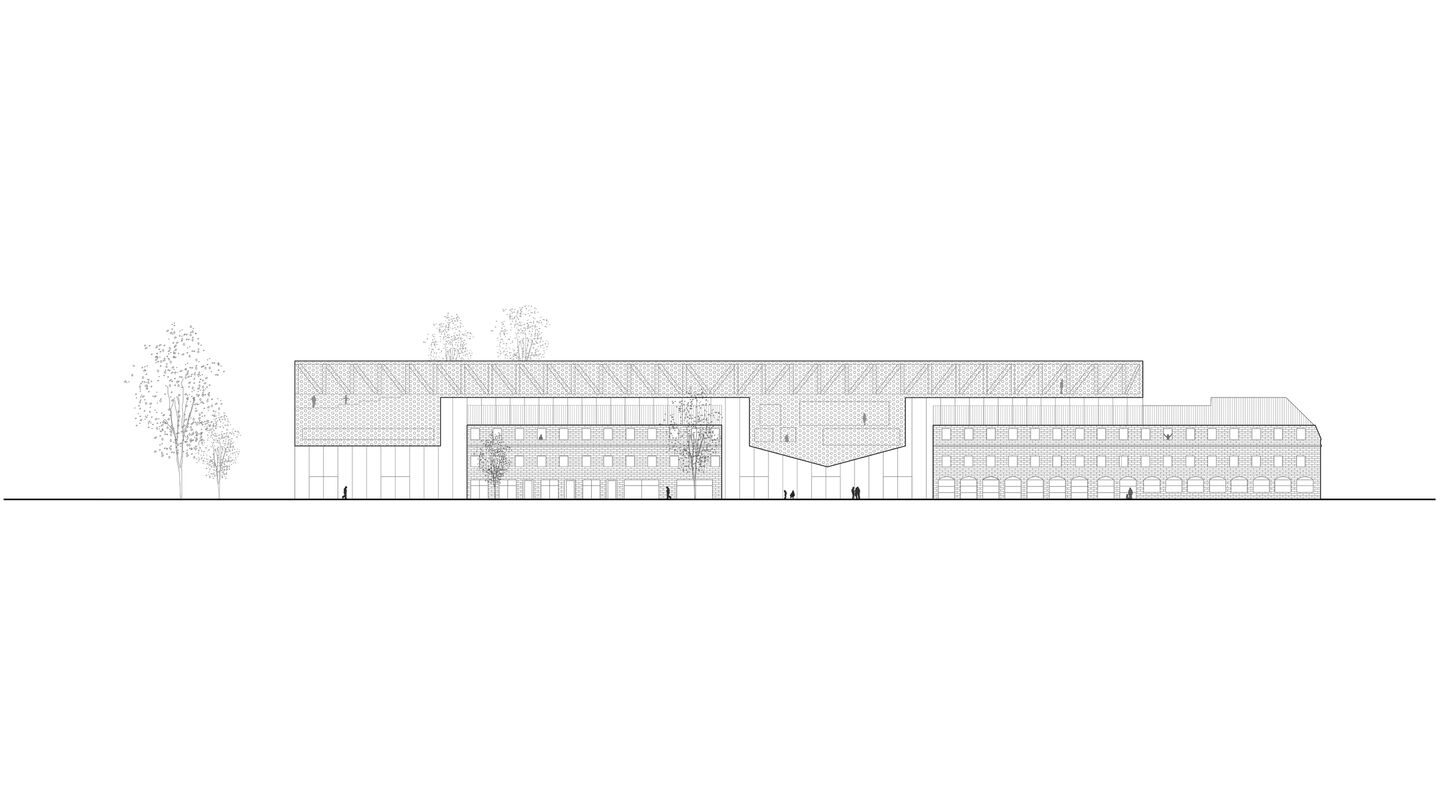 Name: Experimentarium
Type: Invited international competition
Program: Culture
Client: Experimentarium Danmark
Size: 6.000 m² + 12.000 m²
Location: Hellerup DK
Year: 2010
Collaborators: JJW, Niras, Inside Outside, Eva Davidsson
Image credits: ADEPT, JJW, Doug and Wolf

Team: Martin Laursen, Anders Lonka, Martin Krogh, Simon Lyager Poulsen, Tatyana Eneva, Tomomi Miyashita